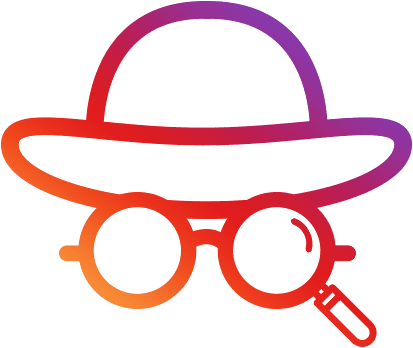 Instagram is a very popular social networking app that allows users to share photos and videos. It has more than 1 billion monthly active users worldwide, making it one of the most used apps in the world.
In addition to sharing pictures and videos, Instagram also lets you follow other users and see what they have posted. You can also comment on posts from other users, which makes it easy for people to connect with each other.
However, sometimes you might not want to reveal your identity while viewing someone else's Instagram stories. For example, if you're looking at someone's vacation photos, you don't necessarily want to tell everyone that you were there.
This article will show you how to do this on Android devices.
How to View Instagram Stories Without Anyone Knowing?
If you use Instagram you know that it has a feature. It is named Stories where every day you can add countless photos or media and in 24 hours it will expire and will no longer be seen.
But when you do a story like this all day, it shows you who looked at your story and how many people saw it together.
However, many people do not want people to know that they have seen the story and so there are several ways to fool this feature.
However, there is no official way that you can turn on an anonymous mode or something like that. You need to download some other application that will help you with this.
Top 3 Apps To View Instagram Stories Anonymously On Android
There are several applications to view Instagram stories anonymously and therefore we will show you what are the best and most used.
This app is one of the other best apps that are mainly used to watch stories anonymously. However, it has several other features such as downloading videos from anywhere. So you can download both stories and videos from the feed directly to your phone.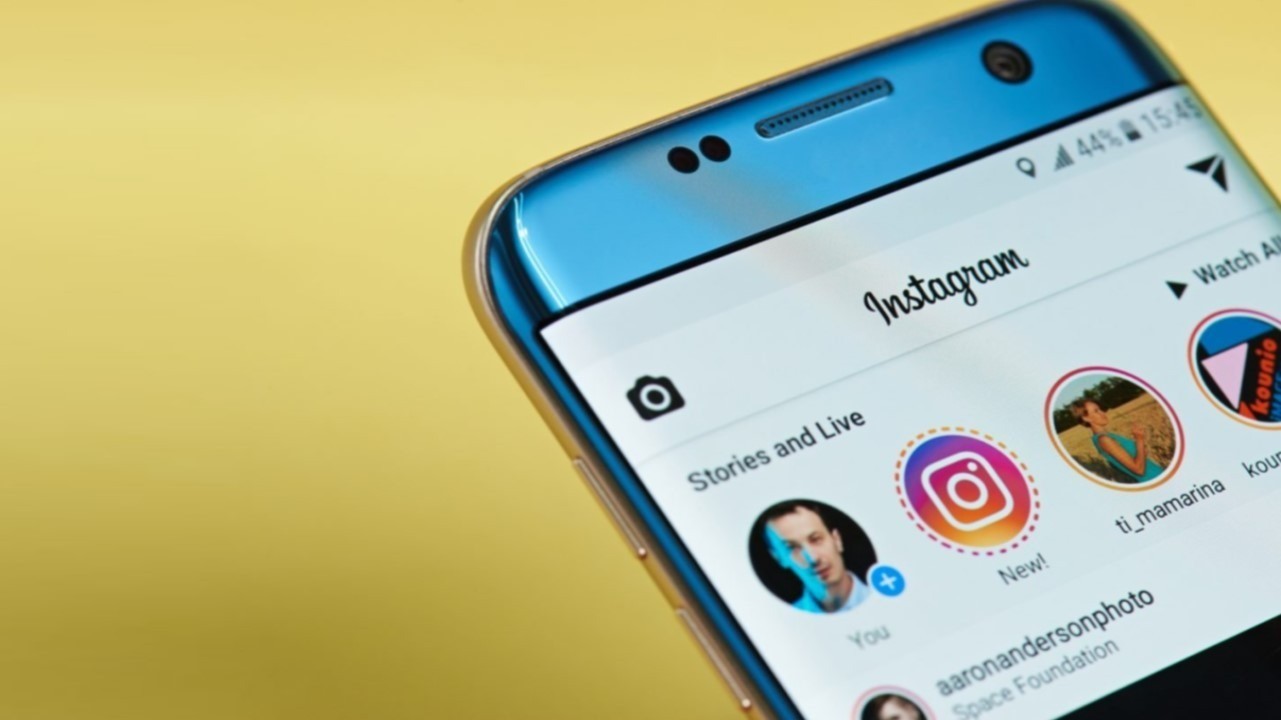 ---

Next up is blindstory. It definitely has the best interactions, but its free version doesn't have as many features. And so you will have to pay extra if you want to use the app.
But the extra charge is worth it and you will be able to share and save videos in much better quality than on any of these applications. It is up to you if you want to pay extra for such features.
Take a look at: How To Properly Secure Your Android Phone
---
How To View Instagram Stories Anonymously On Android: Bottom Line
There are really countless such applications and therefore it is up to you which you choose. Most have almost the same functions and so it is mainly about how you like it and how well it is controlled. But if you want to have quality videos and you will be able to save them, it is clear that you will have to pay extra.