If you are an Android user, you know how many apps are available on the Google Play Store. But how do you find the best ones for your needs and preferences? How do you discover new and useful apps that can enhance your experience with your phone? That's why we are here to help. In this article, we will share with you our top 3 picks for Android apps that we think you should try today. These apps are fun, easy to use, and offer great features that will make your life easier and more enjoyable. Whether you want to improve your productivity, creativity, or entertainment, we have an app for you. Let's take a look at our choices!
Google Keep

Google Keep is a note-taking app that allows you to record and organize your thoughts, ideas, and tasks. The app is designed to be easy to use, so it's perfect for beginners looking to start something new.
One of the best features of Google Keep is its ability to automatically sort your notes into categories based on their topic or importance. You can set up as many categories as you'd like and choose which category each note belongs to. This makes it easy to find what you're looking for later on.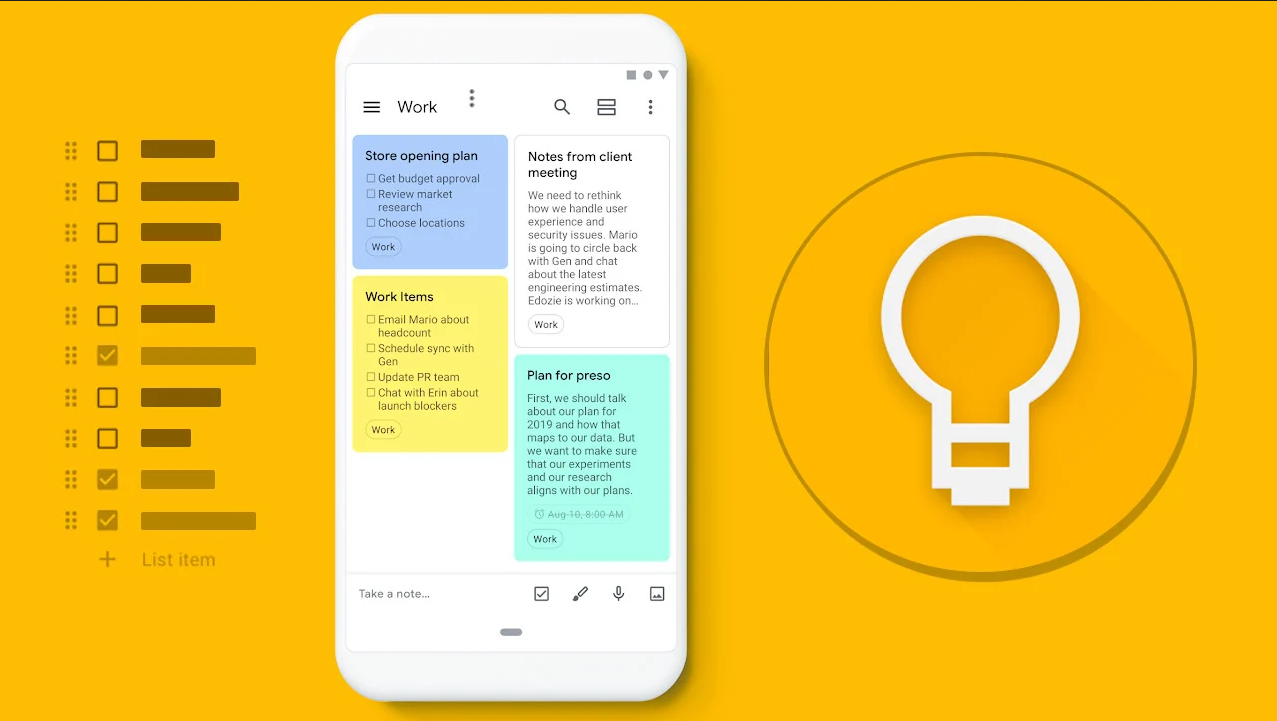 Google Keep also allows you to collaborate with others using its built-in chat functionality, which lets multiple people work on the same document at once. You can also share links directly from within the app (which makes collaborating even more convenient).
Keep has several other features that make it easy to save information:
You can share notes with others by emailing them or sending them as messages via Hangouts or SMS/MMS.
You can set reminders for yourself by typing in a date and time, choosing one of your calendars, or using location services to remind you when you arrive or leave a certain place.
Keep automatically backing up your notes in case something happens to your device.
HealthifyMe Calorie Counter
HealthifyMe Calorie Counter is a free app for Android users that helps you track your daily calorie intake and manage your diet. The app has a database of over 500,000 foods from over 100 countries, which makes it easy to find the calories in your favorite foods. It also lets you add custom foods so that you don't have to look up the information whenever you want to eat something new.
You can use HealthifyMe Calorie Counter to set goals for yourself—such as weight loss or gain—and track your progress over time. The app will even tell you if you're in danger of exceeding your daily calorie limit!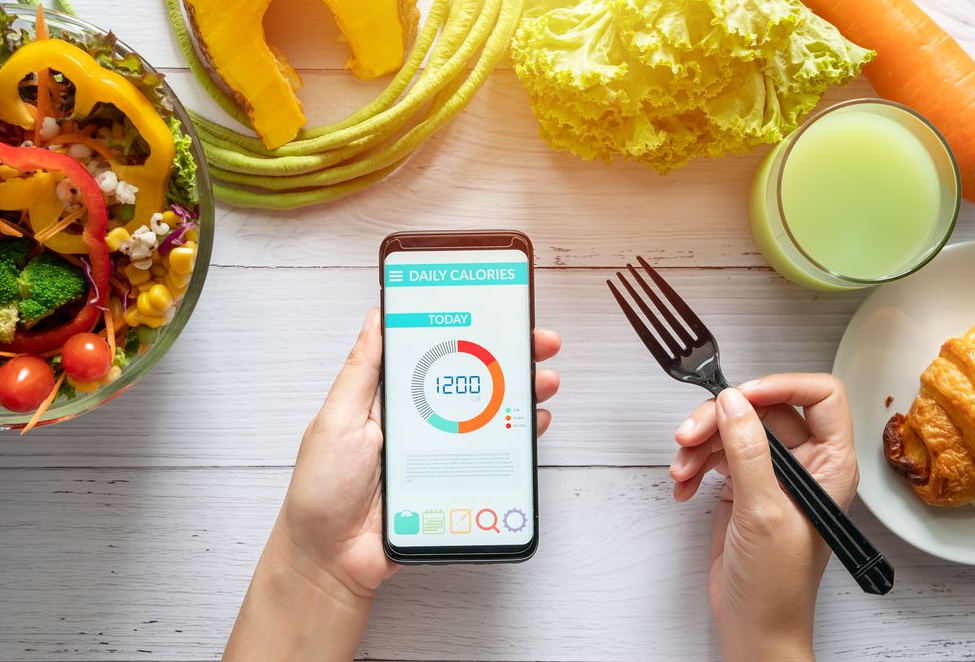 With HealthifyMe, you can:
Track your daily intake with over 10,000 foods in our database
Find out how many calories you should be eating per day with our calorie calculator
Use our barcode scanner to scan food labels
Add custom foods to your diet plan
Log workouts in the gym or at home
Track your weight and BMI
Mint Financial Planner
Mint Financial Planner is a free app for Android users who want to create a budget and track spending. It helps you set goals, find ways to save money and understand your spending habits by analyzing your bank transactions.
It's easy to use; just connect Mint to your bank account, then enter your income and expenses into the app. It'll automatically categorize your transactions so you can see where your money goes.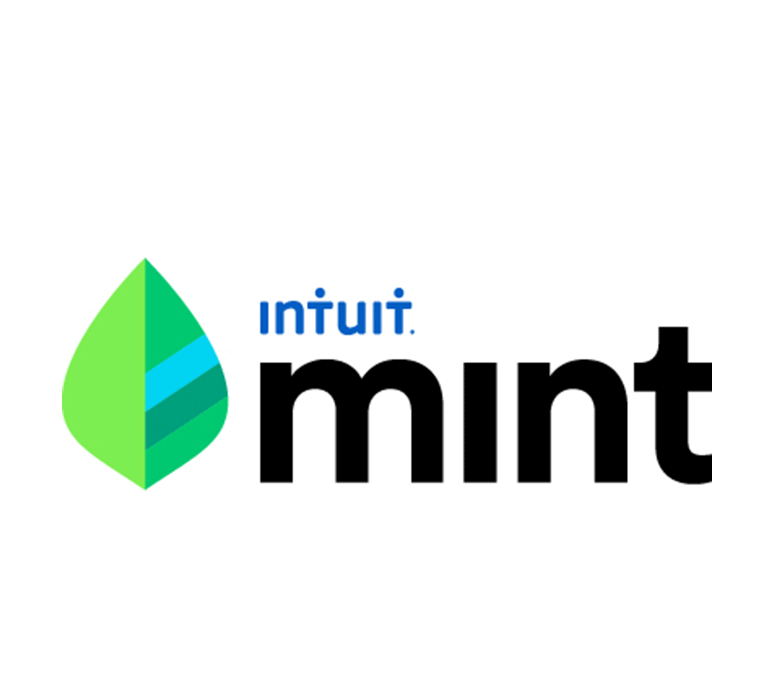 With Mint, you can:
Set financial goals and track your progress
See how much money is coming in and going out of your accounts
Find out how much you'll owe in taxes or how much you can expect to receive in tax refunds