There are plenty of machines which can run Android, from phones and tablets to pc-s or even other devices.
We all know Android from phones like Samsung, HTC, Huawei… But have you ever thought you can run it on PC?
Here we have some devices on which you can have Android :
---
Mobile phones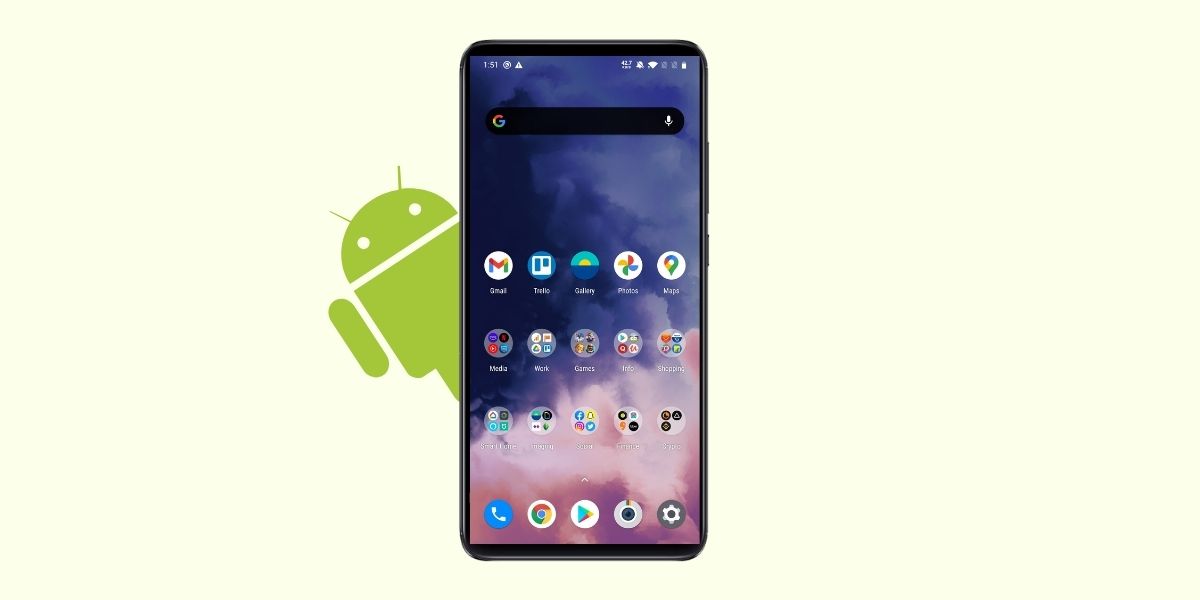 The most popular of them are mobile phones. Android was founded in October 2003, so nowadays almost everyone had a phone like that.
Of course, this was the start of Android, they started by making software for mobile phones.
Nowadays you can find them all around the world on almost every phone (HTC , Samsung , Huawei ,Nokia , Xiaomi…)
---
PC or laptop
The second one on our list is PC. There are a lot of emulators which can be found online.
The most popular of them is BlueStacks which you can download for free and enjoy Android on your PC.
The latest version, BlueStacks 3, comes preloaded with optimizations for gaming experiences. Users who love running Android games on their PC are in for a smooth experience.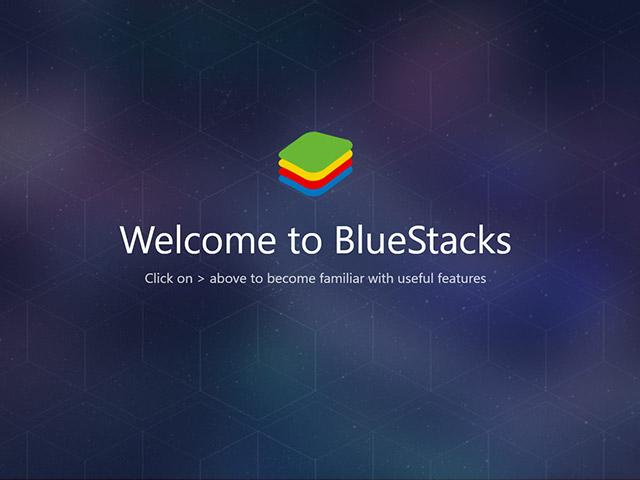 How to get Android on PC
1. Download BlueStacks.
2. Launch the installer.
3. Wait until the process finishes, after which BlueStacks will launch automatically.
Gaming consoles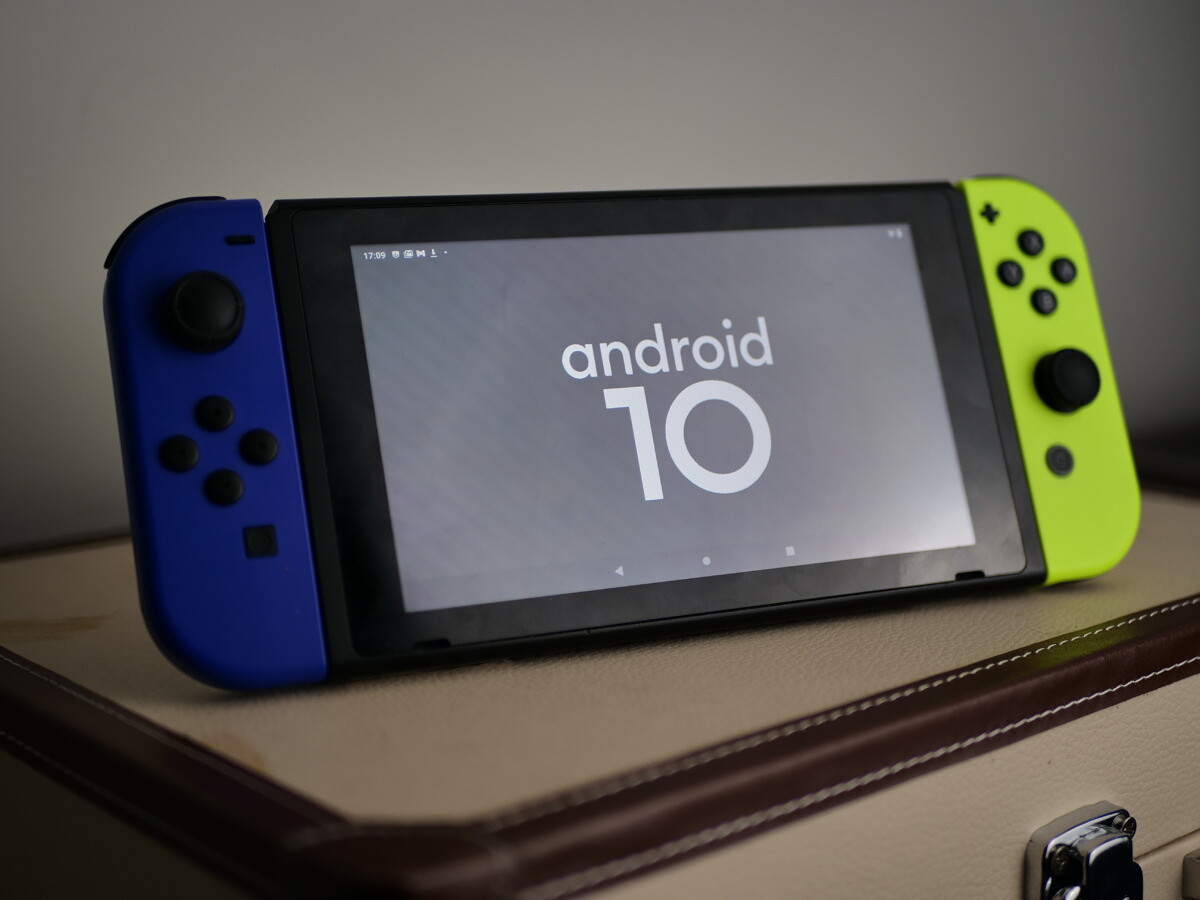 At the third place there are gaming consoles.
If you've ever wondered whether you could port Android onto the Nintendo Switch or PS3, you're in luck – there is now a working Android ROM that'll run on the Nintendo Switch.
In some years Android could be running on PlayStation 3, but after Sony created an update, it seems not to work anymore.
It is a bit more complicated than installing one thing on your Switch.
You can find a lot of different tutorials everywhere.
---
Cars
There is an application called Android Auto that will work in any car, even an older car. Google brought an Android Auto app to smartphones the following year, allowing anyone with an Android phone to use the simplified menu system for music, navigation, phone calls, and messages.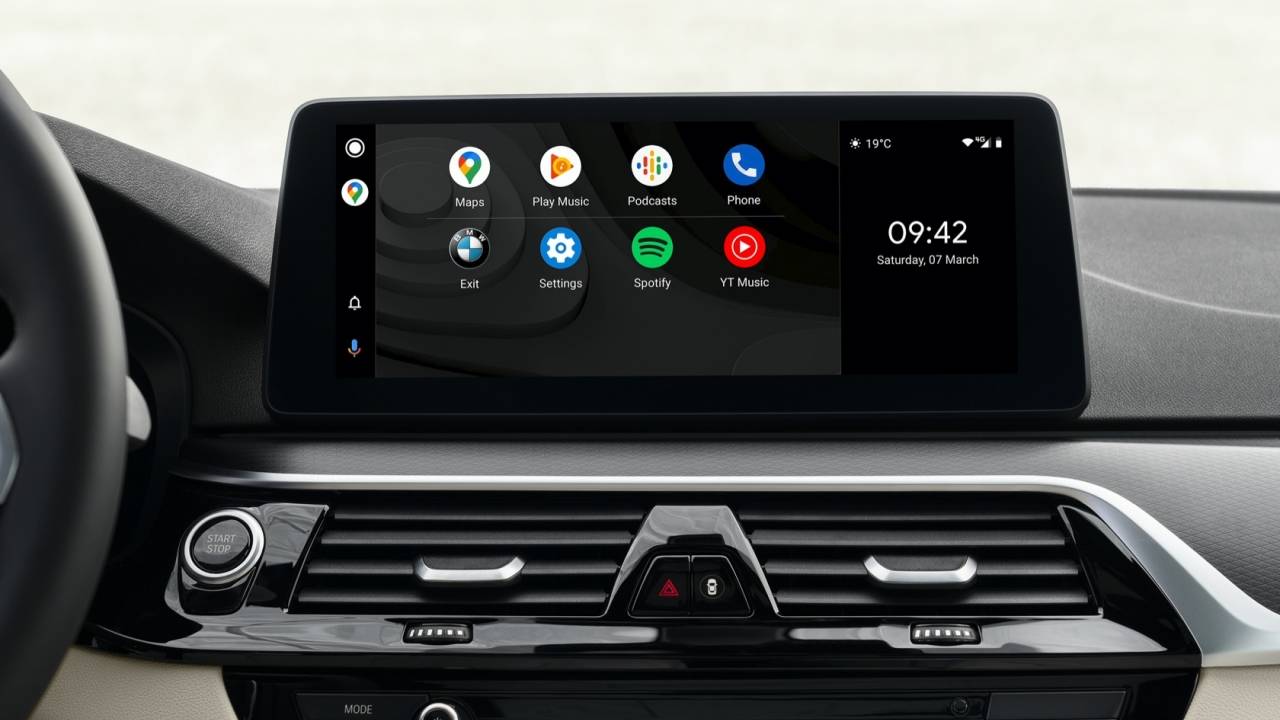 ---
TV
No it isn't possible to convert your tv physically or by software change. You have to buy an external device that connects to your HDMI for this.
If your phone has a USB-C port, you can plug this adapter into your phone, and then plug an HDMI cable into the adapter to connect to the TV. Your phone will need to support HDMI Alt Mode, which allows mobile devices to output video.
Well you can install android almost to everything you can possibly imagine if you find the right person to do it.