We all know that Android is the most popular operating system in the world and we all know that it is still running on a large number of phones. When we talk about Android we usually talk about the latest version, and the latest version is Android version 11. That is why we decided to write a review on Android 11. We will talk about its innovations, its advantages, and its disadvantages, and we will share all the things we have learned about this latest version of the OS from the very beginning.
Review of the latest Android Update:
More and more smartphones get the Android 11 update every month, bringing new features and tools to Android users around the world.
This is the version of Google's operating system people will be using until Android 12 comes along towards the end of 2021.
Also Read: Latest Android 12 UI Leak Showcases Changes to Widgets and Notifications
Not everyone has the Android 11 update just yet because while it comes to more handsets all the time, the software is still rolling out, and depending on your smartphone and country of residence, it's possible you might be still waiting.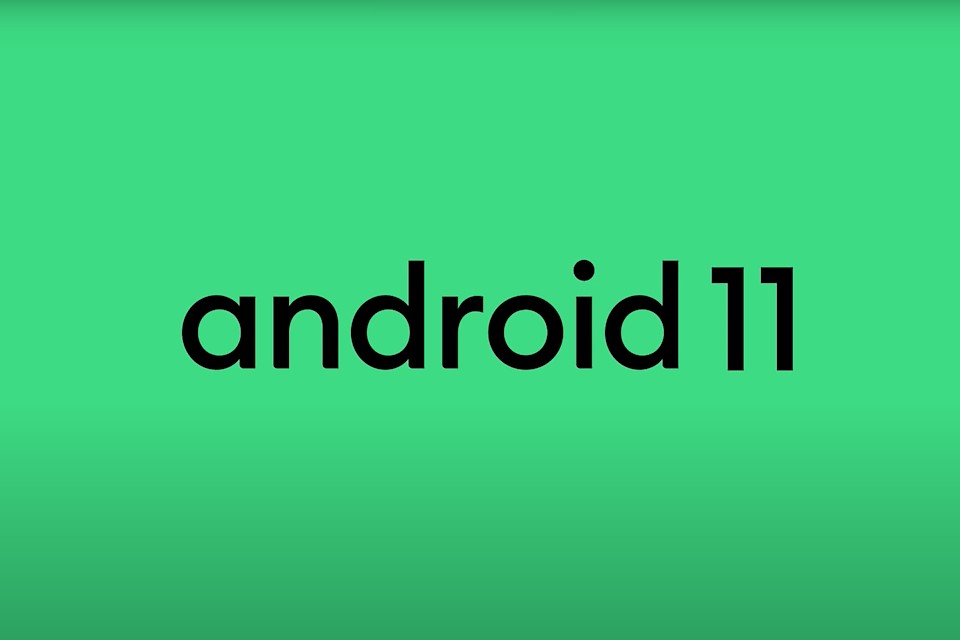 Of course, now it will be heard from companies when we see updates and who will be faster, but as usual, users just have to wait.
In addition, it depends on whether you bought your mobile from a free sale or from a mobile operator.
We've listed some of the Android 11 features that have been announced.
---
Built-in screen recording
Android 11 brings a feature some custom Android phones already have, and that is built-in screen recording.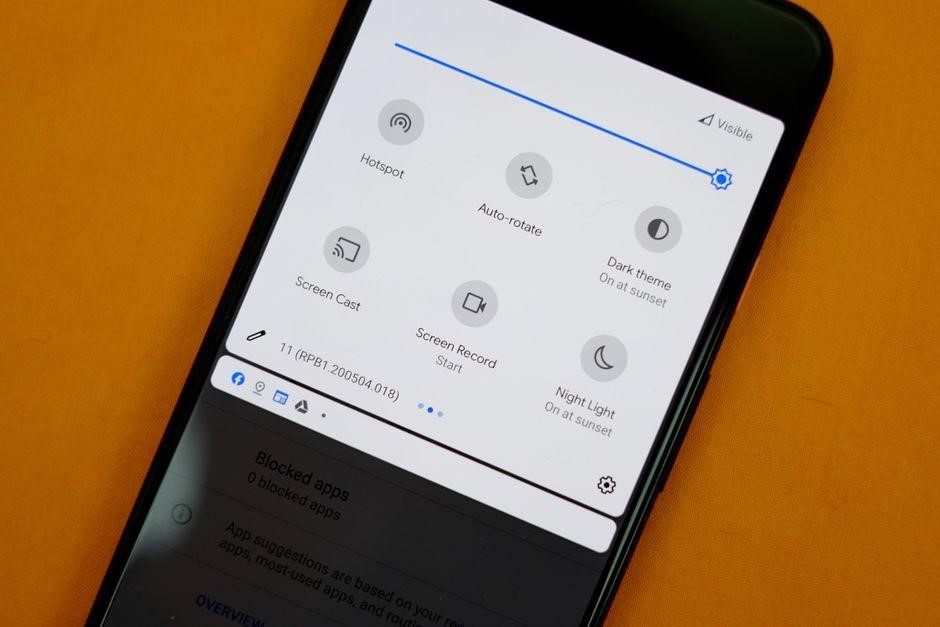 This lets you use easily access controls within the phone to create a video of what's on your screen. You can even record the sound of your phone or use the mic.
---
New conversations tab
If you swipe down from the top in Android 10, you bring down your notification bar, but in Android 11, that's split into two sections, your notifications, and your conversations.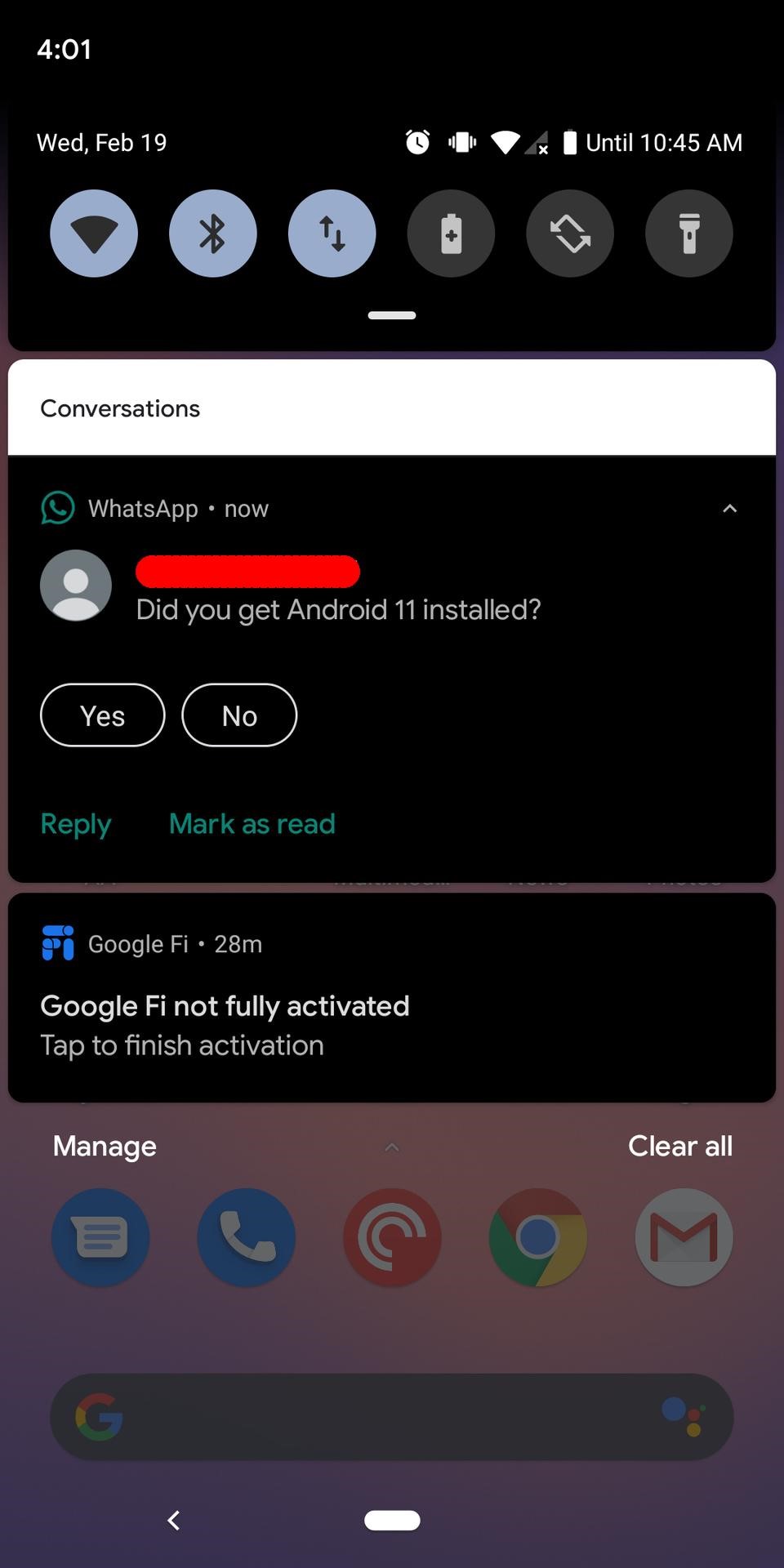 These conversations are just chatting notifications from chat apps like Messenger, Facebook, Twitter, WhatsApp.
Now you can get messages from more apps to appear as bubbles, and you can pin them there too, so the chat is always easy to access.
---
Smart home and media controls
More and more people are incorporating some form of smart home tech in their lives.
Google added a new section in Android11 that allows you to easily control your various devices without needing to open an app.
You can hold down the power button to launch the new tool.
At the top, you'll find the usual power features, but underneath, you'll see a lot more options.
---
One-time permissions
If a user gives permission for the session, once they close the app, Android will revoke that permission. If a user wants to grant permission every time they use the app, that option is still there.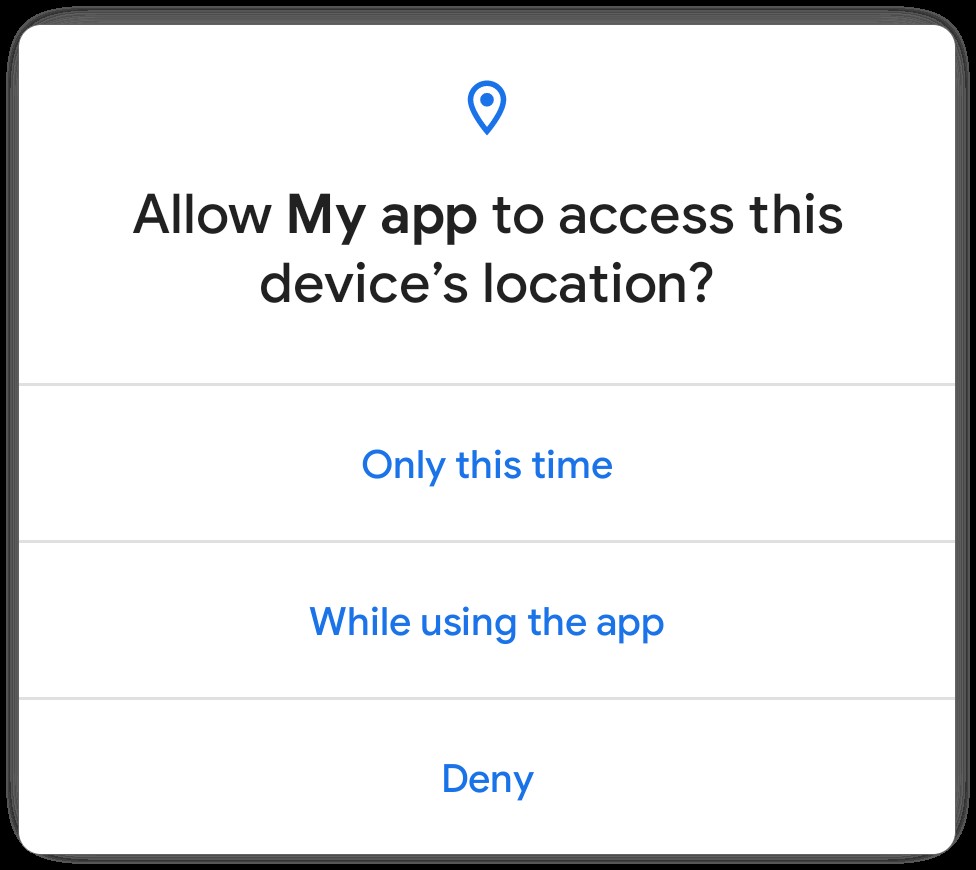 This will make things much safer for users and make it much more difficult for sneaky apps to collect the information you might not want them to collect.
---
Other useful features
Finally, you can now see older notifications, in case you swiped one away or ignored it for too long.
On the topic of improved innovative software, Android 11 will now detect hinge angles on foldable phones, so apps can run better when your foldable phone isn't flat.
Also Read: 12 Android Terminologies You Should Know
Bottom Line:
Android 11 is a solid software experience that is fun to use. It is good to see that Google is adding more security features with Android 11. It is also good to see that Android11 is faster and more efficient than Android 10. The update also brings many new features to Android. Android11 is a great update and I am sure Google will keep improving their OS with future updates.