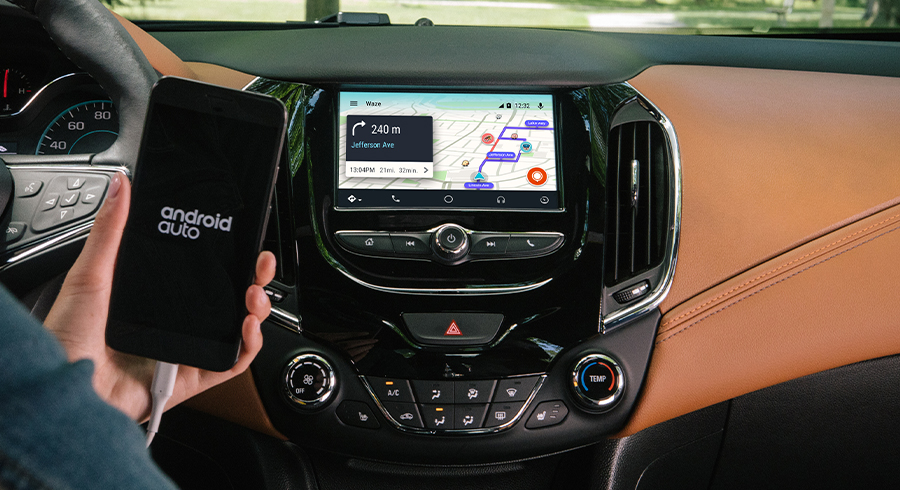 Everyone knows the dangers of operating a smartphone while driving. And in many places around the world, this practice is considered a legal offense. But even so, there are times when it's hard to ignore alerts from your phone and keep both eyes on the road when driving.
You'll be happy to know that there are now ways to access your phone from your car's dashboard, without taking your eyes off the road. These solutions are in the form of CarPlay for Apple users and Android Auto for Android users.
For those who don't know what Android Auto is or how it works, this article explains everything you need to know about Android Auto including how to use it on your car.
What is Android Auto?
Android Auto provides a way for people to use their mobile apps on their car's infotainment screen. This is an alternative to physically controlling your phone while driving. This way, you get very little distraction and drive more safely.
A simplified version of your phone's interface is shown on your car's display such that it doesn't remove your car's control knobs and buttons from the screen when using Android Auto.
Android Auto also allows Android owners to use their Google Assistant to interact with their devices while driving. You can make calls, send messages via dictation, use Google Maps, and even play songs you have stored on your phone.
When your phone receives a message, it doesn't appear on the screen. Rather, Google Assistant reads out the message. Other notifications from your social media apps are silent, allowing you to focus on your driving.
How does Android Auto Work?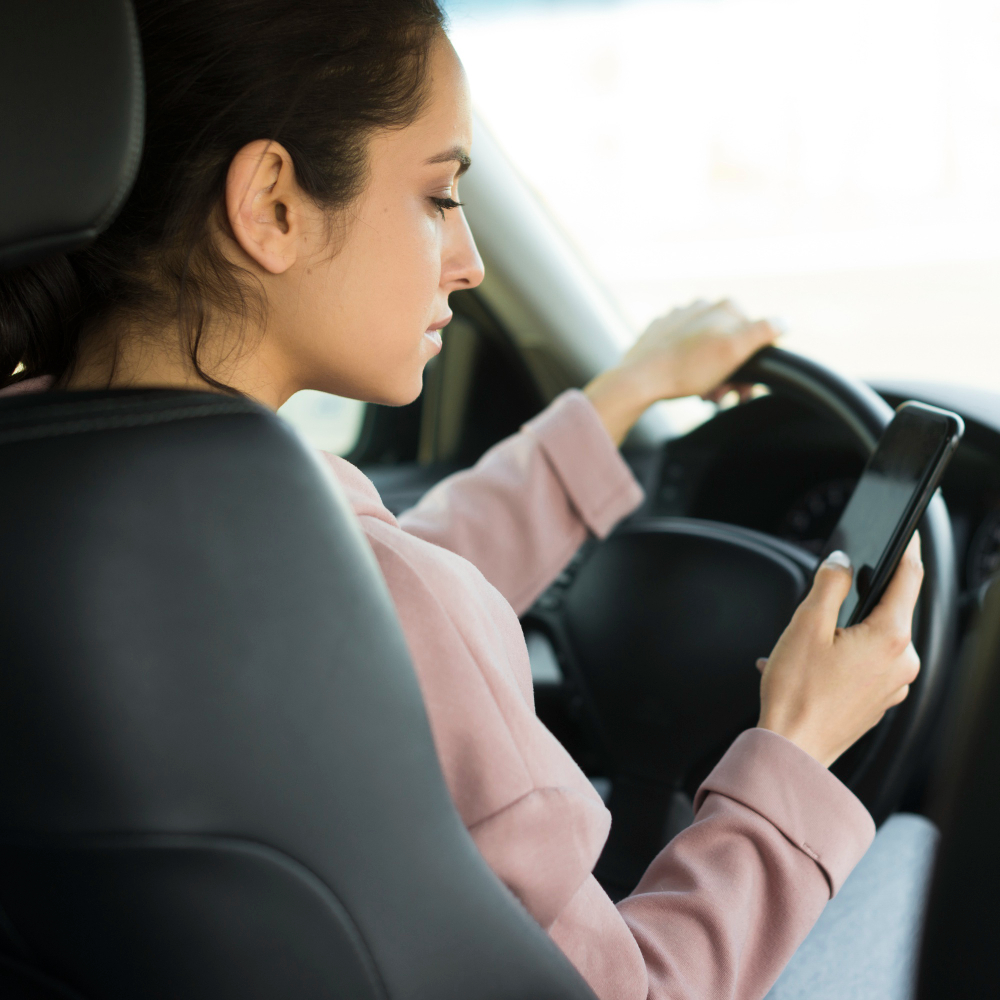 You can either use Android Auto directly on your phone or you can use it in connection with a compatible car infotainment system. Whichever option you choose, you are assured a safe and convenient driving experience. That said, choosing the latter provides a better and more convenient experience.
There are two ways to use Android Auto on your car. You can either connect via a USB cable or via a wireless connection. But, this will be determined by the kind of car you use.
If your car supports a wireless connection, Android Auto can connect to your car automatically without you having to manually reconnect it whenever you want to use it again.
Connecting Android Auto to your car without the use of a cable is very convenient but this method requires more resources to run and it drains your phone battery faster than using a cable would.
Most cars however don't support wireless connection, so you might have to use a USB cable. While this is less convenient, it does solve the battery consumption issue of using a wireless connection. So, you can be charging your phone and use Android Auto simultaneously.
How to Use Android Auto with USB Cable
Enter your car and turn on the ignition. Ensure that the parking brake is on and the shift lever is on P or on neutral if your car is manual.
Use a USB cable to connect your phone and your car.
If your system does not automatically tell you to open Android Auto, you might have to tap an App or Android Auto button.
Accept all the permissions that appear if you're using Android Auto with your car for the first time.
Now, Android Auto should launch on your car's display with information on how to use it.
How to Use Android Auto with Wireless Connection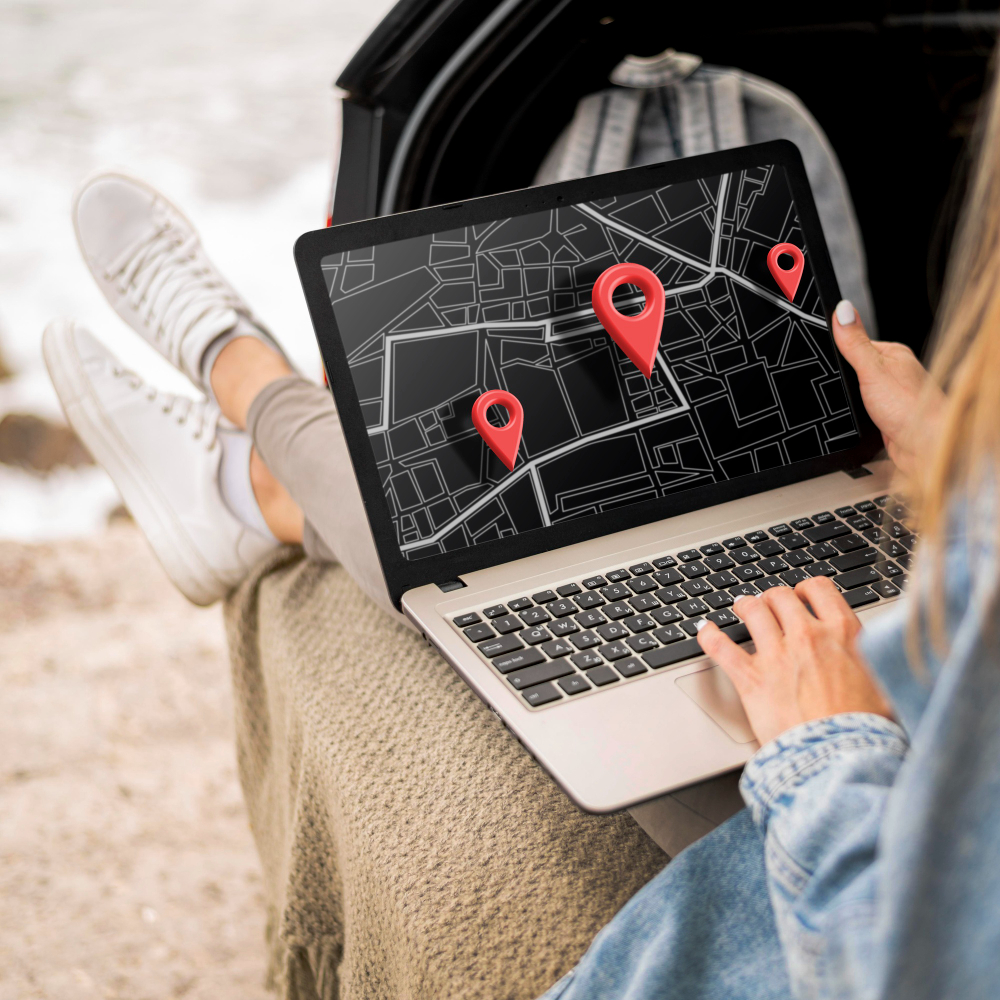 Follow the previous step 1
Go to Settings on your phone and look for Android Auto in the options.
Once open, hit Connect a car.
Hit Connect using wireless Android Auto.
Click on Connect using Bluetooth and then on Pair a car.
Pair your phone's Bluetooth with that of your car.
Now, you should automatically see prompts for setting up Android Auto showing on your car's screen. After completing the setup process, Android Auto opens automatically on your car's display.
To reconnect Android Auto with your car some other time, just hit the car's App or Android Auto button and choose your phone. It reconnects automatically.