Surely many of you have heard of the Android Auto app, as well as its many flaws or failures. Today, however, we want to show you the best tips and tricks for Android Auto, and it's not a shame to know them.
6 Best Tricks For Android Auto:
When you get in your car, you're typically not just driving. You're also using your phone. That's why Android Auto is so convenient and powerful. It lets you use all of the power of your smartphone while giving you a new way to control it with your voice. Here are the best tricks for Android Auto that will make the experience even better.
Traffic Information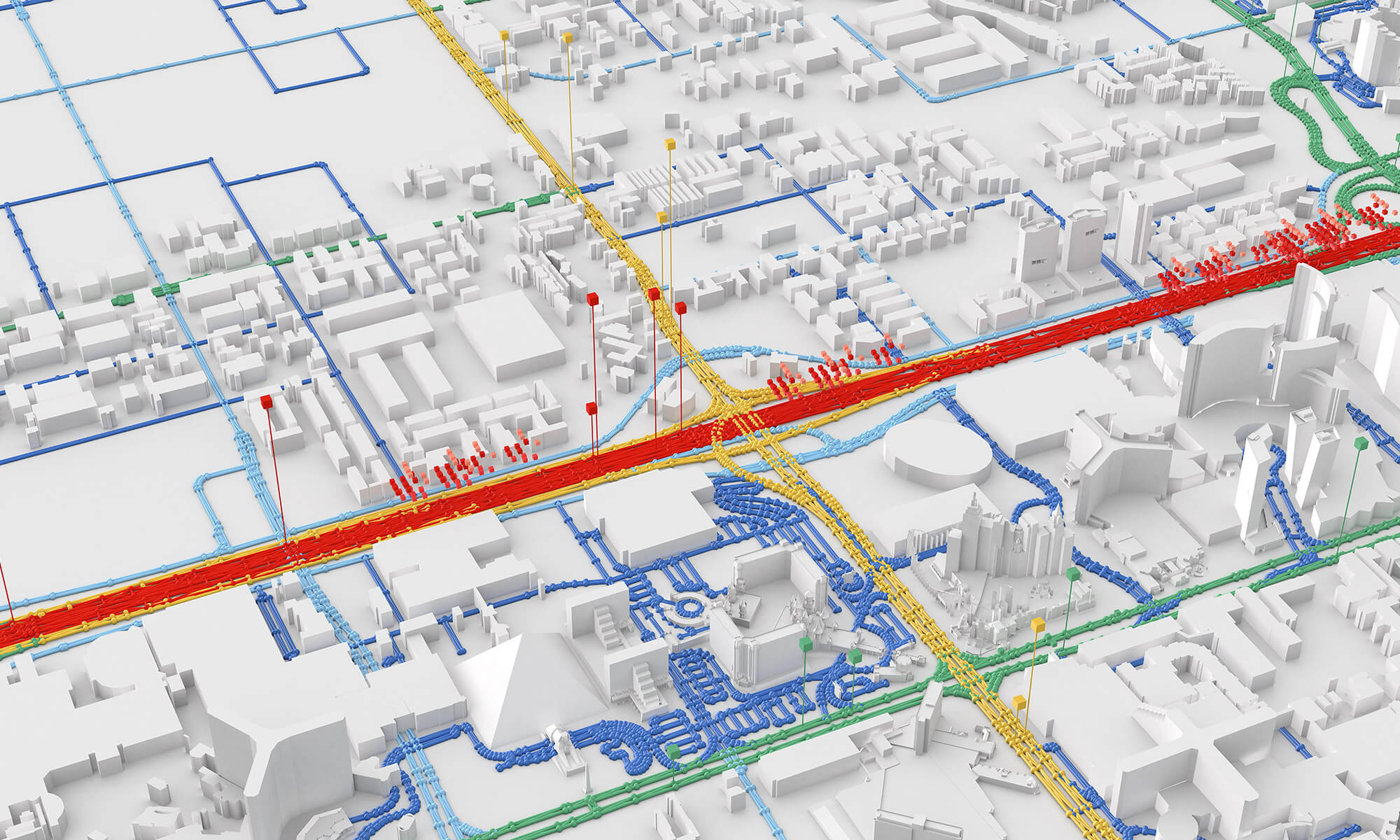 Android Auto already has various tricks built in that it can use, and this is also the case, for example, when using Google maps. One of these functions is to find out information in traffic so that you can take the best route and not get somewhere where, for example, an accident has just happened.
Take a look at:Best Android Backup Apps and Other Ways to Backup Android
Customization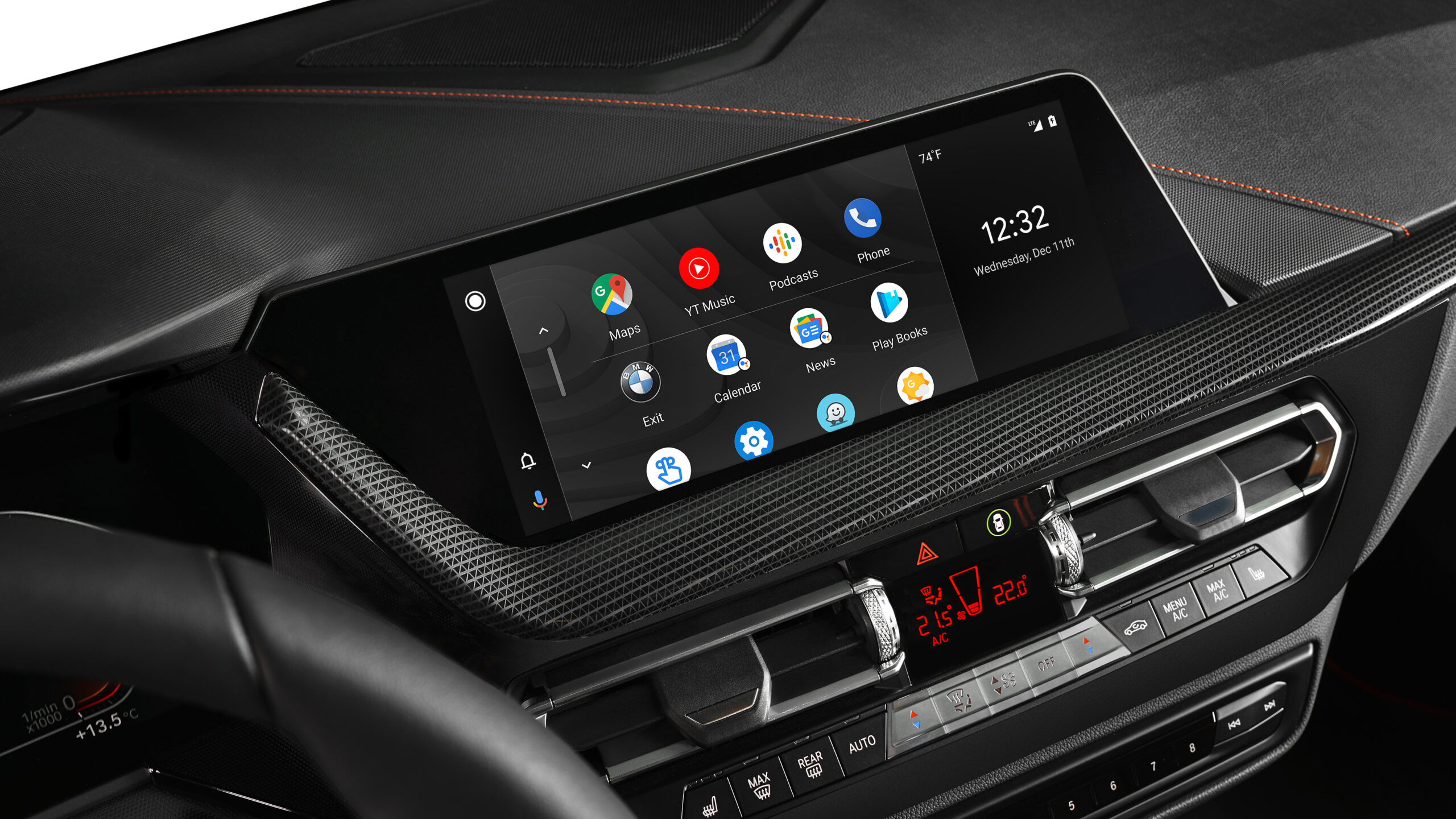 Many people probably know this, but you can change various settings and views with Android Auto. You have a lot of settings for other uses and you can also remove things that you find useless. Improving your home screen and other features is useful as it takes you significantly less to get where you want to go.
Shortcut Settings
When we talk about the mood, it is really useful to preset different actions or different driving aids. If you set the actions that you use often, you don't have to do them and you just need to turn them on by simply pressing on the application and they will be activated for you.
Alerts
But when driving, it can also be annoying if various warnings flash there several times in a row, so it's really good to at least silence them. If we want it to still be displayed, another alternative can be set in the notification settings.
Take a look at: How To Listen To YouTube While The Phone is Locked
Voice Control
Voice control is really good when you set your native language so that Android Auto understands you correctly. English will probably be the best, so if you have a good one it is probably best to use this language.
When driving a car, you usually do not want to manipulate the display so much and therefore it is also recommended to use voice control at most events. For example, you can connect with someone like this or find a location without even touching the monitor.
Application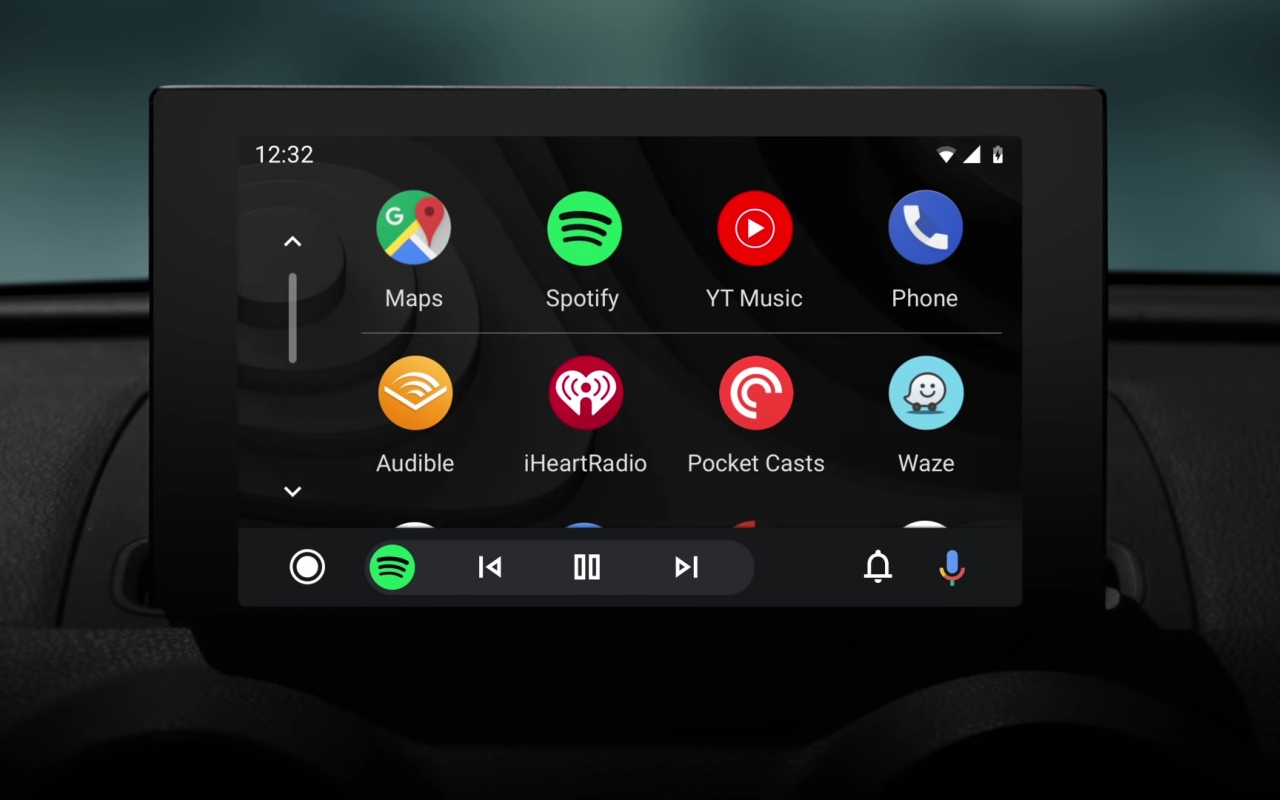 However, if you want to use Android Auto to the fullest, you will want to purchase more applications, so it is recommended to look at applications that are compatible with Android Auto. Many applications are compatible, but you will also need to set how you want notifications to be sent to you, such as Facebook. You certainly don't want a window popping up every 5 minutes that Dad tells you to bring something from the store.