What makes a good app for learning a new language? There are many different ways to learn a new language, but apps have become an easy and affordable way for people to study on their own. Some of the best apps for learning a new language have games that focus on speaking or listening, while others are more general. Below, we've put together a list of some of our favorite language-learning apps on Google Play. Check them out and let us know which one you think is the best!
Top 3 Best Apps For Learning A New Language on Google Play:
It's getting more and more important in the world when you know more languages, so it's good if you want to learn one. You can only start with different exercises from different applications, for example, and you can also develop a lot.
If you want to learn a new language on the market, many applications can help you with that, even for free. The various applications also remind you that you have not practiced the language today and that it is better to practice it at least a little than to let it be.
Duolingo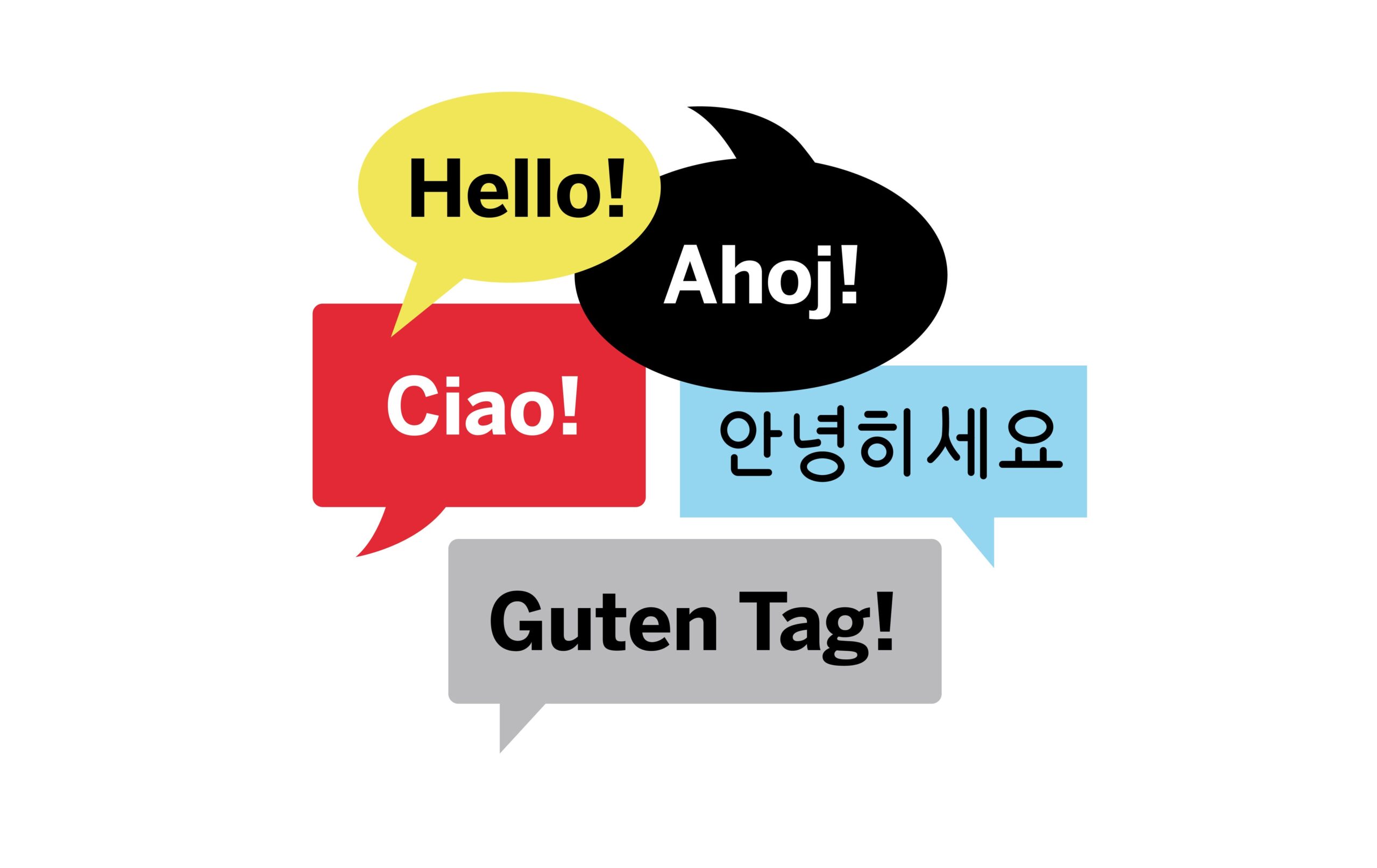 Duolingo is one of the best-known applications of this type and is also used in many schools for students to practice.
From the beginning, you register and choose a plan for how often and what you want to learn first. Duolingo will set up a plan accordingly that will also remind you when to practice your language.
The best part is that you can find a lot of languages ​​on Duolingo for free. Try Duolingo and after a few months you will feel that you speak the language a little better and you don't mind practicing in this way, for example, while driving a tram or elsewhere.
Take a look at: How To Listen To YouTube While The Phone is Locked
Babbel: Best App For Learning A New Language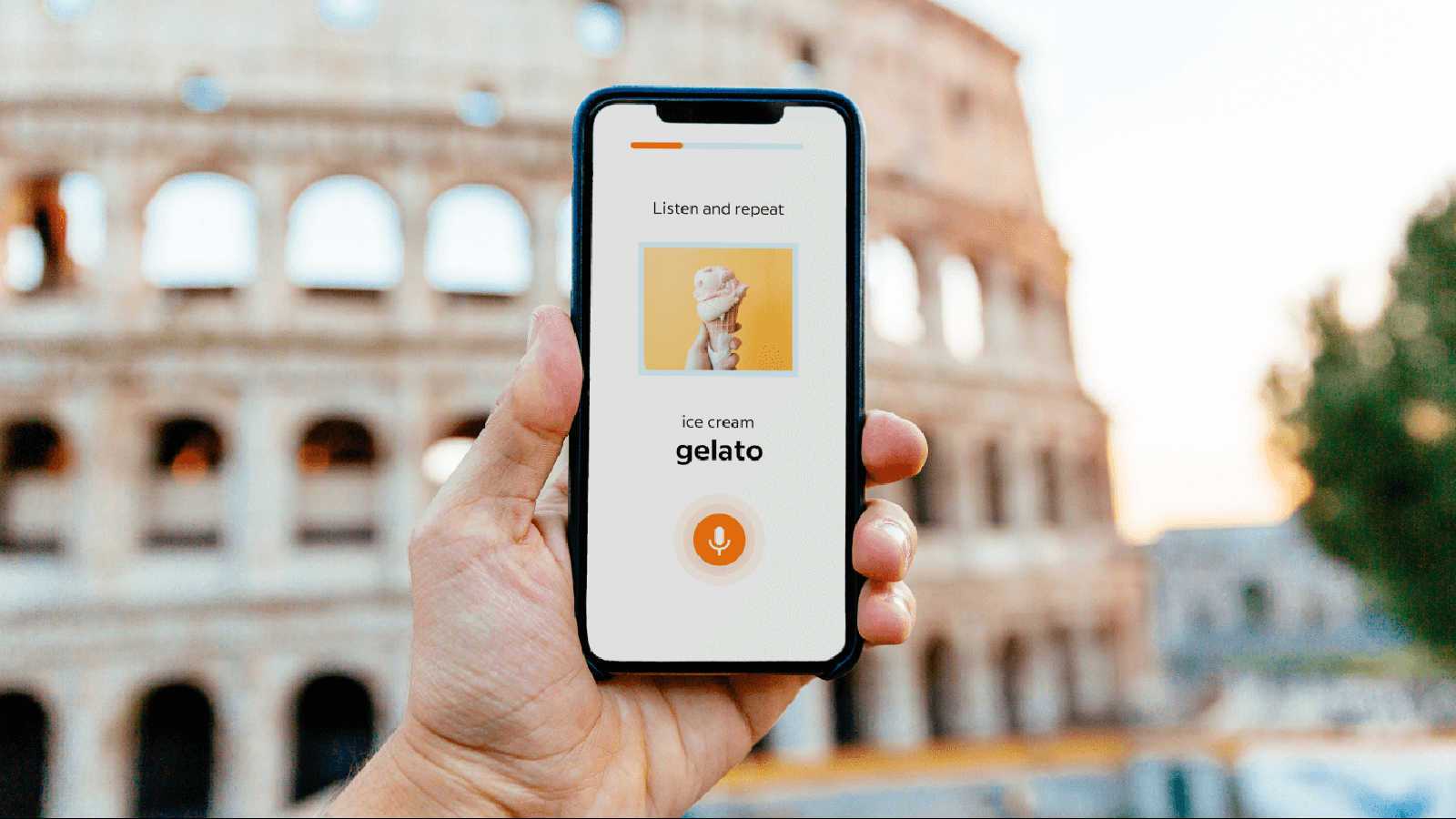 Next in line is Babbel, which is available in English and you can learn languages ​​such as German, Spanish and more. It is a slightly more advanced application and the control is a bit worse than with Duolingo, but it can also teach you very well and practice the language with you.
The researchers also claim that after 10 hours of using this application, your adaptability and grammar will improve by 95%. But it's also very about practicing and getting used to why what is used and how what is pronounced.
Take a look at: Best 2021 Fitness Apps for Android
Rosetta Stone: Learn, Practice & Speak Languages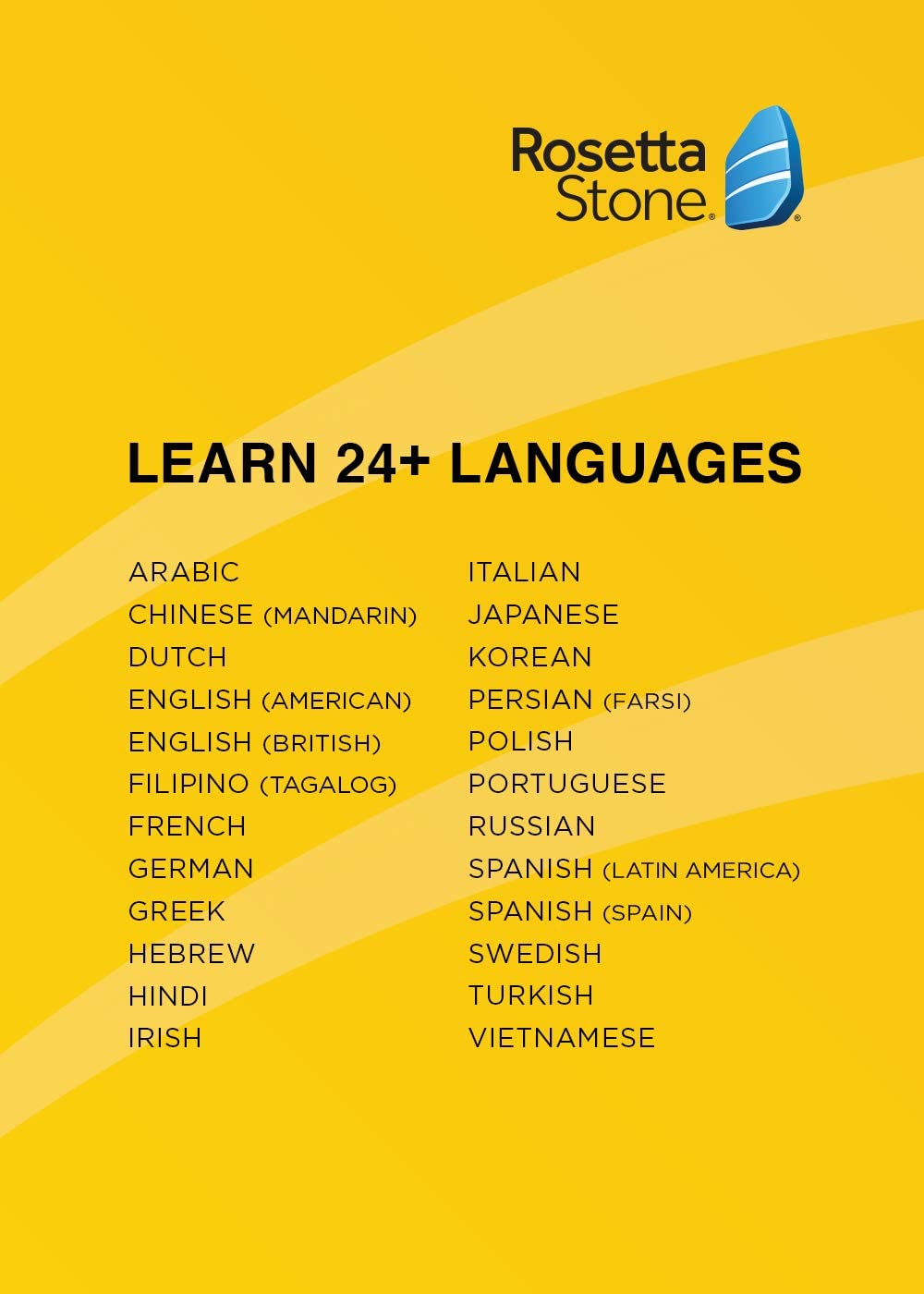 This is more of a paid version as you only have a weekly trial. The application repeats a lot of words to get them in your head and it can be a bit uncomfortable for the more advanced.
Nevertheless, the application is also really good for practice and you can test for a week if it is worth it. The reviews are mixed, so probably everyone found something of their own and we think it would be the last option.
It is useful to get at least one of these applications because it will help you in your learning a new language.