If you're like most people, you probably use your Android phone for a lot of the same things day in and day out. But what if you could use it for more than just checking email and browsing the web? Here are four awesome things you can do with your Android phone that you may not have thought of before.
4 Awesome Things You Can Do With Your Android Phone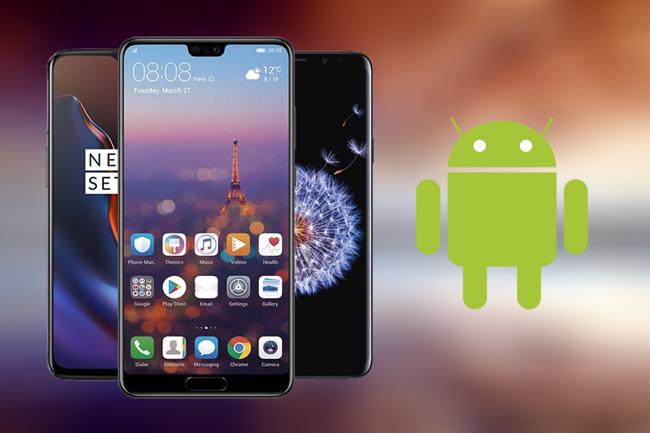 Google has been bringing us some new and new features lately. There are so many features that many people don't even know what their phone can do.
Phones are capable of doing almost anything these days. From counting, to measuring, to weighing, and other different functions. Still, we're going to show you some that you may not even be familiar with.
Screencast
This amazing feature on Android has been available for a few years, it just didn't work as well in previous versions. But the newer your phone is, the better it will work for you.
Already on almost all Android phones, you can project the screen onto any monitor you have or even a TV. However, the monitor must have a connection that the phone supports in order to connect at all.
But if you have everything you just need to find the screen transfer on your phone so you can play videos or something else on your TV and control it with your phone.
Take A Look At: Are You New To Android? Let's Start Here Together
Share Wifi Easily
When connecting to the internet via wifi you can make a QR code that you can share with anyone without having to enter a password or search our wifi.
It's really simple, and at least you don't have to share your password with everyone who wants to connect to your Wifi.
Remote Access
Remote access is very useful, mainly because you can edit or download things from your computer at home.
There are many settings and also offline settings where you just backup your data and you can download your data anywhere and to anything.
Take A Look At: How to Check If You Are Sleepwalking With Your Android Phone
CCTV
If you have an older phone and don't know what to do with it, it can be used for many different activities, for example as a camera. If the phone doesn't take much electricity it can be used as a home camera or anywhere else.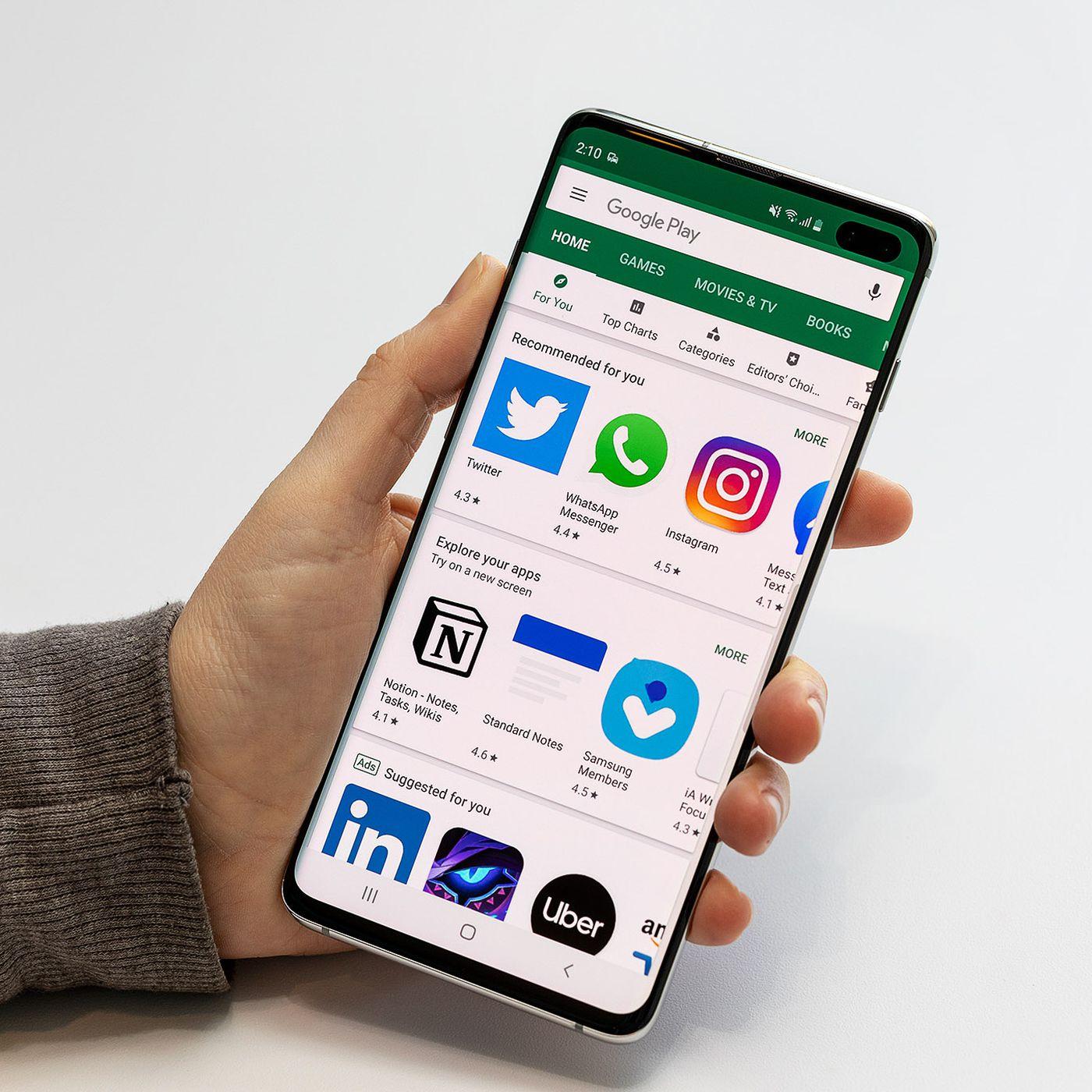 There are many apps that you can use to set up a home camera system on your phone, so you can use older phones as security cameras.
To set up your phone as a security camera:
Install a camera app on your old phone. There are many free ones available in the App Store or Google Play Store. Plug your old phone into a power source. Position your old phone where you want to use it as a security camera. Tap the camera app to start monitoring.
Bottom Line: Awesome Things You Can Do With Your Android Phone
There are countless amazing features on android that we can't even describe here because it would take several days.
However, you can use your phone for basically anything you can think of. If you want to use it for something and you don't know if it's capable of it, try looking around the internet and you'll find out if it is.
There are already so many apps and features that you're sure to find something you'll find useful.