What are the best apps for watching shows and series? There are a variety of options that you can use to watch your favorite TV show or series, whether it be Netflix, Hulu, HBO Go, or Showtime. Each app has its own features that make it better than the other. If you're not sure what app to use, here is a list of the best apps for watching shows and series.
Top 3 Best Apps For Watching Shows And Series:
Whether you're traveling or at home, it's a good idea to have an app for watching movies or various series. If you have the internet on your mobile phone, you can watch a movie or series basically wherever you are, even abroad if you have an internet-enabled.
For some people, watching movies is a part of their lives and they love it when they can relax in the evening.
Netflix: Top-Rated App For Watching Shows & Series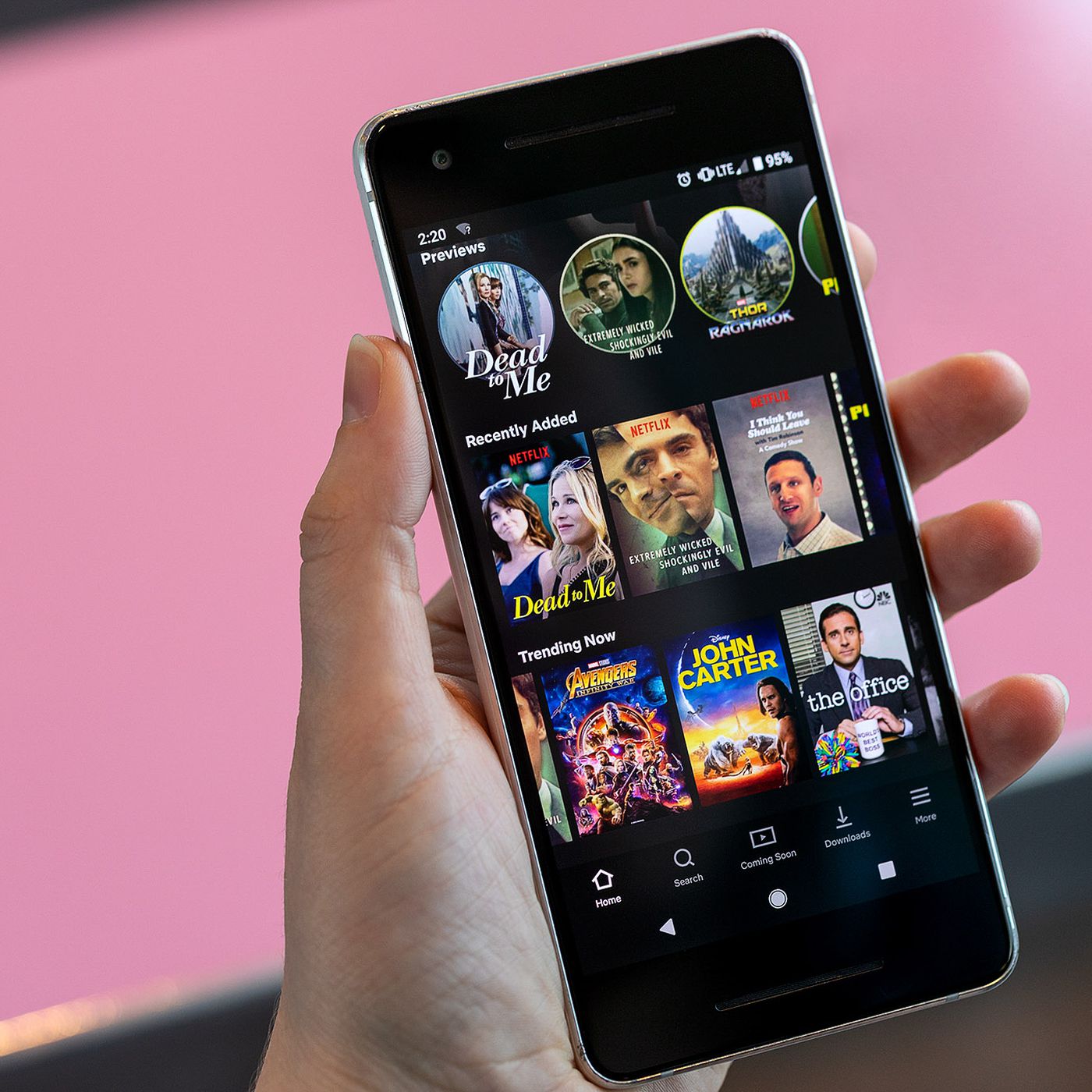 One of the most famous is Netflix where you can watch countless brand new movies and new series that are still being released.
You have to subscribe to Netflix, but then you can use it everywhere. If your TV supports it so do you and if you don't just find the Netflix website on your computer and look there.
The biggest advantage of this is a large number of movies and series and the ability to watch them on several devices at the same time. It's also great that there are the latest films that will be released right now, so you won't miss anything.
Take a look at: How To Listen To YouTube While The Phone is Locked
Amazon Prime Video: Best App For Watching Shows And Series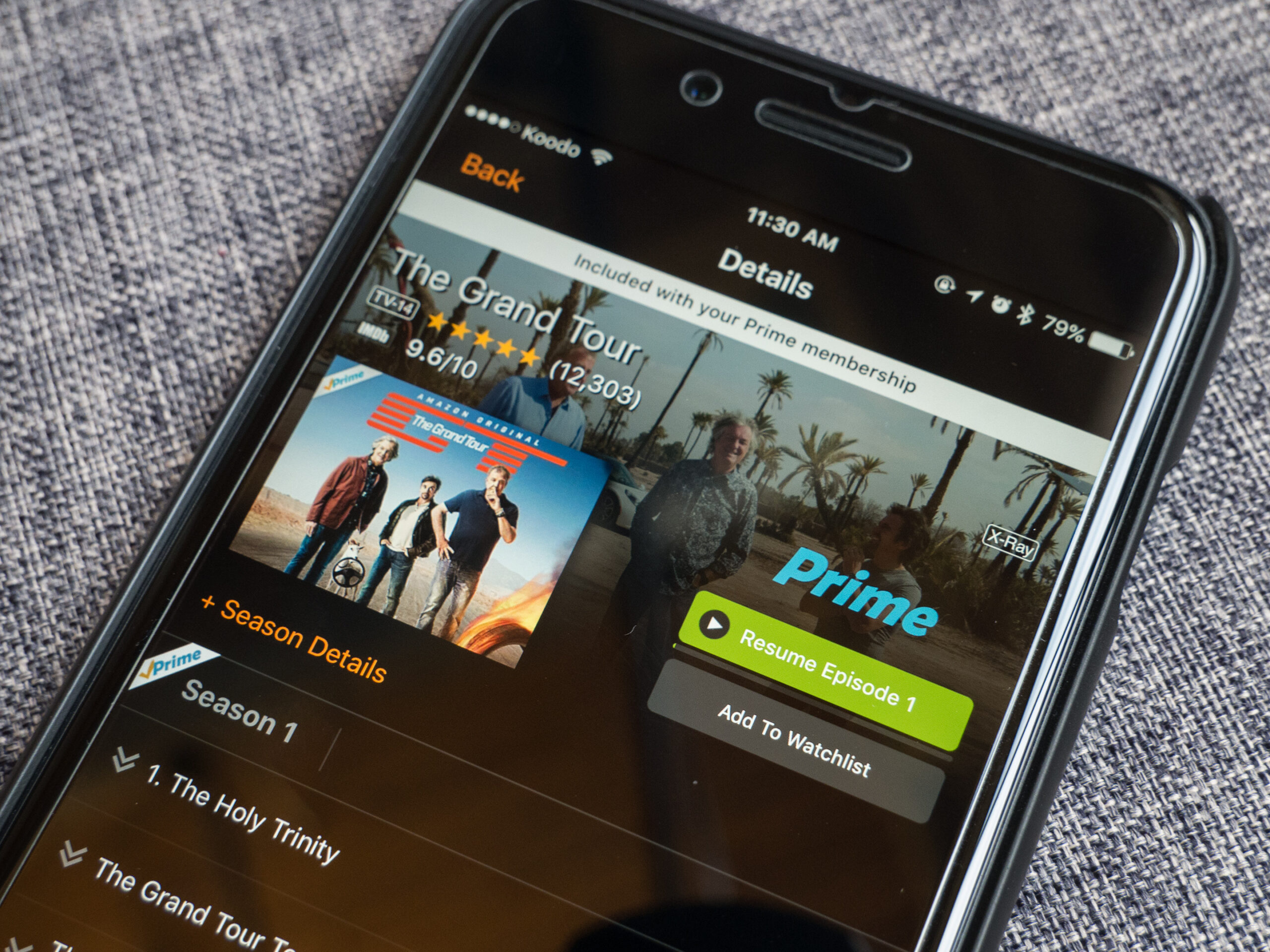 Next, we have Amazon Prime, which is not very different from Netflix. But there are movies on it that we can't find on Netflix, which is why it's also good to get Amazon Prime first. But you also have to subscribe to it, so it's better to see what the movies are and what platform you like more.
Many users use Amazon Prime and say it is much better as they have better control and movies are also a bit better. There are not so many subtitles and dubbing in different languages, but it is mainly in the original versions.
Take a look at: Best 2021 Fitness Apps for Android
Tubi TV – Free TV and movies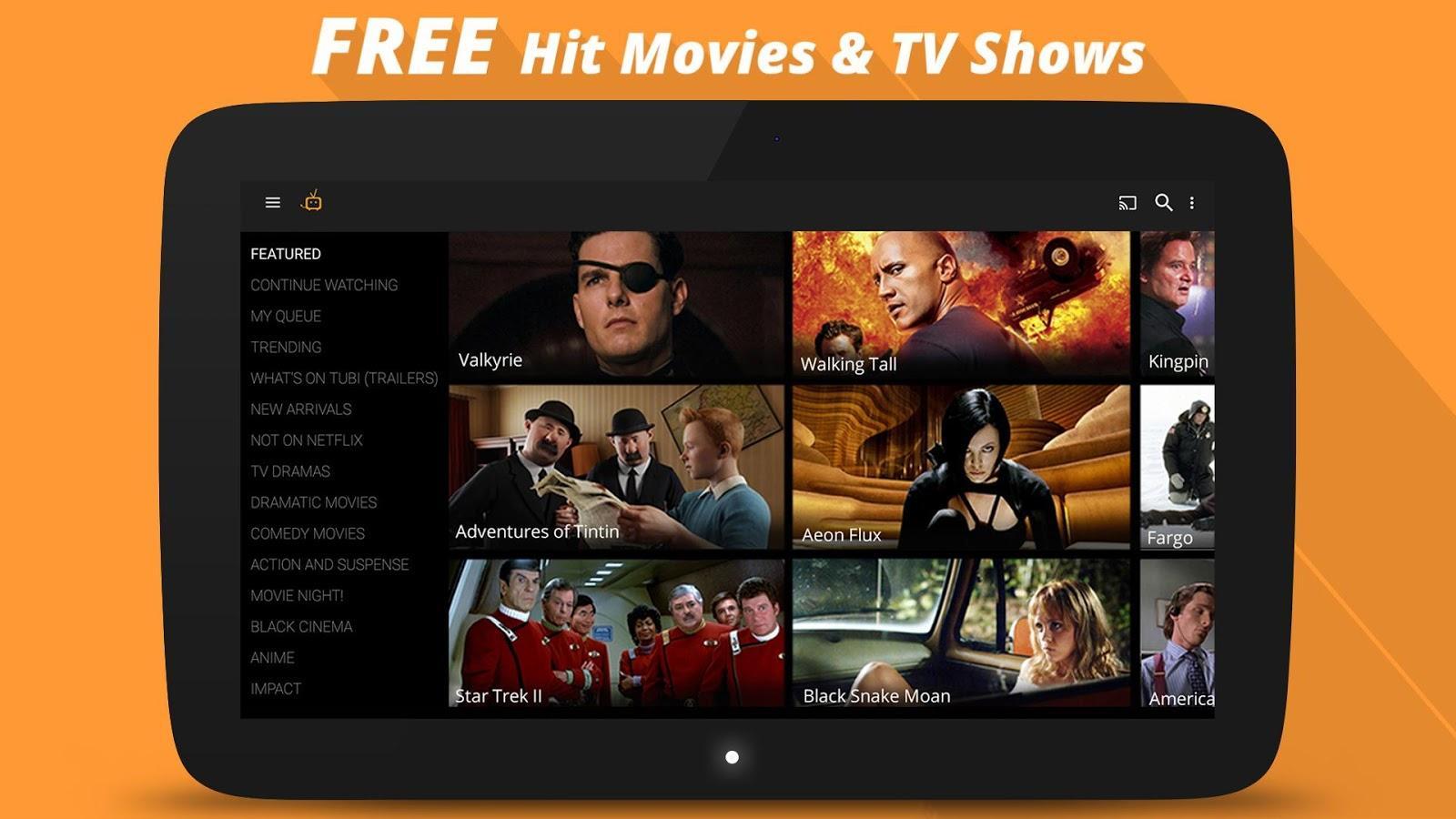 There are rather worse movies here, but you can find a really large number of them here, including the little-known ones. Unlike others, however, it is free, so it is logical that the films will not be so good and will not have as many subtitles and dubbing. But it's great to try the application as there are many features that others do not have.
And so it is mainly up to you between which application you choose and what movies you like. The series is the most on Netflix and there are probably the most well-known ones, so whoever wants to watch the series should get either Netflix or Amazon Prime.