Not many Android device users know of bullet hell games, a very unique subgenre in gaming. These games still have shooting mechanics, but they take the fun of shooting and reverse it swiftly on the player.
The point of bullet hell games is to dodge bullets that fly at you while you make great attempts to kill off the bad guys. This makes bullet hell games – also referred to as "Shoot 'em up," "Danmaku," "manic shooter," and STG – somewhat different from the average shooting game on the Android platform.
And as it turns out, there are several small selections of bullet hell games on Android. Here are some of the best bullet hell games you can try out:
Best Android Bullet hell Games:
Air Attack 2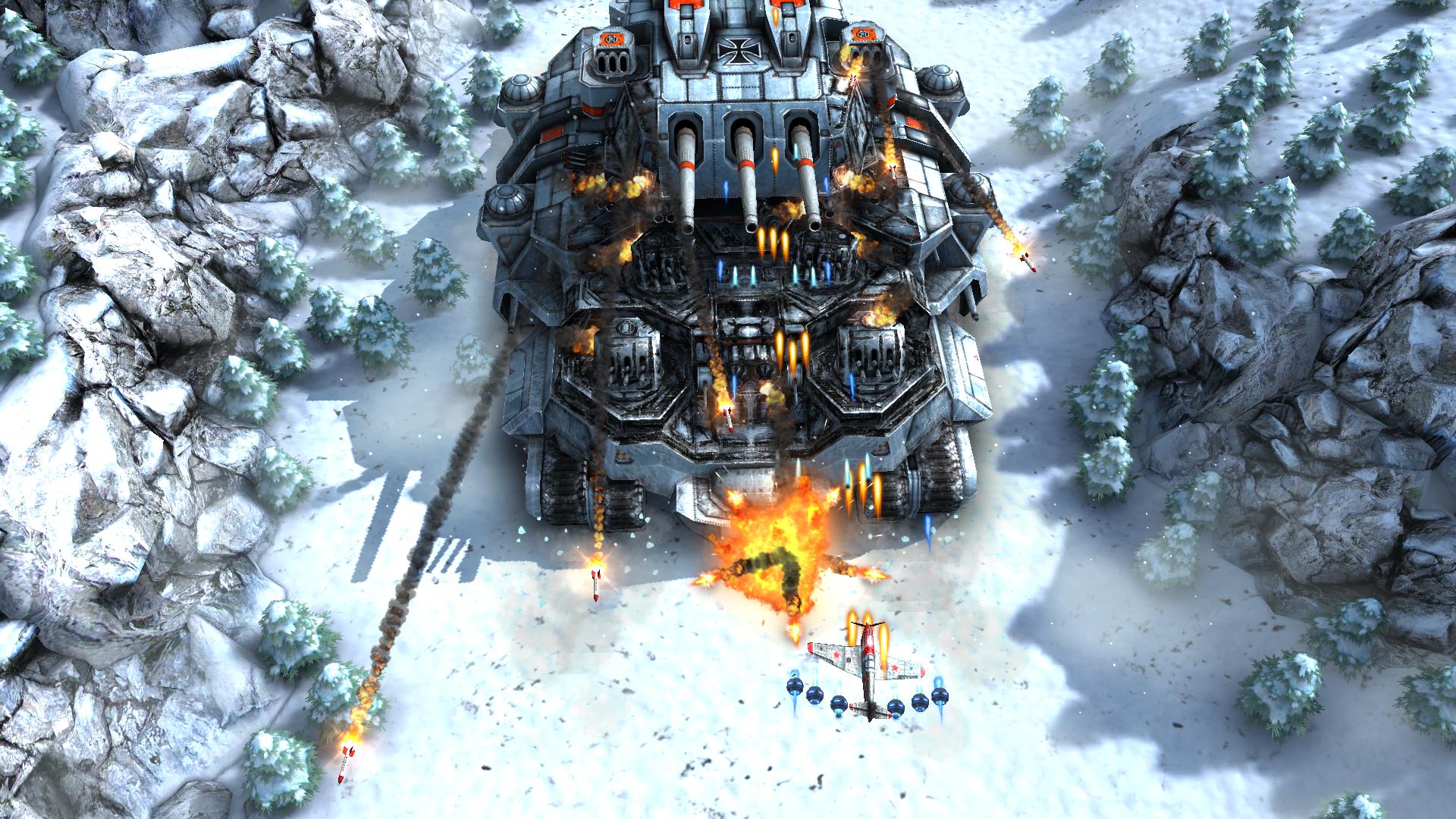 Air Attack 2 is an Android World War II-era aerial shooter with 22 campaign missions, 5 planes, and good-looking 3D graphics. It also has Android TV support as well as external gamepad support that allows you to play the game offline. The controls are incredibly simple to learn.
Price: Free
---
Guardian Girls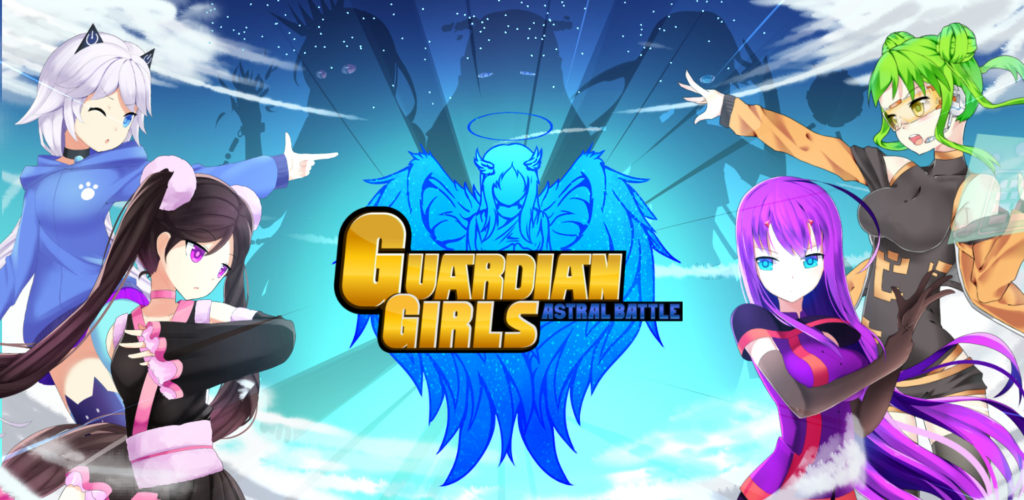 Guardian Girls is a bullet hell game with anime-inspired characters as well as colorful graphics. It has a story mode that may not be for everyone but is interesting. It also has the usual series of things like colorful battles, boss fights, simple controls.
After every 10 levels, you get a boss fight. The gameplay is incredibly smooth, and its strong soundtrack and beginner-friendliness make it one of the most enjoyable shoot 'em up games.
Price: Free/up to $6.99
---
Mathmare: Minimal Style Shoot 'em Up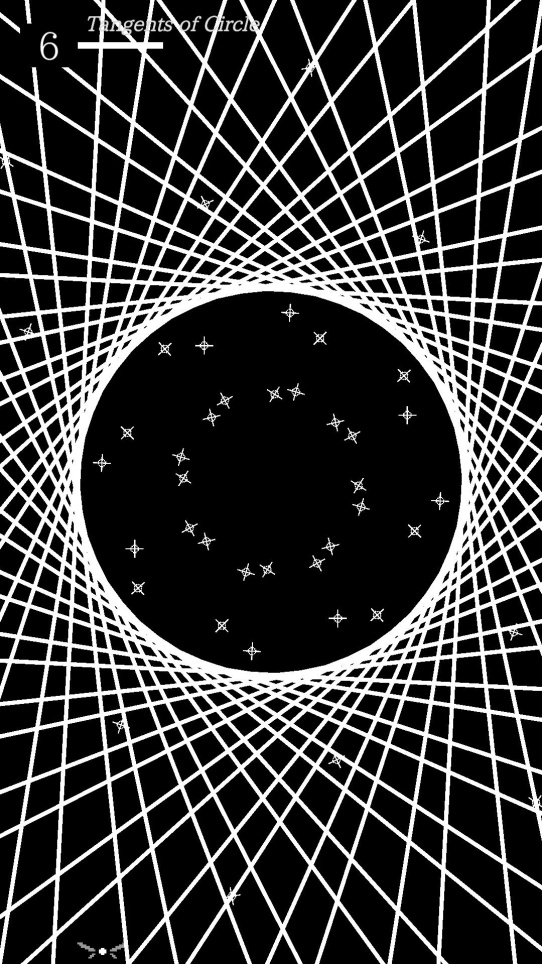 Mathare is a minimal style shoot 'em up without any actual shooting. As a player, you can circumvent the game's numerous shooting patterns so that you can proceed to the next level. And this cuts down the number of gameplay elements in half.
Beginners will enjoy the game, while experienced players may find it somewhat easy.
Price: Free/up to $2.49
Also Read : How To Be A Good Mobile Gamer
---
Bullet Hell Monday series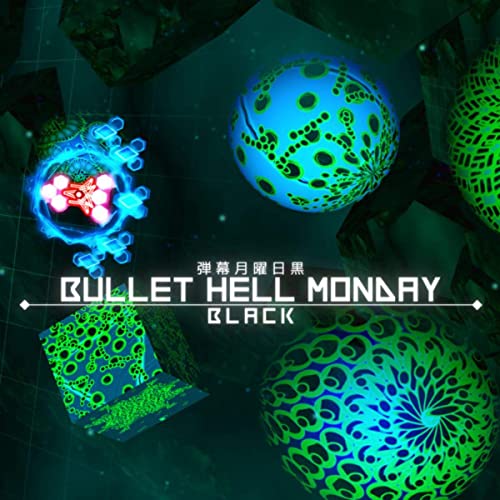 Bullet Hell Monday is considered the best game in the genre at the moment. There are 3 game series, which are:
Bullet Hell Monday
Bullet Hell Monday Black
Bullet Hell Monday Finale
All these games come with retro-style, bright, and colorful graphics with several tons of bullet hell action. Players may need to play numerous chapters in order to play through a wide variety of upgrades to unlock.
This game series has simple controls so that anyone can play them without any trouble.
Price: Free/up to $4.99
Conclusion:
With the wide range of bullet hell games in the market, it can be difficult to know which ones are worth your time. In this article, we've provided you with a list of our top four favorites that should help narrow down your search and provide you with some great options for hours of fun! If there is anything else we can do for you, please let us know, and don't forget to check our latest guide on The History of Android and How it all started.