The Ultimate List Of Best Free Alternatives To Paid Apps For Every Need
Some apps with a more niche may not be practical to pay for. If, for instance, only a handful of friends enjoy the app, it would make little sense to pay $9.99 per month when alternatives are available. Here are some of the best free alternatives to paid applications:
Microsoft Office Suite
Microsoft Office is one of the most popular office suites in the world, but it's not free. If you're looking for an alternative to Office, several good options are available. LibreOffice is one of the most popular open source alternatives to Microsoft Office. It comes in three different flavors: Writer, Calc, and Impress. The best part about LibreOffice is that it's free, so you don't have to worry about paying any subscription fees or buying expensive software.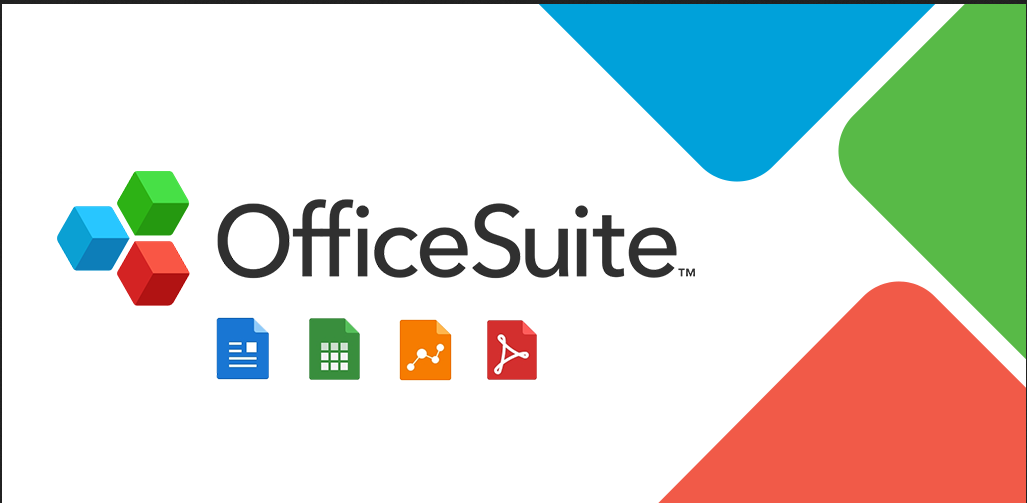 Text Wrangler
TextWrangler is a basic text editor that can be used for both Mac OS X and Windows operating systems. While this may sound like a simple program, it has some great features, such as syntax highlighting for over 60 programming languages and built-in FTP support so that you can easily upload files to your website without any hassle.
Lightroom
Lightroom is a professional photo editing software and a paid app. However, if you want to try it out before buying it, there are some free alternatives for you.
The first one is called Aperture. It's an app developed by Apple Inc. and is available on Mac OS X 10.7 or later. It provides similar features as Lightroom but with fewer capabilities than the latter.
A second free alternative is a Darkroom. This open-source photo editor can be used on Linux, Mac OS X, and Windows operating systems. The only drawback of this app is that it has no support for RAW files because all its functions are based on JPG images only.
Canva
Canva is another great example of free online tools that offer more than just basic options for creating graphics online. This tool allows users to create posters, flyers, social media banners, presentations, infographics, and much more without any knowledge about designing or coding!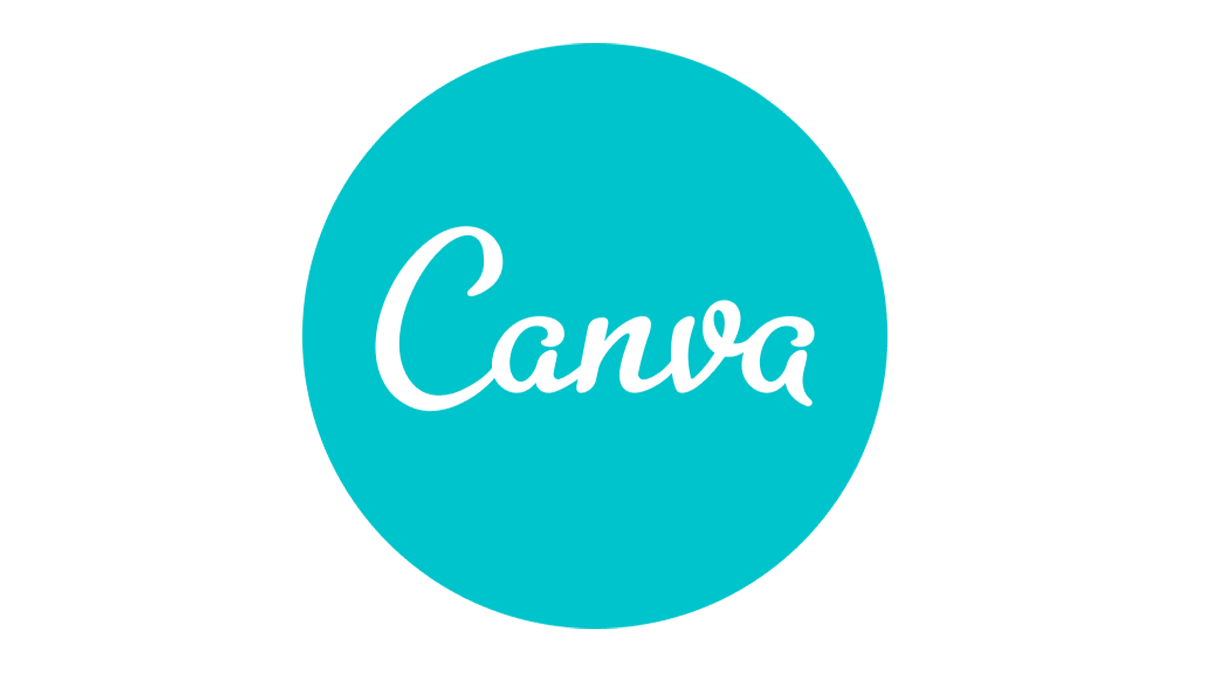 LastPass
Keeping track of all your passwords can be a pain — but LastPass makes it easy! With this app, you can save all your passwords securely online and access them anytime you need them. You can even use LastPass to automatically generate new passwords for each account or website, so there's no need to memorize each one individually!
Snapseed
Snapseed is one of the best photo editing apps, and it's free. It offers a wide range of tools like filters, brushes, spot healing, and color correction. You can also use the app to edit videos as well as photos.
TuneIn Radio
TuneIn Radio is an app that allows you to listen to more than 100,000 radio stations worldwide. The app features hundreds of genres and languages, so you can find something for everyone. The app also allows you to record any song or segment you want to hear again later on, which is great if you want to listen to an album rather than just one track at a time.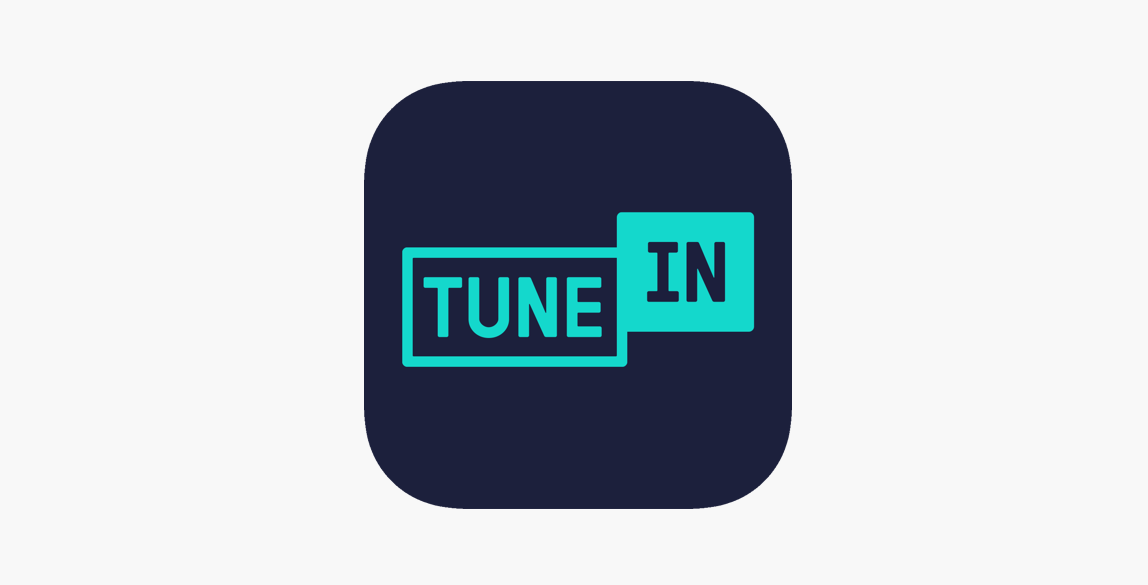 Spotify Music Player
Spotify Music Player is a great music streaming app that offers a fully functional free version of the service. You can listen to your favorite artists, discover new ones and listen to any song you want at any time. The app also has the Discover Weekly feature, which allows you to discover new songs based on your music taste every week. However, if you want to download songs or playlists onto your device for offline listening, you need to pay for it.
PDF Converter Pro for Mac and Windows
If you need a simple PDF converter, then PDF Converter Pro is worth a try. The app's interface is very simple and easy to use. It can convert your documents and images into PDF files, with options to edit the document, convert it into other formats or add a password lock. The app also allows you to add watermarks and create thumbnails, which are handy features to protect your documents from unauthorized access or make them more visible in the Finder window.