As you already know, you can take really beautiful photos on phones, especially on those with Android. There are phones that make photos much nicer than some cameras and therefore it is sometimes better to go straight to a more expensive phone.
Some phones can be equal to more expensive cameras, so it is definitely good to know what apps we can use to edit or improve our photos even more.
There are actually quite a few apps like this on which you can edit your photos, but for most of them there is also quite a lot of paid stuff. That's why we'll take a look at the best ones where you might even pay a little extra for better app functionality and additional editing options.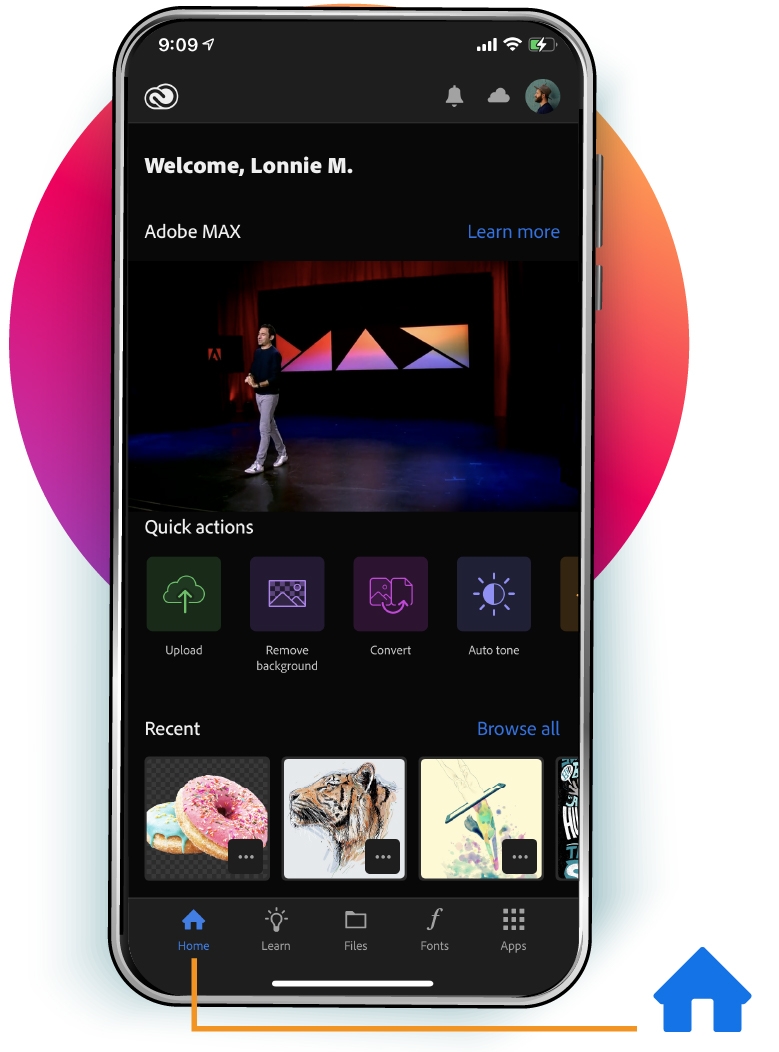 Adobe Apps
One of the most famous apps is of course Adobe, but you'll have to pay extra if you want better editing options and more. Adobe is pretty similar to the computer so if you have a tablet you can do a lot of editing on it and pretty similar to the computer.
PhotoDirector
This app is again one of the best when we look at the free ones. There are also a lot of customization options and for those who don't want to pay extra, this is probably the best option.
There are a lot of customization and options here, also there is a huge amount of themes which are actually almost all free.
Take A Look At: How To Edit Videos on Android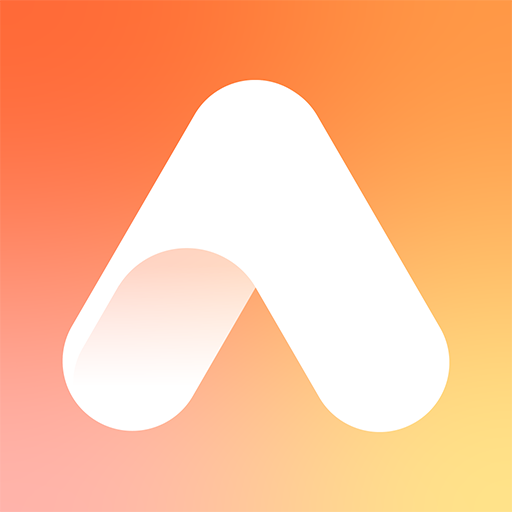 AirBrush
With this app, you can pay a little extra, but you also don't have to, and it's up to you what's good enough for you. There are very many features even for free and so there is almost no need to pay extra.
There are retouching features and more and so for anyone who wants to improve their face a little bit or anything else it's perfect.
Pixlr
This app is also rather free and has a huge variety of different effects and other features as you can edit photos. It's really great for being free so feel free to just try it out and see if it fits at all.
Take A Look At: How to Photoshop Like a Pro on Android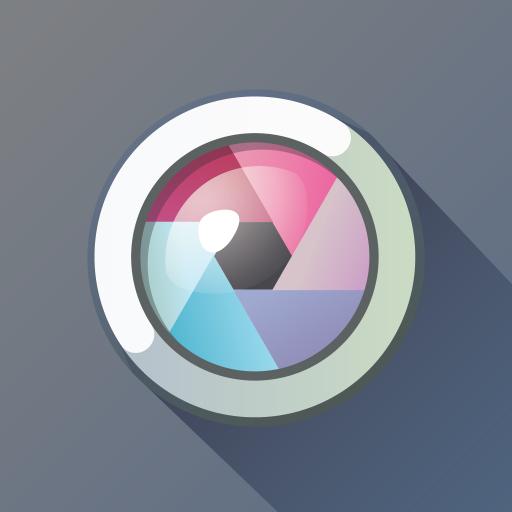 But it's about whether you want to pay extra or not. Of course, if you put some money into it, you will definitely have many advantages over using a free app. So definitely choose from the more familiar if you want to pay something to make it worthwhile to put any money into the app at all.