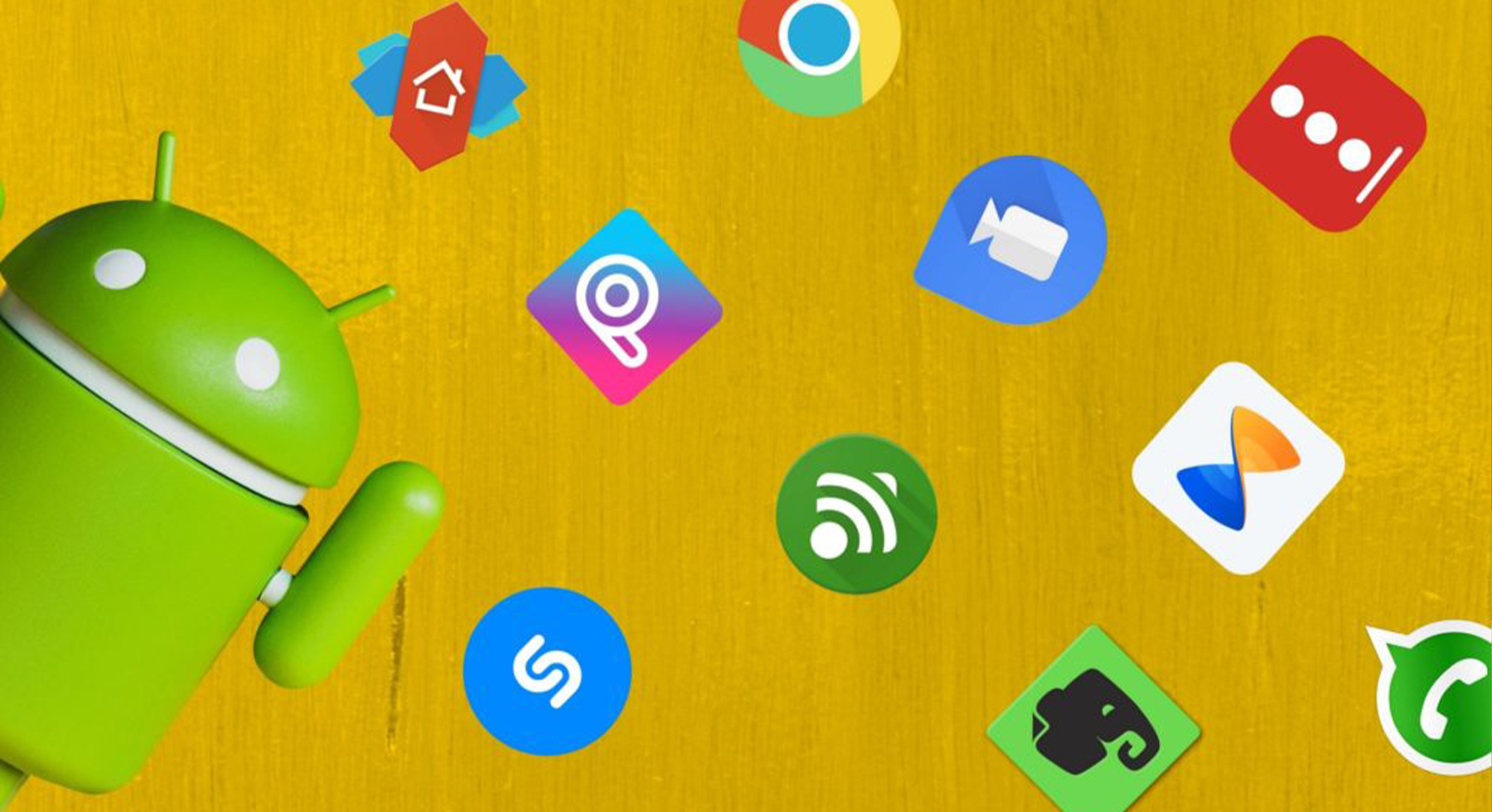 Idle clicker games are a great way to kill time. They usually offer addictive entertainment with their simple gameplay and unending replayability.
Whether you're on a lunch break at work, waiting in line somewhere, or simply bored and in need of something to do, you can tap the hours away with an awesome idle clicker game.
Everyone might not like the idea of tapper games, but if that sort of thing sounds interesting to you, then you're in the right place. The game genre holds something for everyone, whether you're into incremental games, idle tycoons, or fantasy worlds.
In this article, we will delve into the world of idle clicker games and discover what the best ones for Android are. We will take a look at the features and gameplay mechanics that make them awesome.
So, steady yourself as we begin the journey into the realm of idle clicker games.
The Best Idle Clicker Games for Android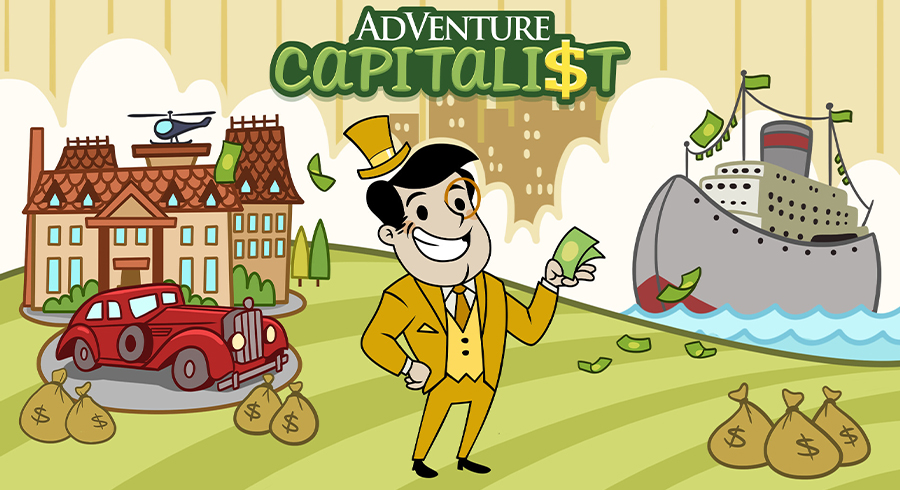 AdVenture Capitalist
Undoubtedly, one of the most popular idle clicker mobile games is AdVenture Capitalist. If you're just starting with idle tap games and want an idea of what such games look like, then, you should check out this one.
The game is simple enough for anyone to learn. To start playing, you typically have to tap the screen to generate resources and then use those resources to purchase upgrades, which in turn, generates more resources for you in the background. Sounds simple enough, doesn't it?
You can even make your taps worth more. You just have to use your resources to purchase special upgrades for this.
It may not sound like much, but when you give it a try, you'll find out how addictive the game can be. And who knows, it might just become your go-to game when you need to pass the time.
Egg Inc.
Second, on our list is Egg Inc. This game is highly rated amongst its counterparts. This incremental game offers players a unique playstyle. Unlike most other clicker games, this one has pretty great 3D graphics and an appealing appearance, which is one of the reasons it's famous.
In this game, you get to hatch chickens, sell eggs, build hen houses, and do a whole lot more to build a successful egg farm.
You get to manage resources, hire drivers, and make wise investments to ensure that your egg farm becomes the largest in the world.
The game features in-app purchases and ads that you could use for boosts. But these are optional as they are not necessary to keep playing the game.
The only issue that you might encounter comes later in the game. You might experience some issues with the game performance, but it's nothing serious. Regardless, it's still one of the best idle clicker games for Android you will find.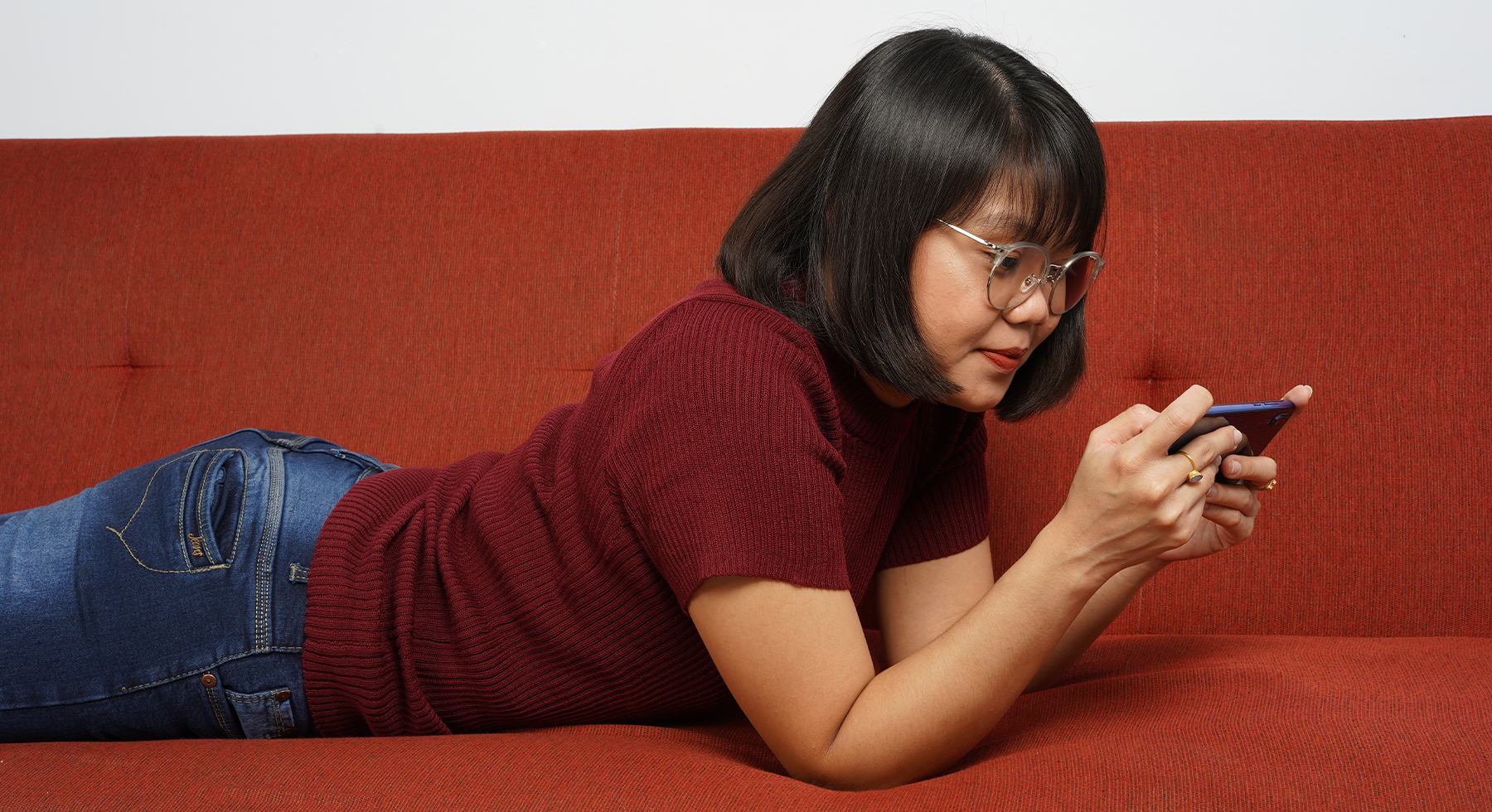 Almost a Hero
Our third game is this idle RPG that comes with clicker mechanics. So what's the game about? It's about turning regular and unskilled people into brave heroes. Sound interesting? Let's move on to how the game is played.
Basically, you employ a bunch of incapable people and build them into skilled and capable warriors who fight battles for you.
You use gear upgrades and level grinding to build their skills, after which they go on adventures on your behalf. When they win, they return with loot and income for you.
But, there's quite more to this game than that. In this game, you'll find a few customization options and a few gameplay modes for you to choose from. You'll also find a lot of stuff to unlock in this game.
Although most clicker games are crappy, Almost a Hero is one of the few that stands out. It's an excellent combo of RPG and idle mechanics.
Bottom Line
The games we've discussed in this post are some of the best available on the net. Each of them comes with unique features and gameplay mechanics that make them better than the rest.
Download any of these games from the Google Play Store for a perfect way to pass the time.