In the digital age, many people play games on their phones. The Google Play store is filled with thousands of games, but which ones are worth playing? To help you find which games to download, we've compiled a list of the best rated games on Google Play. These games are perfect for those looking for an easy time killer or a challenge-filled distraction.
Top 5 Best Rated Games On Google Play:
There are such games on Android that sometimes you don't know what to buy or download because then you usually find that you don't like the game at all. Some games on this list are paid, but not all.
Minecraft: Best Rated Game On Google Play
Minecraft will be the first as it has a lot of good reviews and there is no doubt that Minecraft on the phone is fun. But also, like on a computer, you have to pay something for it, and it's a little expensive when it's a phone game, so feel free to look at various imitations. There are a lot of them and if you come across a good one, it can be really interesting and a little different from the real Minecraft.
Take a look at: How To Beat The Best Challenging Games on Android
Gardenscapes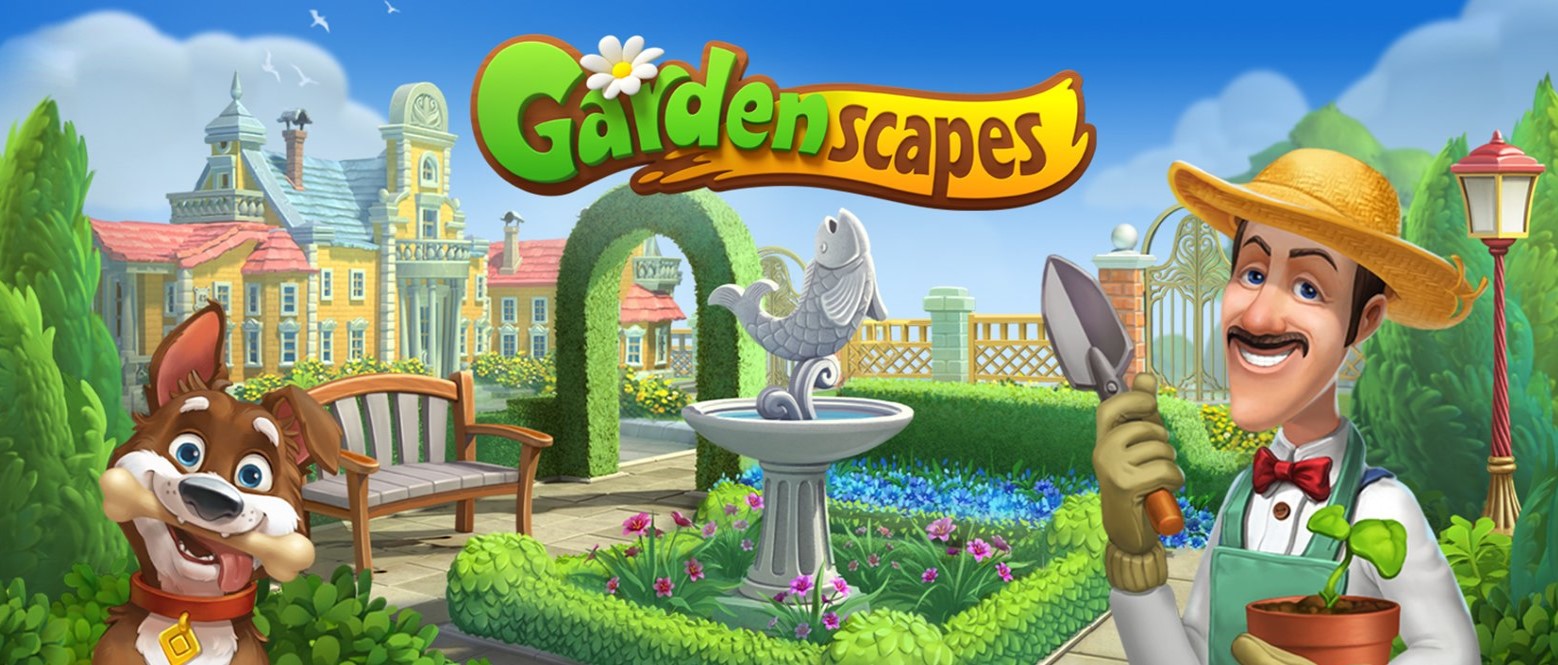 This is a game that is one of the most profitable games that has ever existed, also because there are a lot of transactions and you can buy a lot of things there for real money.
But the fact is also that the game is quite fun and the reviews also say that, only some players complain that you can pay for real money for whatever you find.
Idle Heroes: Top Rated Android Game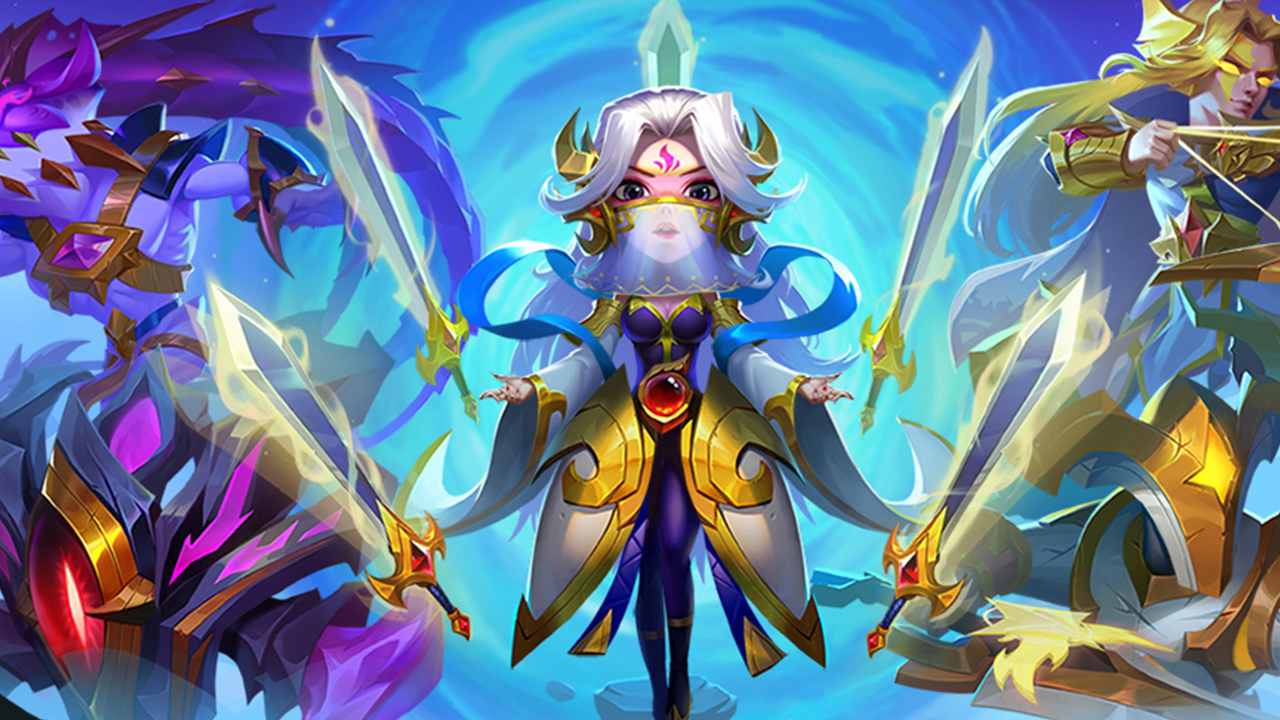 A game where you really have a lot of opportunities to improve your heroes and it can also be tedious.
But there are really good reviews for this game, so it's not bad at all to try the game and see if you enjoy it. Idle Heroes is a game that is quite famous for clicking a lot and upgrading a lot, but a lot of people enjoy such games.
Dream Restaurant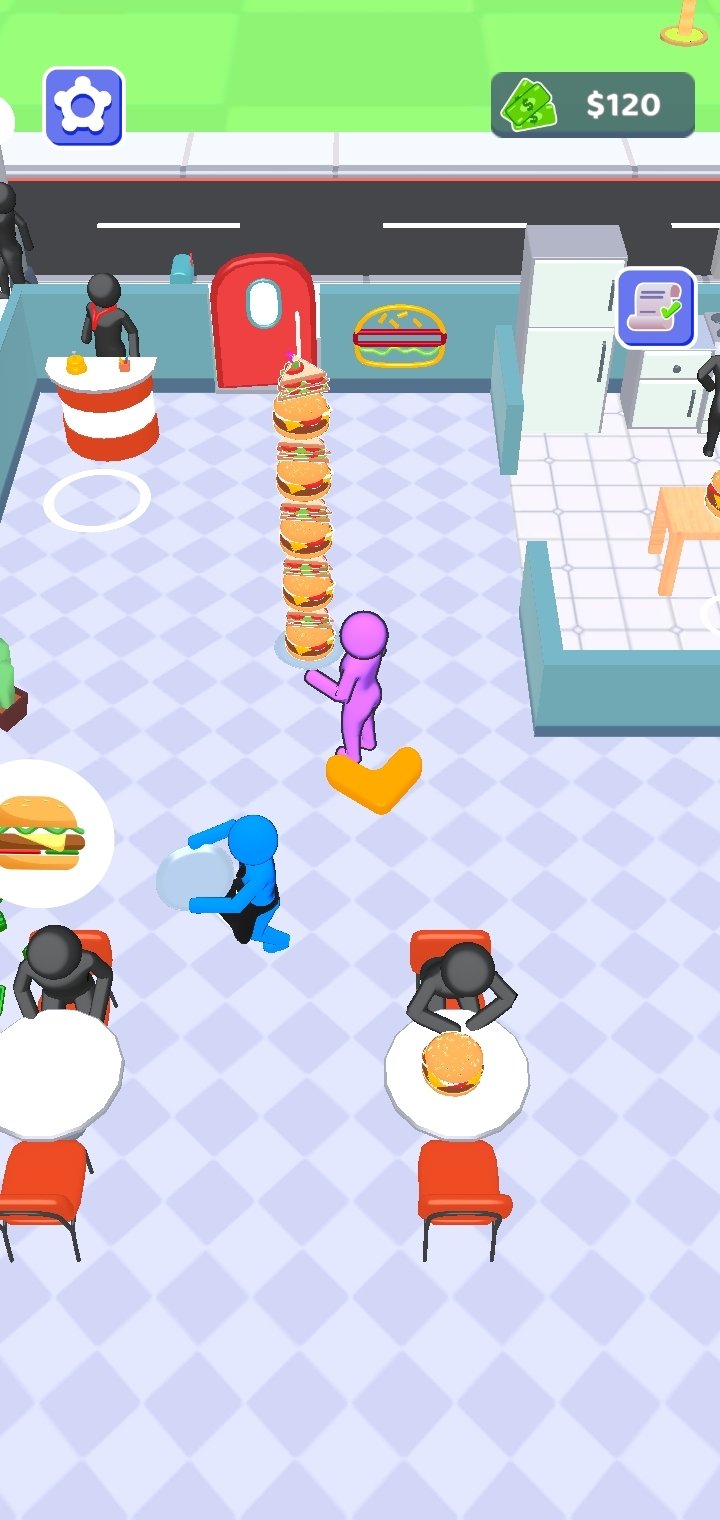 This game is a classic distribution and making of food that we may know from other games, but here it is done in a really fun way when you play as a stickman and distribute food. But it's better to turn off the internet because ads can appear very often.
Take a look at: Is it Worth Buying Games on Google Play
Age of Magic: RPG and strategy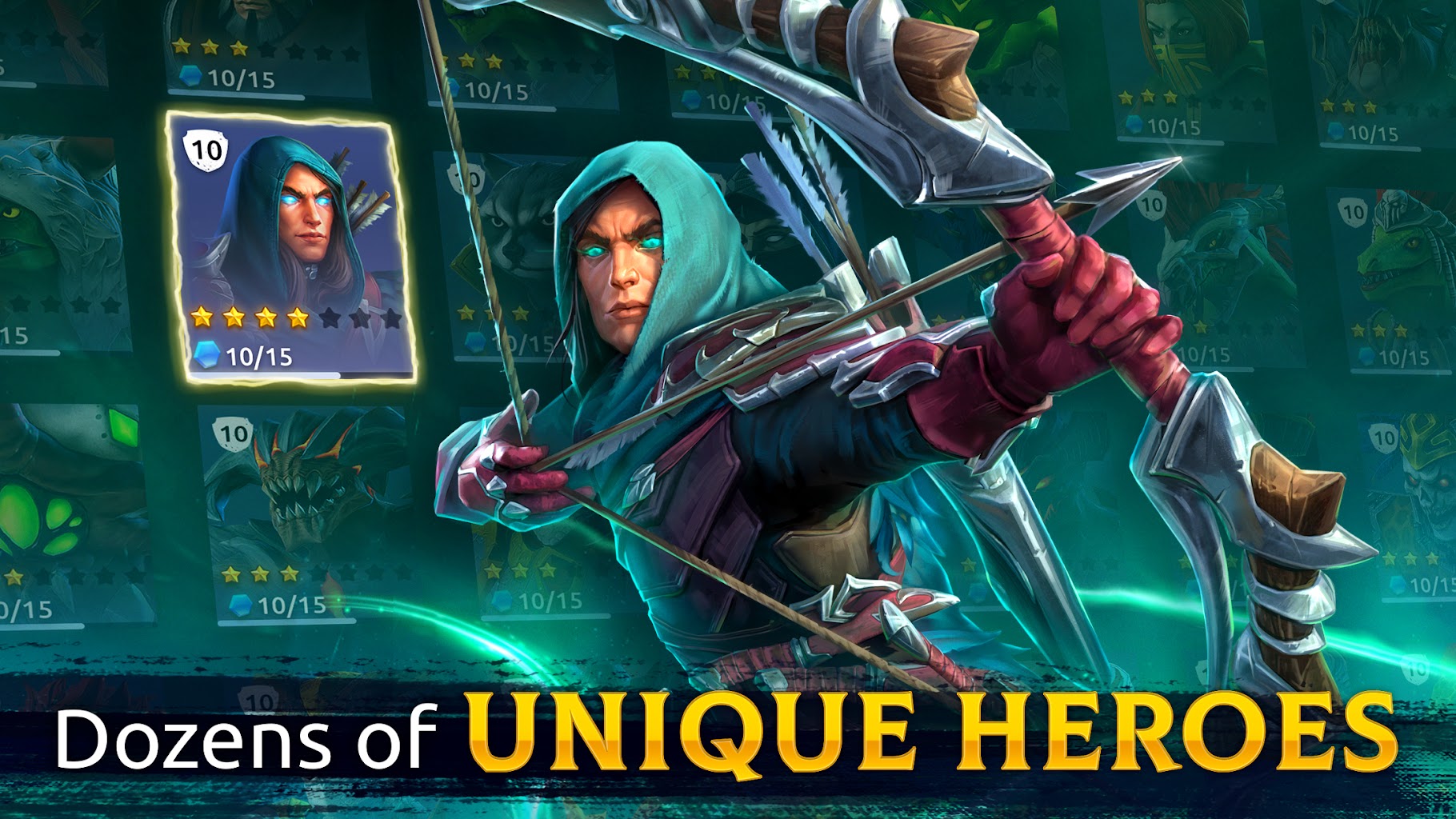 This game has a really interesting RPG style where you fight against various monsters and it can be great fun. But many people complain that the game has a really big chance of buying for real money and that it's not worth buying.
But there are such games on Android that it is not possible to write the best ones, because there are enough of them. Sometimes you have to search carefully to come across the game you want to play and not turn it off after a few minutes or hours.