There are also games on the phone that are sometimes very difficult, and this is on purpose so that one has to try a lot with it and usually gets very angry about it. For these challenging games, it is best to keep a calm head, although, after several attempts, it is usually not possible at all, if you really want to finish it, you must not stop. But it's good to know your limit because destroying your nerves by playing is stupid and no one should let it go that far.
3 Hardest Android Games You Must Try:
The most famous players of the hardest games are known for having a lot of patience, and sometimes it's really hard. Games like Flappy Bird that no longer exist can be found in other versions and we will show you how to overcome some of these games as best as possible.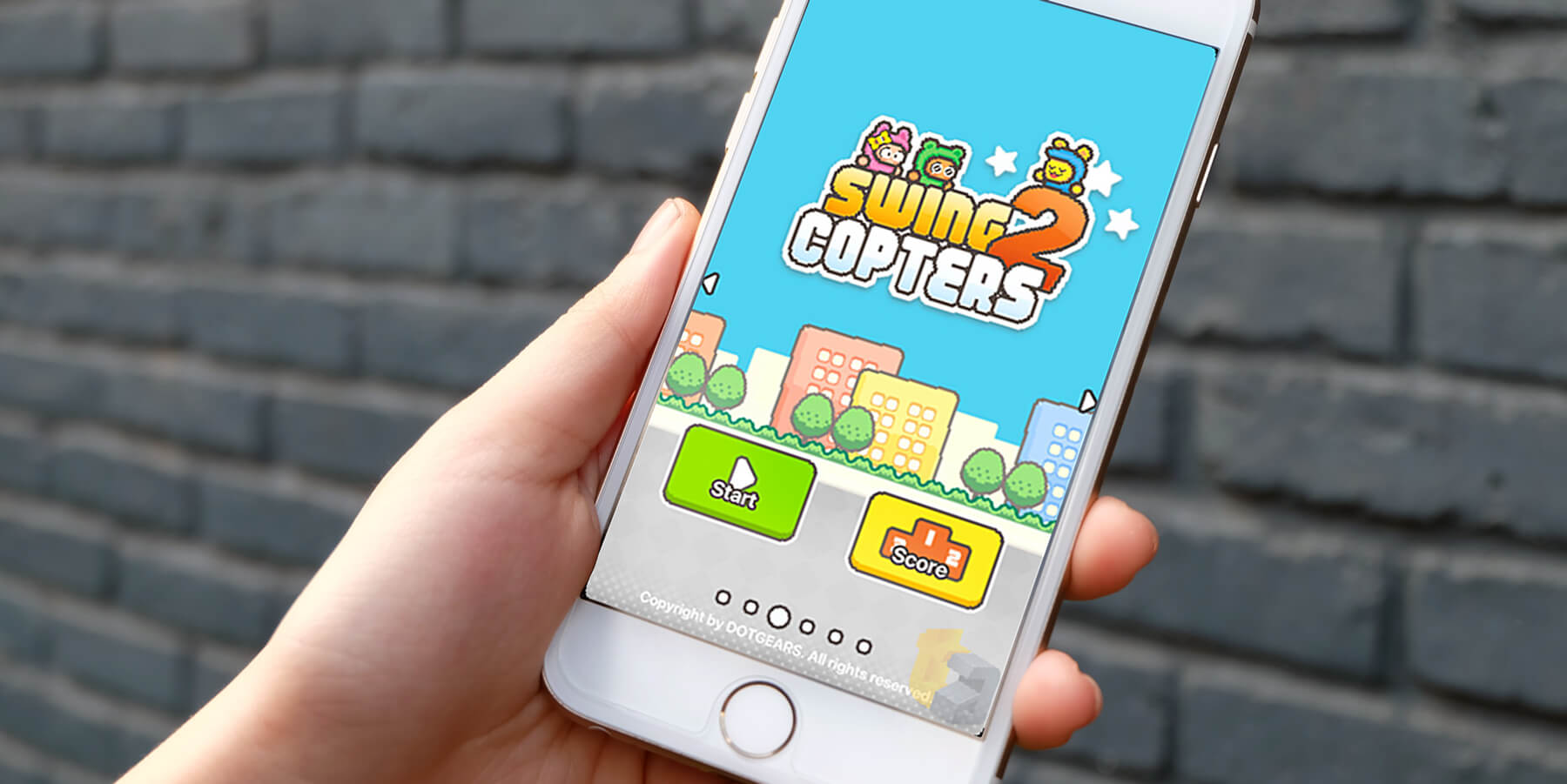 If you know Flappy Bird, you definitely know that this is one of the most annoying games. This game is similar in almost everything, and not just in what it looks like and what it's called.
There is little advice on games of this type, as these challenging games are mainly about patience and whether a person can withstand such states. But it also depends on what you want to achieve, and most of the time in such games it's the biggest score.
Take a look at: All You Need To Know About The New Game Brawl Stars From The Giant Supercell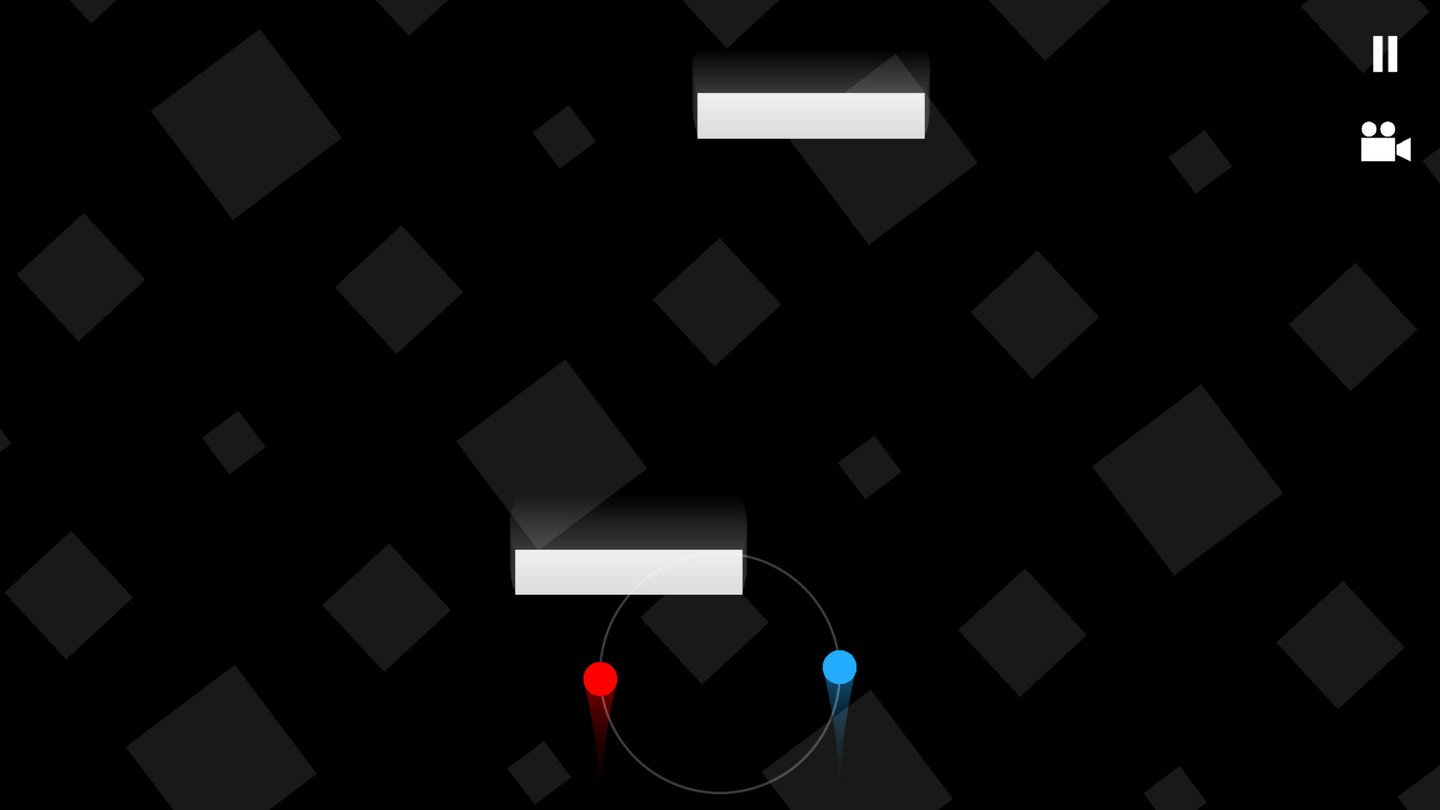 But sometimes it's not enough for us to be patient and try again and again, but we also have to involve the brain in some way. In this game, we must synchronously control two dots while moving at a constant pace and avoiding all obstacles that stand in our way.
This game is more about proving that you have it and the best way to overcome it is simple and long training because you can play such challenging games for a few hours.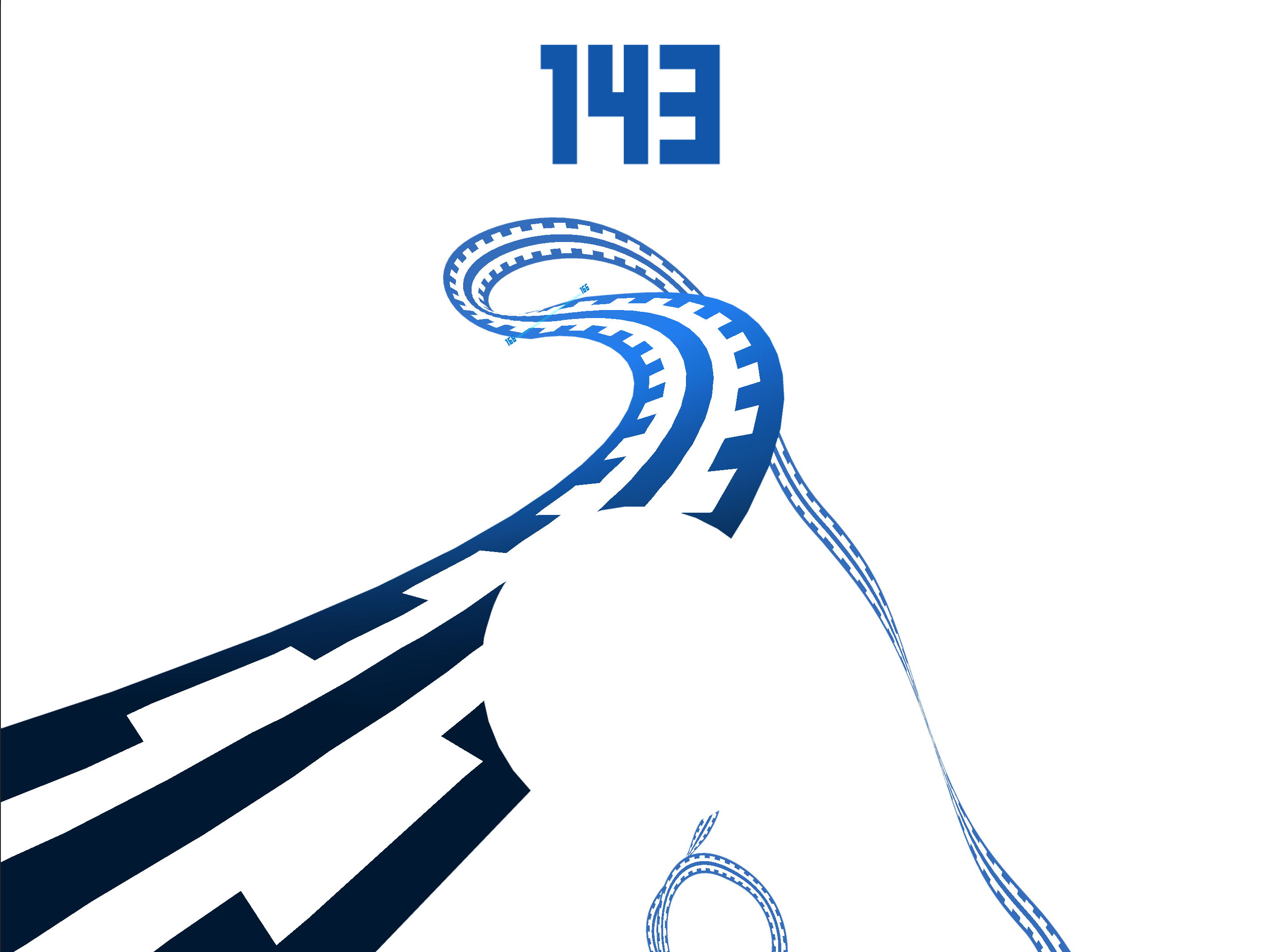 This path takes us in an unpleasant direction. This game tests our skills by controlling a ball that must stay on the track and we must prevent it from falling.
It is quite similar to various ball control games. You have to be careful how you move your phone or how you control the ball, and that's the most important thing. Learn the basics and then just train for a long time.
As mentioned in most of these best challenging games, you just have to devote a lot of time to it, mainly to improve and better understand how the game works and how it is best controlled.
Also Read: Best Bullet Hell Games For Android
Bottom Line: Whether you are looking for new challenging games to play or just want some tips on how to beat your favorite one, these strategies will help. So go ahead and challenge yourself with the most difficult games out there!