There are so many choices for smartphone users these days, but what are the best phones for pensioners? What are the best features to consider when picking one up?
Having a smartphone is vital nowadays, especially for older people who might want to connect with friends and family without the need for a landline. But with all the modern technology available, you would think it would be quite simple to find a handset that is quick, easy to use, and affordable. But, the truth is, there are a lot of confusing features and specifications which can be hard to understand.
Not everyone understands technology so well and touch phones are a complete mess for them. Older, but sometimes also young people use push-button phones instead of touch phones, which are mainly used for calling or sending SMS.
The main reason is that these people do not need a phone for things other than calling and sending SMS, and therefore cheap phones for pensioners with light functions are enough for them.
---
List Of Best Phones For Pensioners:
Aligator Senior V650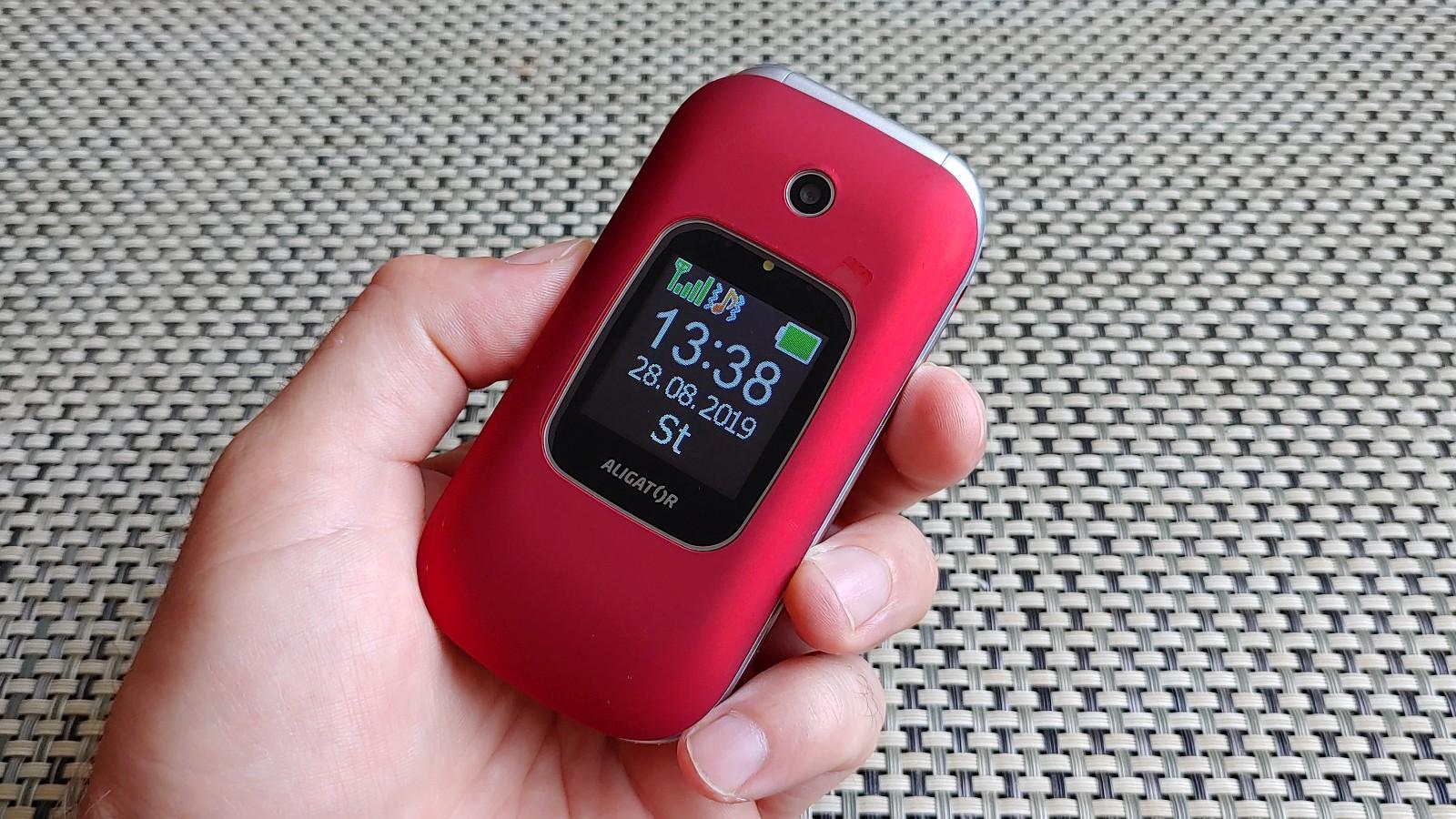 It is an opening phone with buttons and simple functions. When closed, a relatively large display with a resolution of 128 × 128 px informs about missed events and it includes a 1.3 Mpx camera, SOS button, and a 1,000mAh battery.
The phone is equipped with a large keyboard, which is also sufficiently contrasting and easy to operate. There is also a slot for memory cards, Bluetooth, an MP3 music player, and an FM radio.
---
Emporia Pure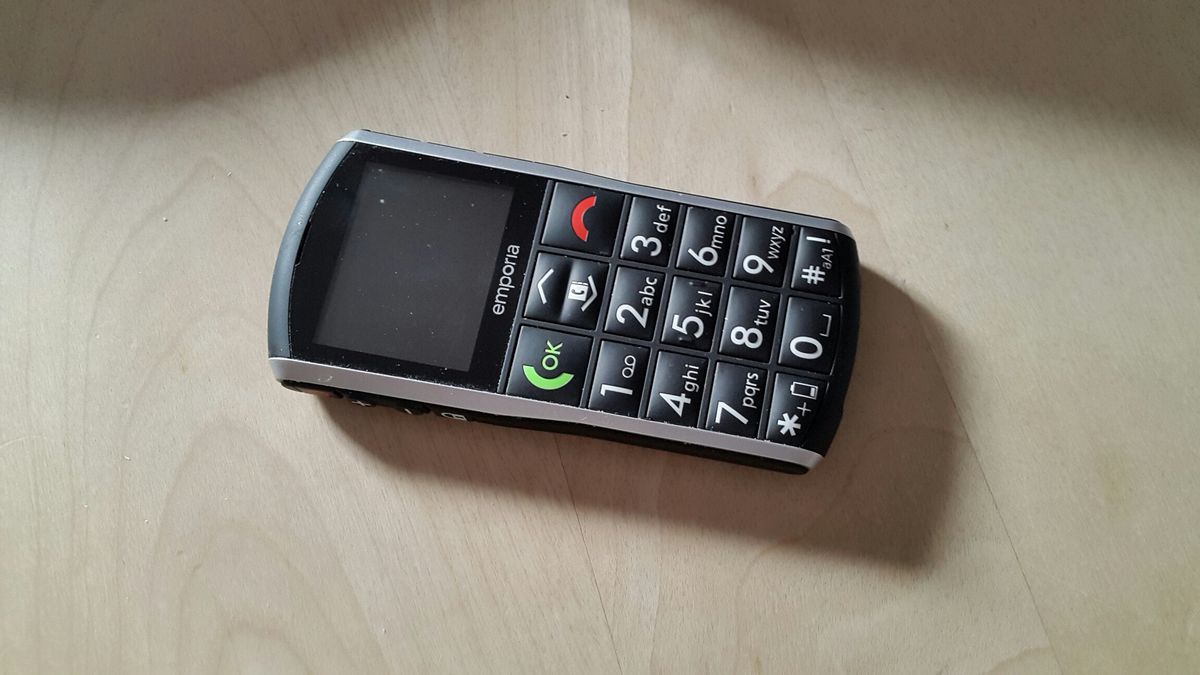 The front of the mobile phone is equipped with a large keyboard with buttons that are made of quality rubber. The display with a resolution of 176 × 220 isn't too big but it is clear with a large font.
The battery has a capacity of 1,000 mAh and will keep the phone alive for less than a week. The device can be purchased for about 70$.
---
Nokia 8110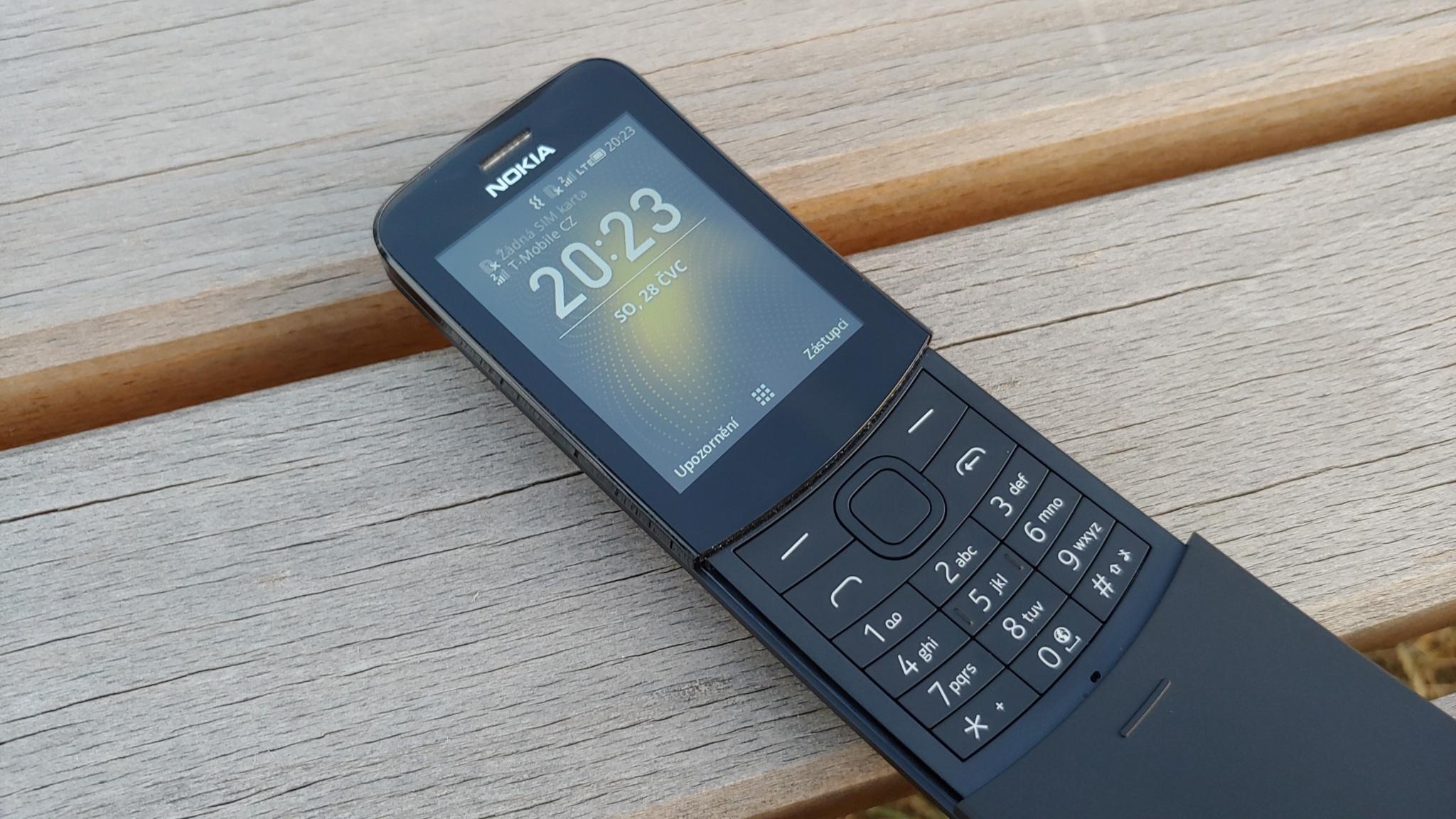 It comes with everything you'd need from a mobile phone – It can make calls, send SMS, take photos, connect to the internet and play the radio and MP3s and the phone has a physical number pad
A new addition to this phone is WhatsApp, where you can write and send photos or videos to your family or friends and it's easy to answer and end calls.
Also Read: Review Of The Special Budget Smartphone Nokia 3.2
---
Aligator A900 Senior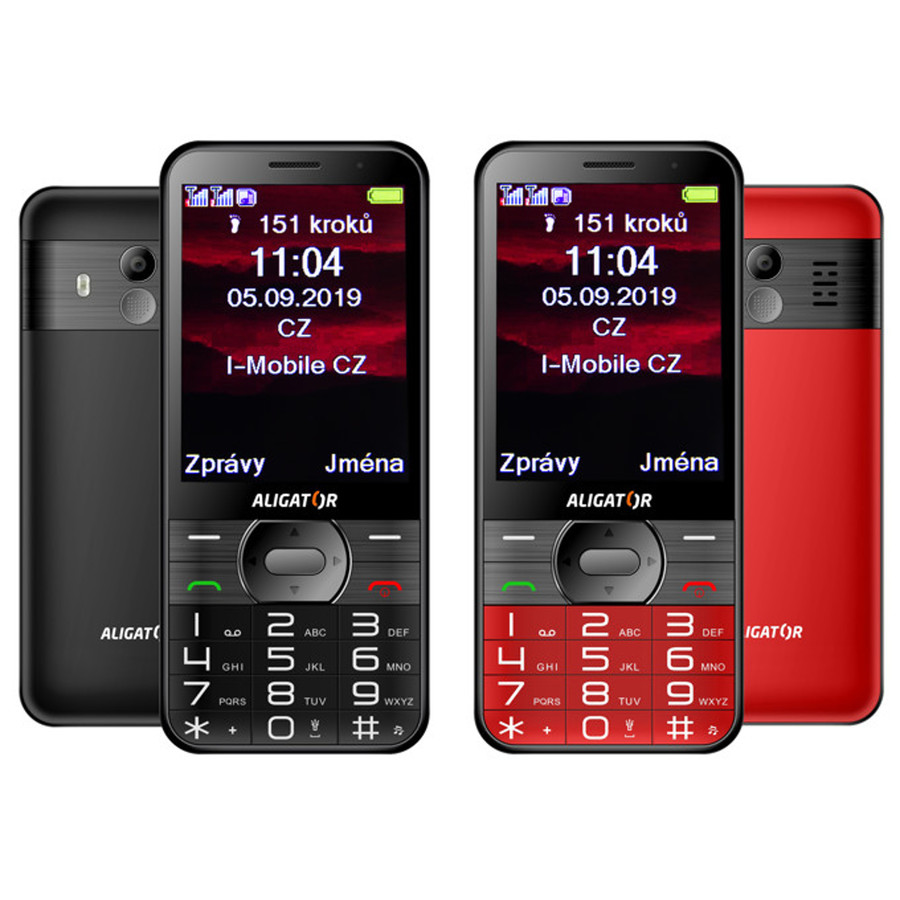 Like previous phones for pensioners, it allows you to make phone calls, send messages, take photos and play music, but it also has great endurance with an overview of several days, thanks to a battery with a capacity of 1,600 mAh.
---
Aligator S6000 Senior
If you have decided to help your parents or grandparents with a smartphone, this is definitely the best choice. Inside is the Android operating system in the edition of Go.
To make the control as easy as possible, Aligator has installed a Big Launcher, thanks to which all icons are really big and clear.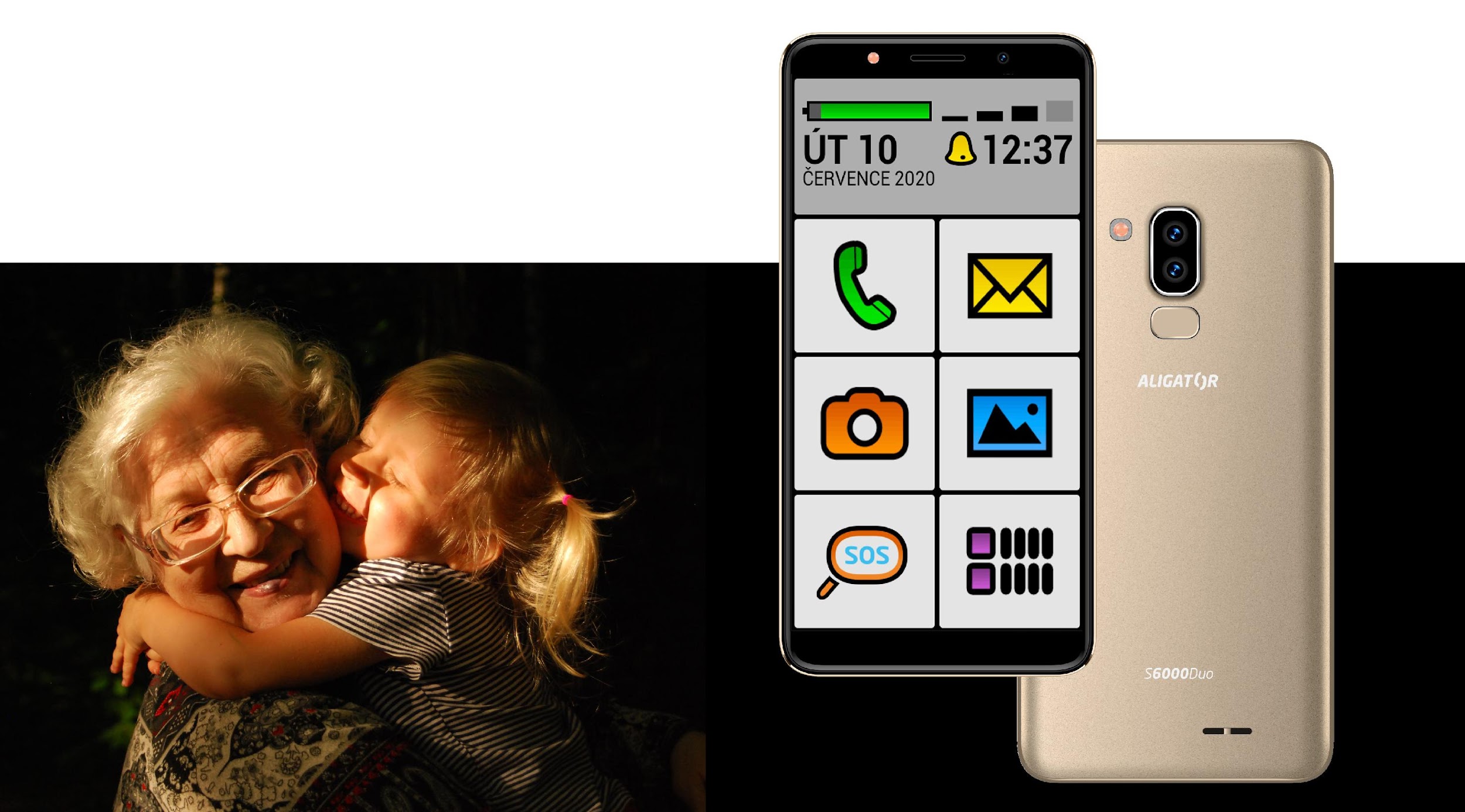 Thanks to Android, you can install other applications. Wi-Fi is available and a microSD memory card slot. Of course, there is also an FM radio.
If you like the idea of ​​a smartphone for grandparents or parents, you can also think about a classic smartphone.
Also Read: The Best Performing Cheapest Android Phones
There are also touch phones for older people on the market, but in our opinion, they prefer the ones with buttons.