If you're looking for the best search apps for Android, then this is where you want to be.
Everyone knows Google. Without a doubt, it is the most popular search engine in the world and the go-to search engine for the majority of internet users. But did you know that there are other platforms for this purpose?
There are so many search engine applications available for Android but only a few of them are known. Each search engine works differently from the other, using its unique algorithm to find and deliver the best result for your search. This means that you may get different results from different search engines for the same query.
So, if your favorite search engine (Google) isn't giving you the results you seek, remember there are other options.
Now, let's proceed to discuss the best search engine applications for Android.
3 Best Search Engine Applications for Android Devices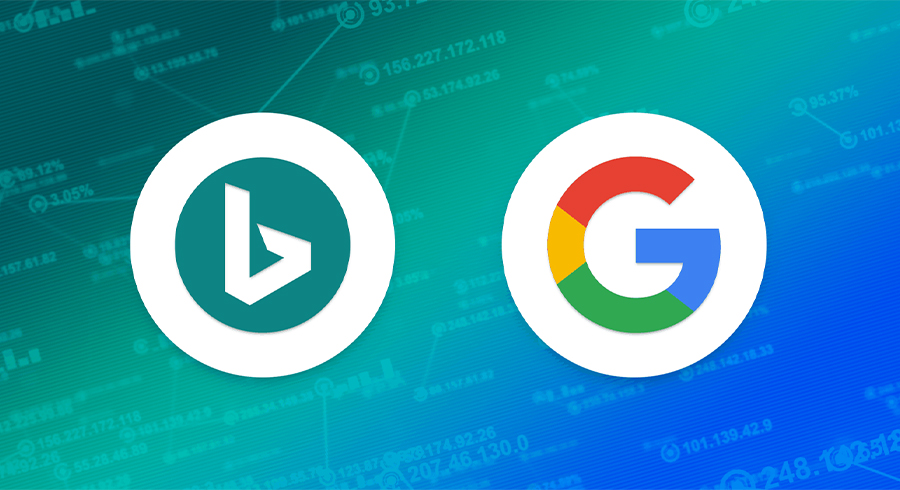 Google
Google is an obvious first choice for anyone who needs quick answers to a query. Undoubtedly at the top of the search engine chart. It's no wonder websites strive to rank for searches on it.
However, there have been some complaints concerning the quality of search results on Google and people are finding it harder to get the answers they seek. But of course, it is hard to find a perfect app.
A way around this would be to use quotation marks to help narrow down your search so that Google can collate only relevant results.
Moving on, there is quite a lot of features to enjoy on this app. Users can take advantage of the 'Voice to Text' feature that allows them to search for stuff without having to type. Use can use 'OK Google' to trigger voice commands and ask Google anything you want.
You also get to see sports live scores, and weather info, and have access to Google Maps, images, videos, and a whole lot more.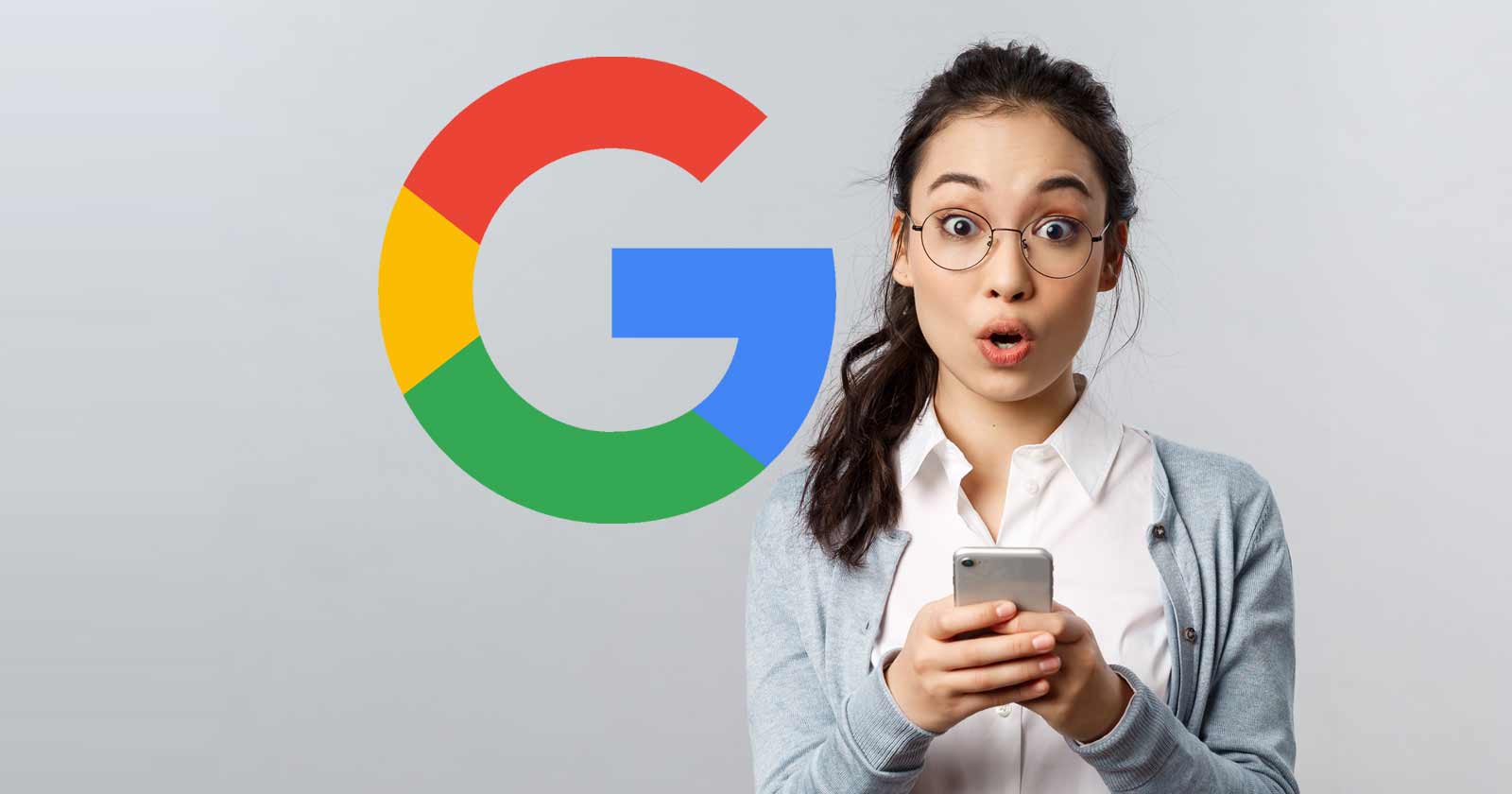 Bing
Bing is a search engine app owned by Microsoft. Bing ranks as the second most popular search engine after Google. The app closely competes with Google as a search tool.
But there's a lot more to do here. The app allows you to access weather information, what's trending on the news, images, and videos.
It has all the features we like such as multiple tabs, which is a lot better than Google's, incognito mode, bookmark, etc. The app allows you to translate an entire web page with a simple click of a button. And you can share a page you want people to see directly from the app to your social media pages.
Bing also includes helpful sections in its app to assist you in locating places near you such as gas stations, hospitals, boutiques, hotels, etc. All of which you can find in the Section tagged 'Places Near Me'.
There's also the 'Eat and Drink' section for finding restaurants. Restaurants listed here also include customers review to help you decide.
Let's not forget the 'Things to Do' section for activities you can do in the area for recreation purposes. This is especially helpful for tourists.
Other features include visual search that supports search with the camera, and a bar code scanner to search for products you find in stores.
Smart Search and Web Browser
This search engine swiftly scours the internet and other search engines to provide results for your query in no time. The app can also help you to find products on online stores such as eBay or Amazon.
You can use the app to search for images on Instagram and Tumblr and also see what's trending on social media.
The app provides shortcuts to multiple sites by displaying their icons on the home page. You can just tap an icon when you want to visit the site.
When it comes to appearance, its interface might not be the most impressive but that doesn't matter because it functions very well to suit users' needs.
What you'll love most about this app is its speed and user-friendly interface. It also includes features to block ads and save battery.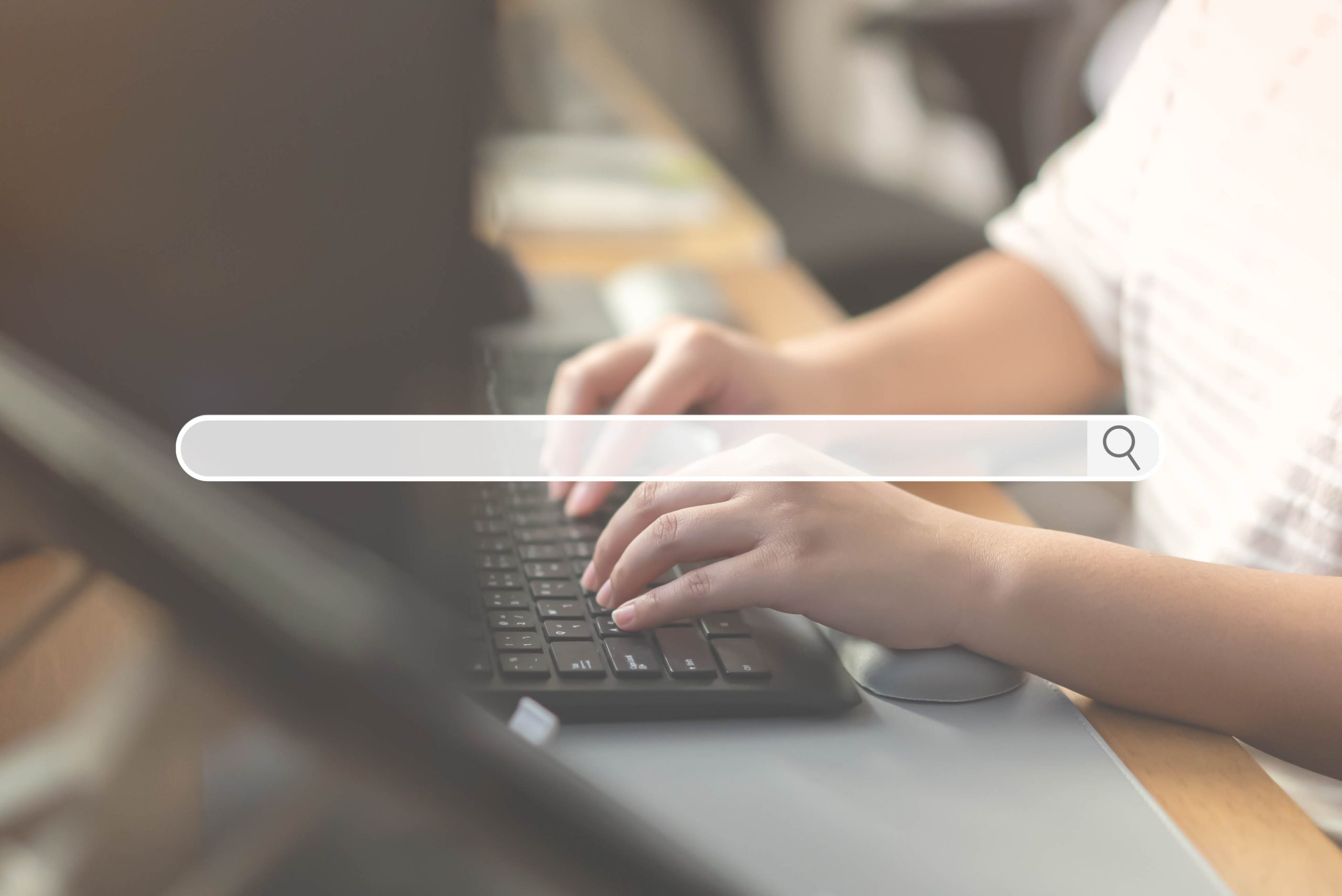 Final Words
Now that you are aware of other search engine options, you don't have to restrict your search. Now, you can diversify your search to find the best results with different search apps.