If you are looking for really good adventure and survival games for android, this article is exactly for you. Let's take a look at some interesting android survival games that are really sophisticated and you can spend a few hours with them.
List Of 4 Best Survival Games For Android:
The best survival games are the ones that are easy to pick up for newbies, fun to play with friends, and challenging enough to keep you coming back for more. This makes it hard to find the best games, but we've put together our list of the best.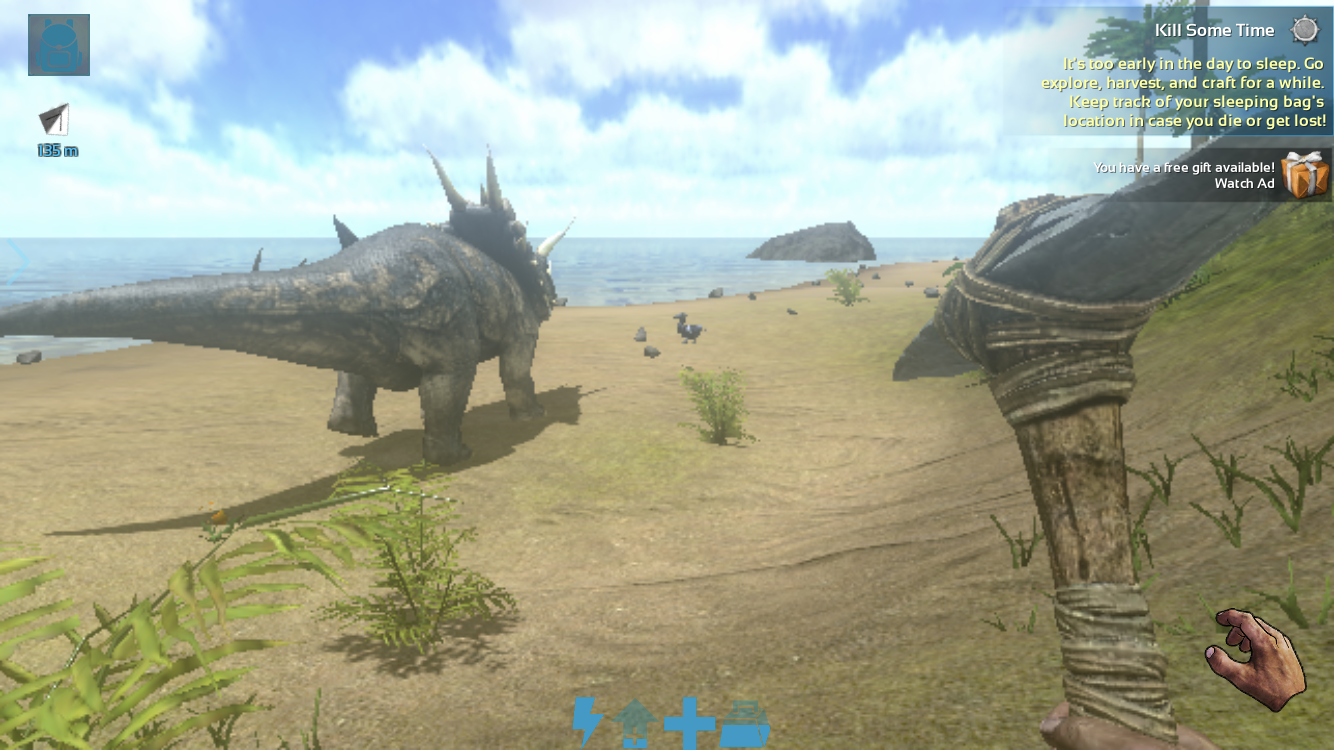 It is a mobile dino-adventure. A game with more than 80 unique dinosaurs and primal creatures for you to capture and tame. You can even meet up with other players and friends to form tribes and build colonies of survivors.
It's really quite similar to a game that can be found on a computer or other consoles, but of course, it's not so perfect. Most people say that the control and compatibility of the game are really great and that the game has almost never been cut, but it also depends on what specifications you have.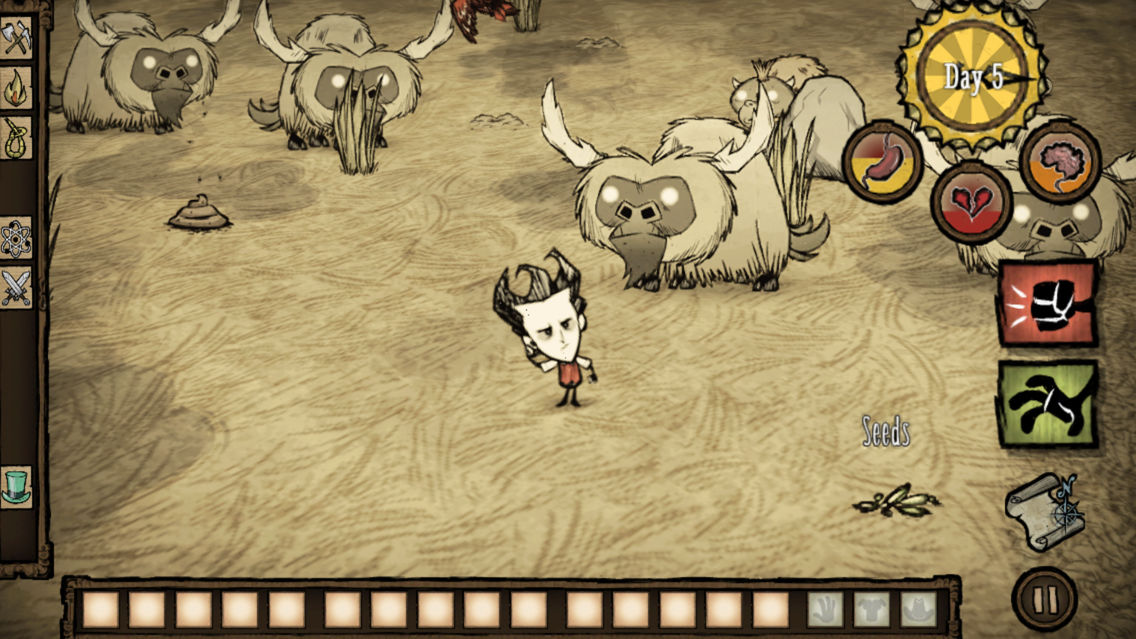 You can experience the wilderness survival game full of science and magic. You are gonna play Wilson, a Gentleman Scientist who has been trapped and transported to a mysterious wilderness. You must learn as Wilson to exploit your environment if you ever hope to escape and find your way back home. The world is full of strange creatures and dangers and you must gather resources to craft items and structures.
As with the previous game, this game is also almost exactly the same as on a computer. You just have to pay extra here and in the phone version. The mobile version is a lot of fun but the controls can be fiddly at times especially during the dark (difficult to drop items) and the way the "in cursor" item is handled (UX). I highly recommend this game.
But this game is also on the computer and still on the phones. This is a strategy where you choose a clan that has various advantages and disadvantages and you want to survive the seasons such as winter and not starve to death, while still having to defend against enemies. This game is really popular mainly for people who like strategy games.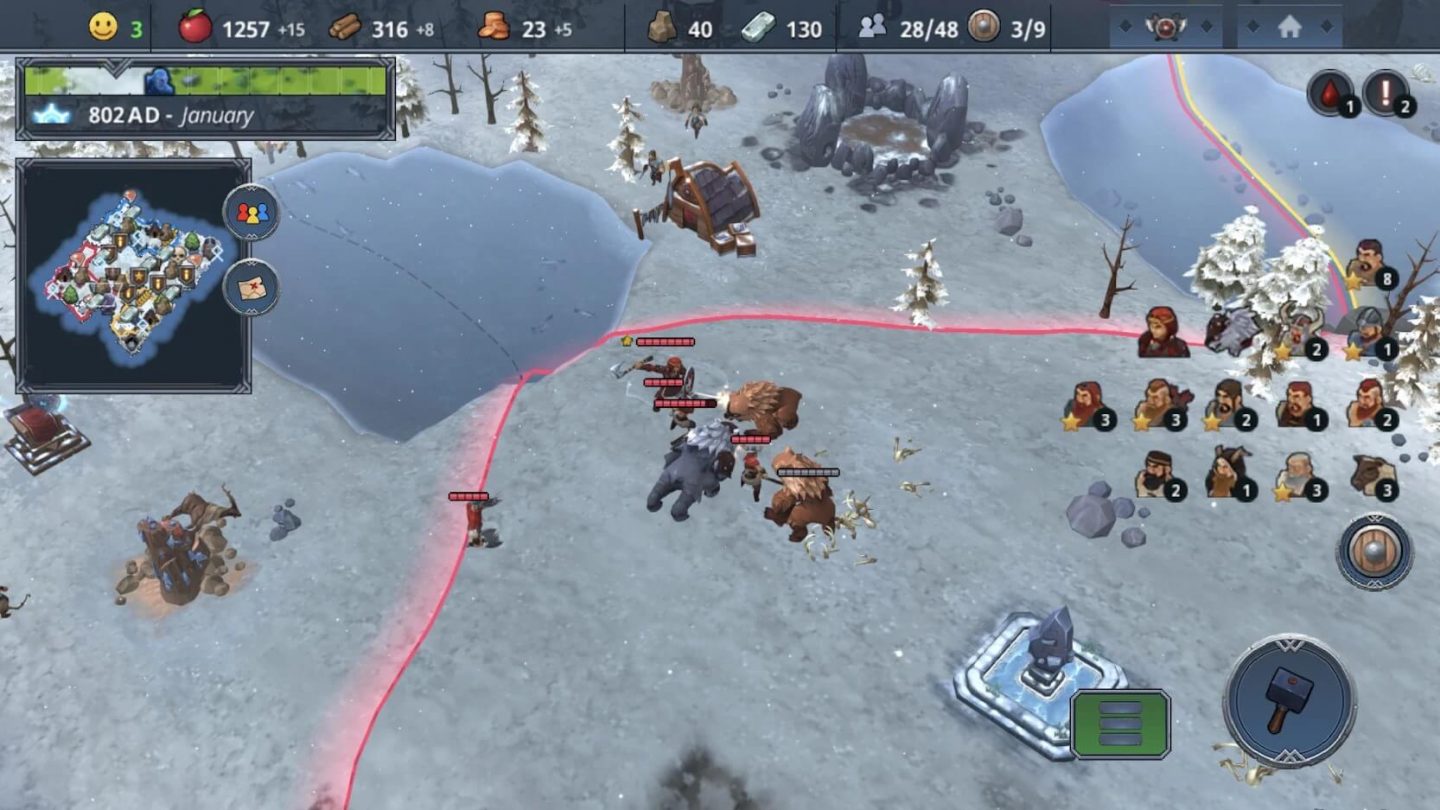 Is a turn-based survival game in a post-apocalyptic world where you have to survive in a generated world. You have to scavenge the world for food, equipment, or, a vehicle and fight to defeat a variety of zombies to giant insects and things far deadlier.
However, this android survival game is a bit more complicated, so it is better to find out a little more about it than you start playing in it, otherwise, you will uninstall it again immediately.