Google Play has been home to countless user-friendly games for a few years now, but the best ones get overlooked. We want to highlight the best and most played games of 2021, and show you why they're worth your time.
Today, mobile games can compete with many computers and consoles. Android phones have been experiencing countless new games in recent years, and we've selected the most played games from Google Play in the last year.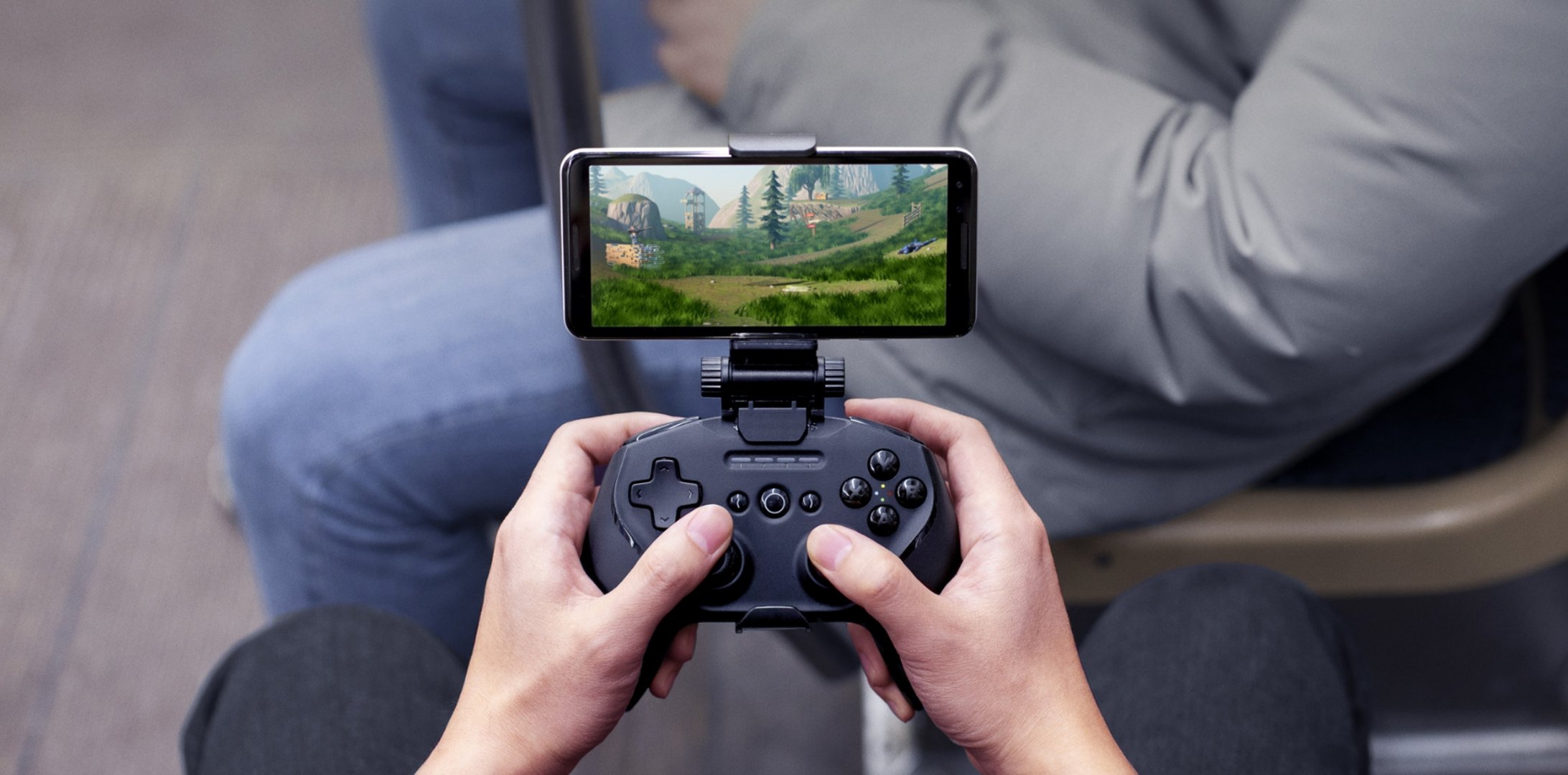 List of Most Played Games:
So here you will find the most played games of all different genres.
1. Brawl Stars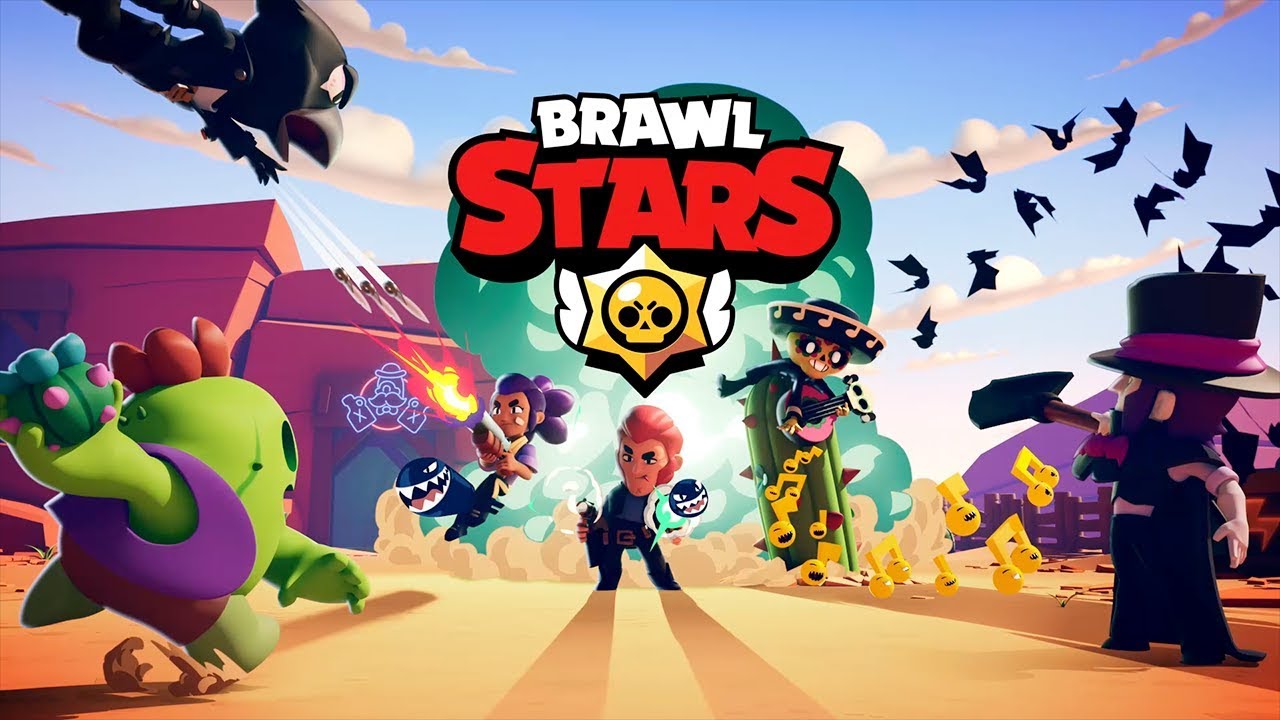 Brawl Stars is a game from the Supercell studio, which has already become famous for games such as Clash of Clans or Clash Royale. Like previous titles, Brawl Stars combines strategic elements with fast shooting action, so it immediately gained a lot of fans around the world.
The game itself is free, but in order to be one of the top players, you need to get to a higher level, of course, money will help you best.
Brawl Stars has also entered the world of esports and has made its way into the top esports games. At this year's Brawl Stars Championship, there will be prizes worth over $ 3.5 million.
More than 200 million people have downloaded the game at this time.
2. PUBG Mobile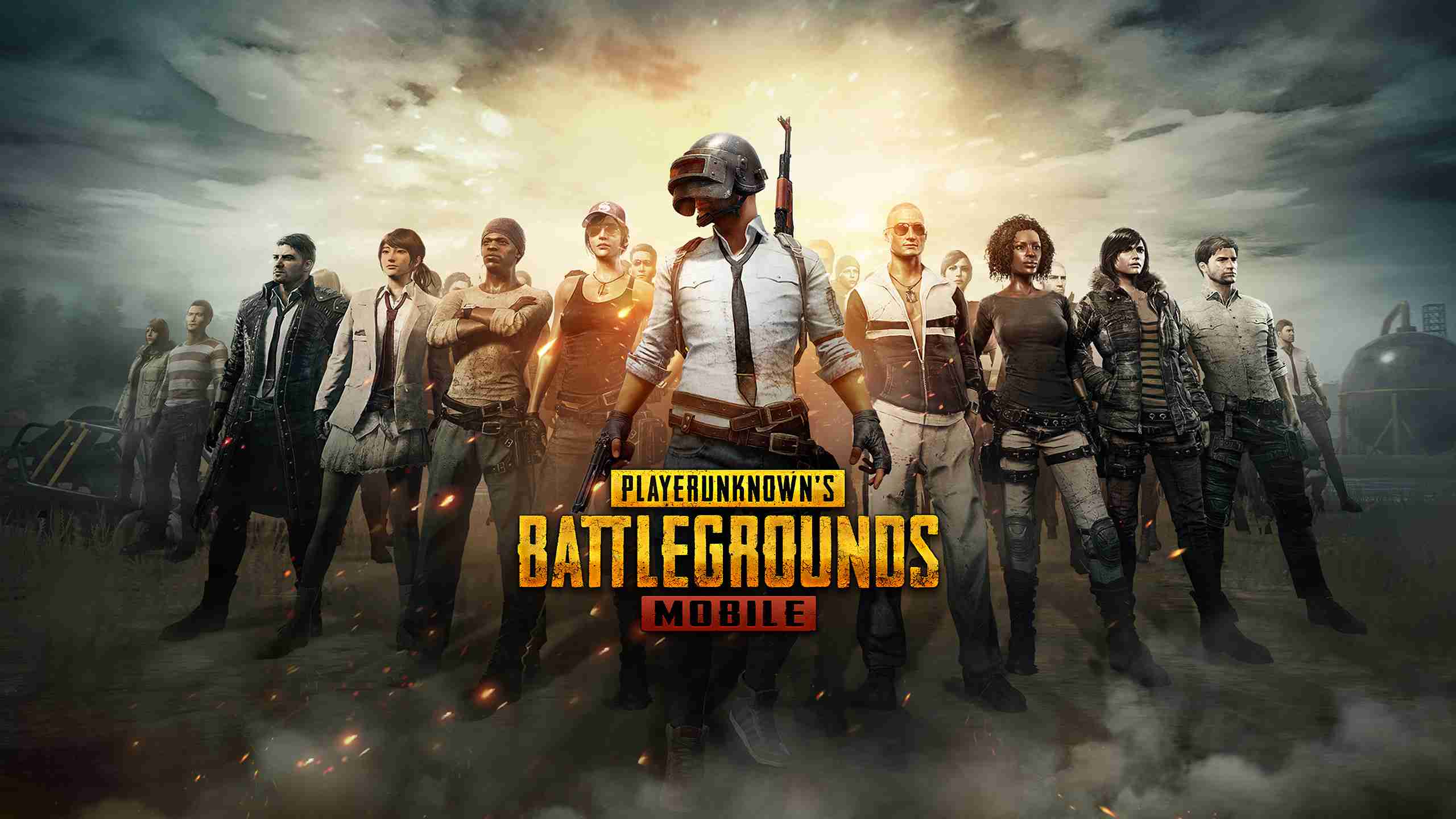 In the second place is PUBG Mobile, which is very closely similar to its computer design in terms of gameplay.
The mobile battle royale shooter has a built-in sophisticated system of clans, chats, and a tournament system so you can enjoy it with your friends or anyone else.
The game has a massive worldwide fan base, league infrastructure, and regional tournaments.
PUBG Mobile is simply the king of the mobile esports market, it had one of the largest esports tournaments, with players getting almost $3 million.
But by 2020, the esports scene will have 4 tiers and a prize pool of an incredible $5 million.
About 200 million people have downloaded the game at this time.
3. Call Of Duty: Mobile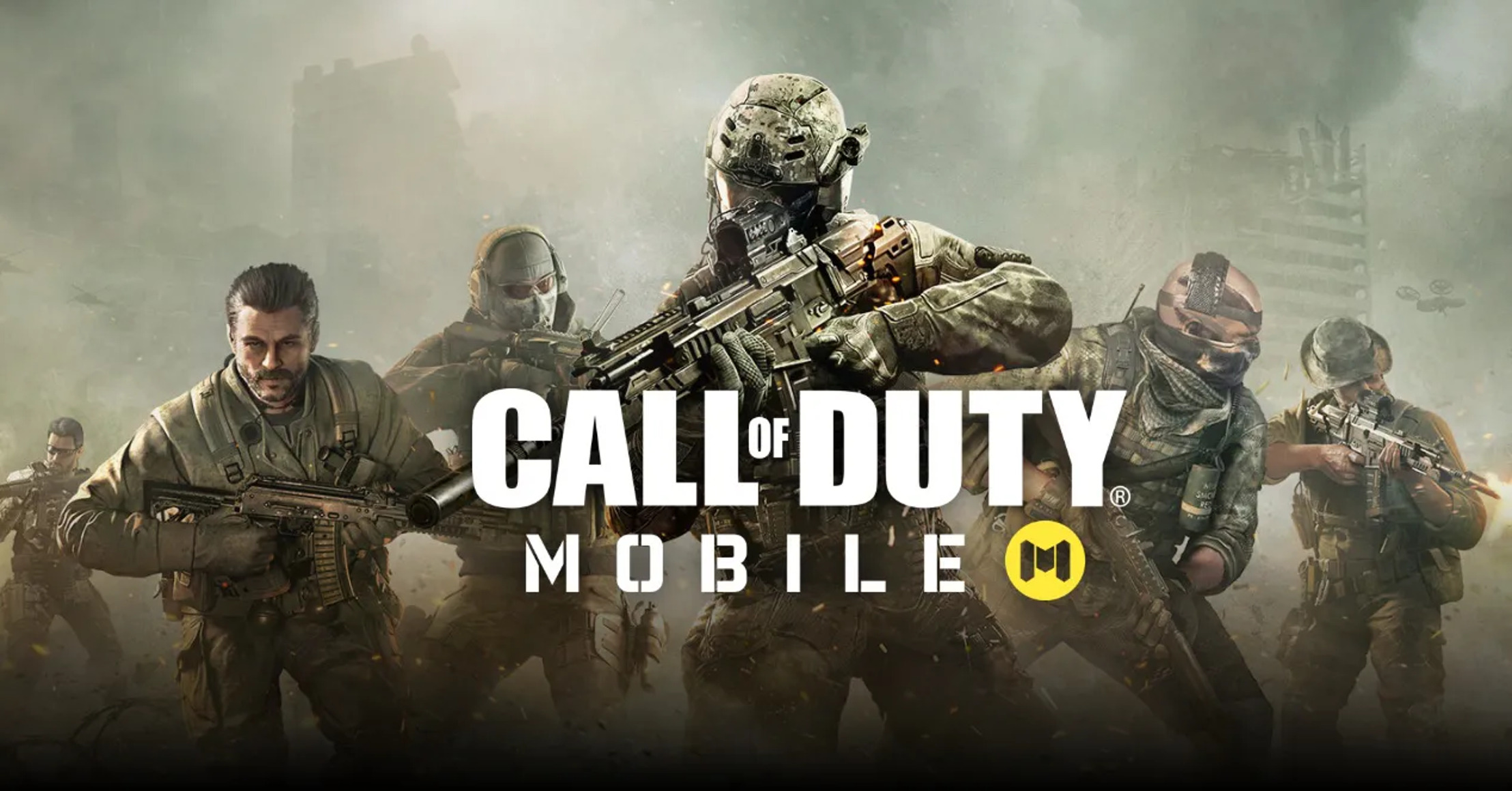 The newest candidate on the market is the Call of Duty: Mobile shooter, which was released last October and was downloaded by more than 180 million people in just three months.
The announcement of the mobile version suggests that we are dealing with a full experience that will immediately appeal to fans of the series, whether they played the Modern Warfare series or other parts.
The game is very similar to PUBG Mobile but has completely different conveniences such as drones, other modes, etc.
Although the game is also esports active, it cannot match the above-mentioned titles, however, it can only be a matter of time.
Bottom Line:
On Google Play, the most downloaded and played games are Brawl Stars, PUBG Mobile, and Call of Duty: Mobile.
The games featured on this list are all addictive and fun, and they will always stay relevant. These games are here to stay and will continue to dominate the Play Store for years to come.