When it comes to eSports, you usually think of desktop games such as League Of Legends, Counter-Strike, or Fortnite. But who would have thought that there are big events about mobile phone eSports in games like PUBG, Brawl Stars, etc?
Mobile eSport is growing every day and everything is related to the fact that playing on a mobile phone is simply more accessible in all aspects. A decent mobile phone can now be bought for a few thousand crowns. And the best is that you can put it in your pocket and walk wherever you want, which is why mobile phones can be described as the most essential gaming platform.
In 2020 there were more than 2.4 billion people who play games on their mobile phones. This clearly shows how popular playing on the phone is, even though you may not have heard of it
According to the Business Insider agency, mobile phones should make up 45% of all exports this year!
Most Played Games In Mobile Phone eSports:
We prepared some games that are the most played in mobile phone eSports: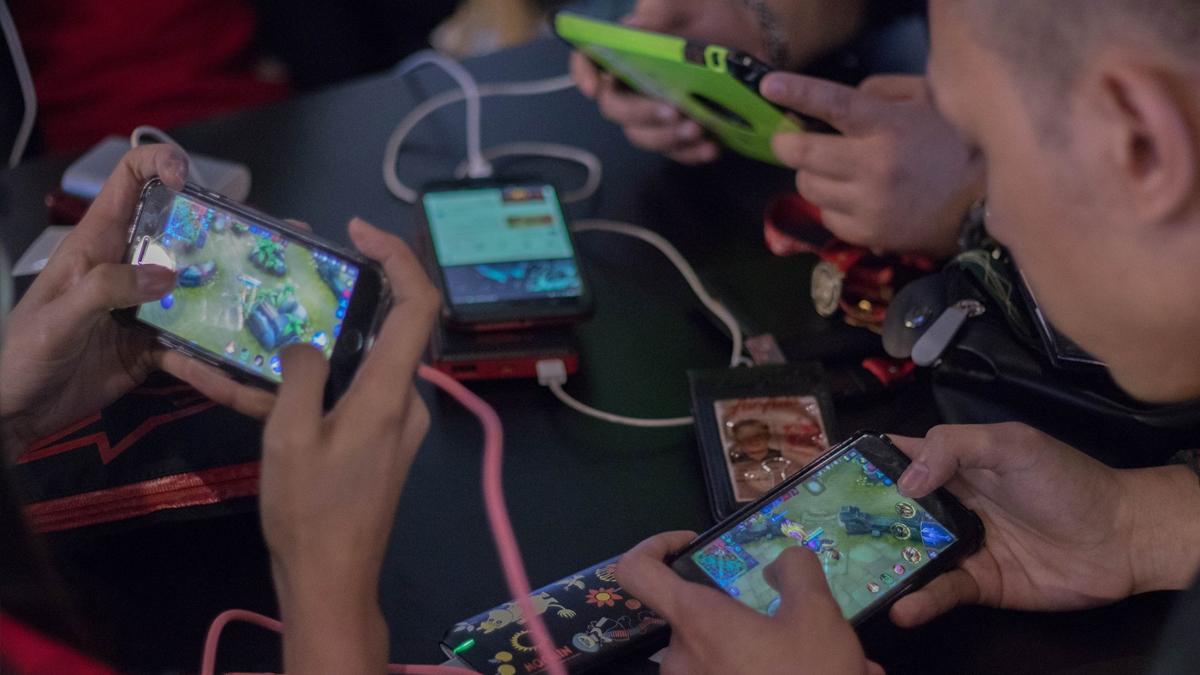 Fortnite
When Fortnite was released, it immediately won millions of players around the world. Currently, Fortnite is in third place in the ranking of games with the largest tournament subsidies, he leaves behind the very popular game League of Legends.
Even though everyone would only imagine playing Fortnite on a computer, you can train and play professionally on the phone. About $1 million has already been distributed in Fortnite's eSports.
Also Read: Best Battle Royale Games Like PUBG Mobile Or Fortnite On Android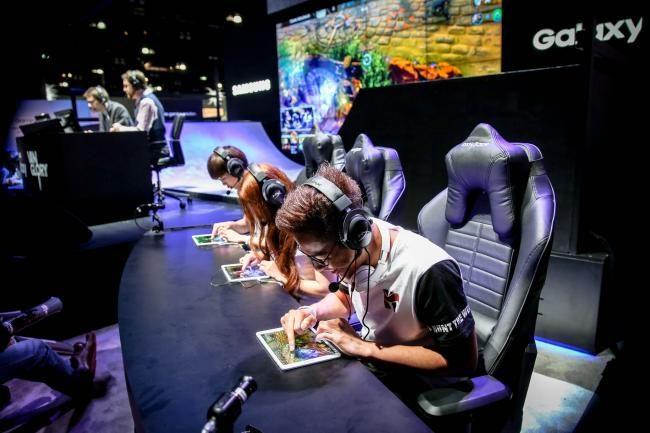 PUBG (Player Unknown's Battlegrounds)
This game is one of the most downloaded mobile games. There is a league in which teams compete for $5 million.
PUBG has been on the scene for several years and therefore also has a huge base of fans who completely support it. In those few years, one of the largest mobile eSports games was built.
Hearthstone
Hearthstone is a card game from the world of Warcraft where you fight your monsters and want to destroy the enemy.
The Hearthstone eSports scene had its biggest growth in 2015-2018 and at that time it was one of the most-watched eSports, but lately, it has started to lag a bit behind the others.
Arena Of Valor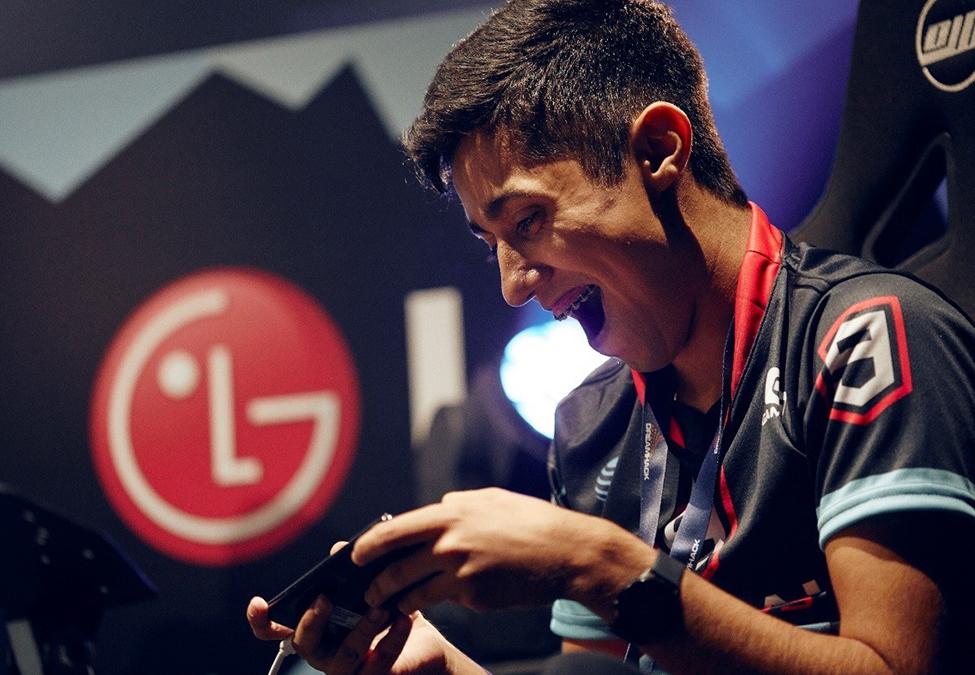 The game called Arena of Valor is a MOBA game where you start 5v5 and fight to destroy the base. The game is very similar to the PC game League Of Legends, but this game is much more played on the phone. Arena of Valor is primarily an Asian affair
Mobile phone eSports are still growing every day, and one day we may see that it goes beyond eSports on computers.
Bottom Line:
If you've been wondering what all the hype is about, we hope this post has given you some insight. Mobile eSports are a thing and there are plenty of games to choose from on your phone! Have any thoughts? Let us know in the comments below.
We hope you've enjoyed this article and learned something new about the world of mobile phone eSports.