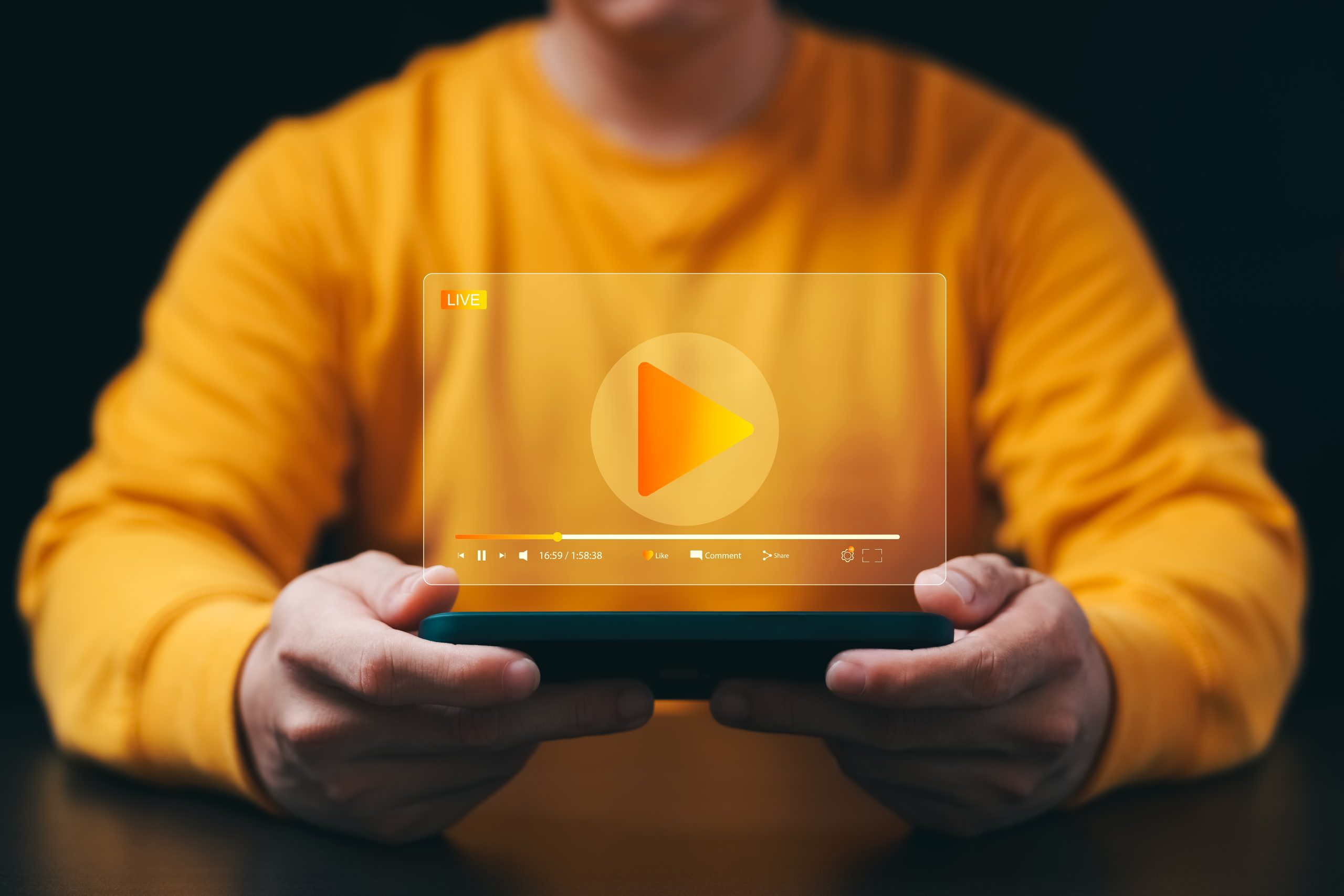 Looking for the best video player app for your Android device, look no further than here. Like with most other Android apps, there are numerous video player apps, and finding the right one to suit your needs can be hectic.
But stress no longer. We've taken care of the hard part and have narrowed the search down to the 3 best options.
So, if you're sick of jerky playbacks and videos that buffer, we're here to show you the cream of the crop in video player apps for Android that provides a smooth and seamless watching experience.
Come with us as we begin…
The 3 Best Video Player Apps for your Android Device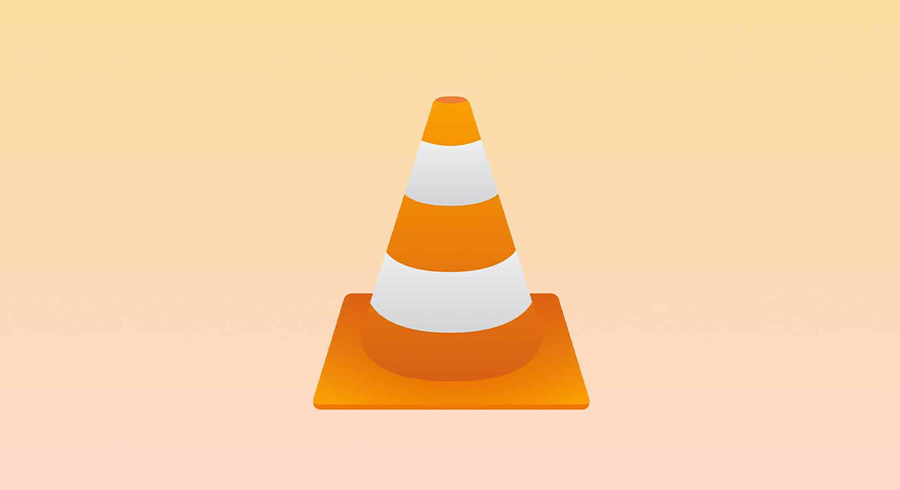 VLC for Android
Everyone that owns a windows pc should be familiar with the VLC video player app. The app lets users stream video content from their home networks so long they have the video URL.
One reason it is one of the best options for watching videos is that the app supports virtually every video file type. The VLC app for Android works the same for devices.
Whether it is MP4, AVI, DVD ISOs, MKV, MOV, or any other file type, VLC for Android most likely supports it.
Another thing that sets it apart from other apps is that all its codes are integrated so there's no need for downloads of extra plug-ins. This feature is not easily found in other video player applications.
Let's not forget other enjoyable features included in this app such as the subtitle feature and audio support. Meaning it's not just an app for watching videos, you can also enjoy listening to your favorite songs on it. The app comes with an equalizer that you can use to modify your audio sounds.
Video Player All Format – InShot Inc.
Previously known as XPlayer, Video Player All Format, as it is now called, is one of the best video player apps you can find today.
As expected, the app supports many video and audio file types. But apart from these capabilities, there are other features to enjoy in this app such as video pop up. This is especially handy for when you want to multitask on your Android device. This way, you get to keep your eyes on your video while still getting other things done.
Features also include Chromecast support, playback speed controls, zoom, a night mode switch, and private folders. Users of the app who have videos they intend to keep away from prying eyes can take advantage of this by setting passwords for certain videos and albums they want to keep private.
It's no wonder the app has a whooping 4.6 rating in the Google Play Store. After all, it offers basically everything you need in a video app. And although there are ads in the app, you can easily get rid of them with as little as $3.99 for the ads-free version.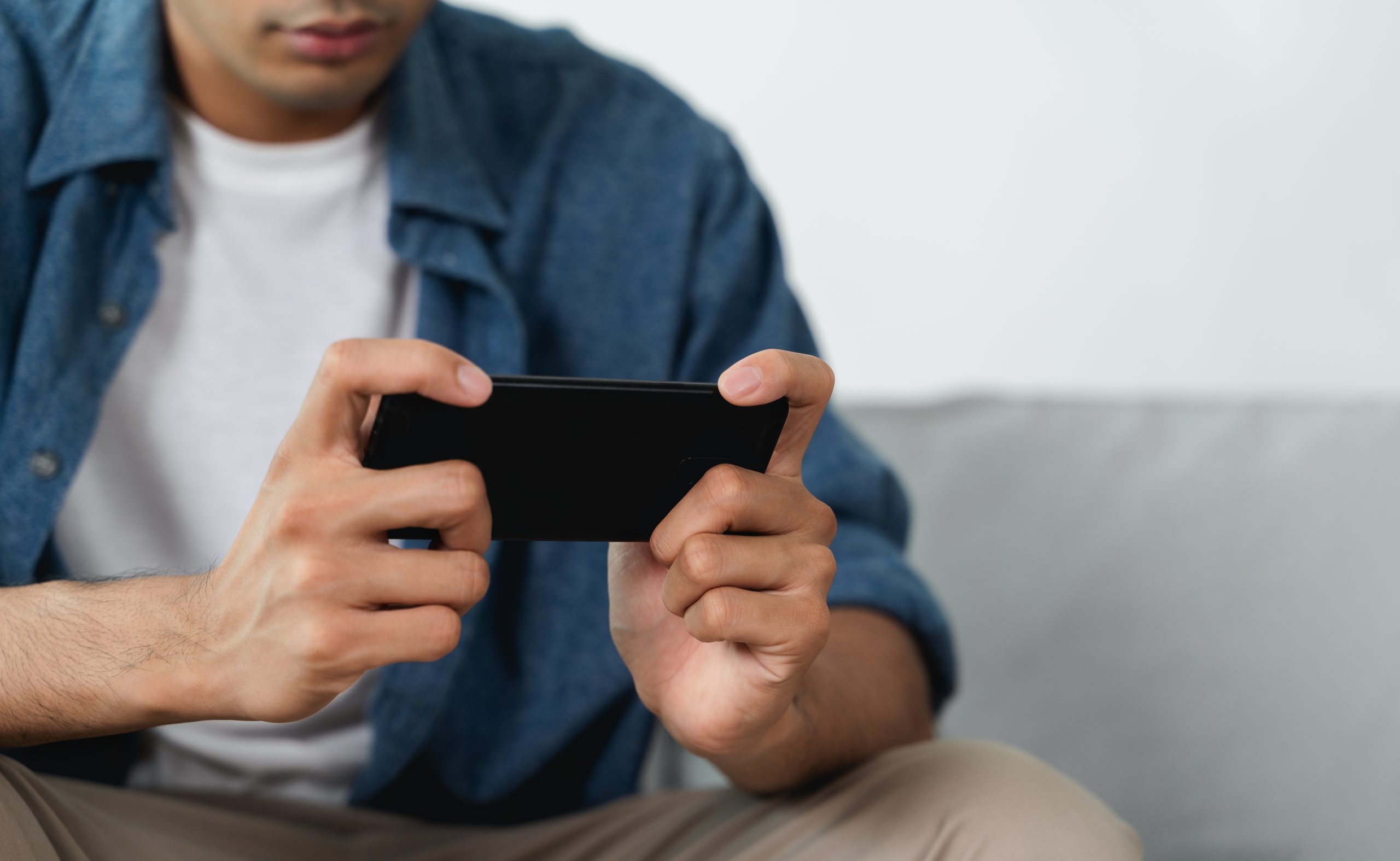 Playit-All in One Video Player
This is a great video app for Android devices. Apart from enabling you to watch a variety of video codecs, this app is also audio-supported and plays many kinds of audio codecs.
Besides that, there are many other things to enjoy from this app. For example, Android users can download videos directly from Instagram, Facebook, Vimeo, and Dailymotion from the app.
That's not all. With this app, you can turn a video into audio. The app has a built-in converter for this purpose. This feature can be useful when you want to convert a music video you like into an MP3.
What's more, Playit-All in One Video Player allows you to share videos and music with other Android devices directly from the app.
All these features and more are what you will enjoy if you decide to use this app.
Finally
These are only some of the best video player apps available for Android. If you like anyone, just go to the Google Play Store to download and install it on your Android device and take video watching on Android to the next level.