Counter-Strike is one of the most famous games ever. The best titles we know are Counter strike 1.6 and Counter-Strike Source.
If you still don't know what Counter-Strike is, it is a first-person shooter and multiplayer shooting game made. One of the best FPS gun experiences.
The original game series started to get developed in 1999 and in 2000 Counter-Strike 1.6 came out and almost everyone played it because it was one of the first good FPS games which came out on PC.
Who hasn't played Counter-Strike 1.6 as a kid? Did you love when you could play with a friend, either at school or from your computer counter strike?
Almost every PC could handle this game so everyone could play it only for a few dollars. But now we are in 2021 and these games have evolved a bit.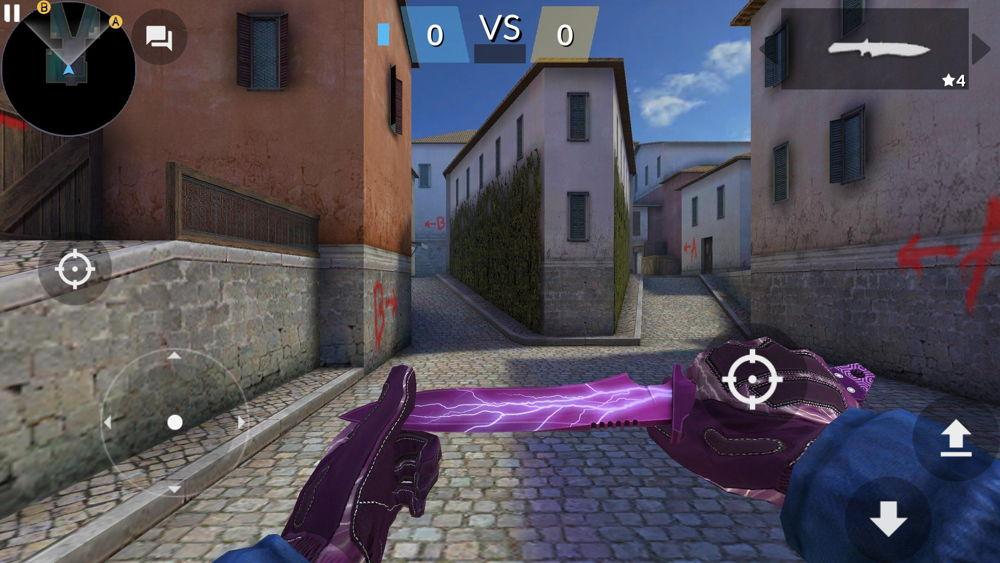 If you ever wanted to play Counter-Strike on a phone this is absolutely for you.
A game called Critical Strike CS : Counter Terrorist Online FPS is a great copy of Counter-Strike Global Offensive and Counter-Strike 1.6 together, and you can download it for free on Google Store.
Don't worry you won't miss the basic maps from Counter-Strike like de_dust2 or cs_italy, they are available in this game in slightly different designs.
Tell your friends that now you can try playing Counter-Strike without a PC and for free! It has a really good optimization even for cheaper phones.
In multiplayer you can have some skins and show them to your friends but you need to pay for them with real money.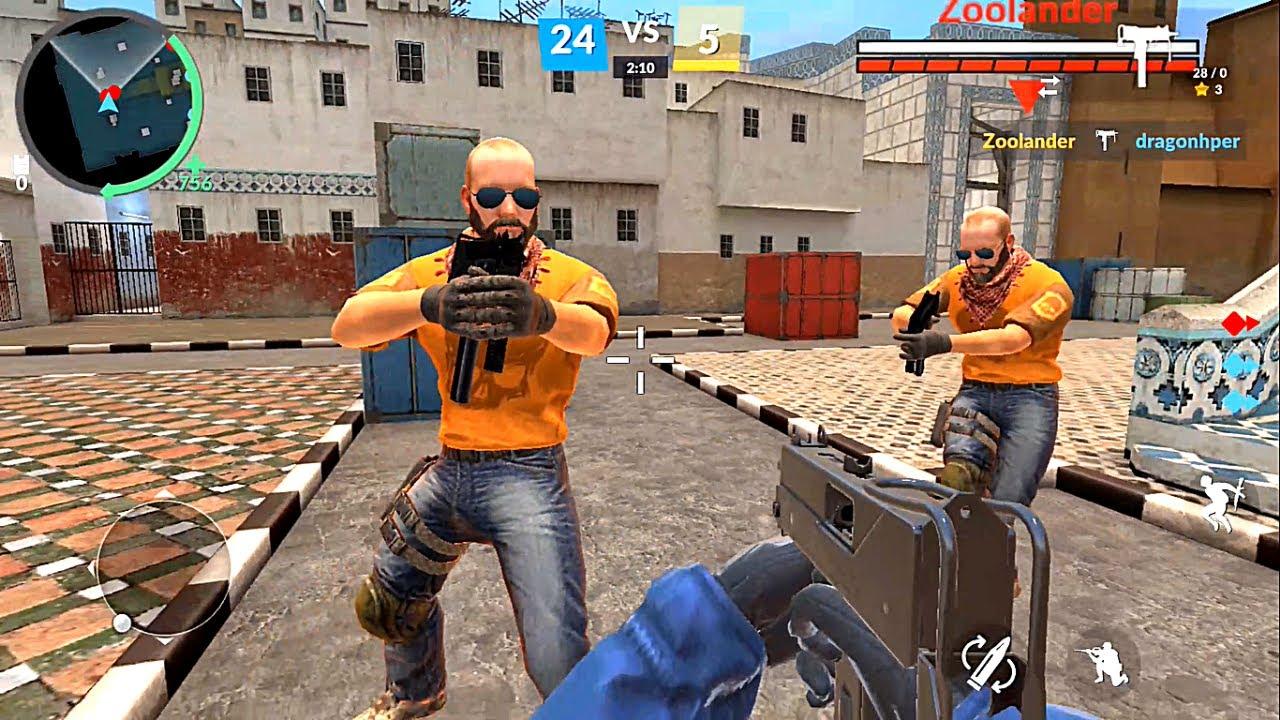 This is the easiest way to play Critical Strike on a phone, you can download the original Counter-Strike game but it will be installed differently and it is more complicated.
Critical Strike CS: Counter Terrorist Online FPS is one of the best copies of Counter-Strike made on a phone, it is very popular for its similar features with Counter-Strike, and of course nostalgic maps. Yet they have something more, they have 10 game modes where you will definitely have fun and you can even create games and invite your friends into them so you can compete only versus your friends.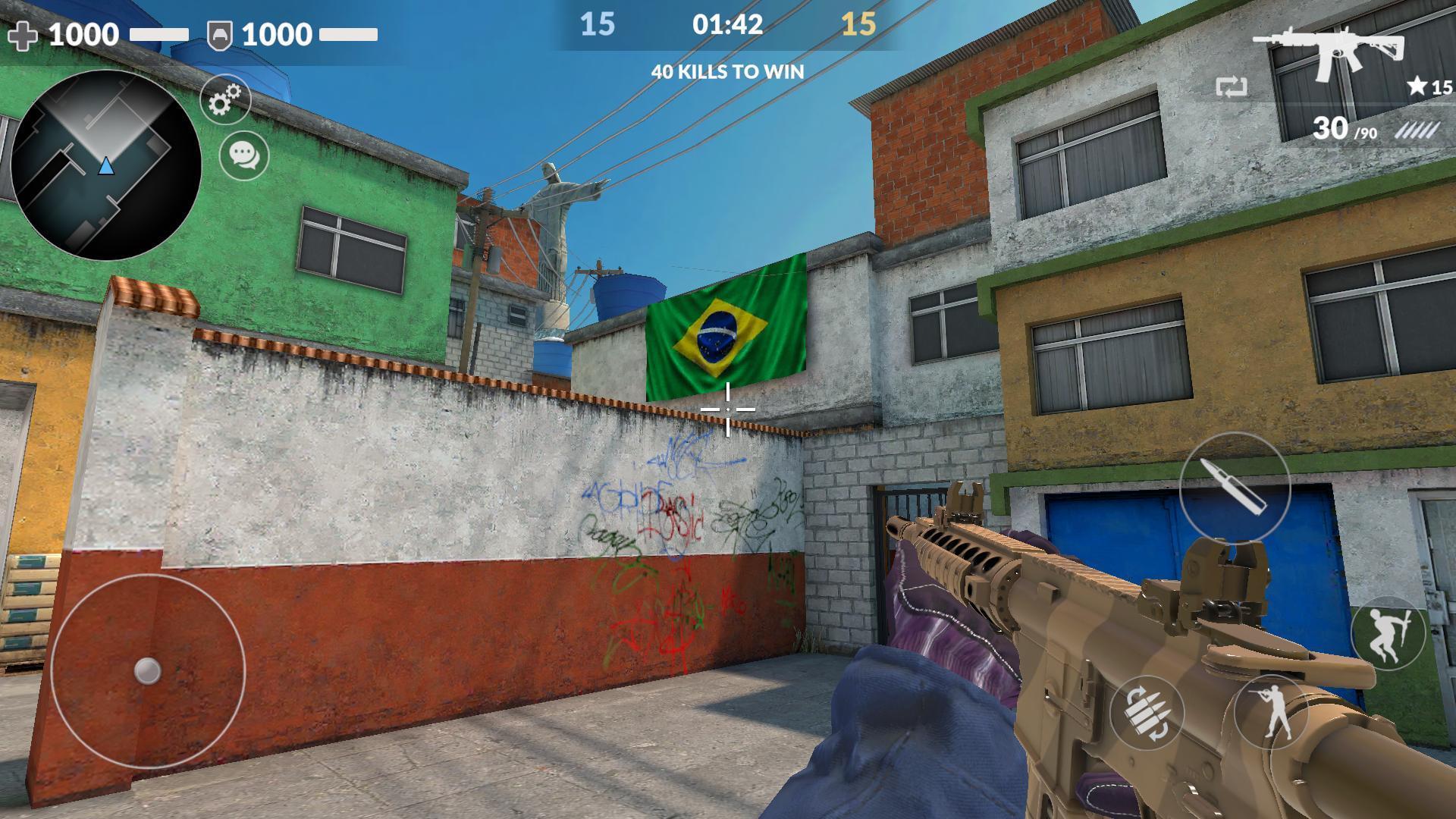 They try to update the game and fix bugs as often as possible, and also this game uses very little data, so you can play wherever you want.
There are a lot of copies of Counter-Strike on google play and in our opinion, this is one of the best options even for phones with lower performance.