In this game guide, you will find some useful tips for Crash Bandicoot: On the Run. Do you have Crash Bandicoot: On the Run installed on your phone or tablet? You can use these handy tricks and tips if you are playing the game on a mobile device.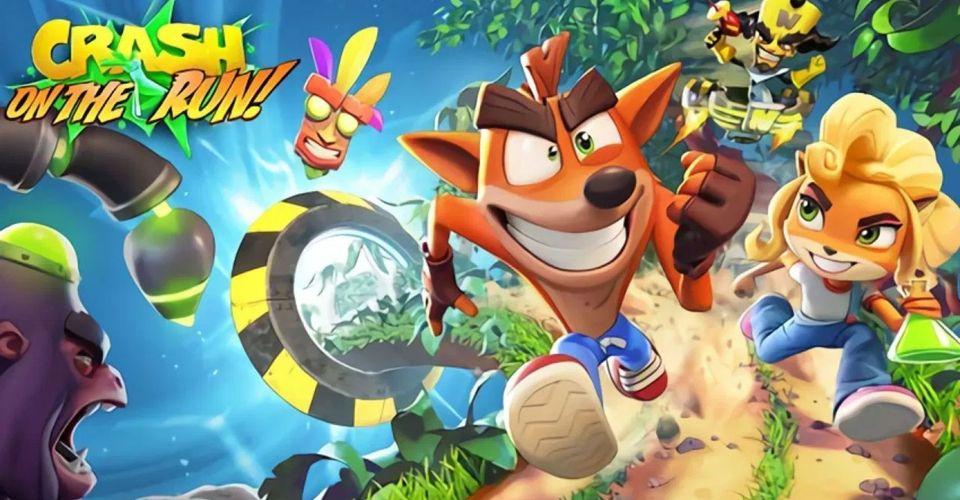 Crash Bandicoot: On the Run Mobile Game:
Currently, one of the hottest mobile games for iOS and Android platforms, 'Crash Bandicoot: On the run' has seen tremendous growth in players, even recorded a massive 8 million+ downloads in a single day.
The game has been tugging at the hearts of players who loved the initial release on consoles (from the days of PlayStation One) and would love to experience the playfulness of Crash Bandicoot on their mobile phones.
VP of Game Design at King, Stephen Jarret has taken it upon himself to share tips to help you move up leaderboards of this incredible charts topper. So, if you need tips and tricks to become better at this game, no one else can offer better solutions than Jarret.
Five Tips to Become a Better Crash Bandicoot: On the Run Player
Explore All Roads
If you want to unlock hidden rewards of collection runs, it would be best to explore all the different paths available. Jarret notes that to get Chill Berries, you'd have to explore the cave sections of Sewer or later. So, on every level of 'on the run', try to explore all routes.
Understand Your Enemies
Understand that every boss has specific weaknesses. To defeat them, find out these weaknesses and the type of moves to achieve this aim. Jarret says all you literally need to know to stay alive and keep moving is, knowing when it's best to slide or spin.
Body Slams are underrated

On your quest for victory, never forget your ability to body slam foes and obstacles. You would especially find this ability handy in collection runs when you need to pick items scattered across the screen. To perform this, jump and then swipe down, and you would do a "powerful three-lane body slam."
Take a look at: Review Of Red Magic 3: The Long-Awaited Gaming Phone
Always Plan Ahead
Again Jarret opines that you always plan ahead on how to get your ingredients. Noting that certain ingredients are difficult to come by, so if you have a portal weapon in a lab, you need to make provision for them by always engaging in a collection run to double your ingredients.
Let Those Mutagen Chickens Lay!
Unlocking the Mutagen Chickens is essential to your quest as they lay eggs which are important for several portal weapons. In fact, once you do get the Mutagen Chickens unlocked, you should endeavor to keep them busy. You'll need eggs and a lot of it for some of the Portal Weapons that will catch your eyes.
Take a look at: How To Beat The Best Challenging Games on Android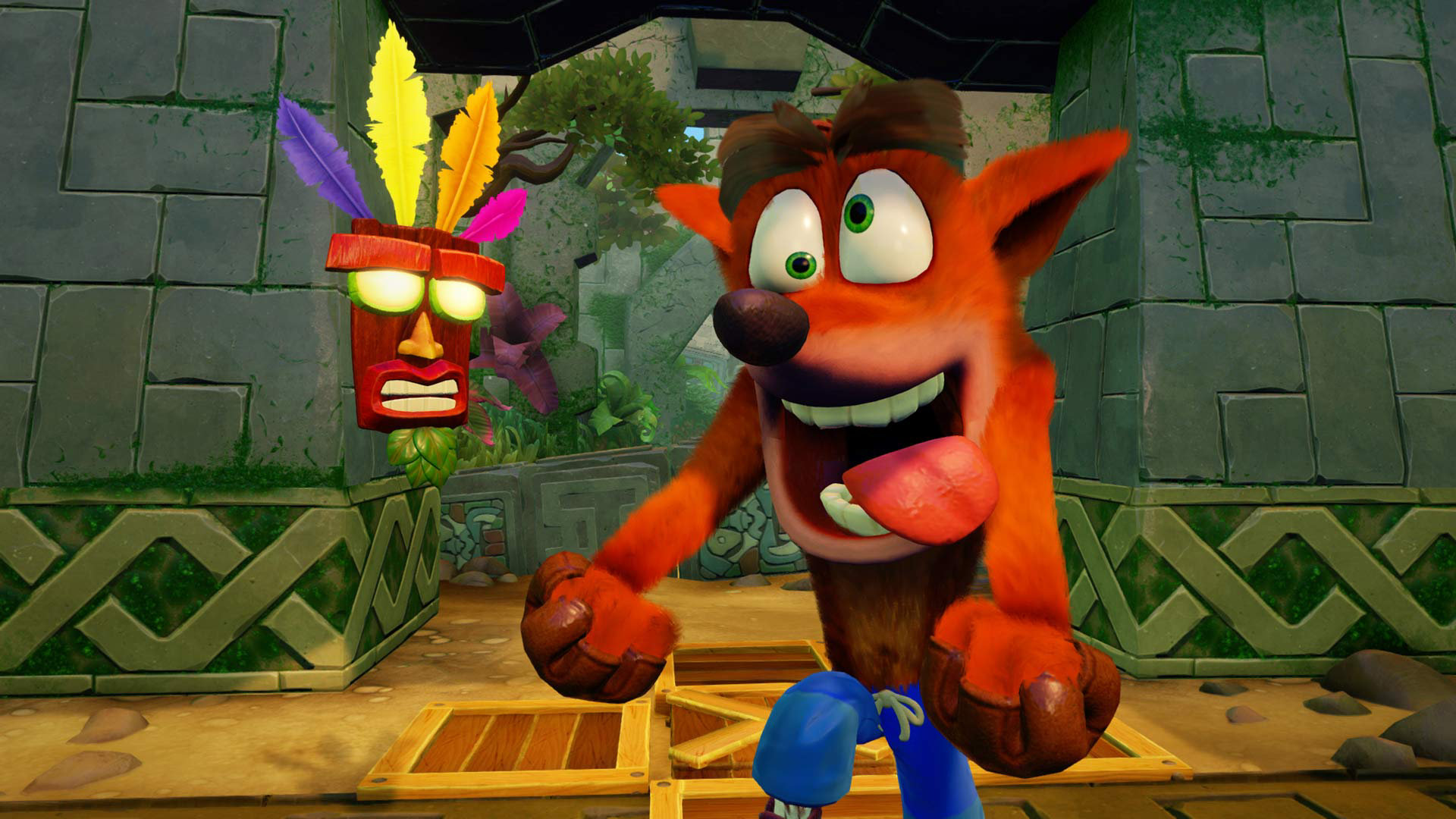 Using these tips, you will be able to hit all of Crash Bandicoot: On the Run's levels quickly and unlock everything that the game has to offer.