If you're looking for a way to disable location services on your android device, then this article is going to help you out. You can use the steps mentioned below to turn off the location services on your android phone or tablet. In case you want to know how to enable it again, simply follow the same steps and reverse them.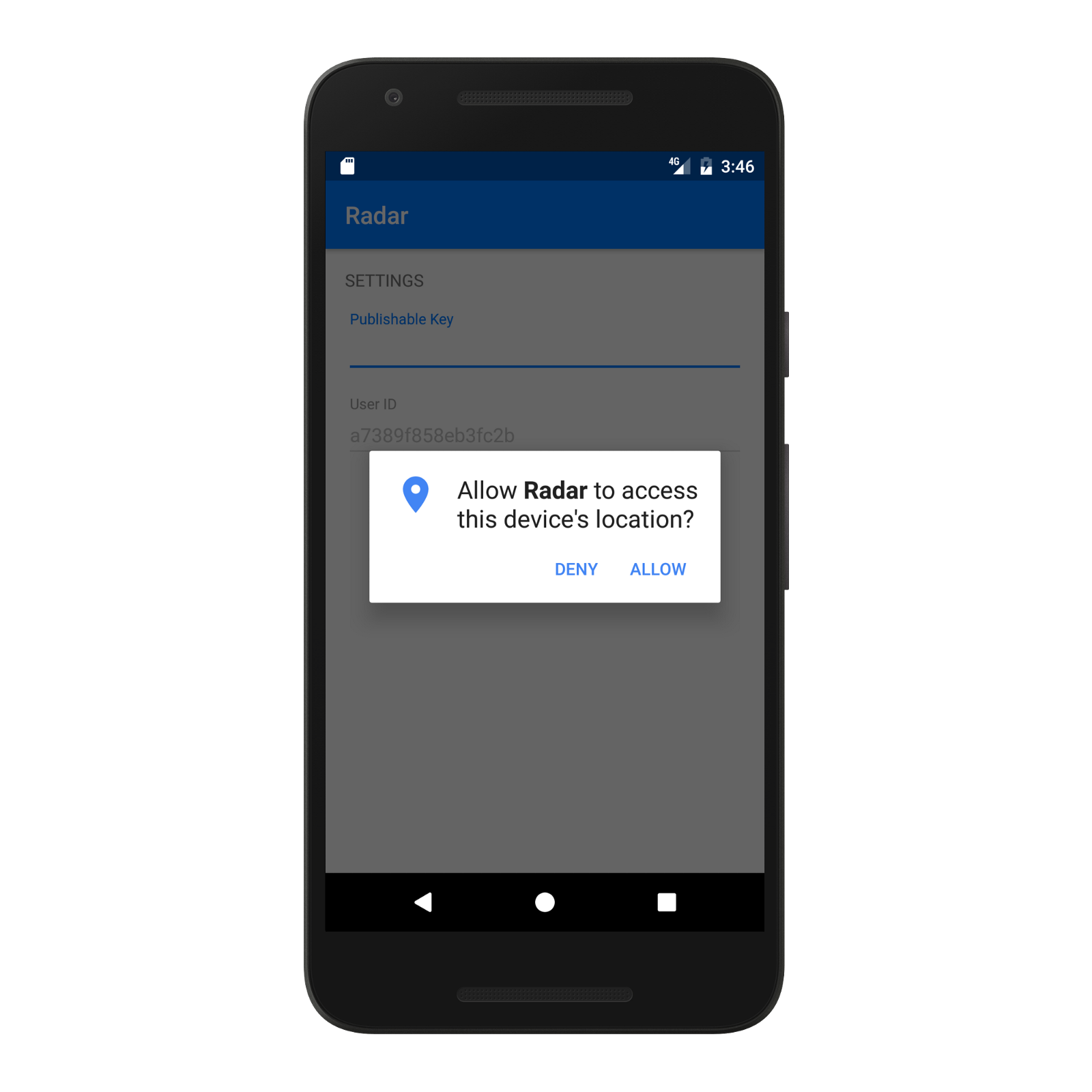 As I'm sure you know, many apps use location services to organize a lot of data and to advertise offers. For example, Google locates your trips to offer you the best possible weather forecasts or accidents that have happened in the city.
But it's also known that many companies use this method mainly for their marketing research and that's why many people also like to turn it off.
If you also want to stay incognito or just set up apps that you don't want your location services to observe, then look no further as we'll show you how to do it.
How To Disable Location Services On Your Android Device?
It's very simple. If you want to turn off location services completely, just go to settings and under location services check off.
However, if you want to disable location services only for some apps you have to go to location settings and find the apps you want to change.
Once you find them click on the app and then its permissions there you can then set if you want to turn location services off or not.
Take A Look At: Best Android Backup Apps and Other Ways to Backup Android
But we also have Google location services that we can also configure in some way. In the settings, it's probably a little bit different for every phone, but you can always find the Google app and all its settings.
There you can then play around with the different Google functions and tick if you want location services to be triggered when you see the maps or not. Then you have a lot of other settings there and you can go through that and try out what you can set up.
Just be careful what apps have access to your location because sometimes you can download a game or app that you don't even notice wants permission for your location and then it can track your movements and use it for its own purposes.
It's also known that many people download apps that already have a virus installed, so if you enable a location services app someone may try to intimidate or even blackmail you because they know exactly where you are.
Take A Look At: Best Browsers For Android To Get a Fast Browser That Suits Your Needs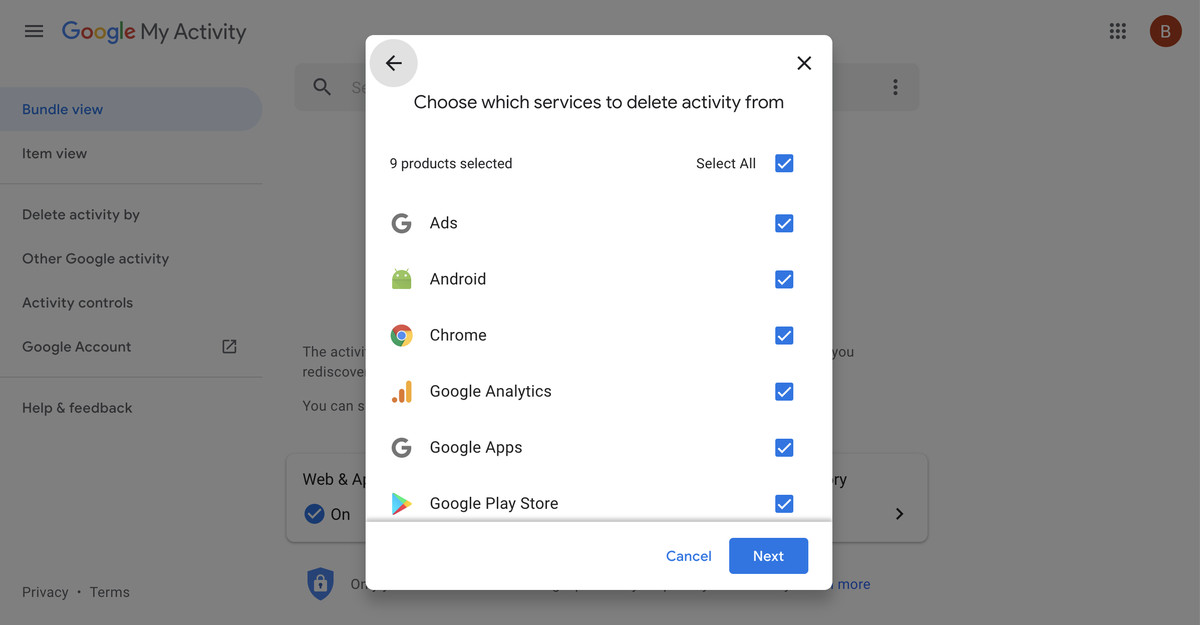 In many cases, it is recommended to have most of these location services turned off, but if you travel a lot and use a lot of maps, for example, location services will definitely come in handy in several cases where you can navigate by your point.
Also, only install apps from verified marketplaces, as other marketplaces don't check apps and games as well and may contain harmful viruses.