Google Assistant is ready to suit your needs and preferences, just like Android 12.
Google is still preparing several brand-new designs that bring colorful touches to the Google Assistant UI. And the changes have been recognized by several Android smartphone users.
Some recently spotted evidence suggests that the rumored native theming system or support that comes with Android 12 could apply to the popular Google Assistant theme. Theoretically, the operating system would efficiently pull colors from your wallpaper. And then, it will automatically theme the remaining parts of the system with attractive complementary colors. However, no one knows precisely how far this unique theming system would go.
However, it is still a rumor, but a confirmation of this development will likely be announced at the Google I/O 2021 coming up later this month.
Take a look at: What is the IoT? Everything You Need To Know About Internet of Things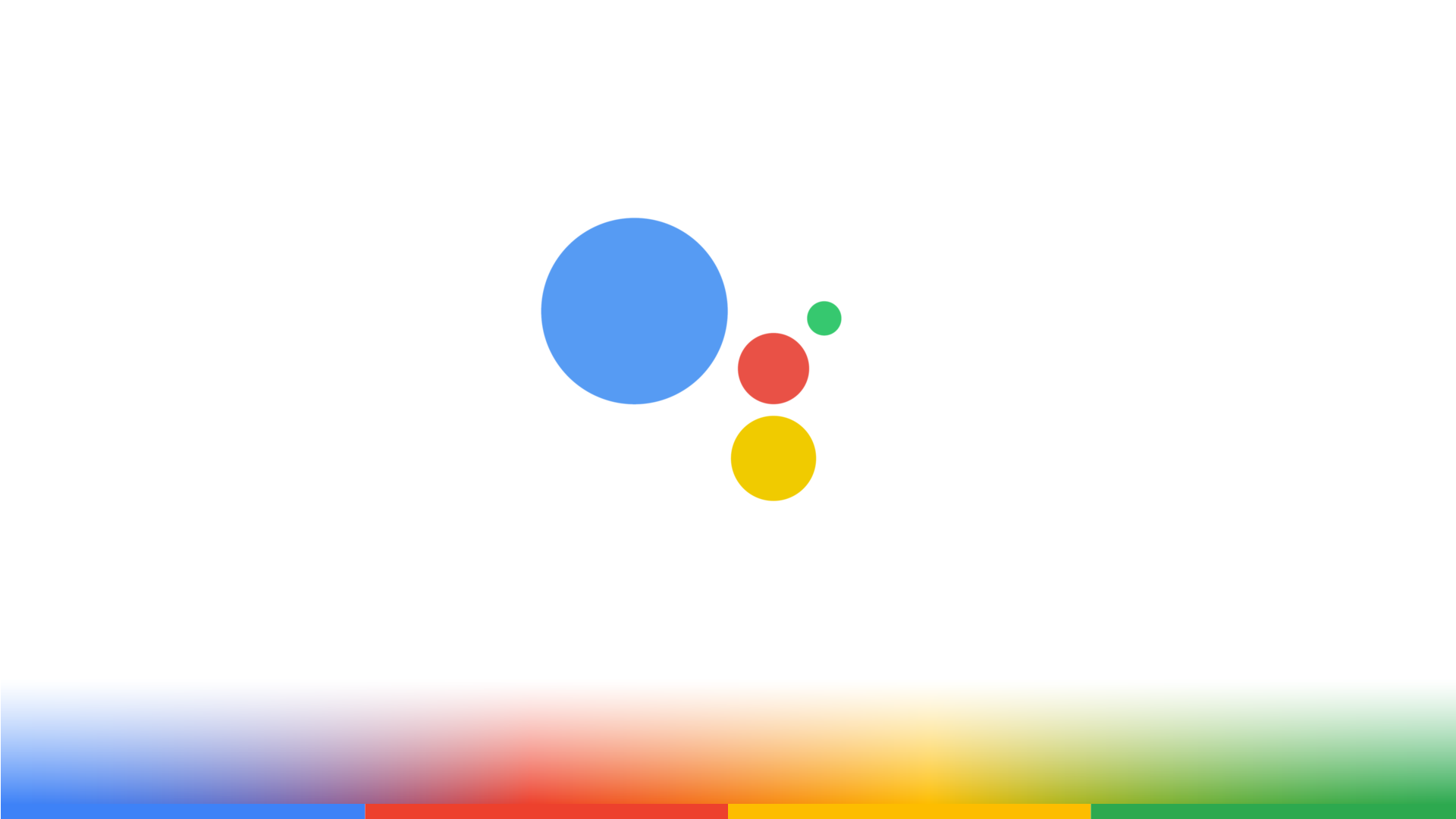 According to the evidence seen, this development could also affect the Google Assistant theme. A tipster shared this information with XDA Developers, adding that they spotted the Google Assistant interface with different colorizations.
Take a look at: Latest Android 12 UI Leak Showcases Changes to Widgets and Notifications
Regrettably, the folks at XDA were unable to reproduce these colorizations themselves. But then, this evidence still racks up with other information that everyone knows about the Android 12 operating system.
Before now, Google Search revealed the Dark Mode support that comes with additional information "Dark theme is now available." The Device default, Light theme, and Dark theme options.
The US-based company surprised the Android universe with several back-to-back changes in Android apps, including Chrome, Google Meet, Google Assistant, and Gmail. These are bringing in exciting changes and features for the convenience of users.
The brand-new changes installed the new background color, efficiently replacing the dark and light theme in the Google Assistant. The colors are in the Green and Blue shade, while the reason behind the choice of color is not certain yet.
The changes still observed are the changes of background color and did not bring any additional modifications to the Google Assistant user interface.
The user shared the 'My Action' shortcuts which was once the topic of discussion a short while ago. This shortcut helps users with querying or frequently used applications on their devices.
The 'My Action' feature is a welcome relief for Android users that often need to open apps frequently or check the same query. It is excellent and efficient enough to complete tasks such as asking specific queries, setting the device's volume, and adding some apps in the Google Assistant shortcut like Instagram, Facebook, YouTube, and Google Maps in the device.
Google will reveal more changes will soon enough, and any other modifications or changes will be acknowledged in the Android universe.
Take a look at: Google is Bringing Sweeping Policy Changes to Play Store App Titles, Icons
Conclusion: Google is always looking to give new life to their products, and this time they've created a colorful new design for the Assistant. It's worth giving it another look if you haven't seen what Android 12 has in store!
What do you think about these latest updates? Let us know in the comments below!
We're excited to see what the next big update will bring. We'll be sure to keep you posted as soon as new features are announced!