Samsung said goodbye to its own messaging app and adopted Google's. Even though Google Messages has excellent features, its look is quite different from One UI. Therefore, Google has completely redesigned Google Messages to make it work for Samsung smartphones. This messaging app will now offer an interface inspired by OneUI.
Redesigned Google Messages App:
Do you know that some Samsung smartphones are getting redesigned Google Messages applications?
This revamped version of Google Messages reportedly rolls out to smartphones with One UI 3.1 and above. And this move automatically transforms the Message application into a distinctive Samsung app staple of the One UI platform.
Samsung adopted the Google Messages application as its default messaging app on the Galaxy S21 series and effectively switched out its own patented Samsung Messages application.
Now, Google appears to be making its messaging application even much more suited for Samsung smartphones by readily adopting One UI-inspired redesign.
Take a look at: Samsung Galaxy A80 Full Review: For Your Amazement!
Google Messages User Interface: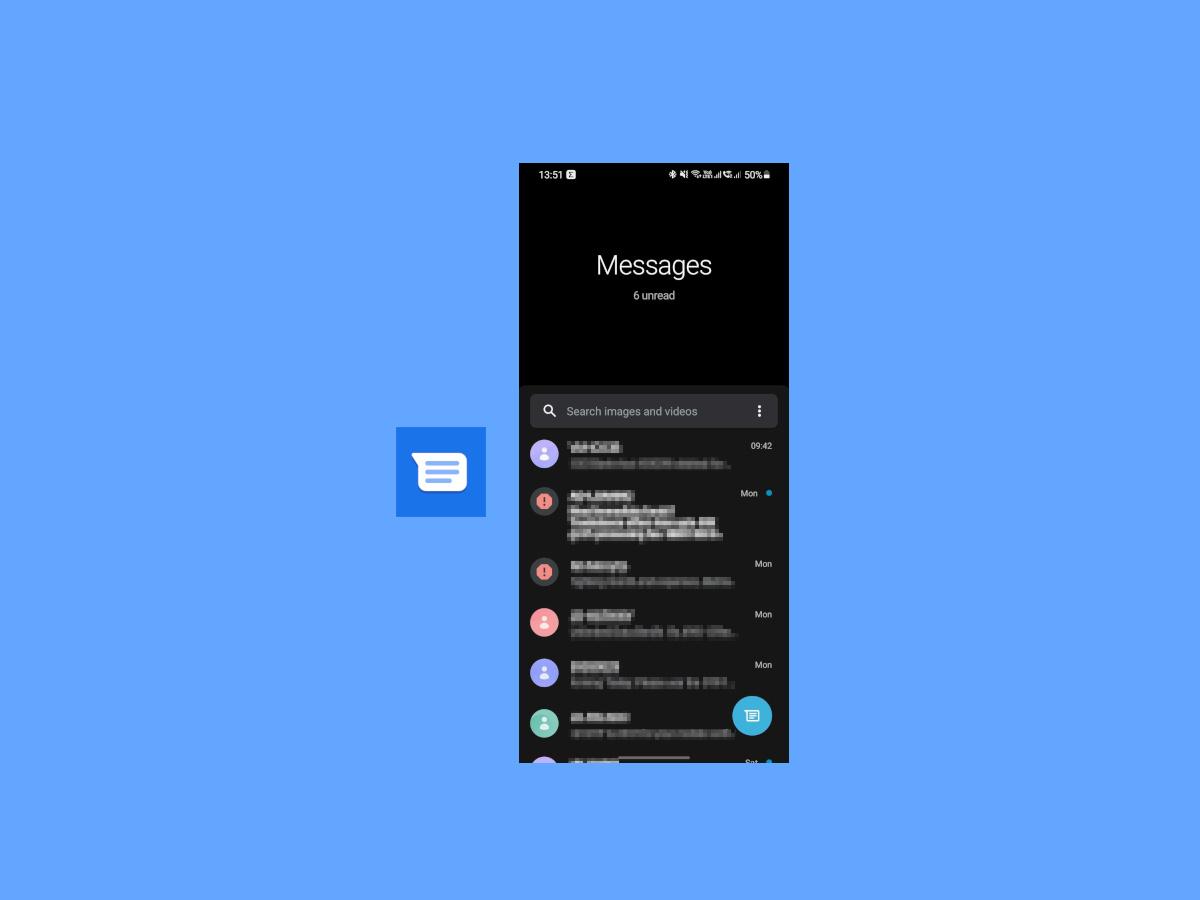 According to some insiders at Android Police and XDA Developers, Google Messages is presently getting a brand-new home screen on Samsung smartphones with One UI 3.1 or even later.
Several Samsung users have also spotted the brand-new design on the Galaxy S20 and S21 series. And some folks have even seen the new design on much cheaper Samsung devices like the Galaxy A52 and GalaxyF62.
Also Read: Latest Android 12 UI Leak Showcases Changes to Widgets and Notifications
The revamped version of the Google Messages application on Samsung devices is divided into 2 distinct parts. The information at the top area shows the name of the application alongside the number of unread messages.
The bottom half of the area showcases a search bar that allows users to search through open conversations and messages.
This design has been a fundamental One UI since its inception and calls to mind how Samsung's other applications look on the platform. Google's Messages app also allows for super-easy one-handed use of the application.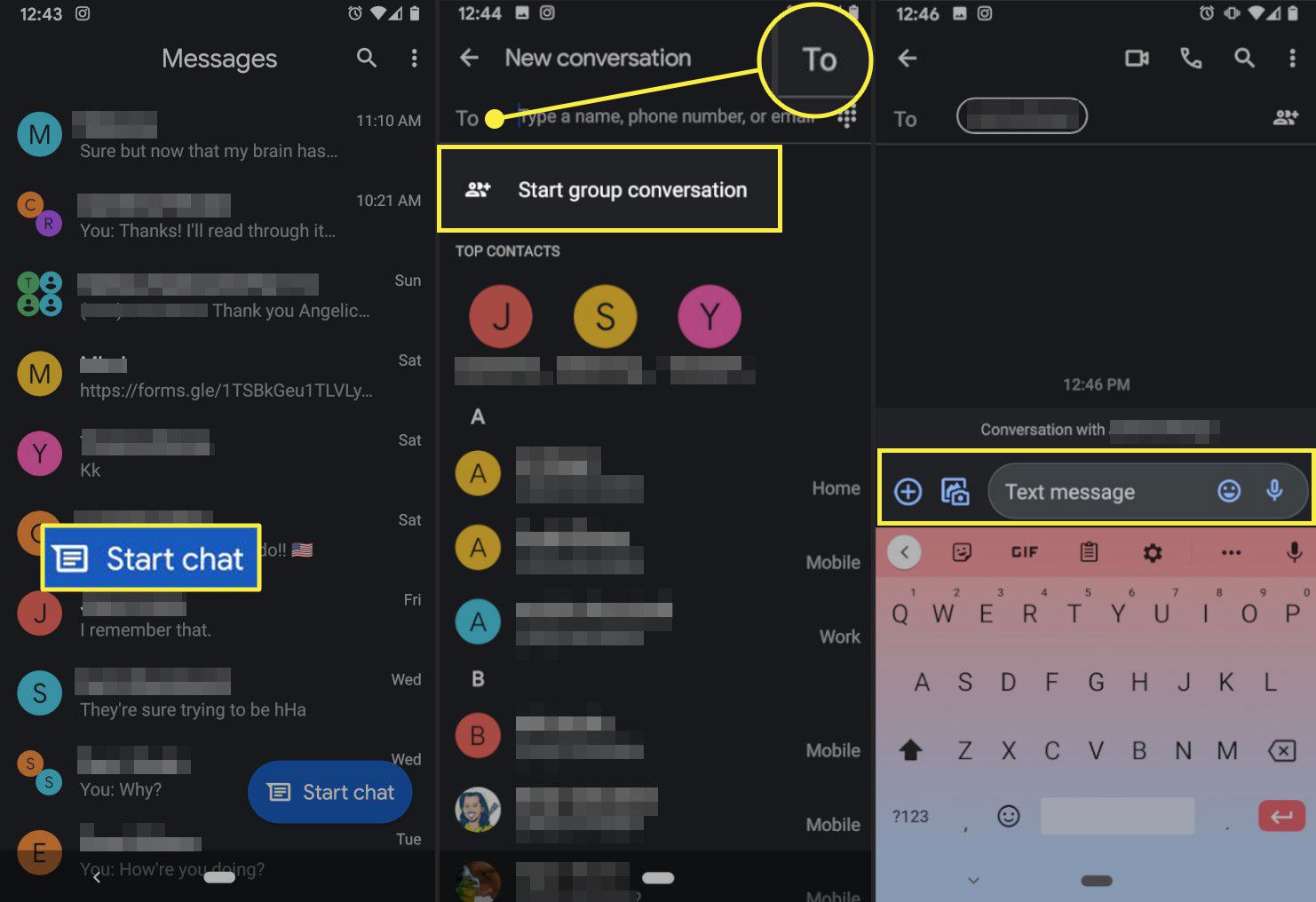 Take a look at: What is the IoT? Everything You Need To Know About the Internet of Things
The brand-new Google Messages UI for Samsung smartphones is allegedly available on version 7.9.051 of the application. Nevertheless, some members of the Reddit platform also see the application on different versions of the application. This indicates that this could be a server-side update.
If your smartphone is running One UI 3.1, maybe you should consider downloading this version of Google Messages from the Play Store in order to check if you get the brand-new application UI.
You should also try installing the application from APK Mirror. If these methods do not work, you may have no choice but to wait a bit longer until your smartphone picks up that server-side update.
Google has been testing this redesign for some time now but has decided to get a widespread rollout on Samsung S21 devices outside the shores of the United States.
As the Google Messages application's appearance is now much more in line with Samsung's typical design style, it will really be interesting to see if Samsung will stick to Google's application for the long haul.