Google Play Games Comes to PC! If you're like me, you use your PC for a lot of things – gaming, work, browsing the internet. But what about your favorite Android games? Now, with the new Google Play Games app, you can play your favorite Android games on your PC, too!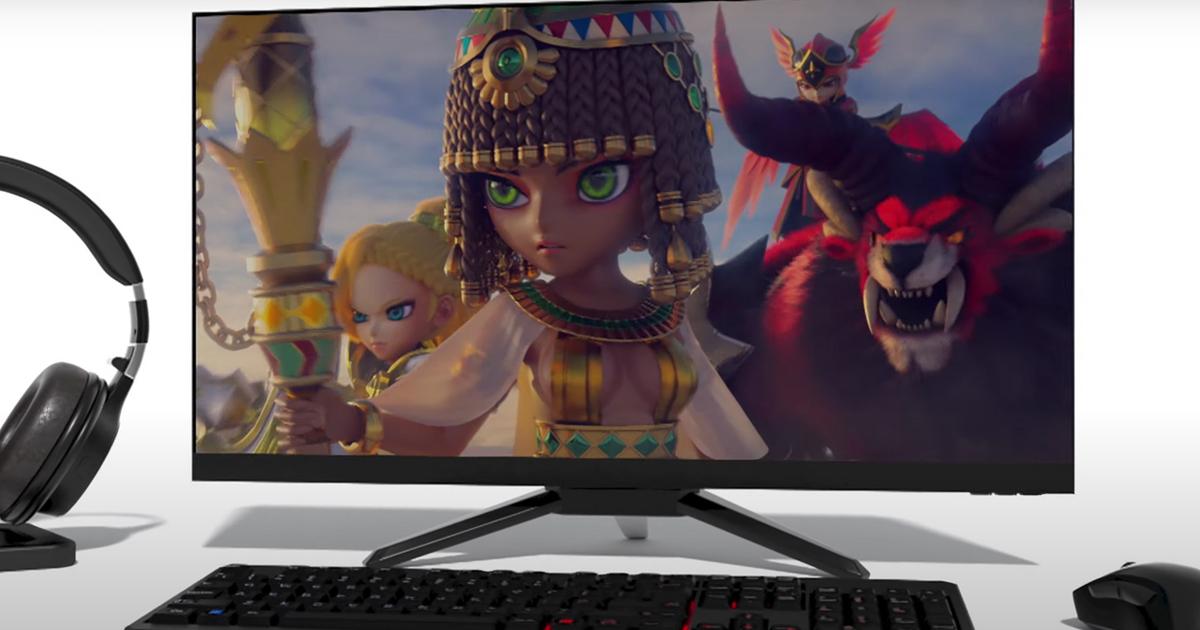 What is Google Play Games for PC?
Google has really prepared a lot for us in the many years it's been here. They've been around for a few years now, and yet they're still bringing something new like games.
But what all Google Play Games contain remains to be seen. Google Play Games is a store that you can download to your PC and you can both buy and install games for free.
It has most of the games that are also on Android but with a few exceptions. But you can definitely find most of the titles on the market.
What are the locations where Google Play Games are available for PC?
Unfortunately, the app is only in beta and only in a few countries, namely Hong Kong, South Korea, and Taiwan. So we'll have to wait for some versions to reach us.
Why should you try Google Play Games on your PC?
This is great news for Android gamers, as it means that they can now play their favorite games on a larger screen. It also means that they can use their computer's keyboard and mouse to control the games, which may be easier than using a touch screen.
However, it is also known that for this application you should have a computer that has average parameters and weaker computers may not be able to handle the application.
What everything will be possible is not 100% sure yet as the app is still under development and was released only as a beta version so many flaws have yet to be fixed.
But it will probably be a big hit for Bluestacks and other emulators through which you can also access the Android market, just with limited options.
Another feature is that it will also sync with your phone and your progress in various games. So you can finish a mission on your computer and then continue playing on your phone.
Take a look at: Best Battle Royale Games Like PUBG Mobile Or Fortnite On Android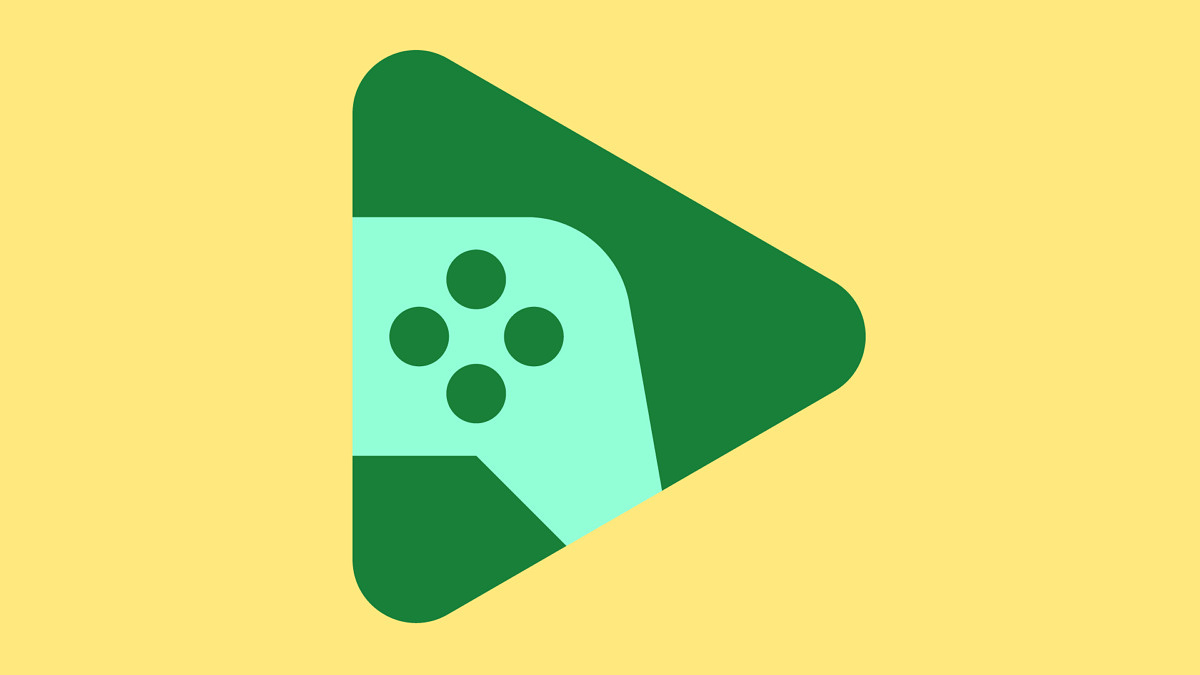 It's one of the highly anticipated apps and rumor has it that we'll probably see it in more countries this year, so it's definitely something to look forward to.
Google will thus open the door to another market that has only looked at PC versions of various emulators or imitations of Android software. This will allow many developers to start creating games on the phone that will be somehow also connected to the computer.
Are there any requirements for running Google Play Games?
Make sure that the following requirements are met by your PC before you join the Google Play Games beta:
Windows 10 (v2004)
A solid-state drive (SSD)
8 logical cores of CPU
GPU designed for gaming
8GB of RAM
20GB of available storage space
Must enable hardware virtualization
Windows admin account
Compatibility of PC device and configuration
Bottom Line: Google Play Games Comes to PC
Hopefully, this will come soon and we will be able to play some titles like Mobile Legends on the computer and experience what it is like to play such games on a keyboard and mouse.