Smartphones and tablets are becoming more powerful every day. They now offer more functions than ever before, from GPS navigation to video recording. And thanks to these devices, we can also access the Internet anytime, anywhere.
But did you know that your smartphone has even more features that you probably didn't know existed? In this article, we'll show you some of the lesser known features of Android phones and tablets.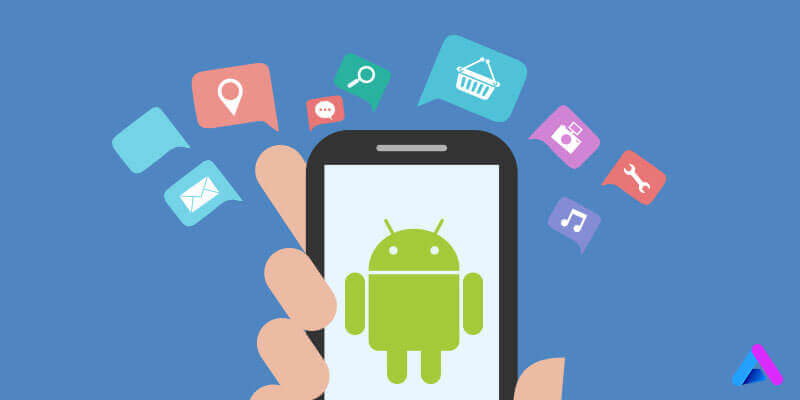 Android is one of the most well-known software for phones, and it also has countless features you may not even know about. Since there has been really little talk about any, some people might not even notice.
That's why we bring you some of those tips that most of you probably haven't known.
List Of 5 Hidden Android Features You May Not Know About
Here is a list of 5 hidden android features you may not know about. These are some cool and useful things that you can do with your phone or tablet, but many people don't even know they exist! If you want to learn more about these features just keep reading this article.
Split Screen
Many phones have this feature, but most users don't even know that there is such a feature on their phones. You can position several apps on the screen (usually 2 since your phone monitor is not the biggest) and then you can work in two apps at the same time and you don't have to jump from one app to another every 5 seconds.
Take a look at: Latest Android 12 UI Leak Showcases Changes to Widgets and Notifications
Lock Specific Apps
There's also a feature on Android that lets you lock basically any app you have on your phone. I'm sure you've encountered someone wanting to borrow your phone and you're worried about them getting access to your data that you don't want them to see.
That's why it's definitely a good idea to go through the apps that you want to have a lock on and lock them down so that someone other than you can't get in.
Recover Closed Notifications: Hidden Feature Of Android
It has happened to everyone that they have accidentally thrown away a notification that they didn't even read and wanted to read. There is a feature on Android that allows you to return these notifications or just read what they were about.
But it's not easy, so here's a little tutorial.
Long-push on any empty spot on your screen
Select Widgets from the menu
Discover the Settings shortcut widget
In the Settings menu tap Notification log
Tap on the shortcut to view all your missed notifications
Transferring files through Wifi-Direct
Sometimes transferring files over Bluetooth is not the fastest, especially for larger files. But with Androids, it is available to send files via Wifi-direct which is really many times faster.
To transfer files through Wi-Fi direct you need to turn on the Wi-Fi direct options. In Settings go to Connections and then to Wi-Fi then tap on the Wi-Fi Direct tap.
Once the connection is established you can share any files by clicking on the share button and selecting Wi-Fi Direct.
Take a look at: Google Gboard on Android 12 Getting a Facelift with Light Themes for Pixel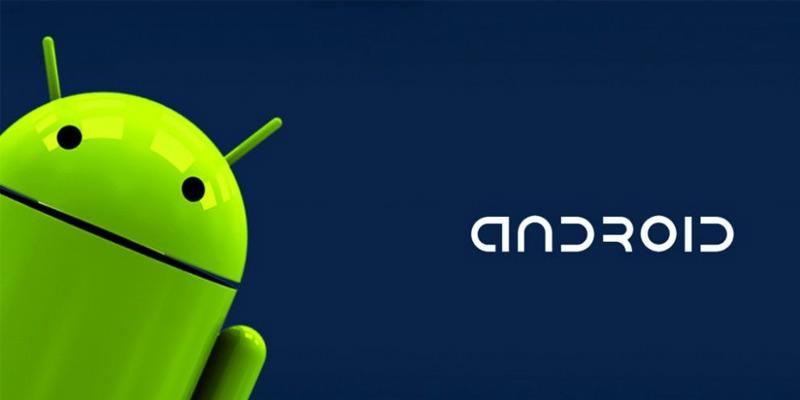 Bottom Line: Hidden Android Features
But that being said, there are really a lot of features that are found on Android phones and so you may not know about the vast majority of them yet.