Android 13 is the latest version of the popular operating system for smartphones and tablets. It comes with many new features and improvements, but also with a hidden Easter egg that you can find and activate on your device. An Easter egg is a secret or hidden feature that developers include in their software for fun or as a tribute. In this article, we will show you how to find and activate the Android 13 Easter egg and what it does.
How to Find the Android 13 Easter Egg & What It Does?
As I'm sure you already know Android has a huge tradition of making various Easter Eggs. But if you don't know what an Easter Egg is, then you should know that it's various hidden features that are mostly almost useless, but very fun and pretty.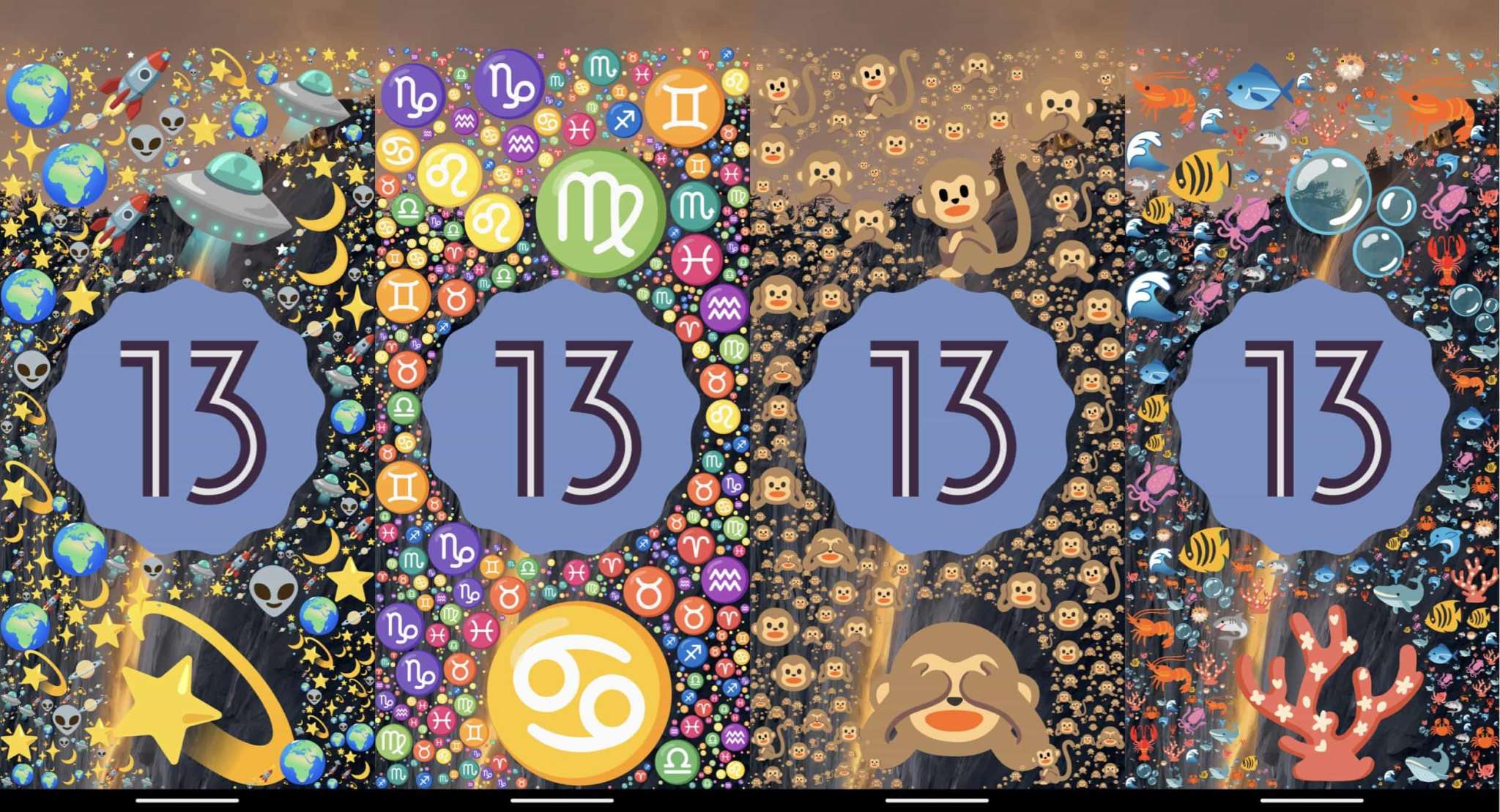 With the past versions, many users liked it a lot and so Android doesn't intend to do anything but continue making various such Easter Eggs. So we can definitely look forward to some new ones in the next versions as well. But for now, let's take a look at how to actually get it on Android 13:
1. Open the Settings app and then About phone
2. Find and tap on Android version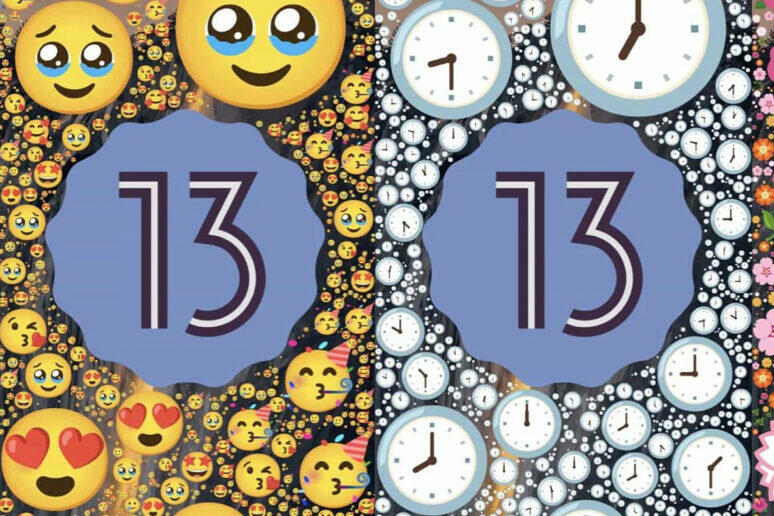 3. Rapidly tap the number 13 under Android version
4. Clock will appear Using your finger, turn the dial until the hands reach 1pm (13:00).
5. A large 13 will appear in the middle of the screen, with bubbles around it, just like in the Android 12 Easter egg
6. Tap and hold the number 13 to change the bubbles to emoji, and if you keep tapping you can cycle through different emojis
7. When you do something what you really like, you can screenshot it and use it however you want.
Well, that's pretty much it. Of course, you can really play around with it and try out what all the different emoji and colours are. There are a lot of different themes that you can set up and then it looks really cool.
A lot of users really like this and they're just waiting to see what's going to show up on other Androids. However, if you own an Android Phone with Android 13 you can immediately try this Easter Egg and so maybe set a new background.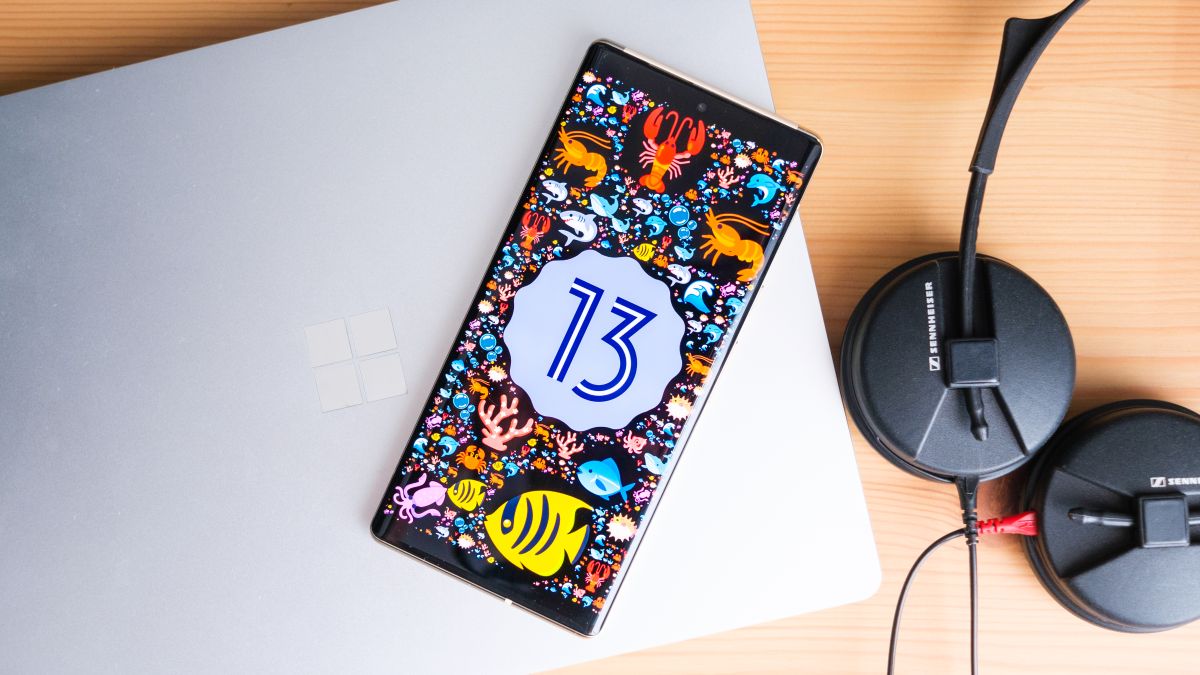 But if you don't have Android 13 yet be sure to check out past versions where Easter Eggs are really different. If you do have Android 12, find the appropriate tutorial to help you get to your Easter Egg so you can see how Android actually scrolls and how these Easter Eggs look in sequence.
A lot of times, there might also be something really hidden in them that might be offered in the next few years, for example. Because there could be a lot of things hidden in there.
Android also likes to share if their users like this, so if you like this essentially useless feature, you can also rate it variously across the internet.
Bottom Line
We hope you enjoyed this guide on how to find and activate the Android 13 Easter egg. Now you know how to access the hidden feature and what it does. You can also try to find other Easter eggs in previous versions of Android or in other apps and games. Easter eggs are a fun way to explore and discover new things on your device. Have fun and happy hunting!