In this rapid and ever-changing digital age, the smartphone has become a convenient means of capturing the most memorable moments in our lives directly, but there are some risks associated with storing our memories on mobile devices, and one of those risks is the loss of data. I am sure that if you have accidentally deleted photos from your Android tablet or phone or if the device's memory has been wiped clean, now you may be wondering if it is possible to restore lost photos on Android.
The good news is that Android can undo any photos that are not visible to it after a factory reset. However, there is a limited time before they are unrecoverable. In this post, we will discuss how to recover deleted photos on Android. We will also discuss some of the most effective apps that can help you in recovering deleted pictures from your android phone or tablet.
How to Recover Deleted Photos & Videos on Android Devices?
I'm sure it's happened to you before that you've deleted a photo or video you didn't want to delete and you don't know how to get it back.
But there are many ways you can save a photo or video, but it also comes down to what model of phone you have and how old it is too. A lot of photos can also be stored on the cloud where deleted photos can usually be returned within 30 days.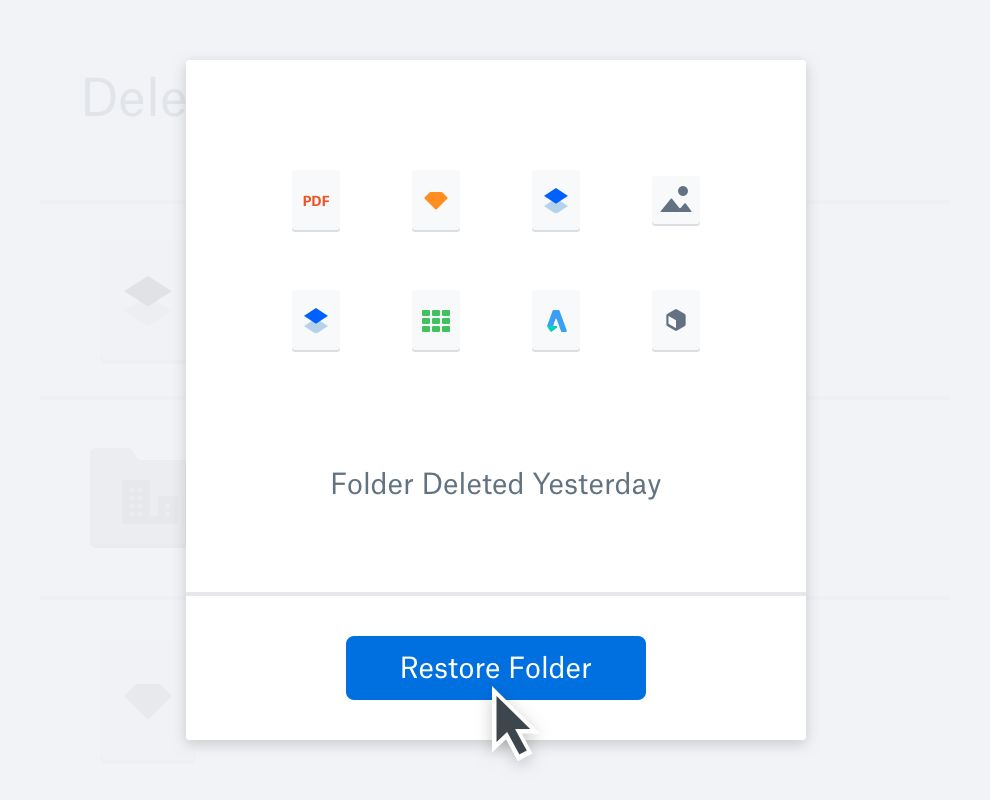 Especially if you have an Android phone, I'm sure most of these phones already have the Google Photos app where deleted photos and videos are stored in a specific album and also automatically deleted after 30 days.
However, if your phone has deleted itself or some other problem has happened that has forced your phone to reset itself, the best solution is to go to an IT technician who will advise you or try to get some of your photos or videos off the disk that is on your phone.
But if you have Google Photos and you're logged in to your account it's really easy and you can just find deleted photos or videos in the trash where deleted photos and videos are kept for 30 days before they're automatically deleted permanently.
Take A Look At: Best Tips For Saving Your Battery Life With Android
Another possibility is that something happens to your SD card where you have stored all the photos and all the videos, so there are several programs that can recover the damaged photos and return them all if the card is not damaged in some big way.
There is a really large selection of such applications on the internet and many of them also cost a little extra, so it is better to get one that has been tried and tested or is well rated.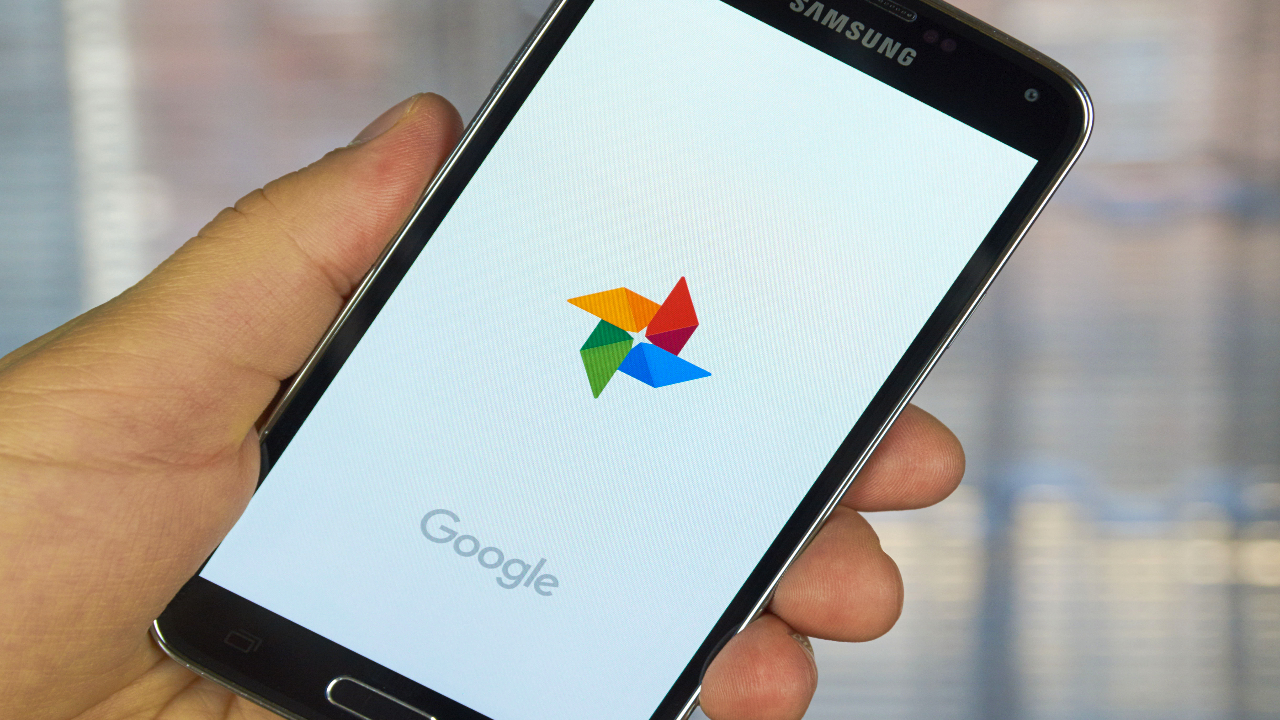 In some cases, you can also return the deleted photos through the applications that can be found directly on Google Play, but be sure to be careful because some applications can also forward those photos to you and may not return only to you. And so if you have something inappropriate on your phone or you don't want anyone to see it, be sure to pay attention to who you consult or what you download.
Take A Look At: How To Use Your Android Phone The Correct Way
If you also want to give the phone to some pro first find out if there is any strange to your photos then do not download them for yourself or you do not view them all. You never know what a person can do with them.