Share Your Location on Android
Sharing your location can really come in handy many times for several reasons. Whether you need to show someone where you are or just be connected to a person so they always know where you are.
A lot of people use this for their children so their child never gets lost and if they are somewhere they shouldn't be, you will know right away.
Many couples also use location sharing for added trust and also security. You never know what could happen and when this feature could actually save your life.
How To Turn It On
But turning it on and setting it up isn't hard at all, and you can do it in minutes, even on multiple devices. You can connect many devices so you don't have to worry if you have a larger family or more friends you can share your location to different groups as well.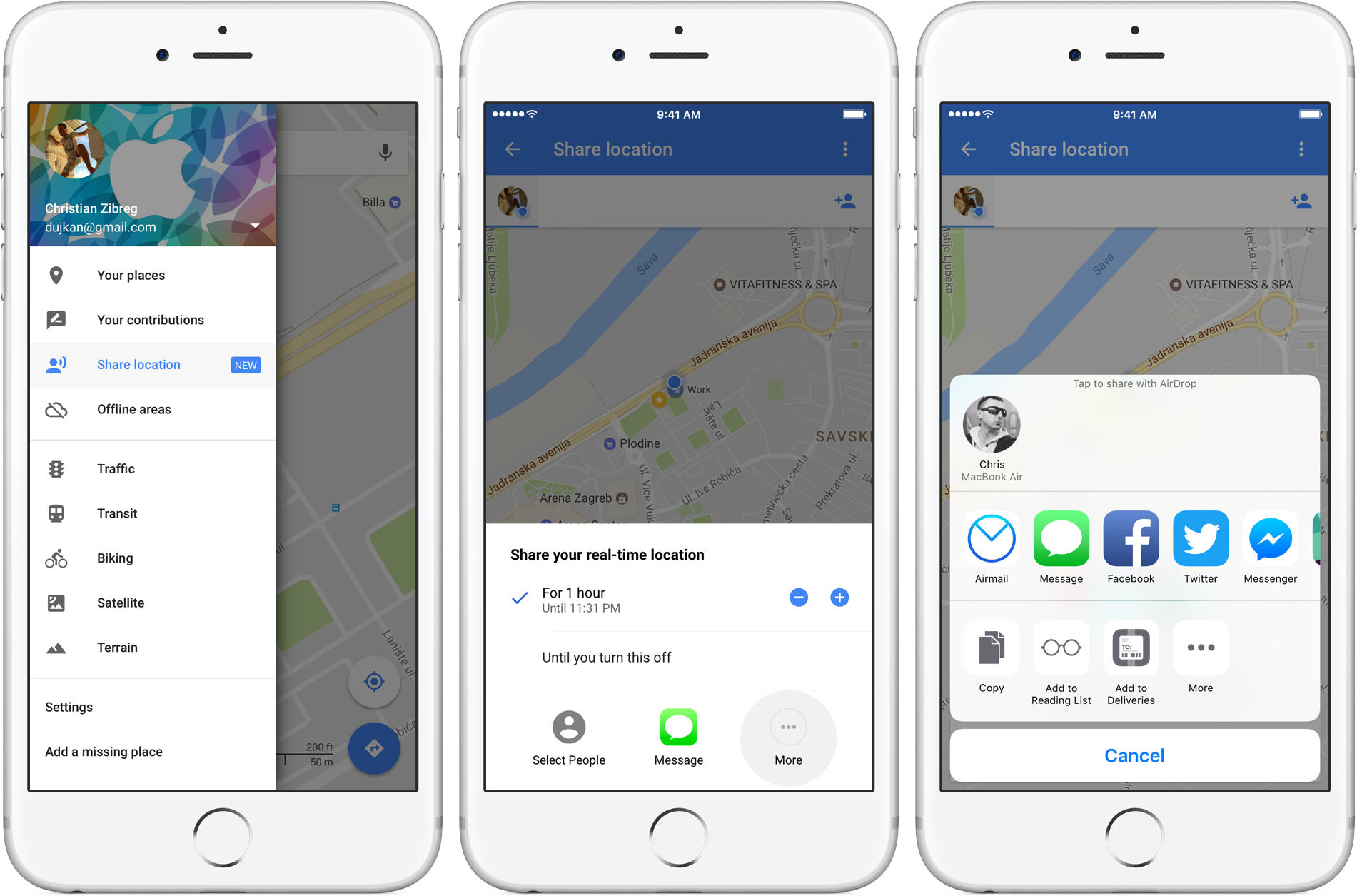 But first, you need to make sure you have location services enabled as that's what it's all based on. So if you have location services turned off, the location sharing feature won't work.
With Google Account
The first option is via Google, but it depends on whether the device you want to share your location with has a Google account. If so, set it up this way: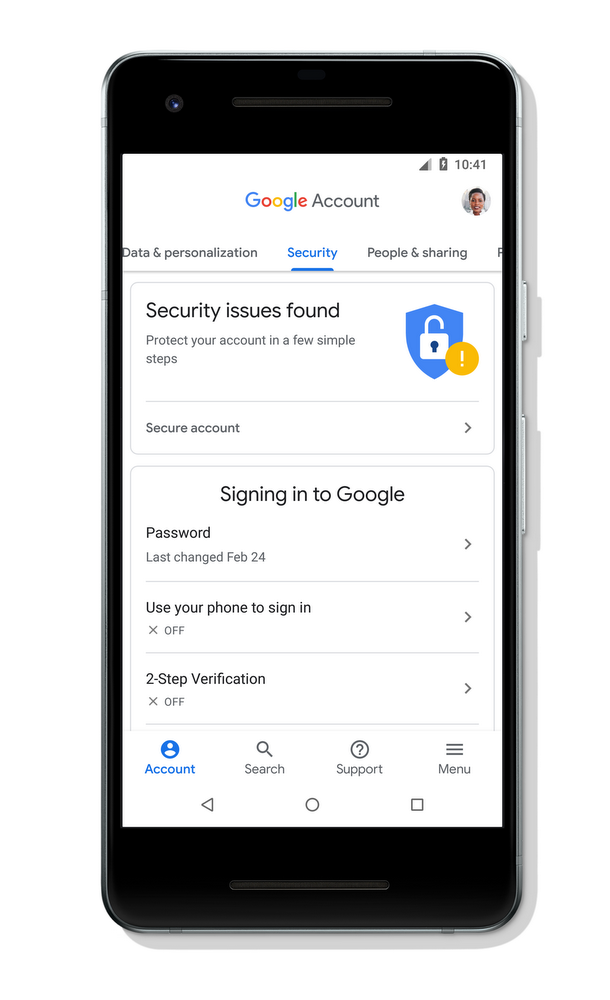 -Open the Google Maps app and log into your Google account
-Tap the three vertical lines icon, located in the upper-left corner of the screen
-Tap on"Location sharing
-Open the Location sharing menu
-Tap Get started
-Select the amount of time for which you want to share your location or tap Until you turn this off, to keep location sharing on
-Tap on the contact(s) with whom you want to share your location, and then tap Share
Without Google Account
But another option is if the device you want to share your location with doesn't have a Google account. If this is the case, proceed as follows: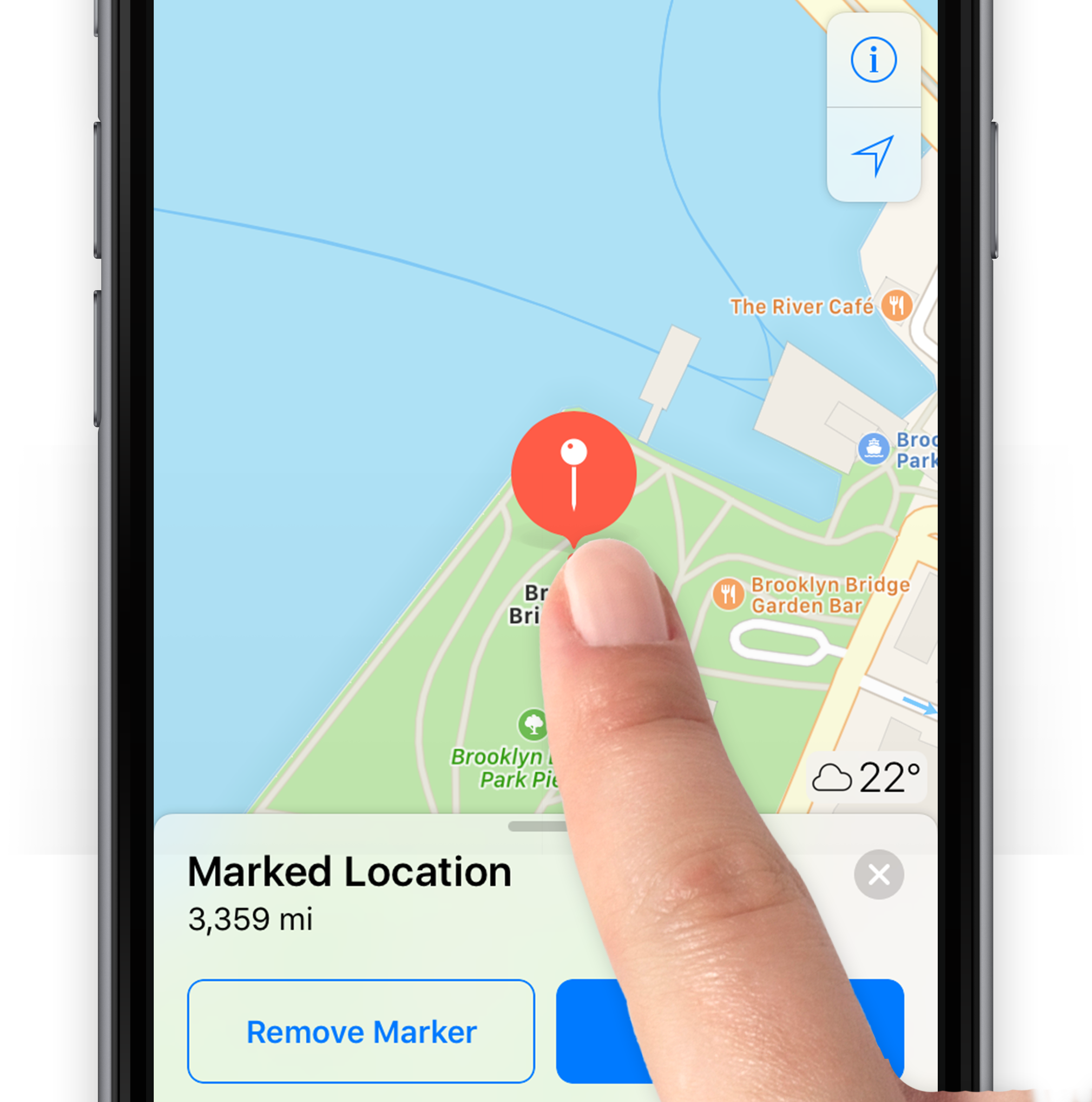 -Swipe through your contacts in Google Maps until you reach the icon labeled More
-Tap More and then tap Copy to clipboard
-Tap on the paperclip icon located alongside your profile's avatar
-Copy the link that appears in the middle of the screen just by tapping it
-Share the link with your contact via some messaging app or email. When someone opens the link, they'll be brought to Google Maps where they can see your location.
It couldn't be simpler, so everyone should be able to share their location with any friends or family.
Read more: