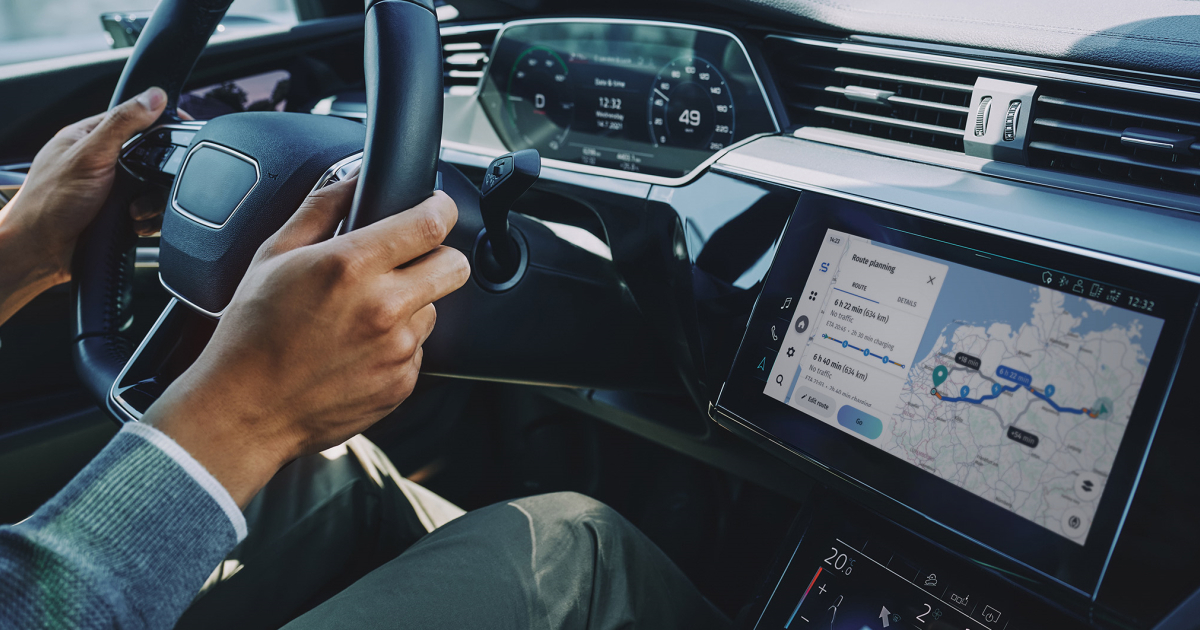 List Of The 5 Best Navigation Apps
You must have encountered navigations that are very inaccurate or poorly conceived. And that's why a lot of users prefer to use a phone, which almost everyone has anyway, and can use it for navigation without having to get another separate navigation system.
Mobile phones have had GPS built into them for a few years now, but only in the last few years has navigation proved to be reliable, whereas in the years when it was being developed it had major problems with mapping and other functions.
Google Maps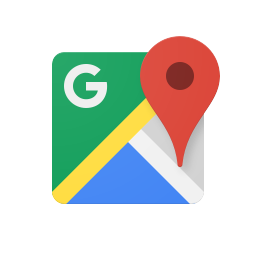 One of the most well-known navigations and maps on Android is, of course, Google Maps. But these maps have really many features and not only navigation is their advantage. In the past years, it was not so reliable but once Google started mapping basically the whole world so the maps and navigation have improved drastically.
Waze
Another well-known app is Waze. The navigation is very reliable and also shows you various speed traps, crashes, or other situations you may encounter on your car journey.
Take A Look At: The Best Apps For Learning A New Language on Google Play
HERE WeGo
This is another well-known navigation that is quite similar to Google Maps in its interface. However, many users find this app smoother and also better navigational.
It also shows you various traffic jams and situations, such as when you are passing through a construction site or when the lights on a street are not working.
MAPS.ME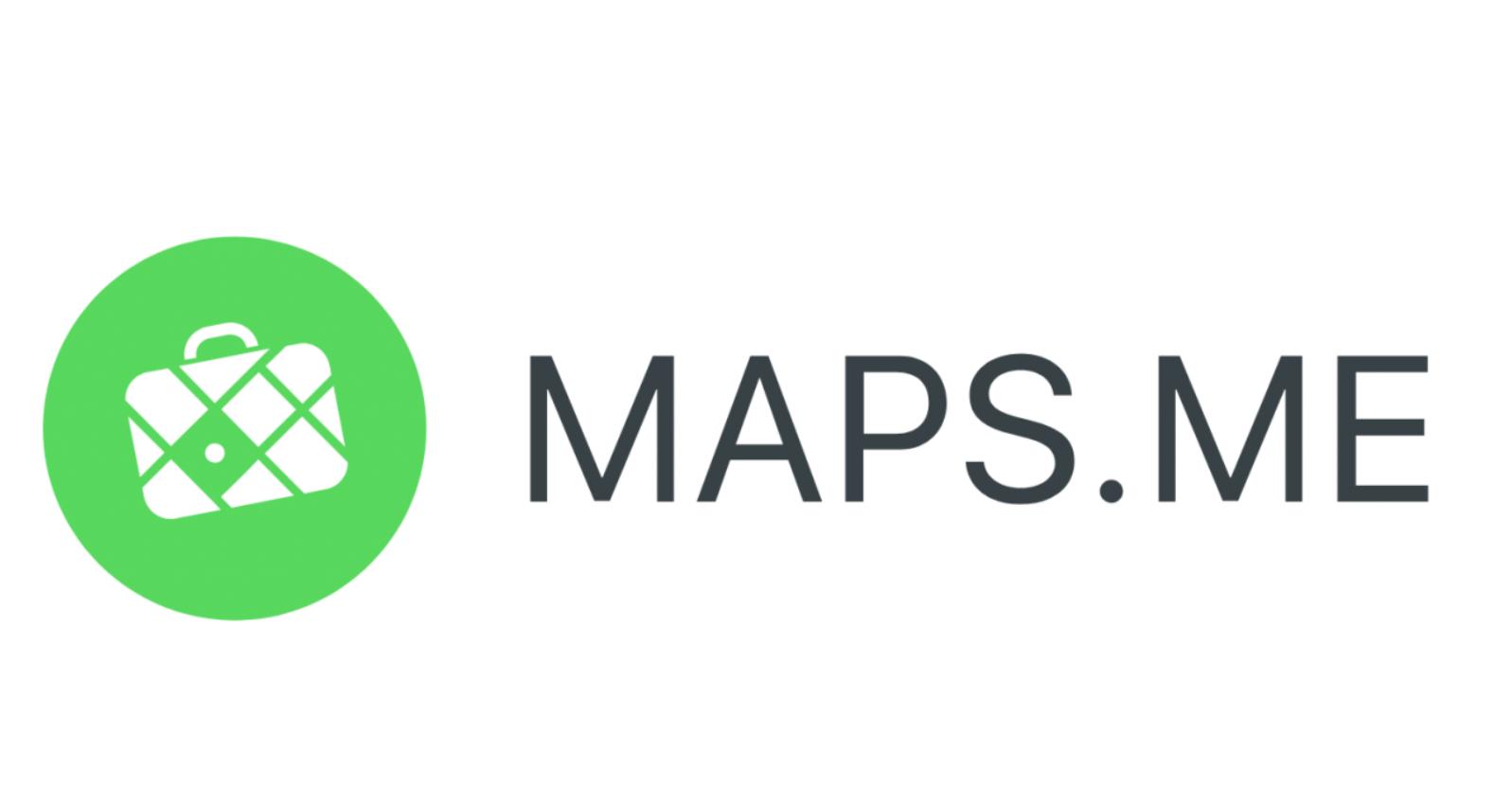 Maps.me has a very really nice interface and is easy to use. It also has the option of offline maps and navigation if you download them in advance. So in some situations, you don't even need to have the internet but just GPS on.
Take A Look At: The Best Apps For Watching Shows And Series
MapQuest
Next, we have MapQuest. However, the app has already undergone many design changes so with features and interface we are still at what we are used to. MapQuest has really good navigation features and shows you everything you need to know when driving. For example, the speed limit or various road signs you might not even notice.
You also have a lot of features like finding the cheapest gas prices or saving places you drive too often. The app really has a lot to offer and is also very reliable.
The Best Navigation Apps: Conclusion
There are many navigation apps out there, so it's up to you to choose the best one for you. All of these are free but if you want to pay extra for better features or something else there are a few that are paid and you can pay for different features even in free apps.
But choose according to yourself and what you are comfortable with when driving. It's up to you what you want to listen to while driving and what to look at if you don't know where to go.