How to use Apple AirPods with Android phones?
If you're an Android user and still want to get Airpods or came by some other way and don't have an iPhone.
Airpods are some of the best headphones but they are still really overpriced so most people tend not to buy them, but if you have them and want to use them with your Android there are a few ways to do it.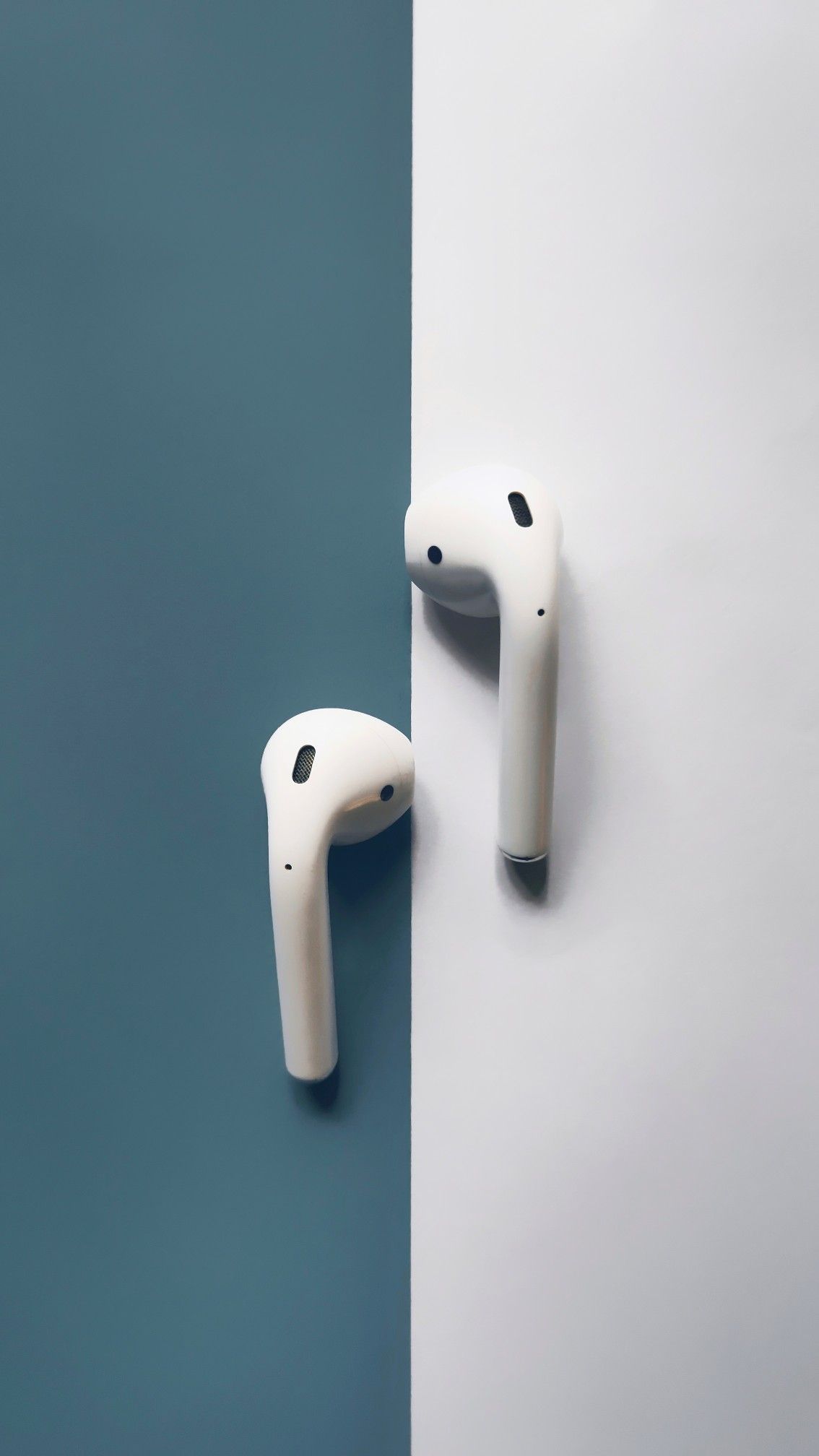 If you have an Android phone with Bluetooth function, everything should be perfectly fine and the Airpods should connect easily with a little help from you.
First, you need to open the box of your Airpods and press and hold the rear button to initiate pairing mode.
Then it's quite simple. Just go into your phone's settings to find Bluetooth and turn it on. After turning it on just find your Airpods in nearby Bluetooth devices.
Also Read: Latest Android 12 UI Leak Showcases Changes to Widgets and Notifications
Once the AirPods are there just connect to them and you should be all set. Airpods should work perfectly fine with newer Androids and even older ones, so it's no problem at all to connect them to your phone.
When you think about it, these are Bluetooth headphones so they should actually work just like any other wireless headphones and connect through that feature.
But if you don't have AirPods and want to get some wireless headphones, definitely look at other ones. Apple Airpods are very expensive, and you can find wireless headphones just as good as the Airpods for less money.
So if you don't have them yet definitely don't hesitate to look for other options as it is also very common for wireless headphones to get lost.
On some phones, it is also obvious that the headphones will work a little differently and so the buttons may be used for something else if you use the AirPods on Android phones.
Take A Look At: Google is Bringing Sweeping Policy Changes to Play Store App Titles, Icons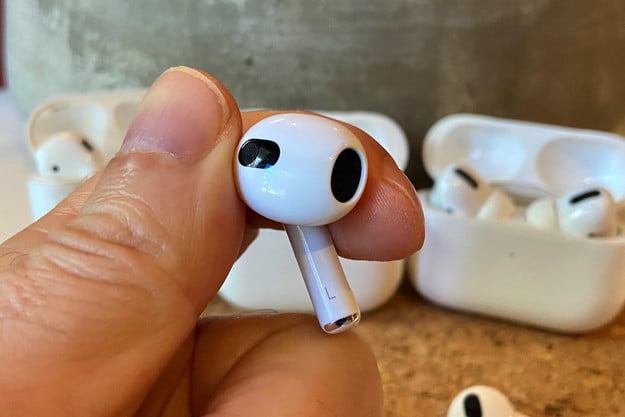 But they should all work for something and no button should be non-functional, and so is the microphone which should work perfectly fine.
But if you were afraid that Airpods don't work on Android and that's why you didn't buy them, feel free to get them because sound and functions should work perfectly smoothly even on your Android phone.
They work the same way on most systems with similar software, and they certainly work the same way on Xiaomi and other mobile phone manufacturers.
So don't hesitate to test how well your AirPods work with your Android phone and if everything is as it should be.