The Huawei Mate 20X 5G is one of the first smartphones to support the new 5G network.
While countries are racing to be among the first to install 5G networks, 5G phones must be up to the challenge. One of the few ready-made phones powered by the 5G network is the HUAWEI Mate 20X 5G. We know that Huawei has a proven record of producing high-tech products, will HUAWEI Mate 20X 5G continue this trend? Let's take a look.
---
Two Chipsets that support the fifth generation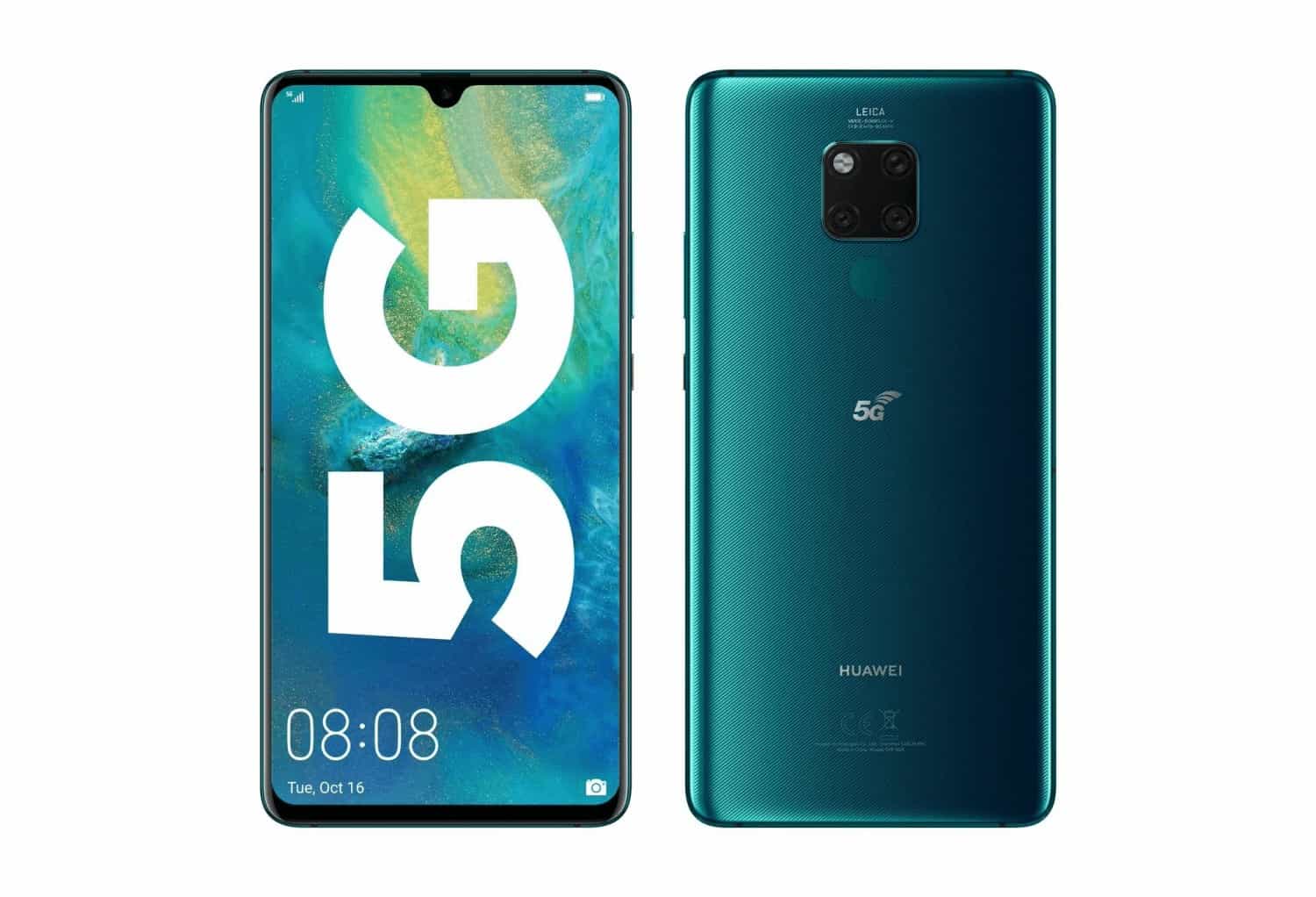 Huawei has equipped the HUAWEI Mate 20 X (5G) with Kirin 980 and 5000 Balong, a chip that supports 5G and multi-mode. The 7nm Balong 5000 is compatible with multiple generations of network technology including fourth, third, and second generations. Huawei enabled this smartphone to identify the slowness of Internet connection and therefore switch between different networks. While some 5G phones only support Non-Standalone (NSA), HUAWEI Mate 20X 5G supports Non-Standalone (NSA) and Standalone (SA). The standalone network mode SA, the latest version of network mode, ensures better performance and efficiency for your phone.
---
Large 7.2-inch OLED Dew Drop Display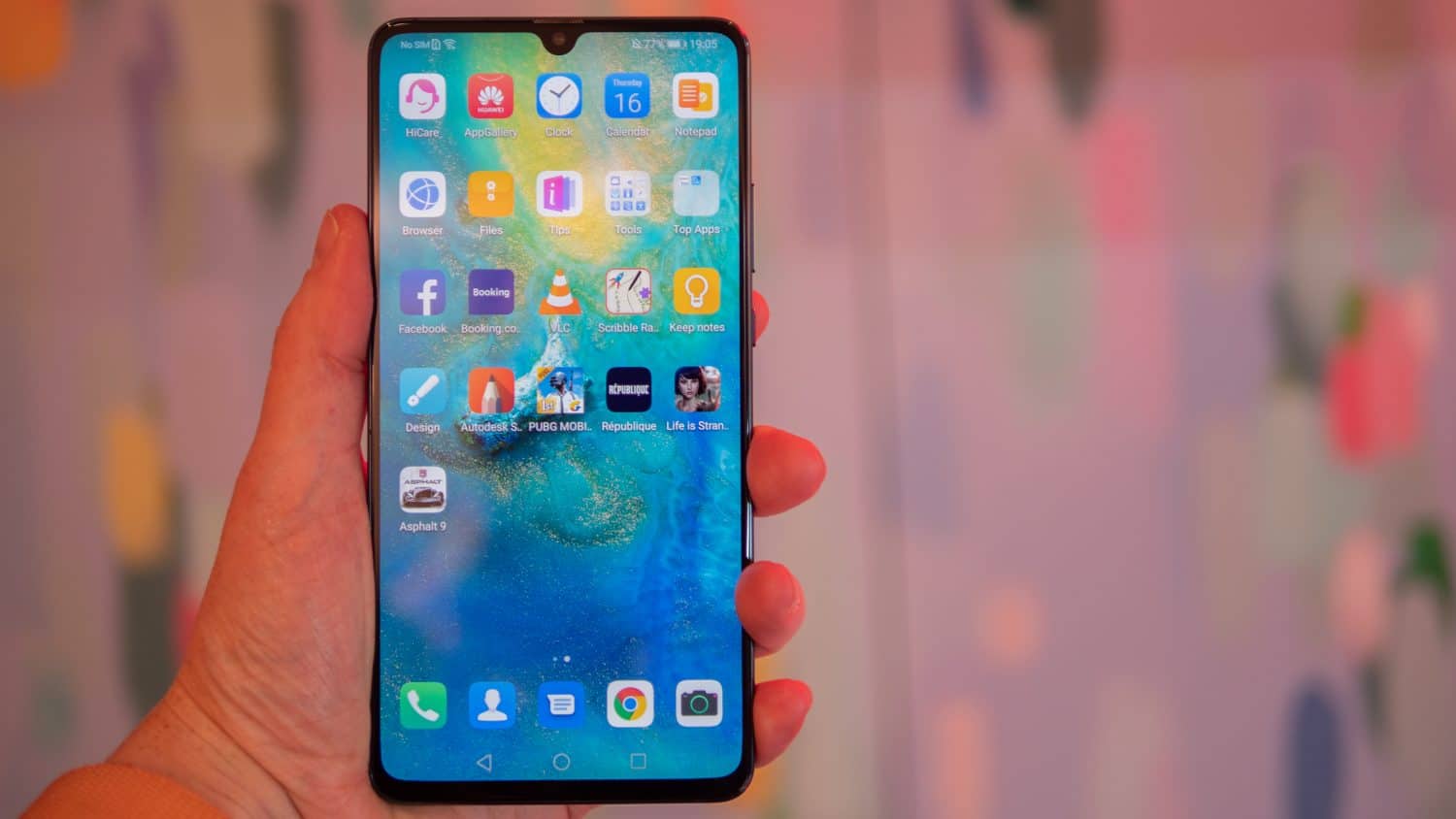 This phone is very large. It is wide from edge to edge. It measures 7.2 – inch OLED display with dewdrop. The large screen makes it ideal for viewing content and running games.
Also Read: The Biggest Phone In The World
---
Matrix camera system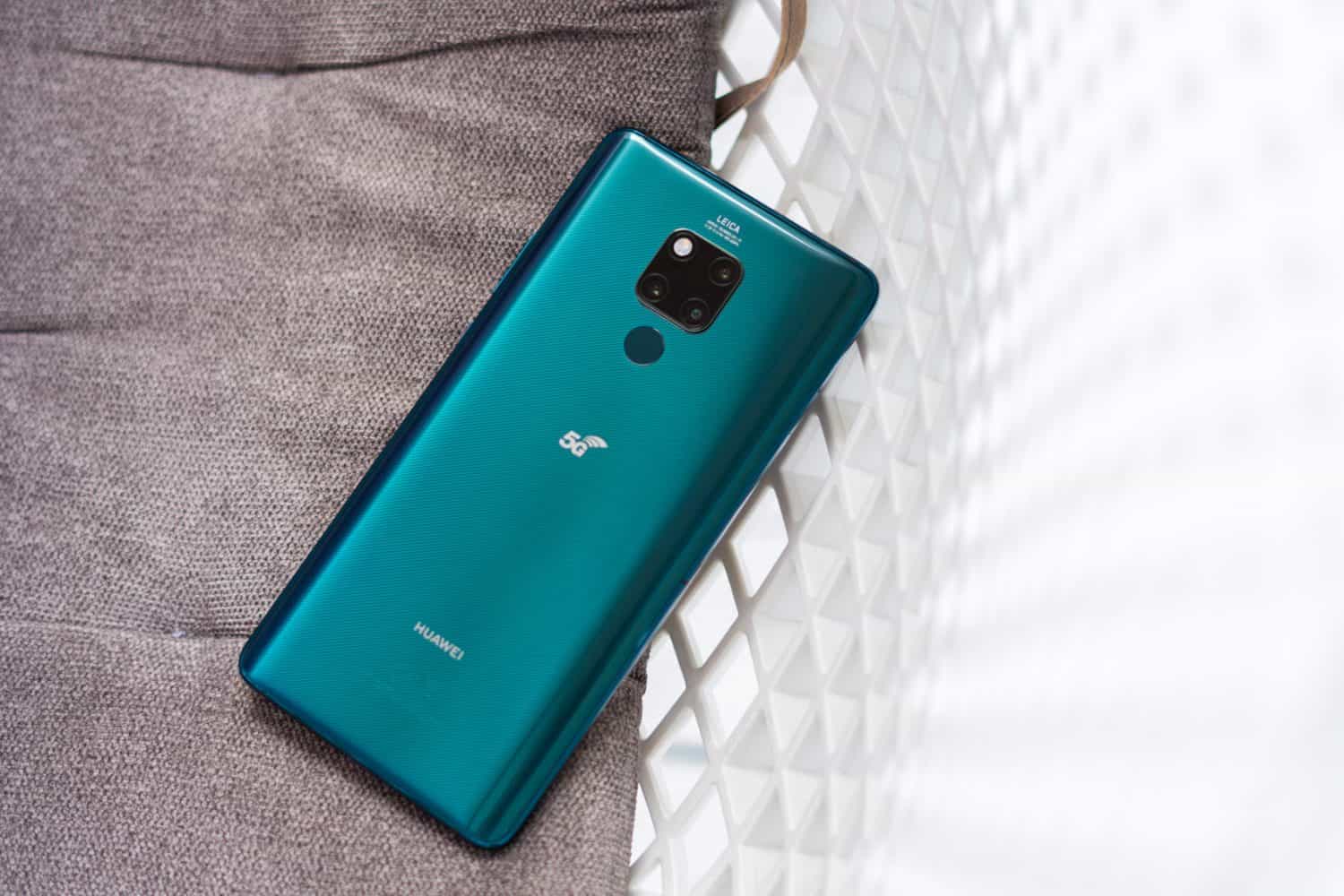 HUAWEI Mate 20 X (5G) comes with three Leica cameras in a distinguishing square layout – a 40-megapixel wide-angle camera, an ultra-wide-angle 20-megapixel camera, an 8-megapixel telephoto camera – and a 24-megapixel selfie camera on the front. The possibilities of photography are endless including macro photography and ultra-wide photography.
Also Read: 10 Android Phones Have The Best Camera For 2021
---
A battery that lasts a whole day
With faster connection comes greater demand for data, which means more power is needed. Huawei has addressed this issue by introducing a 4200mAh battery inside the HUAWEI Mate 20X 5G. HUAWEI Mate 20 X (5G) also supports a 40W Supercharging service. The safety of this phone is also certified by TÜV Rheinland, an international organization that provides product safety assessment and certification services.
Also Read: Best Tips For Saving Your Battery Life With Android
---
Advanced cooling techniques
Even in the case of graphics-intensive games, this device remains cool and responsive thanks to the integration of Huawei Super Cool, a leading cooling solution that uses graphene film and steam room to deliver outstanding cooling performance.
---
Conclusion:
HUAWEI Mate 20X 5G is a giant phone full of features and ready to face all-new challenges related to the 5G network. The Huawei Mate 20X 5G has been receiving positive reviews from tech enthusiasts and gadget bloggers, so if you are looking for a new smartphone this year, it may be worth giving the phone a try.