In the last period, the situation of Huawei Company was complicated, and due to the rise of fierce competition, Huawei was hit hard by the news of being blacklisted by US companies and losing Google services, however, after everything went back to normal, a question arises: is Huawei Y9 Prime 2019 worth buying?
Price: EGP 4,100, or 860 SAR, for the 4GB RAM and 128GB internal memory.
---
Design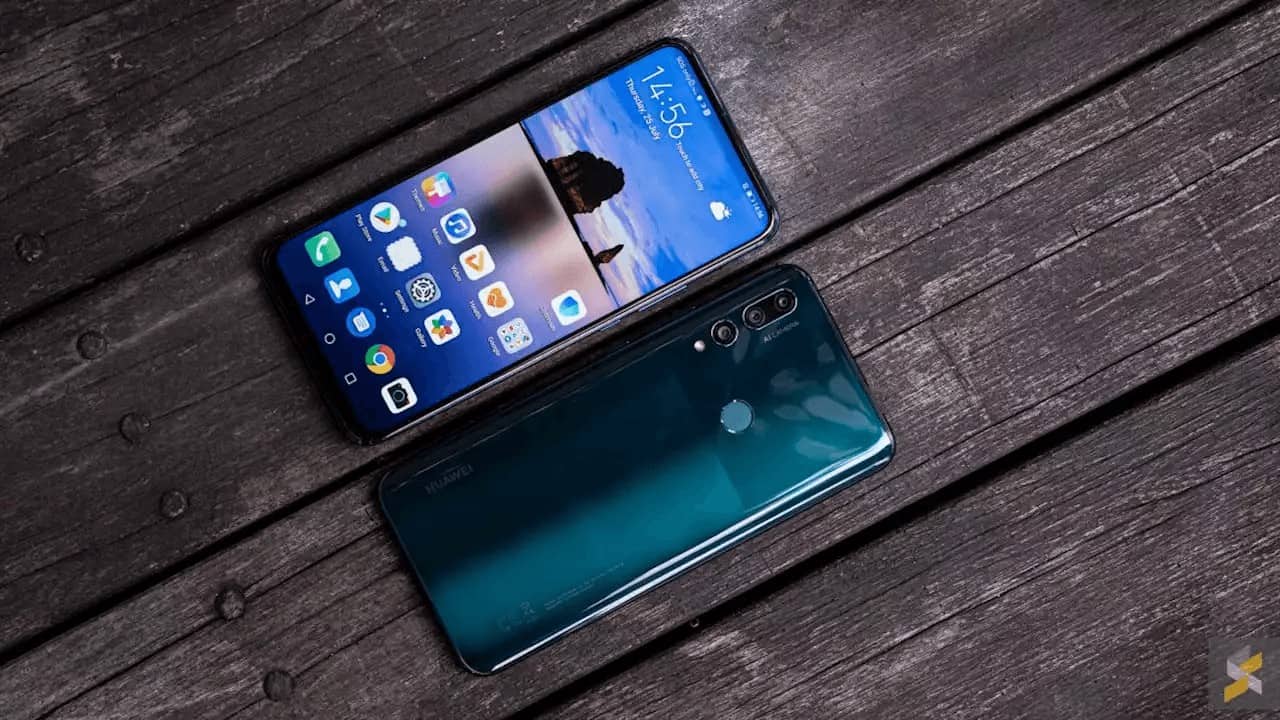 The phone comes in a full shiny plastic design, which gives the impression from far that the phone is made of glass, and it gives the phone a very good-looking appearance.
The phone is big and has a heavyweight of 197 grams, and a thickness of 8.8 mm, which makes holding it uncomfortable with one hand.
The button clicks are very good and give a good impression of the quality.
---
Huawei Y9 Prime 2019 Display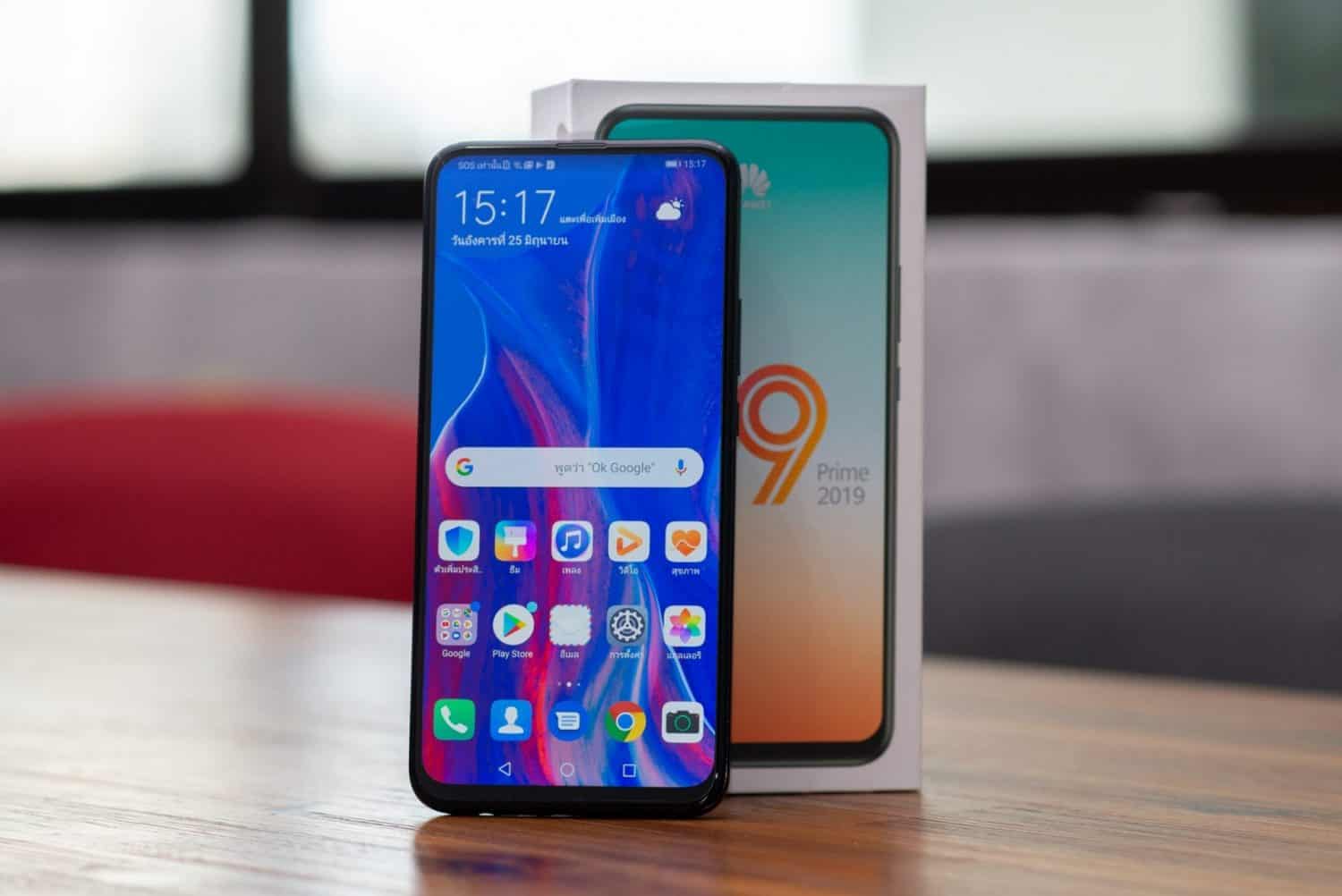 The phone comes with a giant display, with a size of 8.8 inches, full HD quality with IPS LCD type, and without a protective layer. The display is the unique and promotional feature of this phone, simply because it is the first phone in this category that does not have any edges or notches or camera holes, instead, it has a full display and a faster pop-up camera.
The colors and brightness of the screen are very good, maybe not the best as compared to screens of Samsung's Super AMOLED, but it is still better than many other options.
---
Sound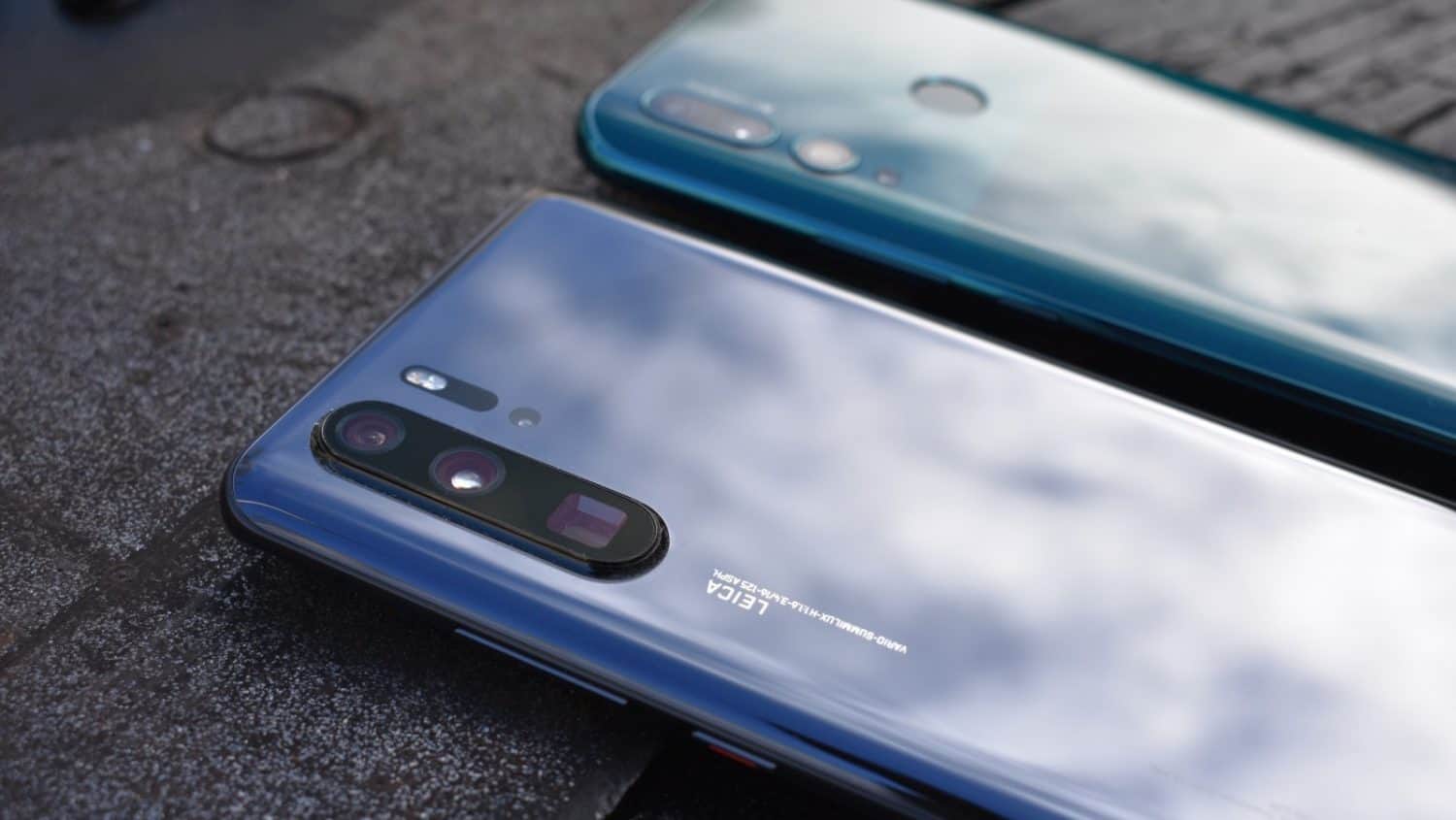 The phone comes with 1 sound speaker located in the bottom right part of the phone to avoid it being muted during using the landscape mode. It provides a high and pure sound experience and is better than other phones within the category.
The sound recording is very good, and the sound speaker is excellent. The headphone jack is 3.5mm.
The phone comes with a 4G network for the two SIM cards and has a distinctive performance of networks.
---
Huawei Y9 Prime 2019 Camera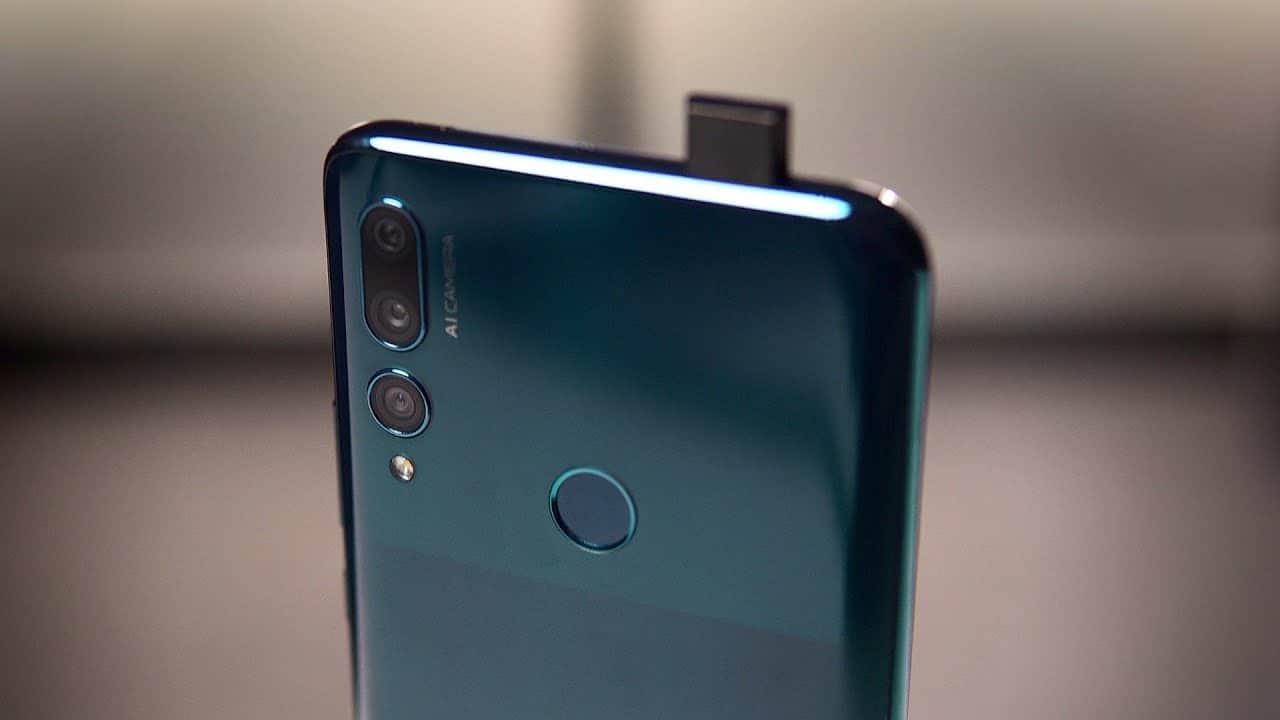 Triple camera:
The first is 16MP, f/1.8 (wide)
The second is 8MP with an ultra-wide angle.
The third is 2 PM
Front/selfie camera is 16MP, f/2.0 (wide)
The ability of video shooting with quality of 1080p
Beauty and bokeh effect modes.
Official intelligence recognition
Slow-motion shooting at 480 fps
Practically, the cameras are disappointing to me, taking into consideration that other companies are offering distinctive cameras and a great competition in photography, I was expecting a lot more than what the cameras of Y9 Prime 2019 offer.
The camera did not provide many details, or dynamic range, or image purity compared to the competitors. The camera is not disastrous, it will provide you with very good photos, either selfie or main camera, but compared to the competitors either Realme or Xiaomi or Samsung, in our view: Huawei will come in the last rank.
---
Battery
The phone has a 4000 mA battery, and it gives a very exceptional performance, approximately 9 hours screen on time on the mobile data, and it can stay longer if switched to WIFI with 1-hour calls.
The phone can survive without problems for two days with moderate use, and one full day with more intense use.
Also Read: Best Tips For Saving Your Battery Life With Android
---
Performance
Chipset: Hisilicon Kirin 710F (12 nm), Octa-core CPU, 2.2 GHz frequency.
current score of 13,000 points on Antutu Benchmark
4GB RAM, LPDDR4X Type.
128GB, EMMc 5.1 type.
With a read speed of 291 MB/s
Practically, the phone offers the same processor, mix, and performance as the previous Huawei phones: Huawei Y9 2019, Nova 3i, P30 Lite, and Honor 8X.
This phone is the fifth phone with the same processor in the same price category. Repetition and common similarities are considered to be a great flaw of Huawei devices.
The phone offers good and acceptable performance for competitors. It is not the fastest nor the smoothest due to the heavy interface and because other phones provided higher and more advanced processors such as Samsung and RealMe.
The phone can deliver satisfying performance in games as well and without much heat.
Summary: The phone offers good performance and is satisfactory to most people, but it is not considered the best because of its heavy interface and the superiority of competitors as they provide better processors.
---
System
Platform Android 9.0 (Pie); EMUI 9.1
Huawei's platform is full of additions and features that we love:
Create two copies of the same application
Great Special abilities in font size, shape, icons shapes, themes, etc.
Special storage for games, and "do not disturb" during gaming.
Using the fingerprint to close the applications, and protect important files.
Screen split.
The disadvantage of Huawei is its heaviness, and not exploiting the device efficiently.
---
Additions
Sensors
Proximity (It has problems, does not work at all, maybe it does not exist)
Accelerometer
Light
Compass
Gyroscope
Adds-on
The memory card does not have a separate slot
There is no notification light
There is a type C jack
There is a speaker 3.5mm jack
There is a dedicated microphone for noise cancellation
There is a fast and precise back fingerprint
The phone offers excellent performance in location and map identification, with a huge battery.
Supports radio and OTG
Competitors
RealMe 3 Pro: The phone offers a better camera and performance experience with an advanced processor and faster charging, but the Y9 Prime 2019 has a bigger and better screen.
Redmi Note 7: comes with a cheaper price and a smoother performance and a better main camera, but Y9 prime 2019 offers a better and bigger screen and a better front camera.
Y9 prime 2019 Summary:
The phone provided a huge display, and it is very good for reading and watching content's fans, perhaps in our point of view, this is the only reason for you to buy the phone. The phone did not offer anything new about Huawei itself and did not offer anything better than the competitors, except this feature. If you like the camera and photography, please avoid buying this phone. If you are looking for good performance and games stay away from this phone too. Buy it only if you want a giant screen.
Advantages:
Big screen without edges
Good sound experience
Disadvantages:
Disappointing cameras
Heavy interface