Xiaomi is one of the most promising tech companies in China. Founded by Lei Jun, the company's goal is to bring innovative technology to smart devices at affordable prices. In this article, we will be providing you with an overview of the company's history as well as their latest products and initiatives. We hope you enjoy learning about this innovative Chinese tech company!
The history of Xiaomi is an interesting one, with many ups and downs, Xiaomi is a Chinese company that focuses mainly on the development of smartphones besides, the company also offers laptops, mobile apps, mobile accessories, wearables, home appliances, and smart-home devices. But at the start, it was only a software company that created MIUI ROM based on Google's Android.
Xiaomi was founded around 2010 by seven people. Their team was made up of, former employees of Motorola or Microsoft. The goal of this company is to maintain high quality at a low price.
The idea behind developing MIUI was to offer more functionalities and a better UI than Android. Today Xiaomi Company has around 291.6 million active users.
Also Read: Which Xiaomi Won't Get The Latest Android 12 Update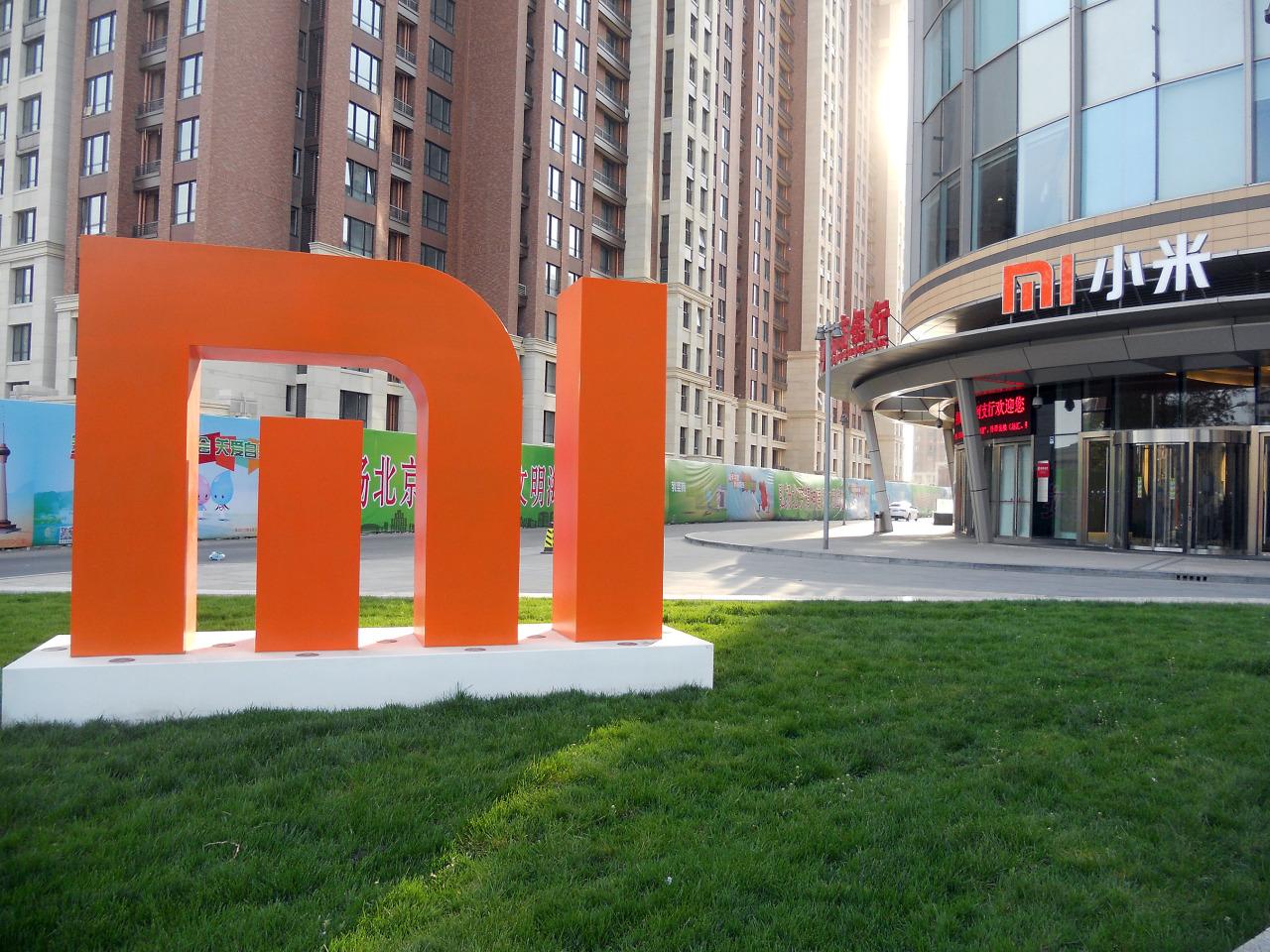 The company's strategy was often described as copied. Nevertheless, Xiaomi claims to follow other principles.
On August 16, 2010, Xiaomi officially released its user system MIUI, based on Android.
On the same date in 2011, they introduced their first Mi1 phone.
In 2012 the company introduced the Mi2 phone and a year later, the company stated that over 10 million of them had been sold in less than a year.
Also Read: Xiaomi On a Roll; Must Fix Software Inconsistency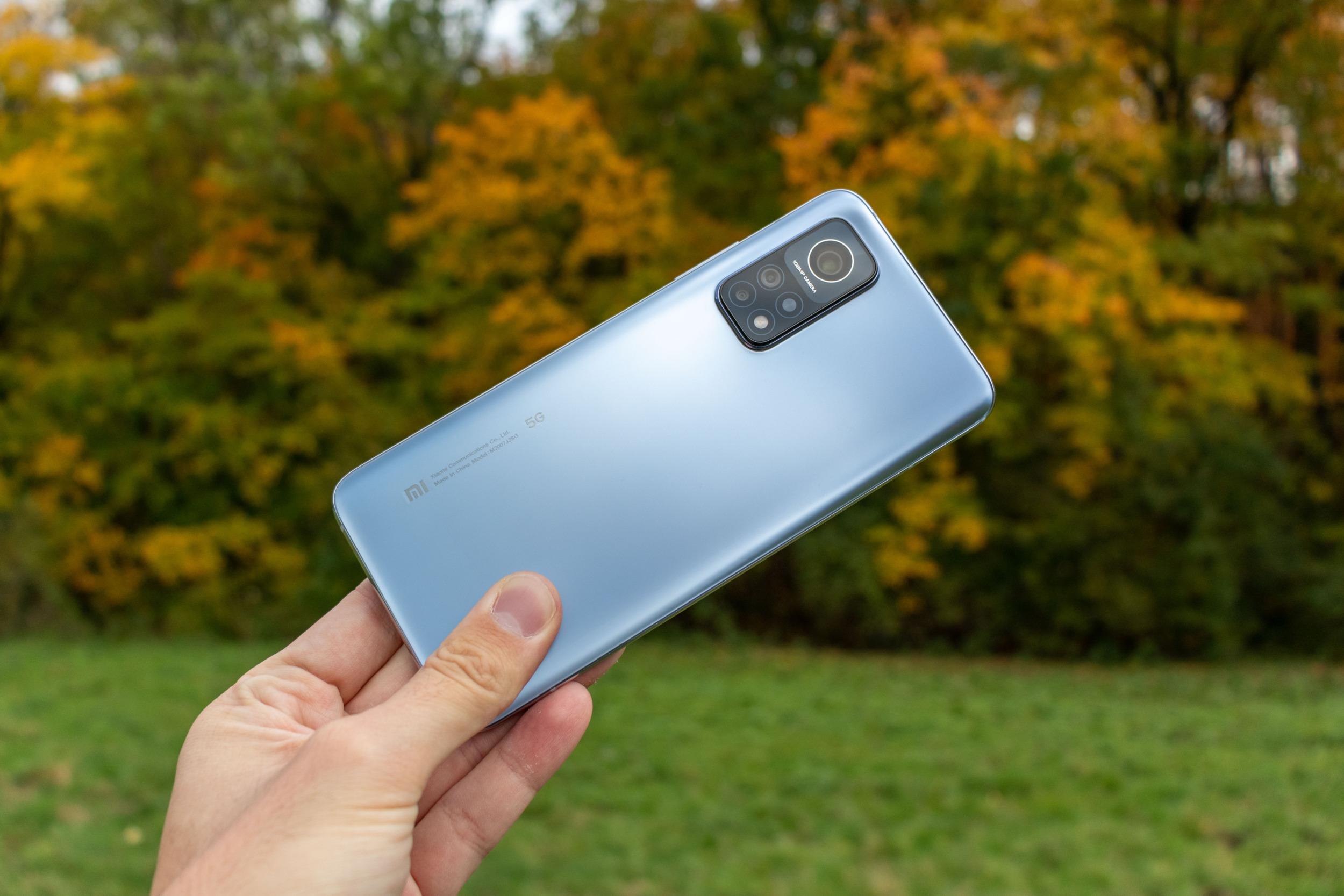 In August 2013, the company announced that they were hiring Hugo Barra from Google, where he served as vice president of product management for the Android platform. Barra's focus was to help Xiaomi grow internationally.
At the end of 2013, Xiaomi introduced the Mi3, and also Xiaomi was announced as the fifth most-used smartphone brand in China.
In 2014, an expansion outside China is announced with the first stop in Singapore. Within two months, the company also wanted to enter the Malaysian market.
Year later, Xiaomi was announced to be the fourth-largest mobile phone retailer in the world, which is very impressive for a young company.
At the start of 2016, Xiaomi launched the Mi 5 smartphone and In September 2016, Xiaomi's cell phones became officially available in the European Union through their partnership.
Also Read: Specifications And Review For Xiaomi Pocofone Poco F1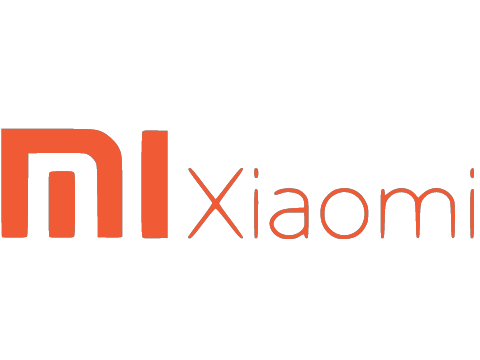 In 2017, the EU's first Mi Store was opened in Athens(Greece).
2018, Xiaomi announced its partnership with 3 telecommunications to sell smartphones in the United Kingdom, Denmark, Ireland, Austria, and Sweden.
In the middle of 2019, the company has introduced Xiaomi Mi 9 phone which has a fingerprint scanner on its display.
Today it is one of the best five mobile phone brands.
The Xiaomi team has always wanted users to feel part of the company, happily take on fan feedback, and update the ROM every Friday with bug fixes, optimization, and additional features.
Xiaomi's vision was always to make quality technology accessible to everyone.
The story of Xiaomi is an interesting one, and it's worth taking a look at. What are your thoughts on this innovative company?