Despite Xiaomi's strong position on the market, there are several software inconsistencies that they need to take care of. Here's what you need to know about Xiaomi and why they should fix their software inconsistencies.
Xiaomi must fix its software inconsistency.
Xiaomi appears to have done quite well financially by the end of the first quarter of 2021. The Asian manufacturer cemented its third place for global shipments, with just a few steps to cover to catch up with Apple.
This is welcome news to Xiaomi, especially if you consider its humble beginnings as nothing else but a ROM – dubbed MIUI – developer. But it has grown far beyond this, even though its MIUI still powers every single smartphone that the Asian manufacturer produces.
MIUI soon gained a renowned reputation as an iOS clone during the early days. This was evident due to the absence of an app drawer as well as the copycat icons. But it has successfully morphed – over time – into a unique ROM. The iOS stylings have now been toned down, even though the skin still draws a few divisive opinions about its outlook.
Take a look at: Which Xiaomi Won't Get The Latest Android 12 Update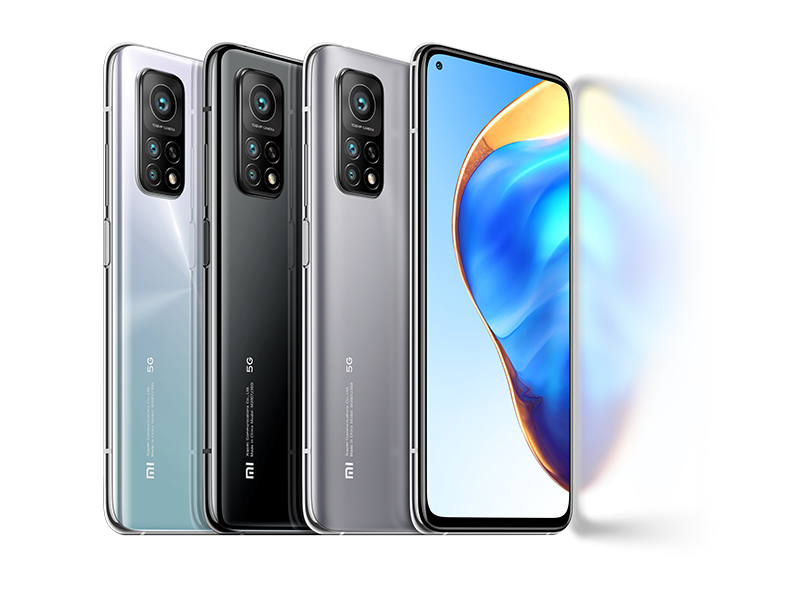 Fortunately, Xiaomi has not relented in bringing loads of handy or interesting features to MIUI. Over the years, several features have appeared, including:
Quick Ball accessibility option
A system manager app for cleaning storage, and so on
Downloadable system themes
Dual Applications
One-handed mode
And even more recently, the manufacturer surprised its smartphone customers with the Magic Clone functionality within the camera application, Super Wallpapers, and some privacy features, e.g., secure photo sharing, clipboard protection, etc.
However, despite the apparent success of MIUI, Xiaomi needs to address one major issue with its popular Android skin. And that is the broad inconsistency across many of its devices as well as its sub-brands.
Take a look at: Qualcomm Is Making a Nintendo Switch Clone, Powered by Android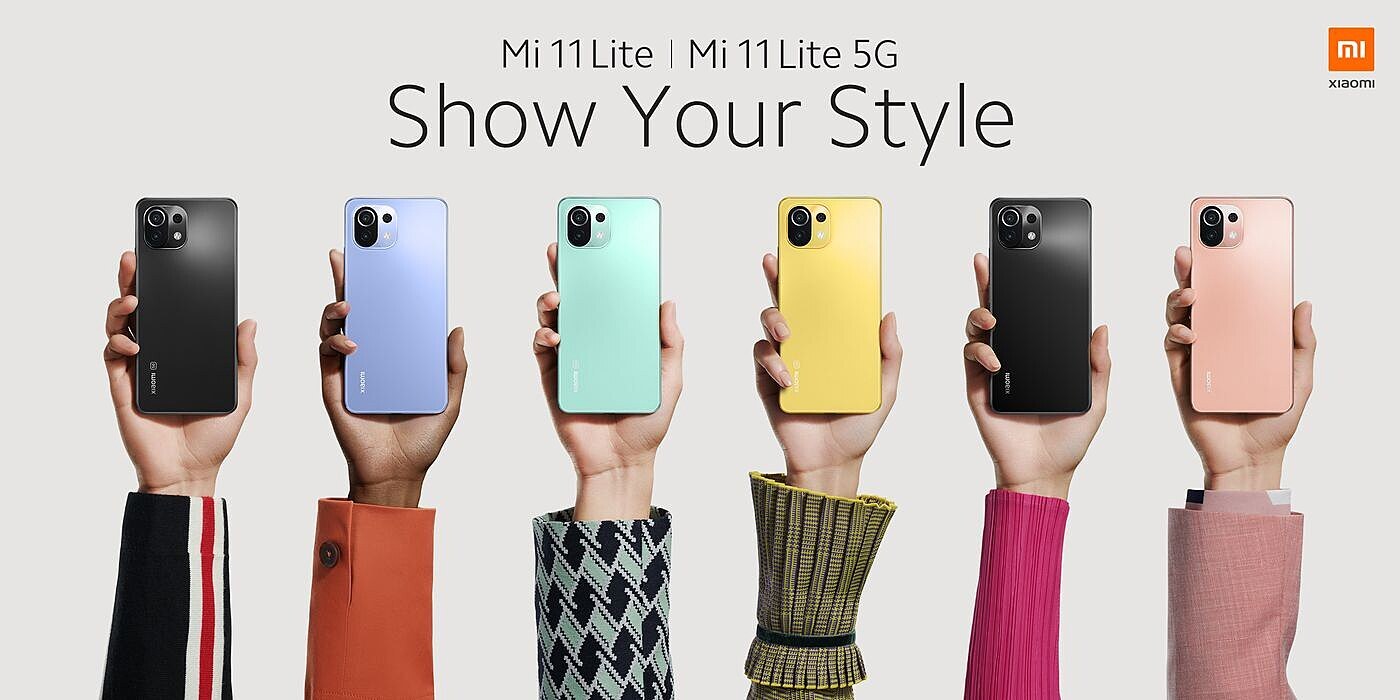 MehUI
When the Poco F3 from Xiaomi was reviewed, the reviewer discovered that the smartphone's MIUI for Poco software was messy and buggy. The reviewer gave out a list of several issues that were encountered, which is quite surprising for a smartphone made in 2021.
At times, these issues may be due to review models with pre-production software, which was the case with this one. But many of these issues for the Poco F3 were not resolved even after an OTA update pre-review.
Issues were also encountered with the Mi 9T Pro. The reviewer stated that the smartphone had several bugs, though a few were fixed after the MIUI 11 update. And it proved only one thing: MIUI is not the same across all Xiaomi devices in terms of performance and bugs.
But this inconsistency still affects some Xiaomi devices, even well over 6 months after launch. Xiaomi has to step up its game as it can deliver a reliable and smooth take on Android.
Bottom Line:
If Xiaomi wants to continue gaining more and more success in the smartphone industry, they will need to address these software issues. We can only hope that Xiaomi takes this feedback into consideration as it continues its journey towards leading innovation in the mobile phone market.