Are you looking for a console that is not unlike Nintendo Switch but with the flexibility of Android? You don't even need to wave a magic wand as your wish is about to come true.
According to an Android Police source, Qualcomm may be developing a gaming handheld, much like Switch that would wow the public. It will not be a reference design like many of the tech company's past mobile gadgets.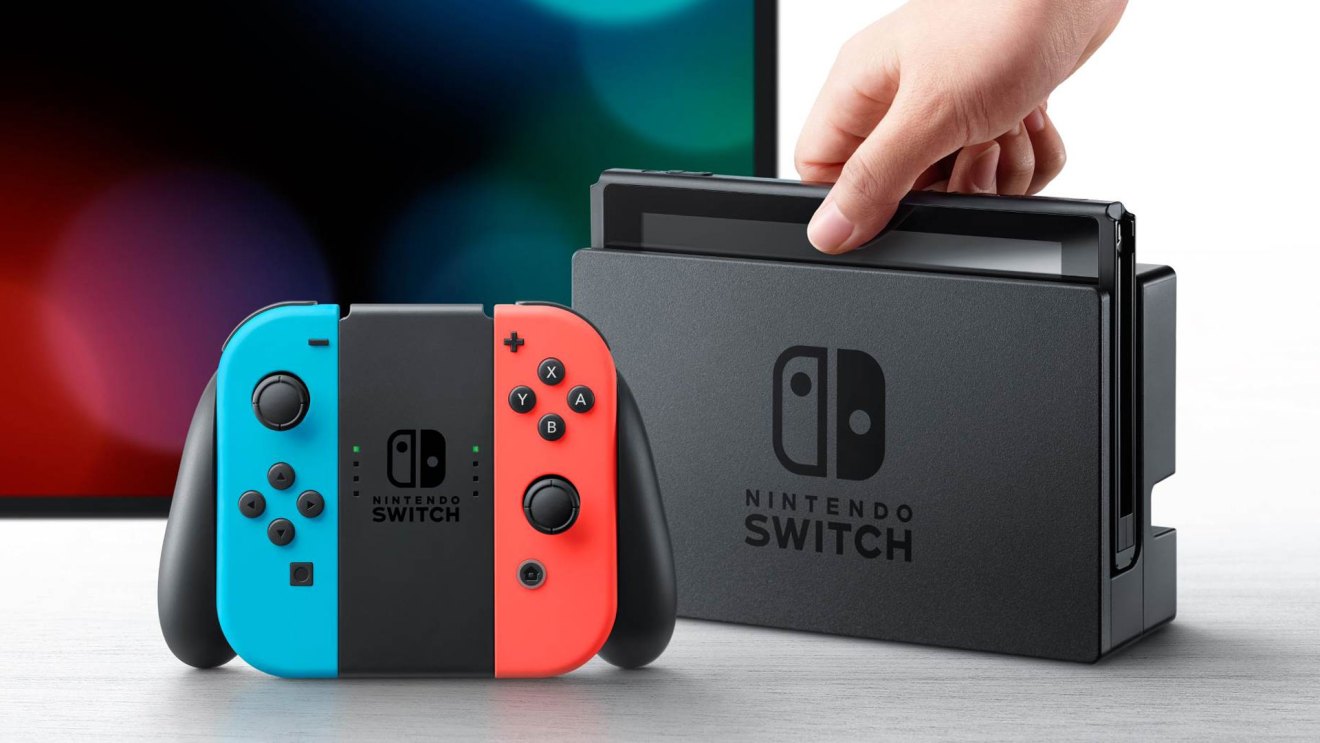 Qualcomm's gaming system – which will be true to the Nintendo Switch formula – would come with detachable Joy-Con style controllers. It will have an output to an external display and is much thicker than a smartphone.
However, Qualcomm will efficiently take up the advantage of space in order to provide much more computing power as well as a fast-charging 6,000mAh battery. It is believed that at least 1 version would support 5G as well as an SD card slot, thereby providing even more room for additional games.
Take a look at: Is Tablet Or Phone Better For Playing Games?
The Software
The software would play a vitally important role as well. Qualcomm's gaming device would efficiently run custom takes on Android 12 to support the Google Play Store. It would also support an upcoming Android version of the Epic Games Store. Gamers will also have another option, especially for a console-level Fortnite experience on the move.
Rumored Time of Release
If this rumor is highly accurate, Qualcomm plans to release this remarkable gaming machine within the first quarter of 2022. It will have a price tag of about $300. Although that price would be highly competitive with the regular Switch pricing, the tech giant has zero illusions that it will eclipse Nintendo effectively.
The Switch look-alike is expected to spur partners into exploring new hardware concepts, much like the Surface PCs from Microsoft.
Take a look at: Review Of Red Magic 3: The Long-Awaited Gaming Phone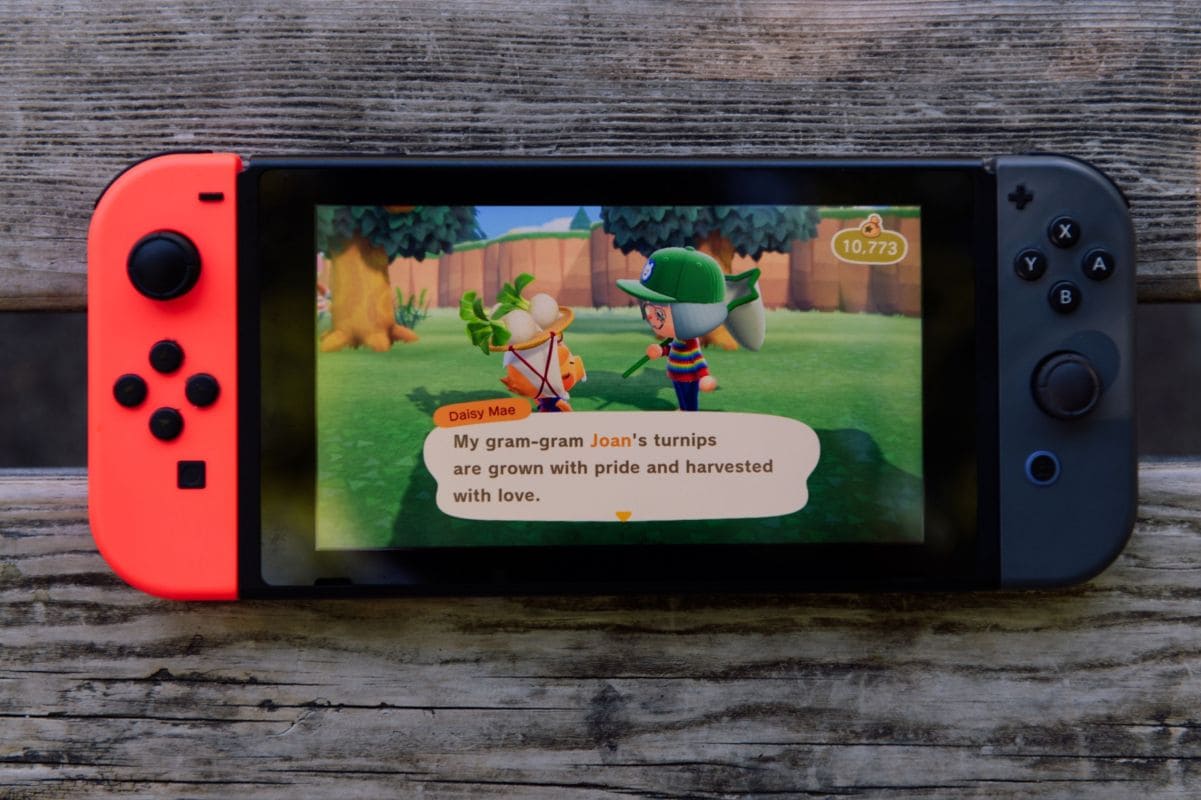 No Comment Yet from Qualcomm
However, despite the rumor making the rounds, the chip giant has declined to comment. No one can really confirm the rumored connection between Qualcomm and Asus or their reported partnership to build own-rand gaming smartphones. The chip behemoth has suggested that whatever collaboration there is would be strictly for reference products.
Take a look at: How This Person Earning 500.000$ Every Month From Fortnite?
Does It Make Sense?
Qualcomm releasing a Switch-like gaming handheld will make a lot of sense. The popularity of mobile gaming is continually rising as people keep buying premium smartphones just to claim an edge in the gaming universe.
Qualcomm caters to those gaming enthusiasts with a highly dedicated device that won't swallow up battery life and can still be used for phone calls or TikTok.
Bottom Line:
When it comes to gaming, the options are more limited for Android users. Hopefully, more announcements like this will come out in the near future and we'll see a wider variety of consoles with diverse styles and price points.
What other features do you think would be great additions to this product? We'd love to hear about them below in the comments section!