Ever been in a situation where you're so far gone you got lost? You'll be surprised that it happens more frequently than you know it. But, the interesting thing is, you can always find your way home.
Thankfully, there are remarkable navigation apps that are built to aid you to navigate unfamiliar territories and getting back to your safe space.
3 Best GPS Navigation Apps for Android
Google Maps
Waze
Here We Go Maps & Navigation
Google Maps
Google Maps is one of the most popular navigation apps for android users. It is a default app on most android devices. With Google maps, you can search for any location in the world and the app helps you navigate to the destination.
Best Features
Real-time traffic updates and ETAs depending on traffic conditions
Street view and indoor imagery of most locations
Allows download for offline use
Offers indoor maps for malls, airports, and stadiums
Worst Features
App sometimes misses upcoming turns or gives wrong directions
Cannot share on social media
It can drain your battery
Also Read: The Best Navigation Apps That You Won't Get Lost With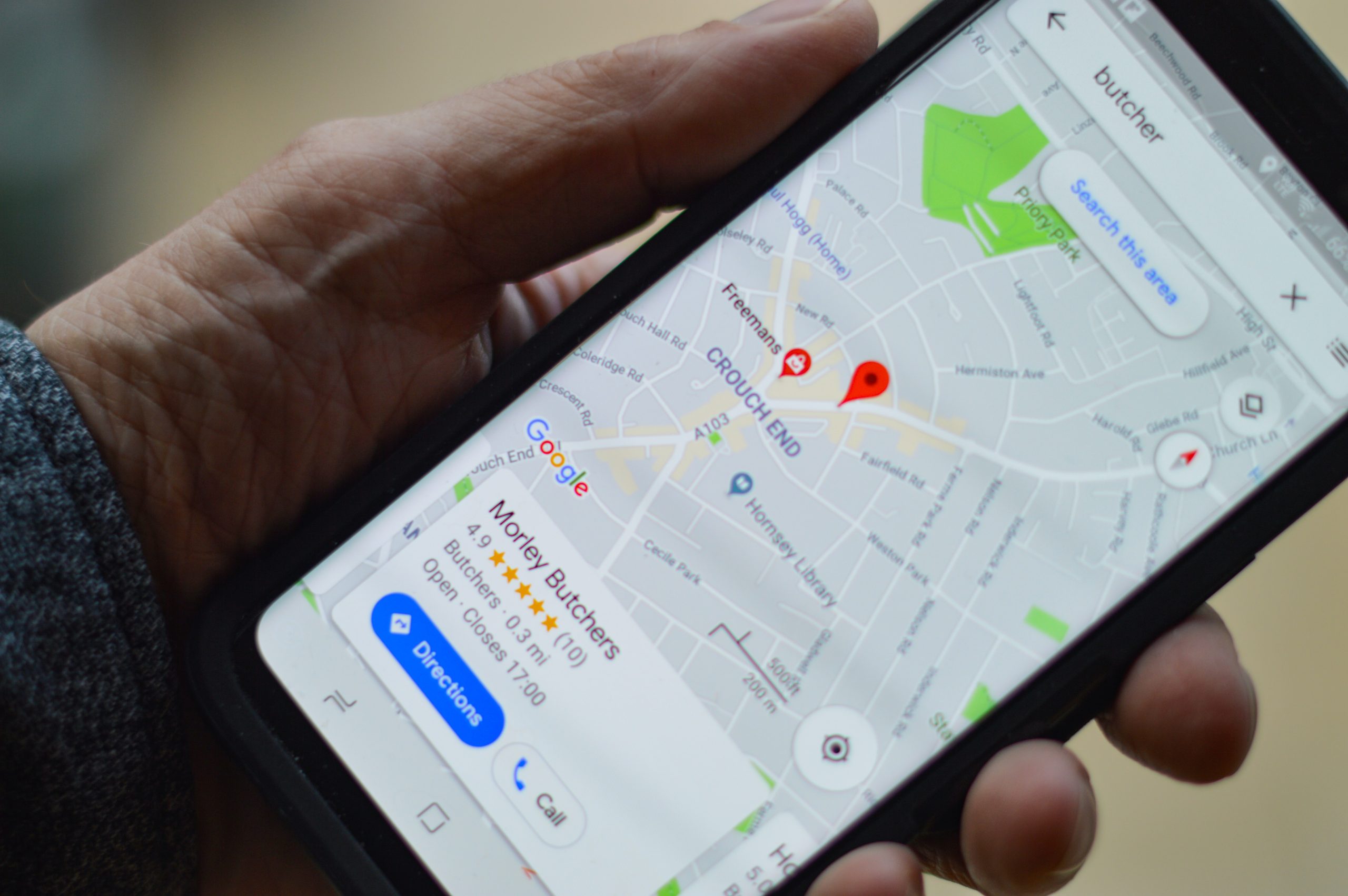 Waze
Also owned by Google, Waze is a bit more simplified than Google Maps. If you're lost or trying to find directions to any location, you can turn to Waze for easy navigation.
This app uses crowd-sourced data to help people get to their destinations. Users on the app share real-time traffic information such as routes, traffic jams, police locations, construction, accidents, gas prices, and other helpful information to help each other navigate easily.
Best Features
Allows you to share your location on your Facebook timeline
Gives accurate traffic-related information to help you choose the best route
It masters frequently used routes and destinations
Worst Features
Icons on the map can clutter up and block your view
Phone battery can get drained quickly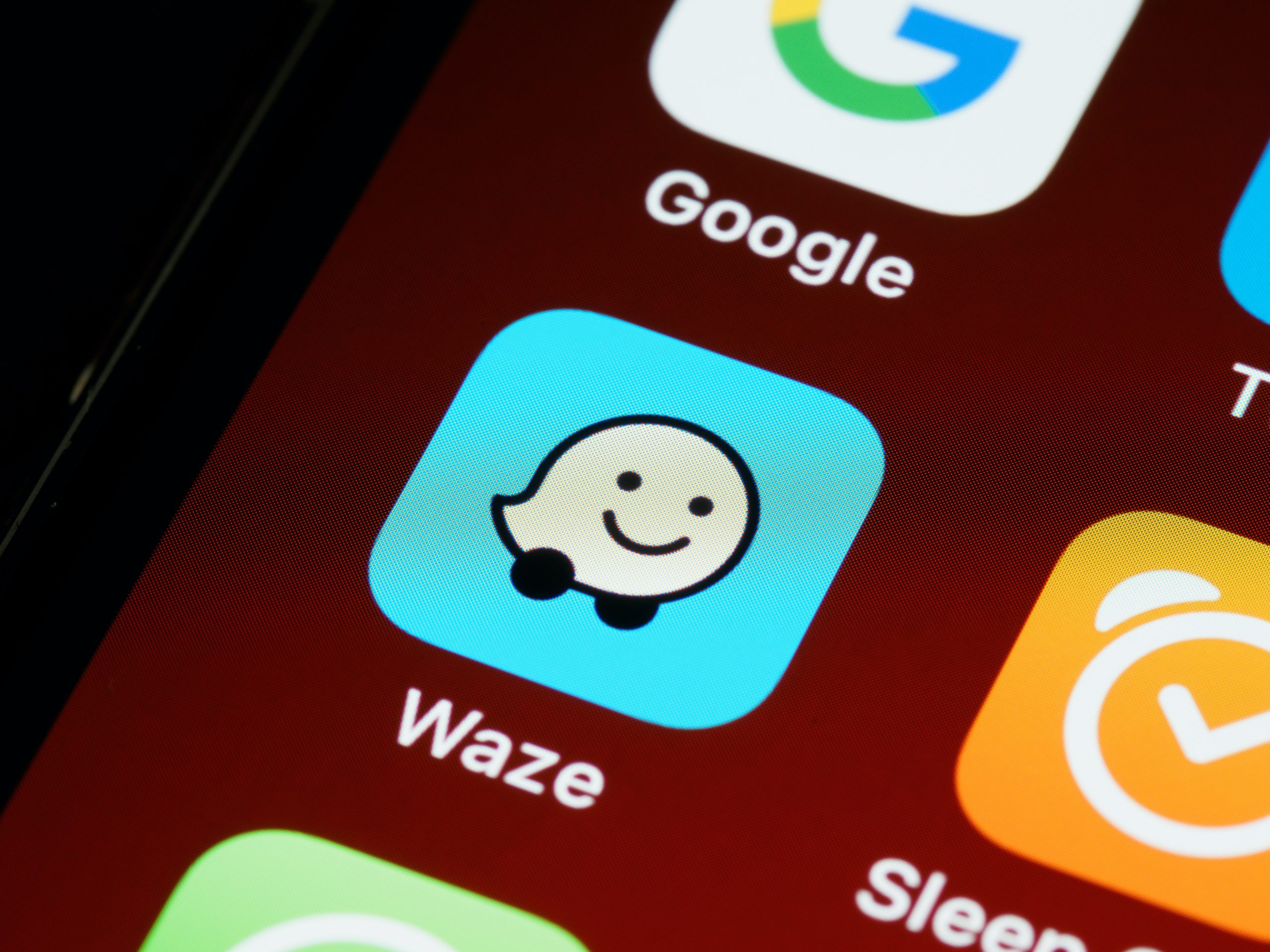 Here We Go Maps & Navigation
This is another top navigation app for android users. It's a great alternative to Google Maps. It is simple to use and can help you find locations across the globe. The app allows you to plan your route depending on your mode of transportation, whether bicycle, foot, or public transportation. Plus, it is free to use.
Best Features
Allows online and offline use
You can save favorite locations in collections for quick directions later
It allows you to share your location with others
Offers real-time traffic information
Worst Features
Ads on the app can be annoying
Some phones don't support full screen when using the app
User reviews complain that some offline functions no longer work
Also Read: How To Calculate Any Example with Android Phones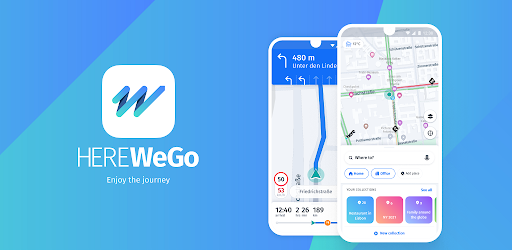 What Is the Best GPS Navigation App for You?
If you're wondering which of the apps mentioned above is best for you, that answer may depend on your location. Some GPS apps may not be supported in some countries. You only have to try different apps to find the one that is best in your location.