Play Netflix Games On Your Mobile Phone: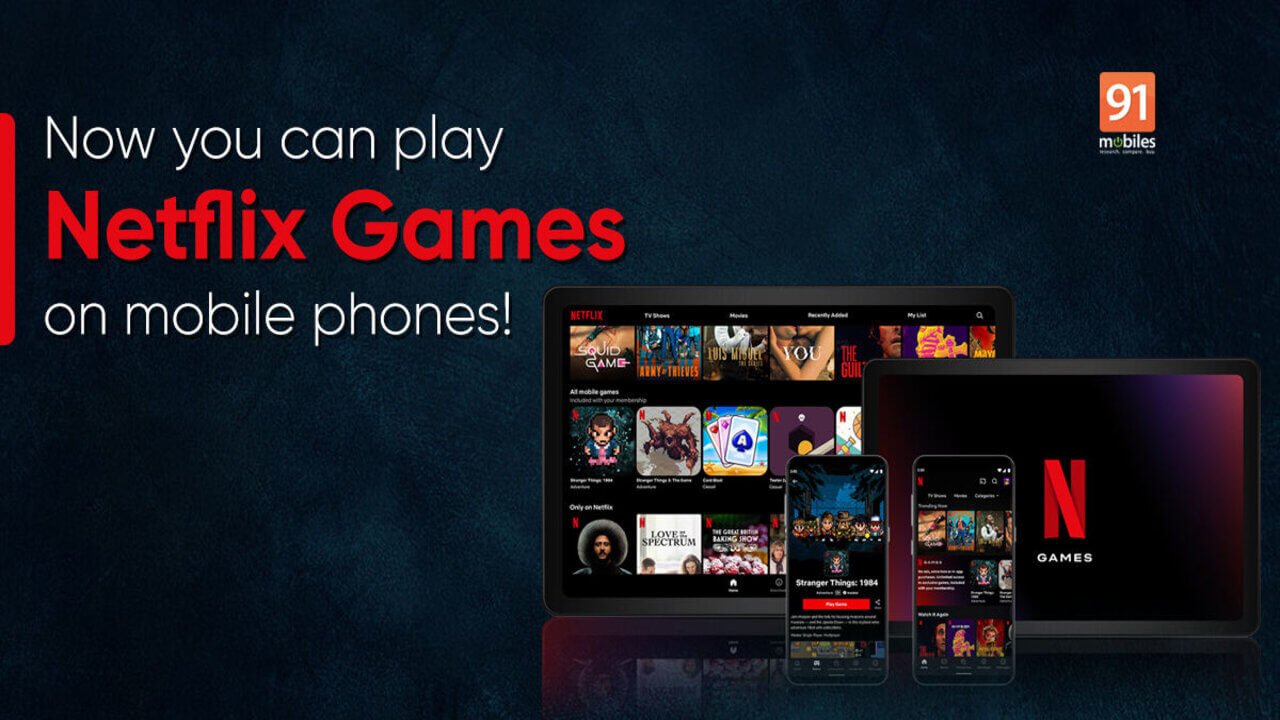 Netflix has shown new games that are currently only available on Android and only if you are a subscriber can you play the game for free. About two Netflix games also involve interesting Stranger Things so it's definitely worth it.
All you need is a sufficient internet connection, a subscription to Netflix, and a phone that has Android. Once you have everything, all you have to do is find games in the Netflix application and then find them on the market via the go to Google Play button.
As we have already said, this is mainly a series of Stranger Things and the games are really very connected with the plot. In our opinion, these games will be very popular and it is only a matter of time before more players get to it. The question, however, is what else Netflix would like to add and what devices it would like to focus on with the games.
It also offers us other games that may not be so connected with a story. But that doesn't mean that the games are bad, on the contrary, they are very good and it's really worth trying.
Take a look at: Top 5 Cheap Phones For Every Budget
Is Netflix Getting into Gaming?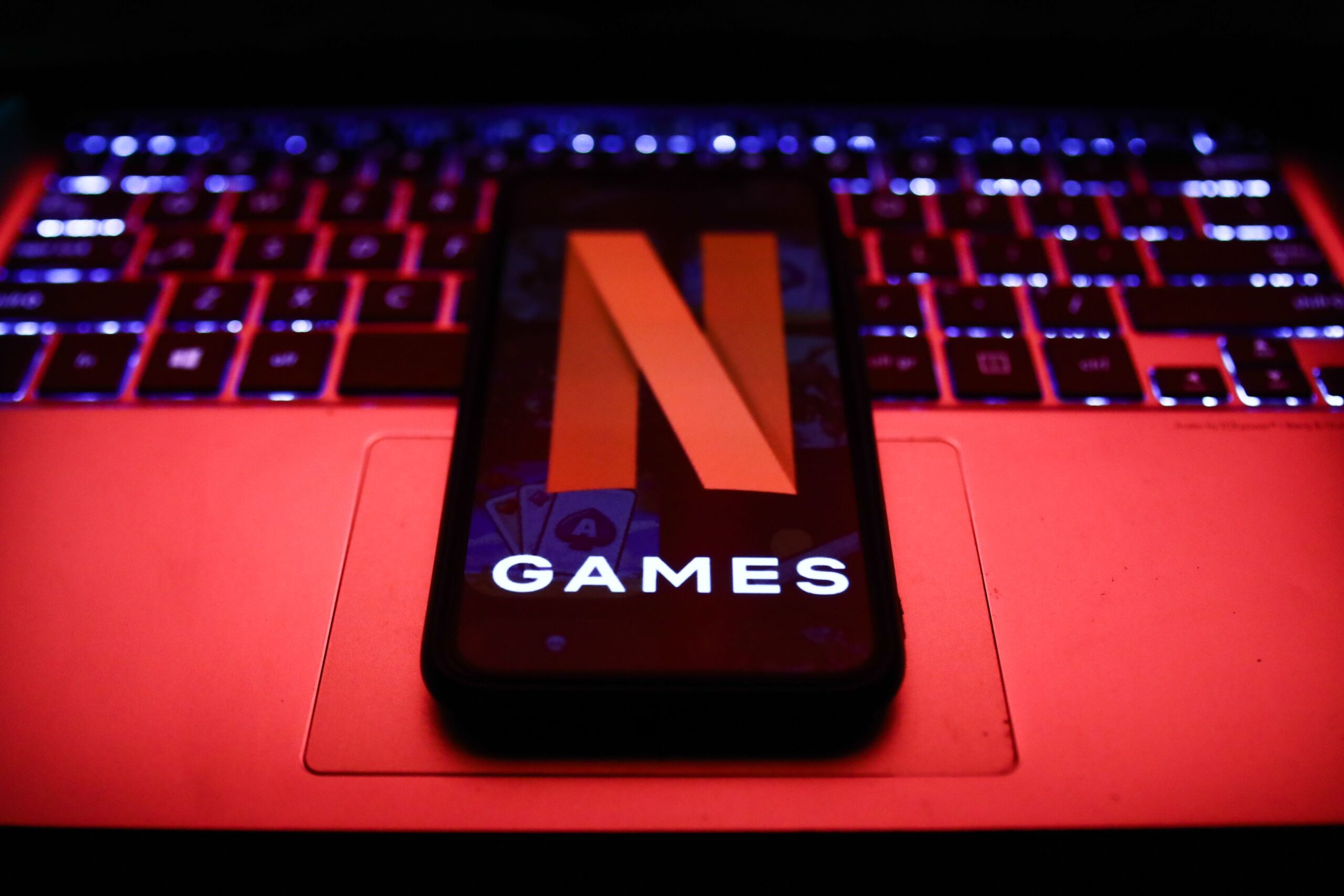 We wouldn't have to be surprised if Netflix started making phone games more and more connected with the story. It would certainly attract many fans of films, and if the games were sophisticated, they would certainly be even more immersed in the story and the overall story.
So it's only a matter of time before Netflix shows up next and what other devices and operating systems games and applications will be developed on. It's worth trying one of the Stranger Things games and similar genres may appear in the coming years.
Take a look at: How to Become Better at Gaming on a Phone
What Else To Expect From Netflix?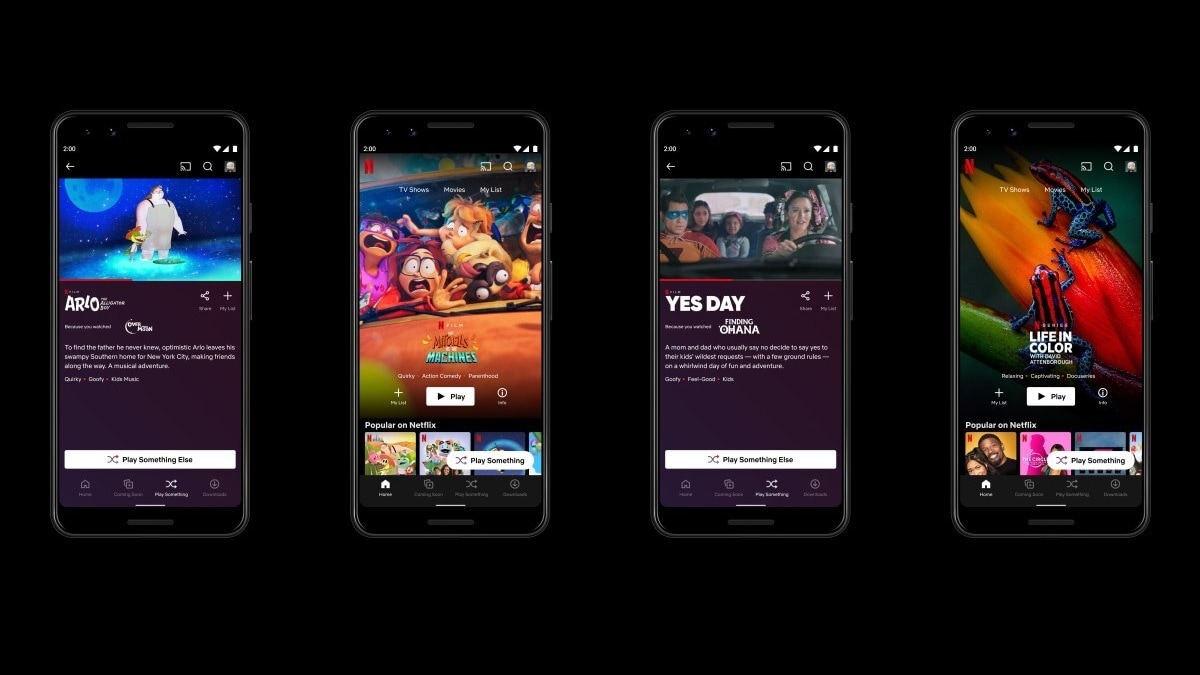 So what else to expect from Netflix is ​​more of a surprise, because when they started making games and connecting with various organizations like Riot Games in the latest series Arcane. We can certainly look forward to many more collaborations and maybe new games that will be much more interesting if they are associated with a story or movie.
However, if Stranger Things didn't inspire you so much, be sure to wait for further Netflix developments, because it will definitely be something the world has never seen before and the games can be really nicely developed and done. And if you don't have an Android device, you can try to download games via your computer on various emulators such as Bluestacks.