Think about whether your favorite game would play better on a tablet or phone and choose accordingly.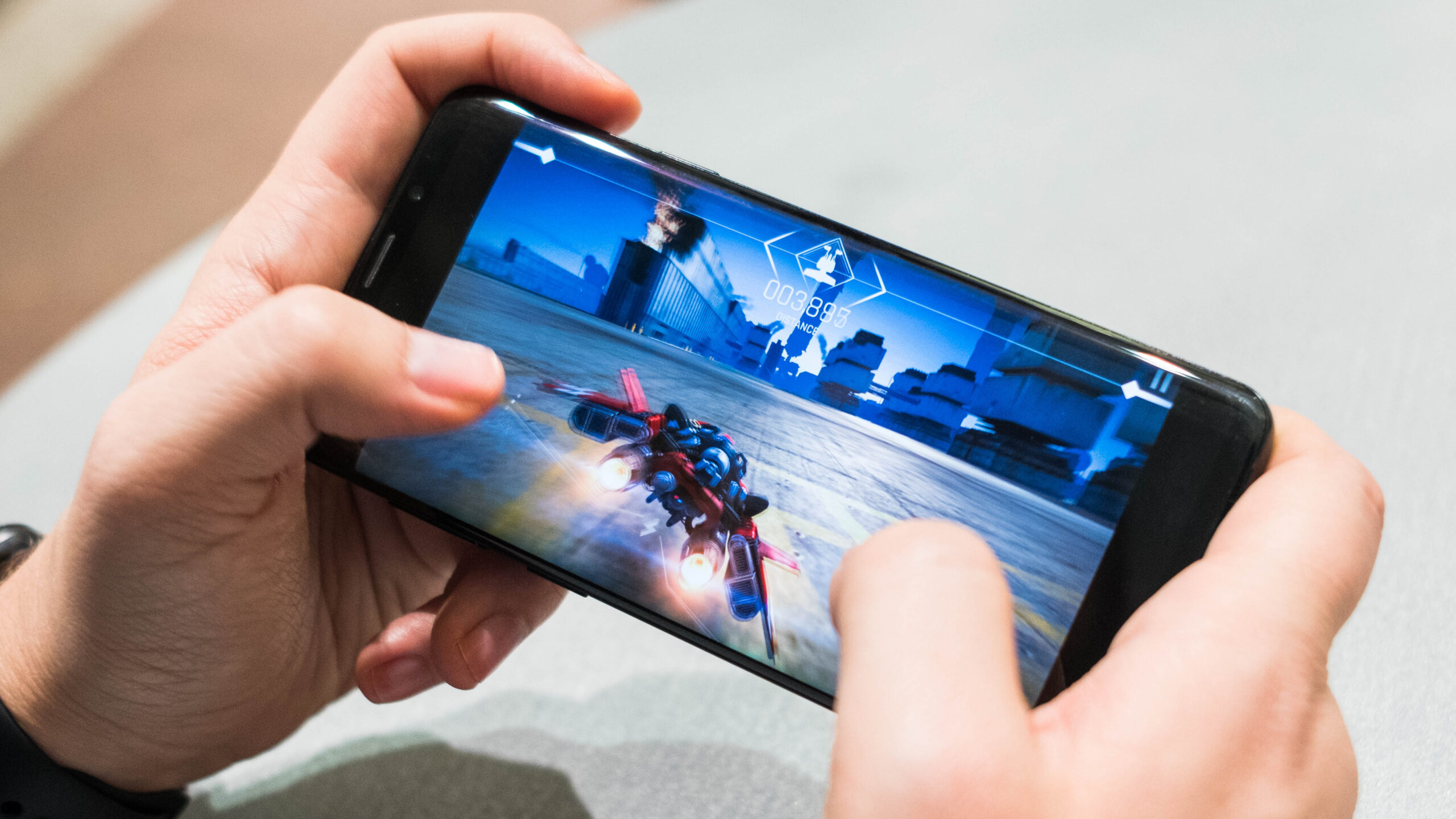 Tips To Become Better At Gaming on a Phone:
Gaming on a phone results in a lot of fun, but if you want to be better you'll need these mobile gaming tips.
Invest in a high-performing Android phone:
First, we have to look at how good a phone we need for the game we want to play.
Take the most look at the phone's processor and graphics and RAM, this is the most important thing for you as a player.
A very important category is the display. In particular, the size, the technology used, and the resolution. For solid play, it pays to reach for a larger diagonal, but of course, it depends on your requirements for further use. However, a good resolution should be a matter of course.
Take a look at: Best Android Offline Games You Can Play Without Internet Connection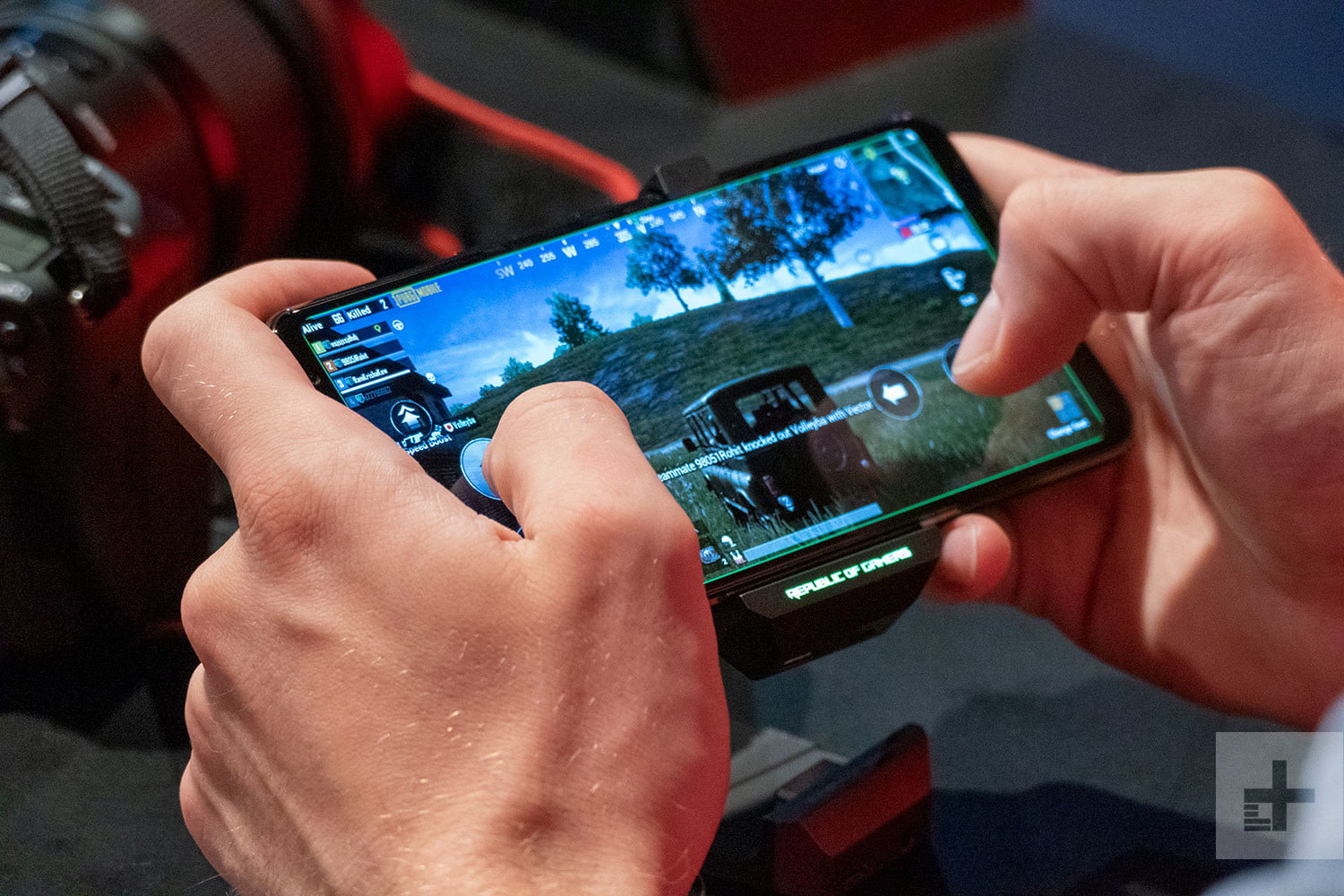 Use the Right Equipment & Tools:
Today, it is more than clear that mobile devices are competitive even in the field of demanding 3D games, whether racing, action, or strategy. However, you need the right equipment.
As with computers, gaming devices must have certain parameters. These devices are subject to high or the highest demands in terms of hardware. For this reason, the game tool is always more expensive than the usual one.
Make Adjustments to the Game's Settings:
Then we have to look at the game settings and try which settings suit us the most and we enjoy it the most
For example, in pubg mobile, layout the buttons for shooting, sprinting, or reloading so that we can play well and we know where all the buttons are located.
Clean Your Phone and Hands:
Always try to have a clean phone and clean hands as any dirt can make your fight uncomfortable.
Take a look at: Best Apps For Security Monitoring
Train Yourself Everyday:
If you really want to be able to play the game on a professional level, train the best every day and try to figure out what your mistakes are and improve them.
Watch Tutorials:
We definitely recommend watching various tutorials or videos from a player who has already uploaded several hundred hours. It can take you one level up as you learn a lot of information from them that new players don't know.
Take a look at: Best Battle Royale Games Like PUBG Mobile Or Fortnite On Android
Find Out More About the Game:
And last but not least, we recommend finding out more about the game, such as what damage a particular weapon does or how different mechanics work, just everything so that we know as much as possible about the game and can use it in combat.
Play with Friends & Experienced Players:
If you train for at least a few hours every day, preferably with friends, you will definitely feel an improvement and a change on several sides.
You can still try to consult with various experienced players, who will also be happy to give you advice and you will definitely improve in playing on phones in all directions.
Take a look at: How This Person Earning 500.000$ Every Month From Fortnite?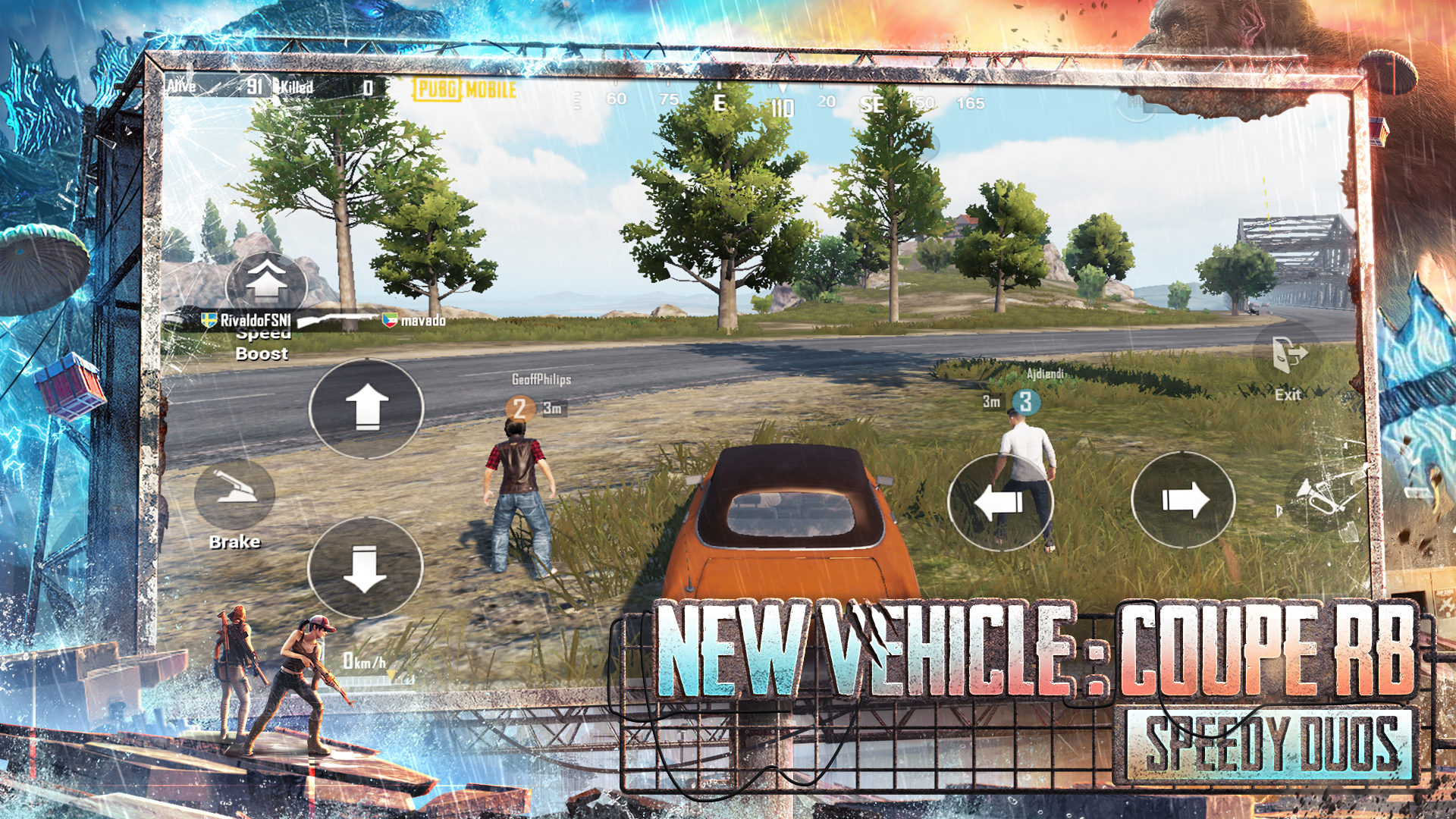 Bottom Line:
You can surely increase your chances of winning with these mobile gaming tips and tricks. Don't forget to keep playing, practicing, and customizing controls until you master them. Tell us about your experiences and recommendations in the comments below so that we can help you to top the scoreboards of every game. Follow us on androidwaves.com to stay abreast of the latest in technology and gaming.