Nothing Phone (1) is a very new phone that came out very recently. It has started to be talked about a lot and because of its technology and design, it has also started to be very popular.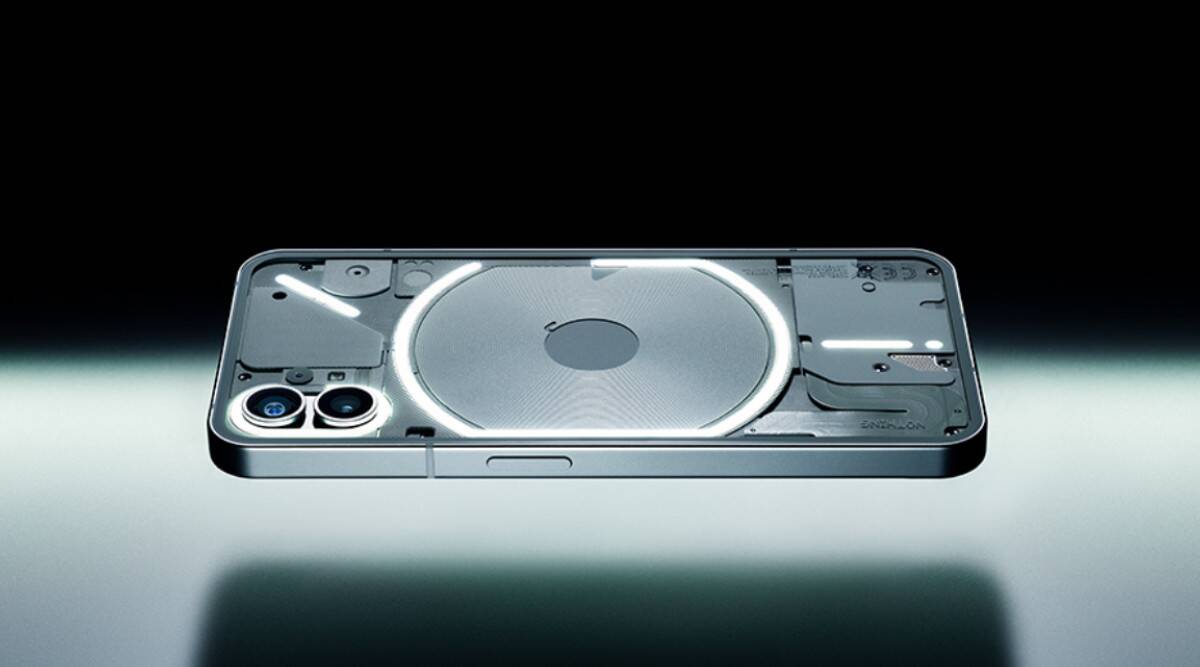 Even so, the Nothing Phone will probably not get Android 13 until next year for a few different reasons.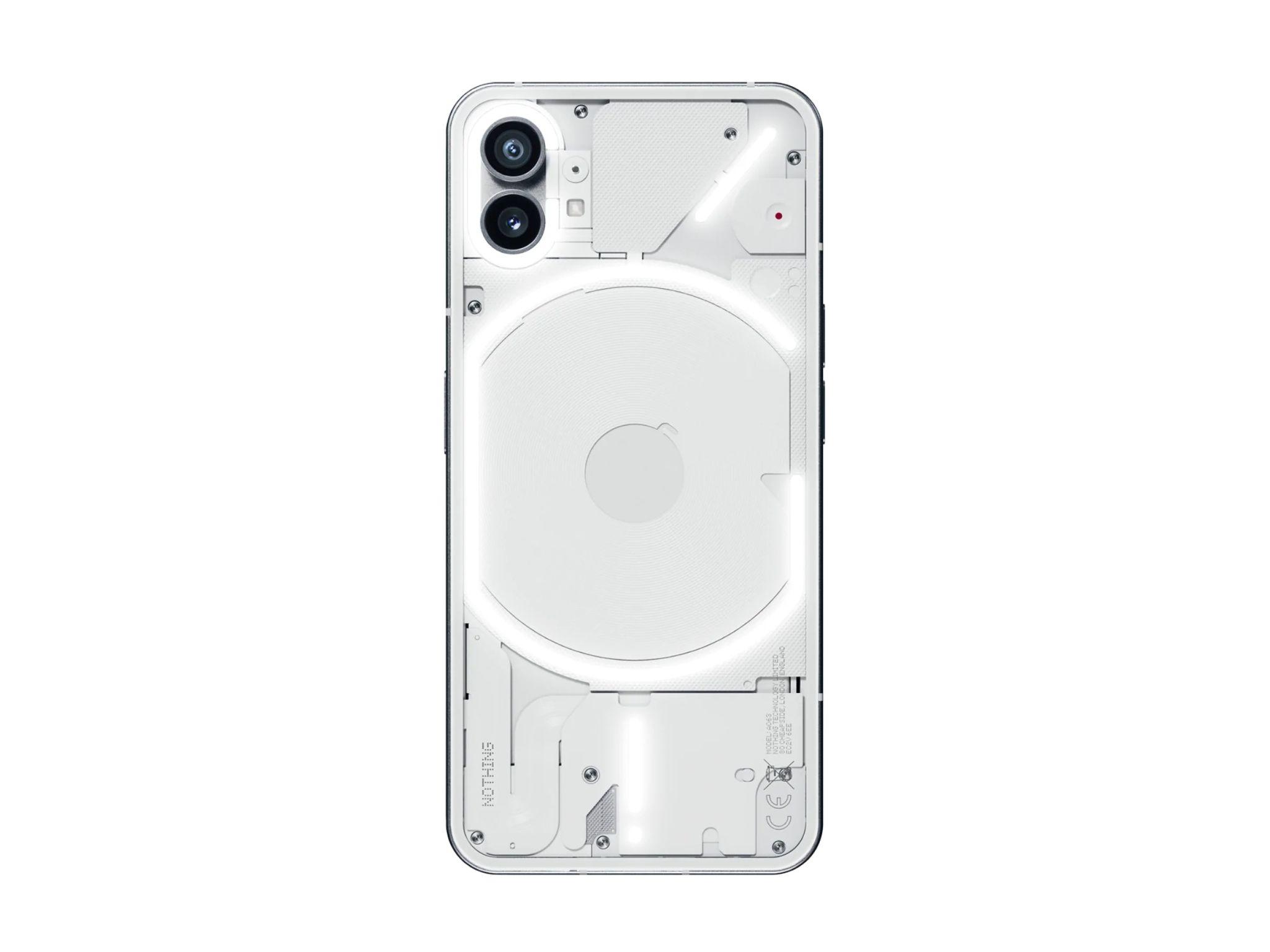 One of these reasons is mainly that they want android to work best with their phone and not have any big bugs. It has been said that the beta version should come out at the end of the year and the full version should come out in 2023.
Nothing Phone (1) wants to be one of the best phones and it is pretty much succeeding in that too. If they are going to control the updates this much, it must be clear to everyone that they will also be very well tested and so the phone should hold up very well.
However, Android 13 brings really a lot of new features and so the phone also needs to be optimized and prepared very well for what is about to happen. So you can then install the beta version and if you come across any problem or bug, you can inform the company and they will then try to fix those bugs.
The company that made the Nothing Phone also quoted: "While we work around the clock, we won't rush updates at the expense of user experience. This is also true for the Android 13-based Nothing OS, where we aim to deliver a beta version by the end of the year and a full release in early 2023."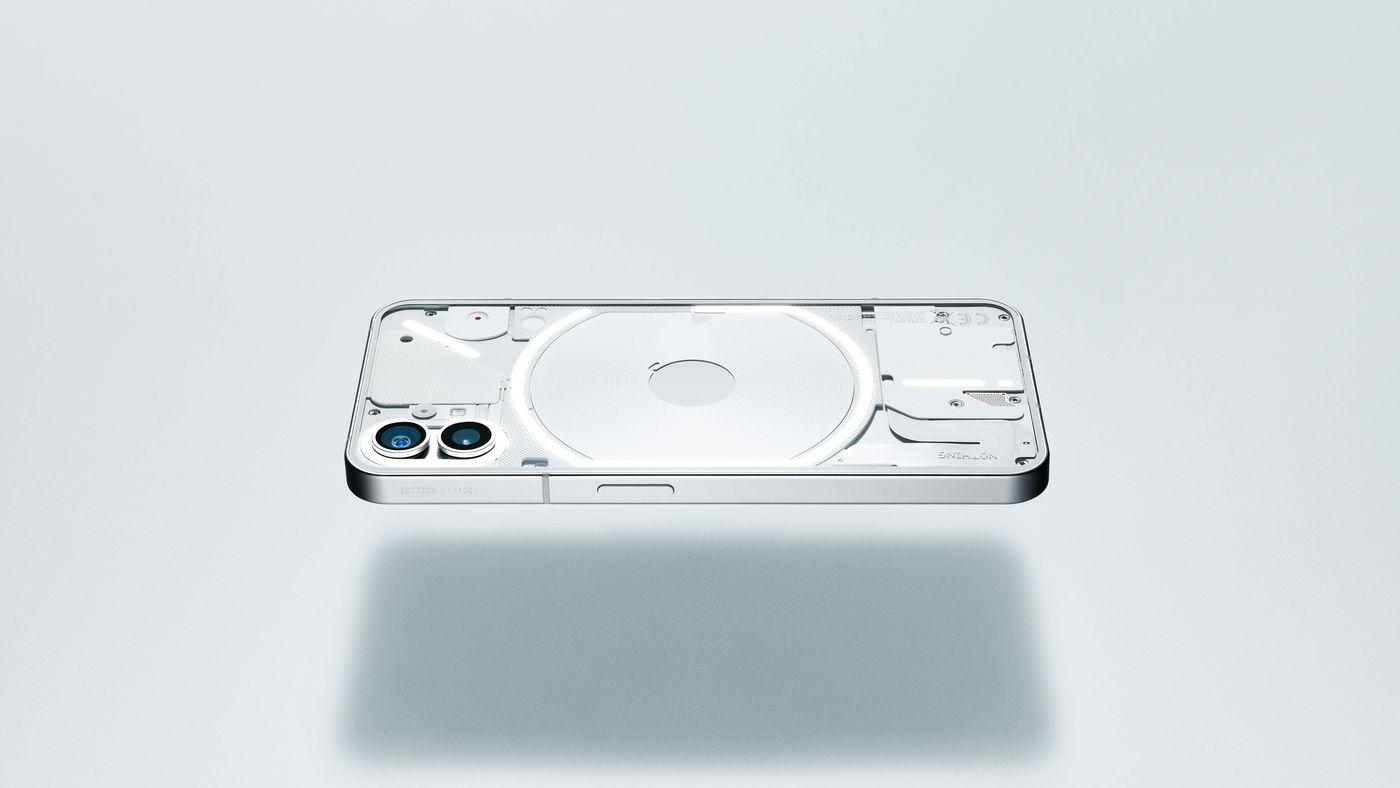 It's so clear that the Nothing Phone bundled with Android should be even better than normal Androids, but if there will be any extra features, we'll have to wait for that, because we don't quite know yet.
However, the Nothing Phone (1) should be one of the very good phones at this time and that's why quite a few people might latch on to it as well. It has a really beautiful design which many users will really be engrossed in.
So if you want to try something new, be sure to check out the Nothing Phone (1) which might surprise you in many ways. And if you get it before the new year, you can also download the beta version of Android 13 to try and test it out with many other users.
Final Words: Nothing Phone (1) about to get Android 13 next year
In this article, we have discussed the upcoming Android 13 update for the Nothing Phone (1), which is expected to arrive next year. We have also highlighted some of the new features and improvements that Nothing OS 1.5, based on Android 13, will bring to the phone's performance, security, design and ecosystem.
Android 13 is one of the most anticipated updates for Android devices, as it introduces several enhancements and innovations to the operating system. Nothing Phone (1) users will be among the first to experience these changes, as Nothing has promised to deliver timely and stable updates for its flagship device.
We hope that this article has provided you with some useful information and excitement about the Android 13 update for Nothing Phone (1). If you want to learn more about Nothing OS 1.5 or Nothing Phone (1), please visit https://androidwaves.com/category/reviews/.