Games are a huge part of the digital world. They are so popular that they have become a staple in most people's lives. But, with all of this popularity, some games have gone out of print and are rare to find. Fortunately, there's a way for you to play old games on your Android phone. Here are two ways to do it.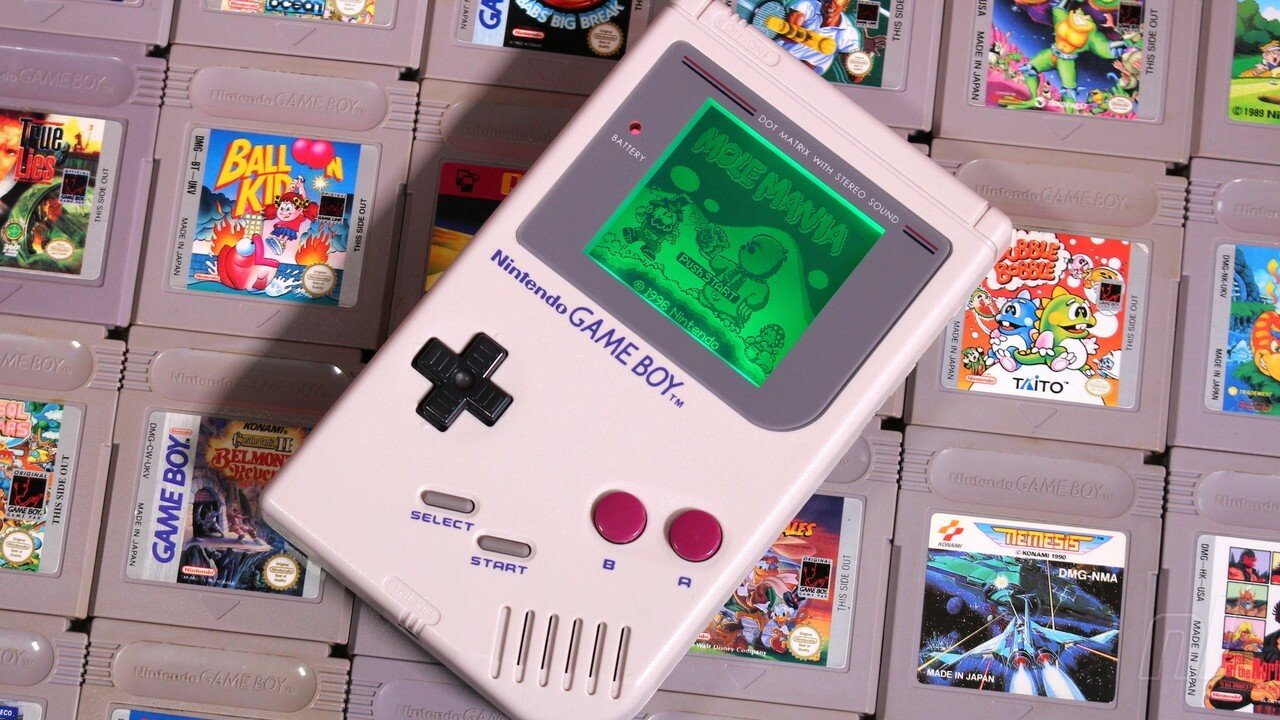 Best Ways To Play Old Games On Android Phones:
Sometimes you wanted to play something, but the game was really old and was only made for Game Boys or other devices? There are several solutions, but one of them is that you get one of the emulators on your Android phone.
Sometimes it is really difficult to convert a game that was played in 1995 to a game to be played on a phone that is almost from 2022. However, some games can not be played on emulators and therefore it is sometimes necessary to buy a phone on which we play found or played a long time ago.
Emulators: Play Old Games On Android Phones

An emulator is something like another device on your phone through which you run some applications. The worst part, however, is that if you download some applications from different sites, they can be infected often and it is not easy to find the applications you run on the emulator. But somehow it can be done.
There are many emulators, and each has different features and different versions. Also, be careful what emulator you download to your phone, as many of them can also be infected.
Take a look at: Games From The Past You Won't Believe They Are Available To Play Today On Your Smartphone
Games for Emulators:
If you have already found an emulator that supports the games you want to play. (There are a lot of them on Google Play) So you can keep searching for your games. It is best to find a trusted site and if you do not trust it so much, try it, for example, on an old phone where you do not have any data.
However, if it works you should download the apk. And then you should find the apk in the emulator and open the game.
But if you only want to play some older games that are well known, just find them on Google Play as there are many remakes and many new games that are the same principle. But if you did not find the game, do not hesitate and look for a way to play the game.
Take a look at: Is Tablet Or Phone Better For Playing Games?
Old Phones: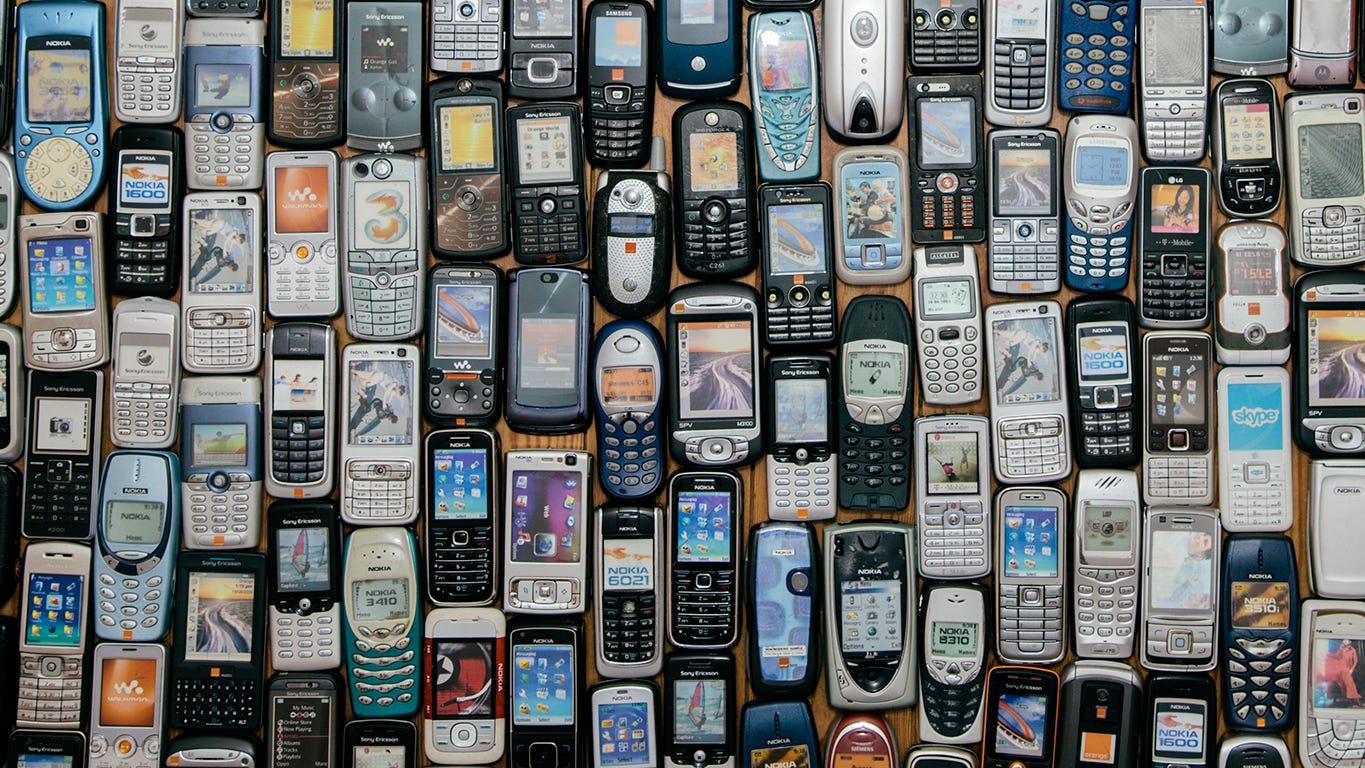 But if you can't find the game you were looking for in any way, you will have to buy the phone where you had the game again. An older phone doesn't cost that much money now, just the old ones. But you should find most games at some old age or other markets.
This is mostly used for playing older Pokémon and games on old consoles, but many people have tried to convert different games to different emulators so you may find yours.