Do you want to get all your notifications from your Android phone on your PC? This can be very useful if you work on your computer and don't want to miss any important messages, calls, or reminders from your phone. You can also reply to notifications from your PC without having to pick up your phone. In this guide, we will show you how to receive notifications on your PC from your Android phone using a simple app. You will also learn how to adjust your notification settings and choose which apps you want to sync. Let's get started!
——————————————————————————
Around 2019, Microsoft finally made functionality with Android notifications. However, you have to download one app on your Windows through the Microsoft Store. This app then allows you to set up many notifications on your computer, so you don't have to keep looking at your phone to see what's beeping.
It's pretty simple, and once you've installed the app, all you have to do is set what notifications you want to receive and at what scale. Of course, you also have to set which apps can send you notifications at all as this could also be very annoying.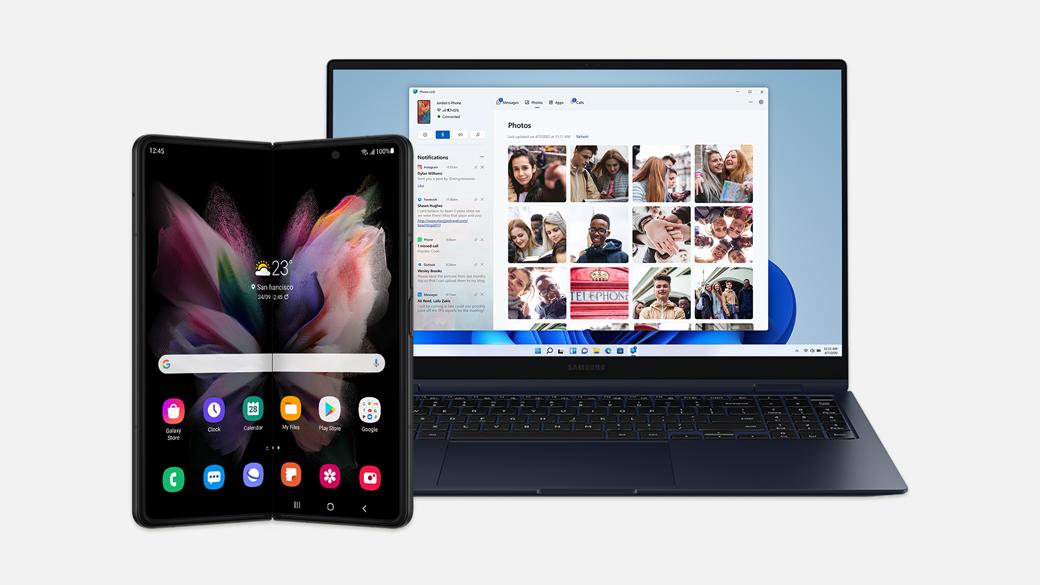 Open the Microsoft Store
Search Phone Link. If the app isn't already installed, install it
Open Phone Link
And then click Get started
You'll be reminded of which Microsoft account you're signed into. You can switch accounts, but if you don't want to click Continue
You'll be given instructions on where to go on your phone to install the Link to Windows app
Open the Link and tap Link your phone and PC
On Your PC you should see a checkbox that says "I have the Link to Windows app ready". Check it, and click on Pair with QR code
On your phone you should see a QR code confirmation.
After you confirm it tap Continue on your phone and give permissions to the app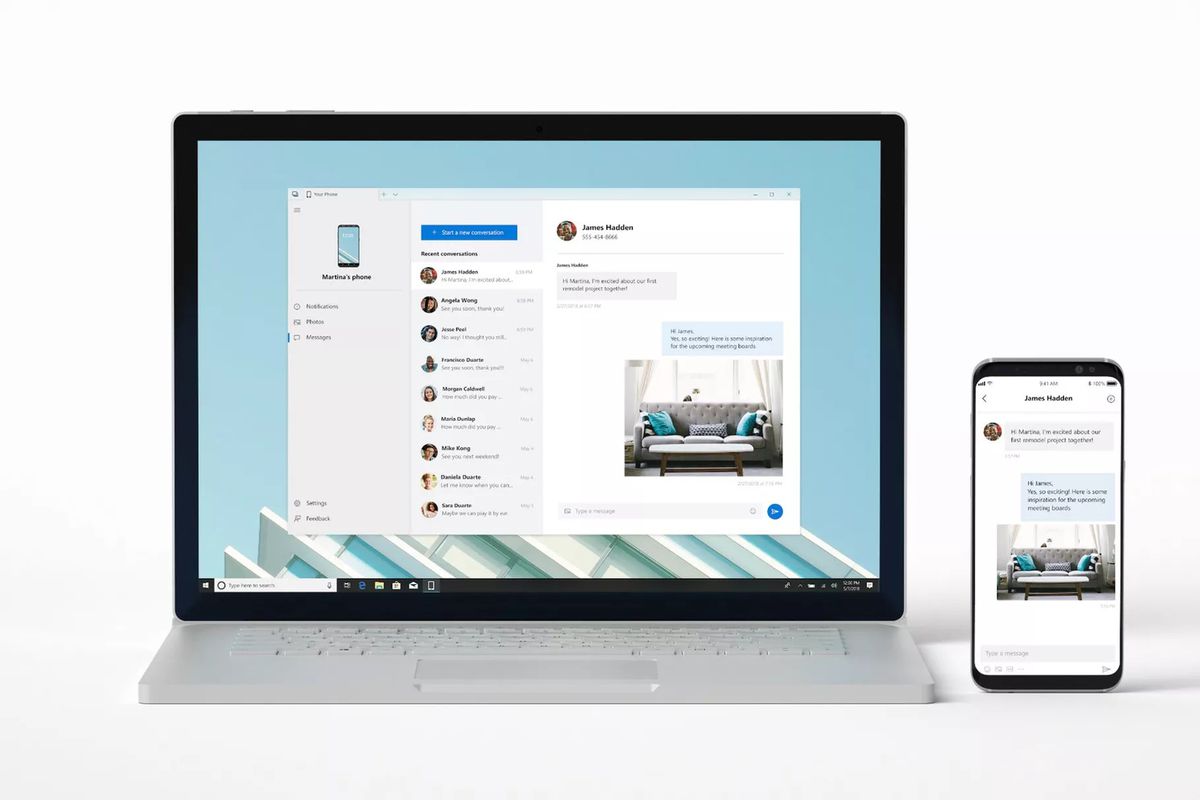 Scan the QR Code on the computer
If everything is alright then your computer will tell you that you're all set.
On your PC you'll be welcomed to the app then introduced to everything you can do.
But there is just one bit of setup left, the part that allows notifications to go through.
Click See my notifications. You'll be asked for permission to sync notifications.
Click on Open settings on phone. On your phone, you should have been brought to Device and app notifications. Find the Link to Windows app in the list and activate it.
Then just tap Allow and you should be done.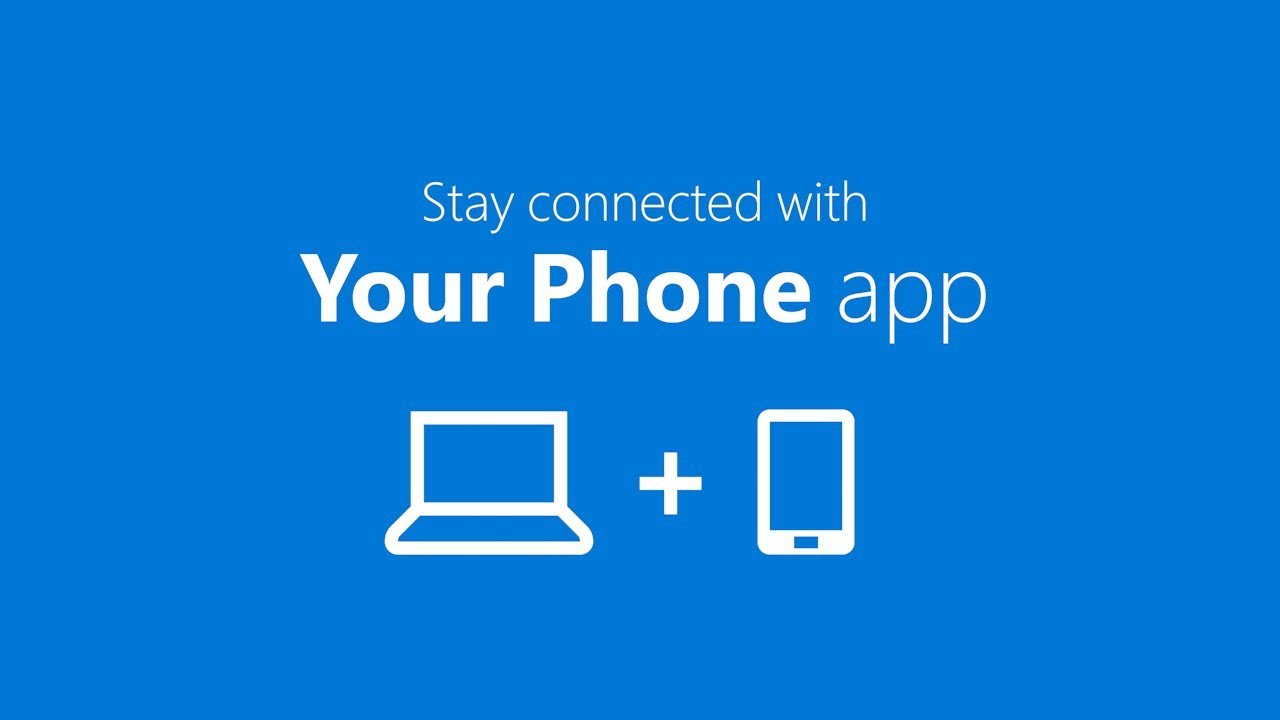 If you think about it, it's not that complicated, and if you install the app, you can basically do it on your own afterwards. Then you can also set a lot of other settings regarding notifications and stuff. The app basically connects your phone to your computer, so there are all sorts of other features there as well.
After that, you'll never have to leave your phone on your person again, and you can keep it somewhere more secure when you're working on your computer or at work. But be careful not to let too many people get to it as they could then read all the notifications you have set up.
——————————————————————————
Now you know how to receive notifications on your PC from your Android phone. This will help you stay connected and productive without having to switch between devices. You can also customize your notification settings and choose which apps you want to sync. To learn more about how to use your Android phone with your PC, check out our other guides at https://androidwaves.com/category/others/.