It's quite possible that you didn't even know this, but there are a few more features on Samsung's Androids than on the normal one. But these aren't some completely essential features, so it's up to you what you think about it at all.
We'll show you most of them here that someone with a different phone might be interested in. However, Samsung hasn't exactly been the most praised brand lately, so it's up to you to decide.
4 Great Features You Only Get in Samsung's Version of Android
Here are 4 great features you only get in Samsung's version of Android:
Device Optimizing
If you look in Samsung's settings and click on battery, you'll see the overall management of the phone where you can set up a lot and see what's going on.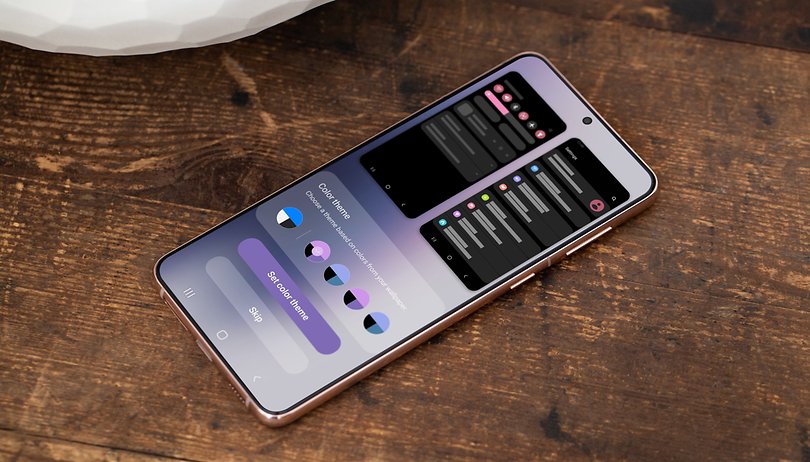 It mainly protects the battery life and the various tasks that are running on the phone. But you'll see overall phone information there, like free storage and more.
This feature mainly takes care of the smooth running of your phone and so and exits applications that are turned on multiple times or frees up space.
Take A Look At: How To Calculate Any Example with Android Phones
Apps Hiding
There's also a feature in Samsung Android where you can hide essential apps you don't use but can't delete.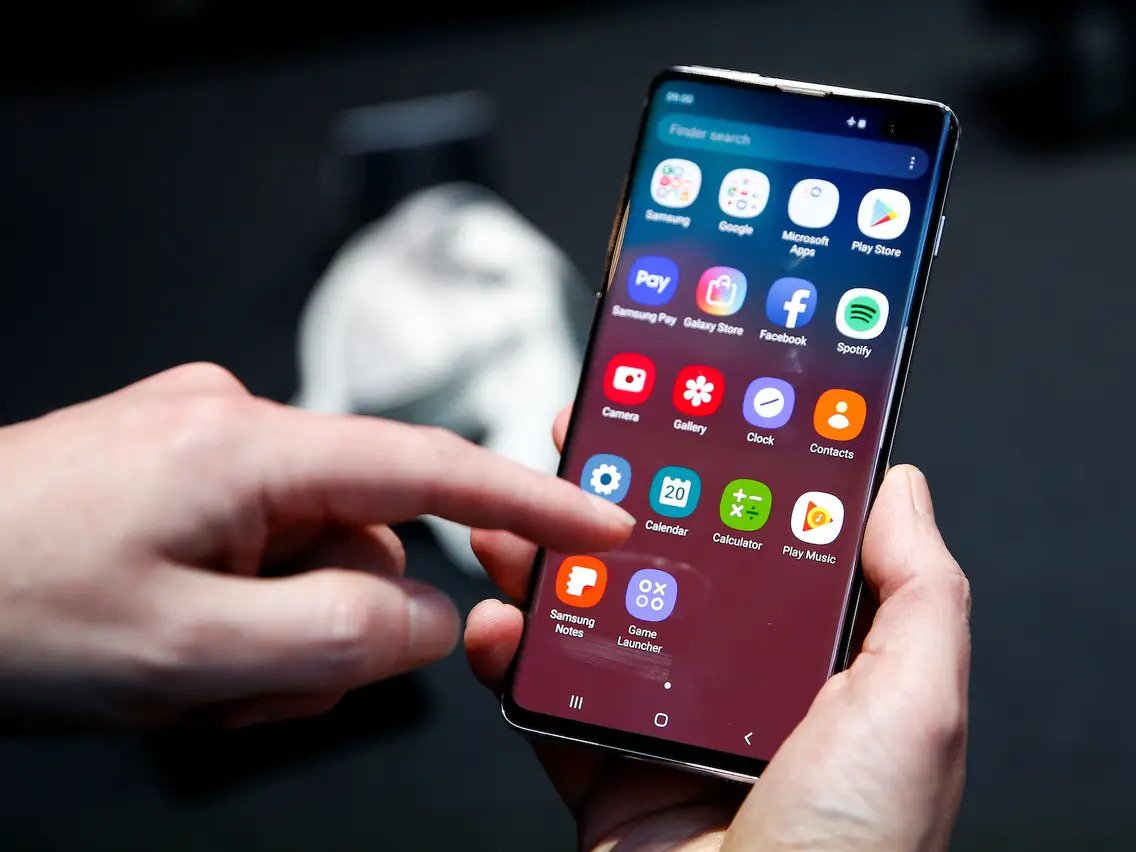 So you don't have to worry about unnecessary icons and you can hide them and reveal them again if you ever need them in the future.
Secure Folder
If you have a newer Samsung so you will have access to this folder where you can store anything that is sensitive to you or some data.
Of course, you can password-protect the folder with a pin, password, or fingerprint reader. You can also link the folder to photos and so when viewing photos from this folder you also have to enter a password.
Take A Look At: Best Apps For Security Monitoring
Always-On Display
Samsung Android will also give you a great variation between what to choose on your lock screen. You have so many more widgets and other settings that you can pin to your lock screen to make it more customizable.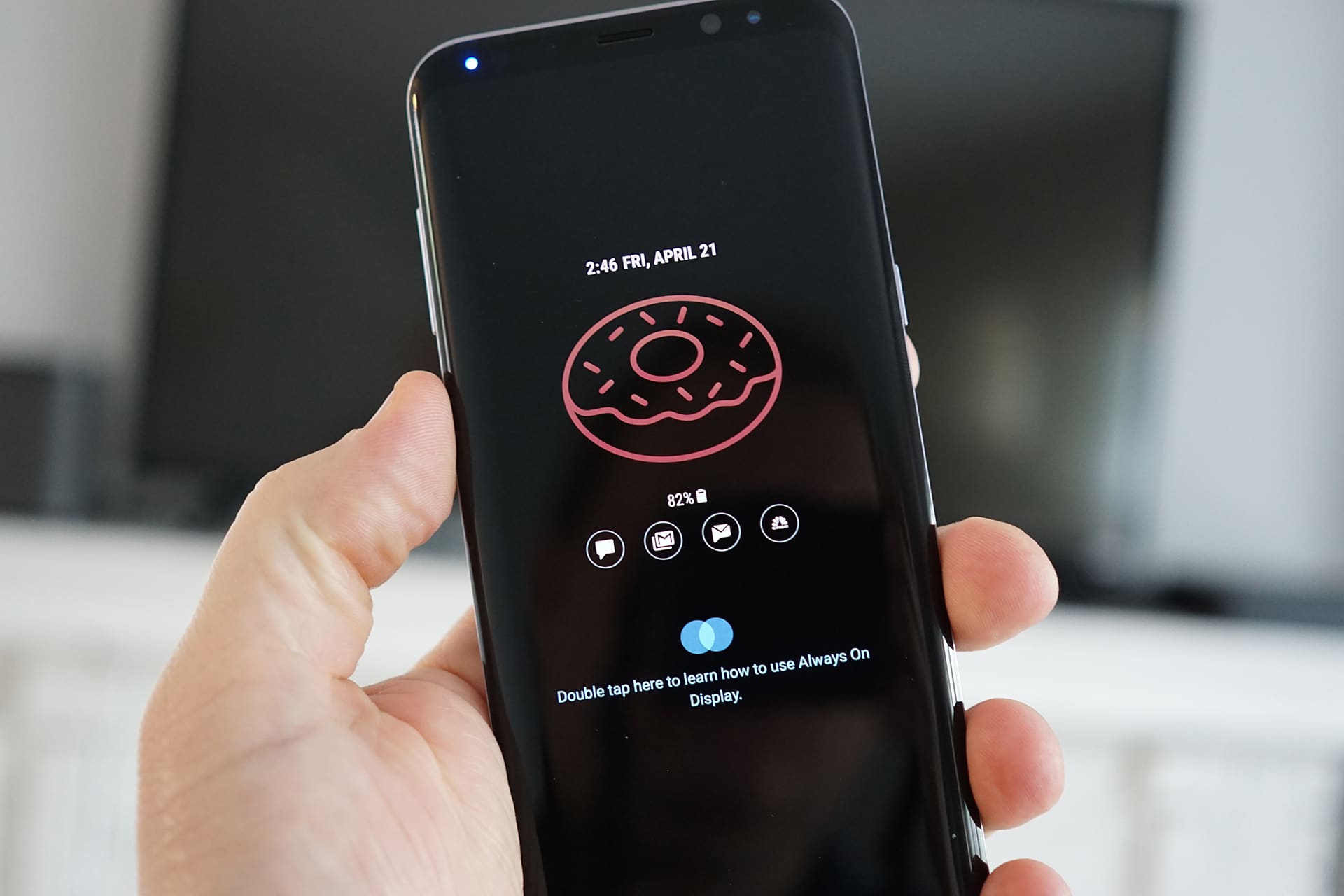 There's a lot of settings, so you have a lot to play with. A lot of users really love this feature and so it's up to you how much you want to play around with it.
But many people claim that Samsung will be making features more and thus making the phone more unique. What's the truth in that, however, no one knows, but the strategic move could be a pretty good one.
It's up to you what you think about it and if you would buy a Samsung rather than another brand because of some of these features. But it's great that Samsung has these features since many of them Android would need to add among its phones as well.