Android Phone Security
Android security has improved a lot over the last few years for several reasons. It's a lot more secure now than it was a few years back, and you could say it can somehow share the most secure phones with Apple.
However, it is still a fact that Apple has made security a bit more secure even though it may not be at all in the next few years. Apple doesn't update its security as well anymore, so Google is moving very quickly to much stronger security.
How To Secure Your Android Phone (Step-By-Step)
This guide will walk you through the steps necessary to protect your Android device from unwanted access, and help keep your data safe.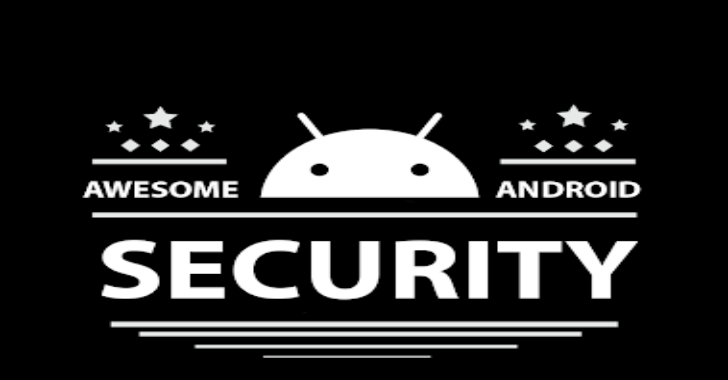 Two-Step Verification
You may be familiar with this feature from several different games you can find on computers but also on Apple phones. You can set up double authentication so you can always be sure that when someone logs into your account, you know about it.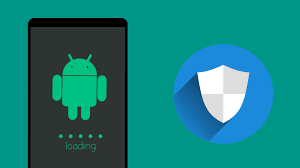 You'll need to set up additional authentication on your phone, and it will generate different codes to get into your account every time you log in.
Find My Device
Next, if you want to have really great security and always be sure of where your phone is, definitely turn on Find My Device. You basically have to have location services on all the time, but despite that, if your phone gets lost, you'll know immediately what location it is.
However, if the phone goes dead it should save the last location where the phone was so you can also track it down. This is a feature that is also found on iPhones, but Google uses it through their Google Maps as well.
Setting Password
You should also be sure to set a password for your phone, and you can also set one for various apps that support it.
Then no one can get into your phone unless they know your password or your pin, they will have to use a computer to get into your phone in any way at all.
So you can be sure that if your phone has been stolen, you still have some time to get to your phone. Unless the thief is one step ahead.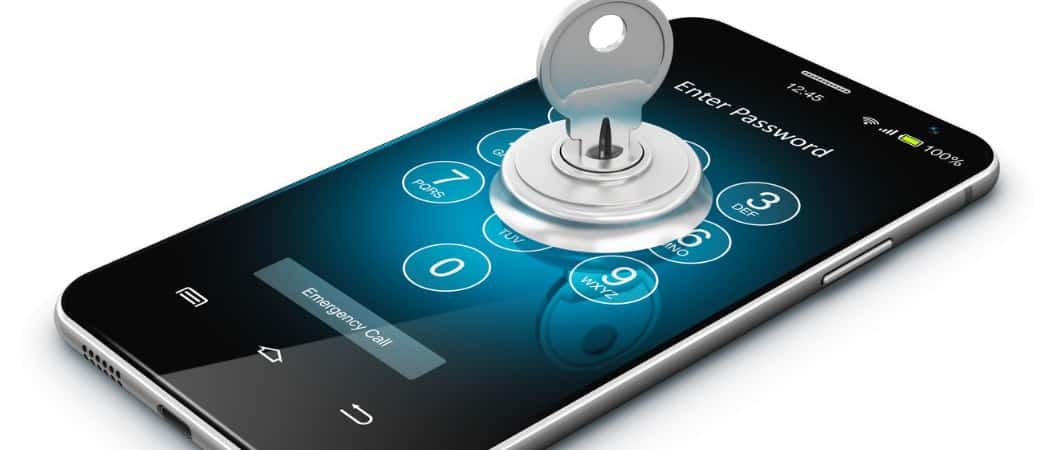 But there's already a lot of security on Android, so check out the overall settings to see what you can hide or turn off or on. There are so many features that you can already set up a lot of things, including different folders that you can lock separately.
Google is really trying to take care of its security a lot now and so we could expect more updates and news about the security of Android software and especially your phones.
Read more: