Got an old phone just laying around collecting dust? Learn 5 things you can do to turn your old android phone into a powerful assistant!
There's a lot you can do with your old android device. Much more than you realize.
This article discusses ways you can repurpose your old smartphones and tablets and make them useful again.
5 Things to Do With Your Old Android Phone
Here are five things you can do with your old Android phone:
Use It as a TV Remote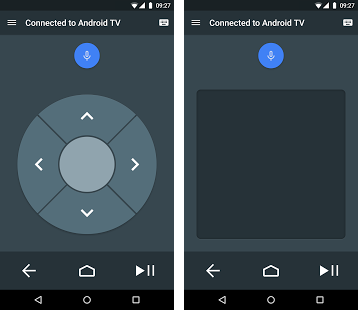 Why spend money on a new TV remote when you have an old phone just taking up space in the drawer? In case your TV remote is broken or lost, here's how you can turn your old smartphone into a new remote.
All streaming services have their own app. All you have to do is download it from the play store, link your account, and you have a new remote control.
Use It as a Security Camera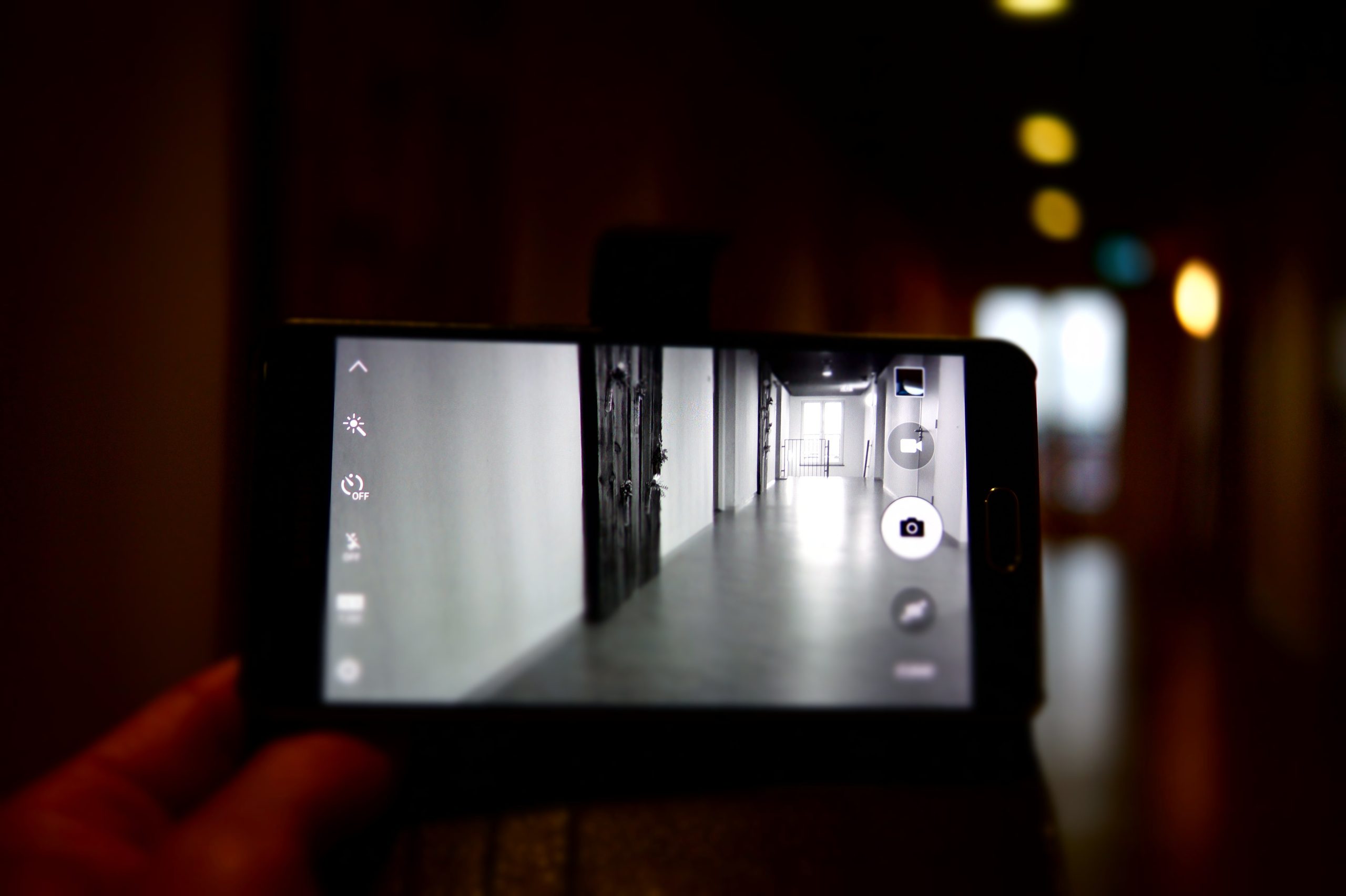 If you're using an Android phone, there are apps available on the play store that allows you to use your phone as a security camera. You can as well use multiple old phones as multiple cameras and use your main phone to set them up.
Your old phone can also be used as a webcam for your computer or laptop if you don't have one. There are free apps that you can you for this purpose.
Use It to Control Other Smart Home Tech
If you have some smart home tech, you will need a way to control them. A typical way to manage your smart home equipment is to opt for a smart display like Google's Nest Hub. But they don't come cheap. Instead, you can turn your old android phone into a portable Nest Hub and save some bucks.
Provided your old phone has an updated version of the Android OS and can recognize Google commands, you can set up Google home on your phone and use it to control your security cameras, thermostats, and light bulbs, etc.
Use It as a Mounted Command Center for Your Car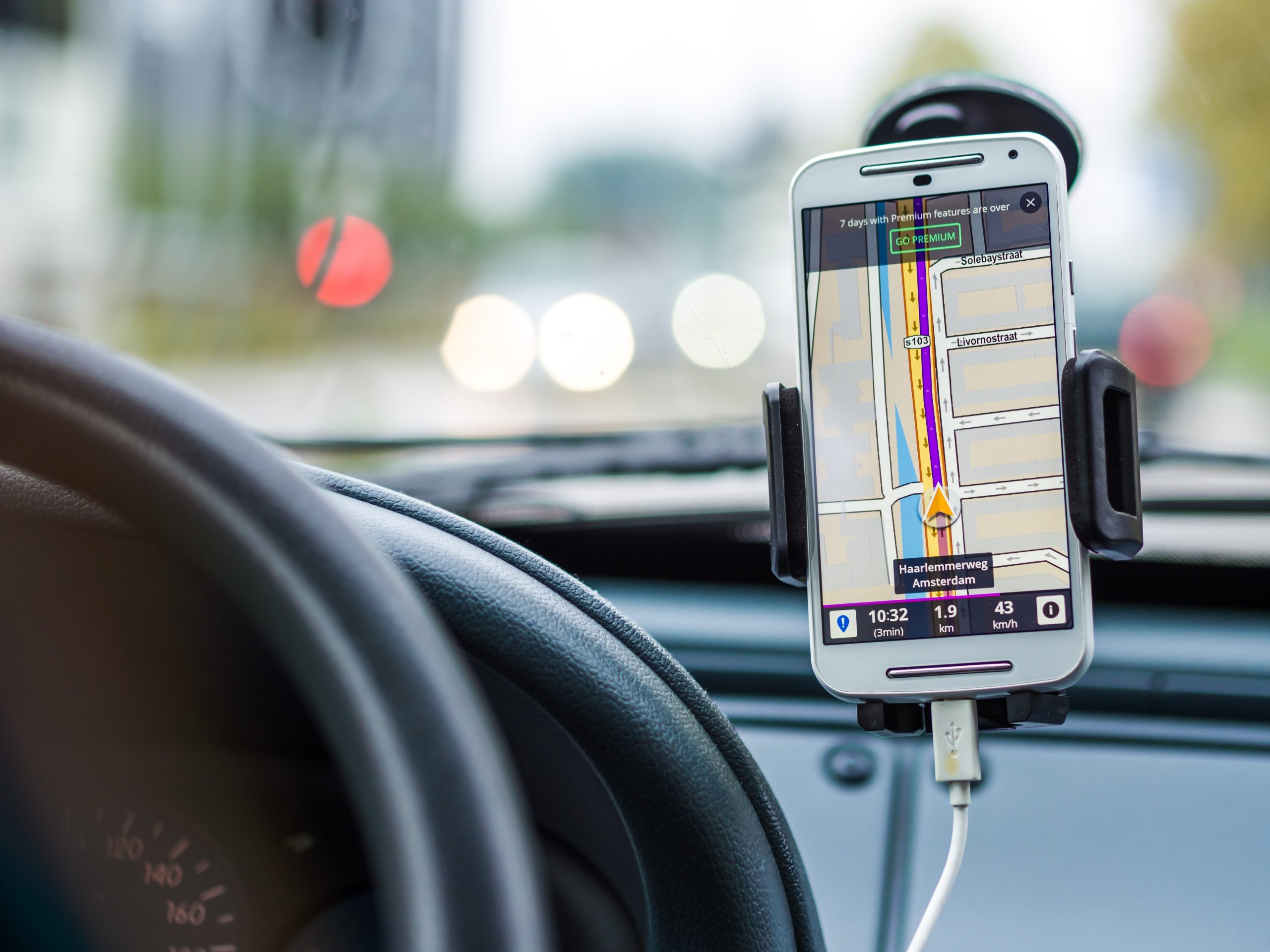 An old android device makes a great car command center because it is free of distractions from being constantly connected. Simply mount your device on your dashboard and it can serve as a navigator, dashcam, or music player.
Your main phone can be used as a hotspot to keep it online or download all necessary apps before hitting the road. Note that some GPS apps allow you to store their maps on your phone for offline use when driving.
Donate It to Science
If you don't want to keep using your old phone, you can choose to donate it to science instead of letting it lie around or throwing it away, which can be dangerous. Find a good organization and donate your phone to them.
By doing so, you would be helping to power scientific research. Your old phone could help provide connectivity for those that need it, help detect earthquakes, improve specific treatments, and so much more.
Conclusion
Your old phones don't have to go to waste. Because your phone is old doesn't mean it's useless. Your old phone can be a powerful assistant to you depending on your needs and hobbies.