It's finally coming, the opportunity to sift through hundreds of DMs on your Twitter for Android app.
Twitter DM Search Feature for Android Users:
Twitter, the world's leading microblogging platform, is improving how direct messaging should work on Android phones. The platform will now allow its users to search their message threads with a brand-new search bar that resides at the top of the direct messaging screen.
This bar first came to Twitter's iOS application and the web a few years ago – about 2 years ago, to be precise. But the company has finally brought this significant improvement to its Android application.
As soon as this improvement rolls out, it means users will be able to find conversations swiftly in their direct messages inbox. But then, you need to know the other party's name for this to work for you seamlessly.
Let's say you chatted with Gregory from the golf club about a year ago, you will have no choice but to scroll way down.
But now, you can just type 'Gregory' and allow the search bar to do its job. The previous iteration found only on iOS allowed only the most recent DMs. But now Twitter has substantially improved its range over the last 2 years since the in-message search box was launched.
Also Read: Latest Android 12 UI Leak Showcases Changes to Widgets and Notifications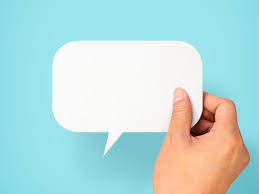 According to Twitter Support, 'We've brought the DM search bar to Android and are rolling out an improved version that lets you search for all of your old conversations, not just the most recent ones.
'Waiting for the option to search your DMs for message content? We're working on releasing that later this year!'
The first question that pops to mind regarding this new development is whether the company plans to let users search for message content like WhatsApp and Messenger allows you to? For now, it is yet to do so, and this update is not even changing that.
However, Twitter will eventually roll out the ability for users to search their DMs for message content much later this year. But then, for now, you don't need to scroll endlessly in order to find that one vital thread you have been searching for, for years.
Also Read: Google is Bringing Sweeping Policy Changes to Play Store App Titles, Icons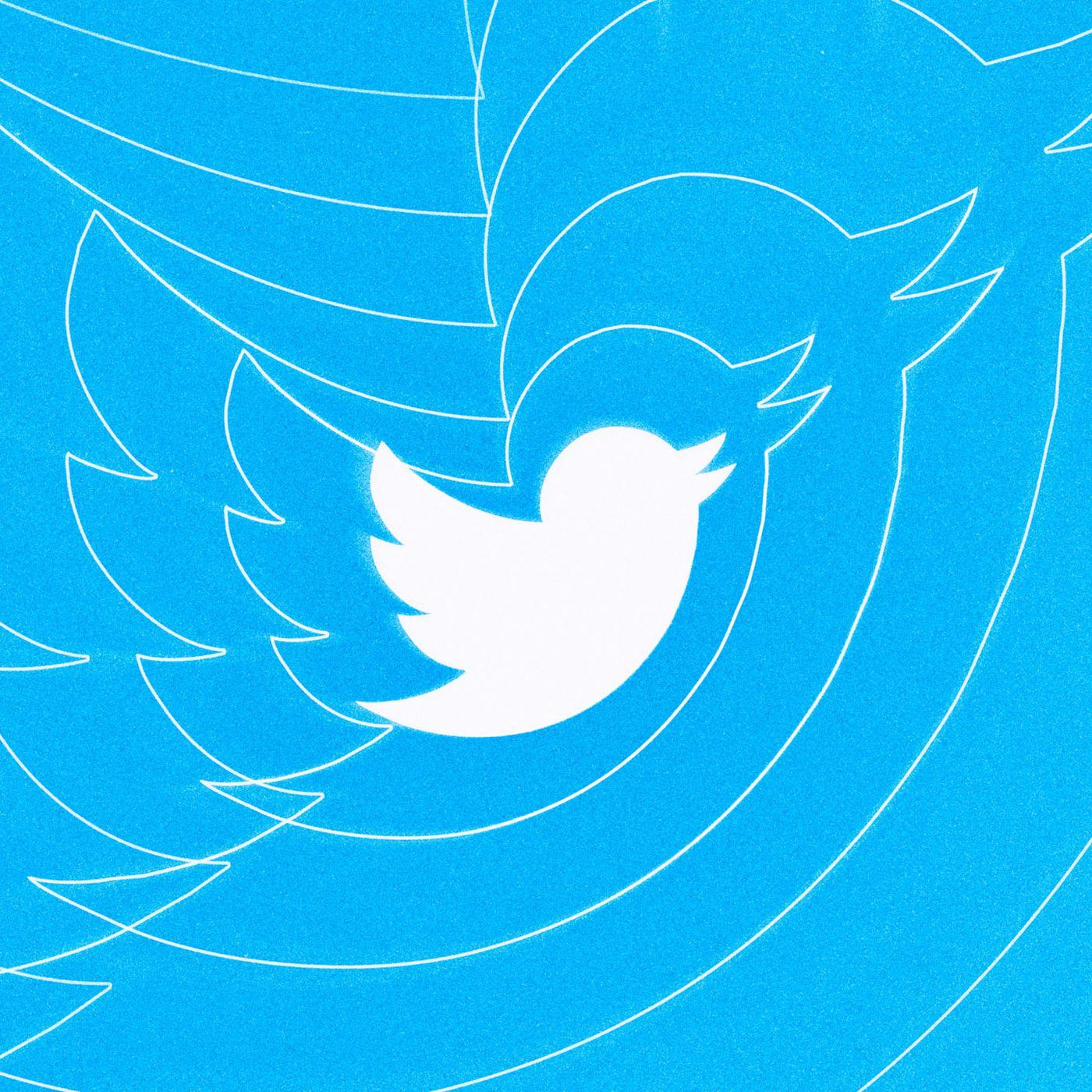 Twitter DMs is undoubtedly one of the microblogging company's most popular products today. However, the company is still somewhat horrible at almost everything to do with real or actual messaging.
But then it is hoped that changes like this one are potent signs that Twitter plans to focus on that specific side just a bit more this year. And users can have fun scrolling through old messages and catching up on old times with other users on the platform.
As Twitter continues to update their app, it is exciting to see new features that help users find things they are interested in. What do you think of Twitter's new update? We'd love to hear your thoughts in the comments!