In 2019, barely 3 years after the creation of Tik-Tok, Instagram launched its Tik-Tok copycat; Reels, in a bid to contain further outflux from its platform to Tik-Tok. Even though Instagram has had to helplessly watch many of its users upload their Tik-Tok videos in it, Reels has since been adopted by many, including businesses for different purposes. Instagram Reels are a way for you to share 3 – 30 seconds of soundtracked videos. The feature lets you edit videos with different effects, texts, and audio. We'll be sharing some ways that you can adopt Instagram Reels to build your business and even your personal brand.
Also Read: How To Optimise Instagram For Your Business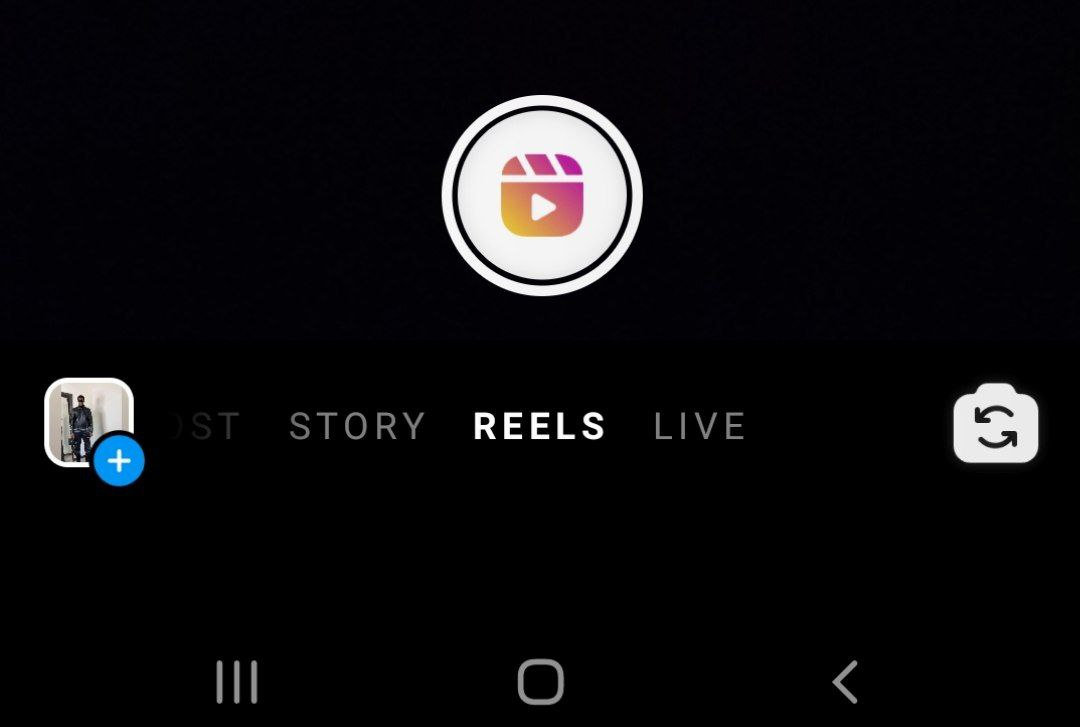 Education: You can create videos on your service offerings, your different locations, FAQs, How to use your products, benefits of using your product/service, etc. Basically, Instagram reel content to educate people about your brand and what it stands for.
Drive TOMA and Build Visibility: You can use Instagram Reels to drive Top of Mind Awareness (TOMA) and build visibility for your brand. Remember, unlike normal page posts/videos, reels appear on Explore. So you don't have to promote Reels For people who aren't following you to see and learn about you, Instagram pushes Reels so literally anyone could run into it at any time. This means your post will be discovered by the wider community. This is something you can leverage on. Imagine 20 people running into a Reels about your brand in one day, that's 20 people knowing about you in one day, gaining more followers, and growing your audience.
Product Showcase: A lot of vendors are already using Reels to showcase their products. You can also use Reels to let people know about your current products, your service offerings, and more interestingly, in a fun and enjoyable way.
Build Trust – Humanise: You want to make a profit as a business, to make a profit, you need people to trust you enough to purchase your product or demand your service. Reels is definitely a way for you to do that. You can put a face to the brand through Reels, this helps build trust more as people want to know that they're dealing with actual humans and not some scammer or bot. Introducing a human element to your brand definitely helps with trust.
Positioning: One of the most beautiful things to happen to a brand is actually when people distinctively understand your service offerings, and, because there's nothing more annoying and confusing than seeing people not really understand what you stand for as a brand, don't exactly understand what it is you do, you want them to clearly know you for who you are and not run by some wrong preconceived notion. According to Rovaha, positioning results from an analytical process based on four questions:
A brand for what?
A brand for whom?
A brand for when?
A brand against whom? Obviously, it indicates the brand's distinctive characteristics, essential points of difference, attractiveness to the market, and "raison d'être."
Positioning is in essence a strategy to position the brand against other brands (Trout, 1995:146). So how does your brand answer these questions? You can use Reels to help with your brand positioning, by creating useful, relevant, attractive, and valuable content to draw the target audience to your page.
Share Reviews: To help your followers build trust in you, you can have a video compilation of some of your reviews from customers. Something like "How It Started" and "How it's Going".
Original Audio: Instagram Reels allows you to upload your own audio. Some companies are leveraging Reels to push their original audio. This can also be you. You can create sounds or jingles unique to your brand, and your customers can also access it, so you might want to make it fun and catchy enough to make them want to use it.
Embed on Website: Instagram allows you to embed Reels on your website. So imagine having a video compilation of everything we've just talked about; reviews, audio, brand education, positioning, all embedded on your website where visitors can access and learn more about your brand in one place. Dope stuff.

Learn more on how to create and share Reels here