How To Find Out Which Android OS Version You're Using?
There are many Android versions in the market like Kitkat, Lollipop, Marshmallow, etc. But there is a big question that comes to your mind. This question is, 'Which android OS version am I running on my phone?' Well, In this blog, I have also answered this question with some descriptions of each version.
Honeycomb
Honeycomb is the codename for a version of Android based on the Linux kernel and designed for tablets. It was released on February 22, 2011. Honeycomb introduces a few new features to Android. The most notable of these is support for multithreading. This allows applications to run in the background even after they have been closed, meaning that users are no longer forced to deal with their apps being killed when they want to switch back to them later.
The other major feature introduced by Honeycomb is what Google calls "holographic interfaces." This feature allows developers to create widgets that can be moved around or resized like windows on a desktop computer. This functionality has since been removed from newer versions of Android, but it remains available for those who want it.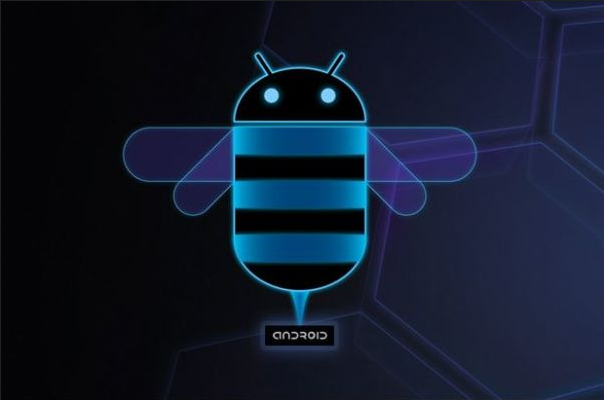 Ice Cream Sandwich
Android Ice Cream Sandwich (ICS), also known as Android 4.0, was the first release of Android to use the codename "Ice Cream Sandwich." It was announced on May 19, 2011; it's available for Nexus S phones, tablets, and a few other devices from Motorola, Samsung Electronics, HTC, and Sony Ericsson.
Android ICS is the first version of Android that was developed under Google's direct control. Its development began when the company acquired Android in 2005 but wasn't released until 2011.
Jellybean
Jellybean, also known as Android 4.1 and 4.2, is the seventh major Android mobile operating system release. It was first unveiled on June 27, 2012, at Google I/O 2012. Jellybean is named after a jelly bean, with the version codename being "crystal" (which was found in a tweet by one of the developers).
Jellybean includes several features from Honeycomb, including improved notifications and widgets. It also supports Bluetooth Low Energy (BLE), which allows devices to communicate over short distances using small amounts of energy. Jellybeans support near-field communication (NFC) chips, which can be used to make payments at certain stores or read digital information such as transit tickets or business cards.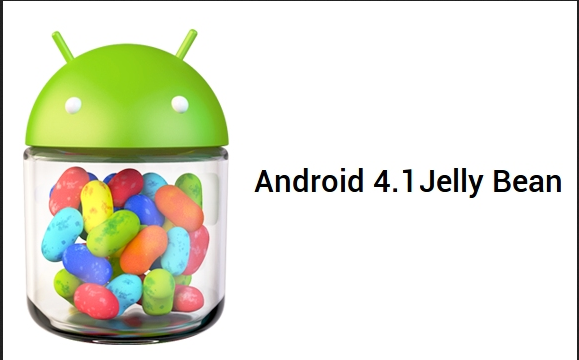 KitKat
KitKat is another version of the Android operating system, and it was released on October 31st, 2013. It was announced that there would be a slight delay in getting Android 4.4 to Nexus devices due to "compatibility testing." Android 4.4 KitKat is an incremental release with a small number of significant new features and APIs; however, there are also many minor enhancements throughout the OS.
The most immediately noticeable change in KitKat is its redesigned launcher (Home screen), which now includes transparent notification badges for apps that support them and has a streamlined UI for easy access to Google Now voice commands. There are also several new camera features in KitKat, including Photosphere mode for 360-degree panoramas, Lens Blur mode for creating depth-of-field effects by focusing on a specific object in an image, and Eraser mode (which lets you erase moving items from videos).
Lollipop
Lollipop has been out for quite some time, but it still doesn't seem to be on many devices. It was released in November 2014. It's one of the most significant updates to Android in recent years, as it features a completely redesigned user interface and new features for both users and developers alike. We know that Google has released the Android 5.0 source code, but many manufacturers are still busy updating their older devices and releasing new ones.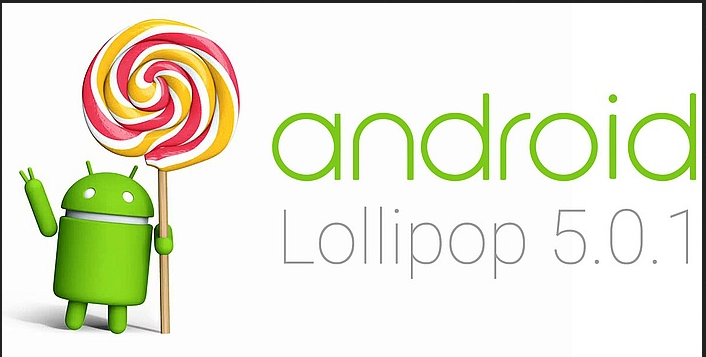 Marshmallow
Android Marshmallow is the sixth major version of Android and was released in October 2015. It's largely a Lollipop refinement, but it also includes some new features.
Marshmallow includes new features like Now on Tap, which gives you contextual information when you long-press the home button. It also includes more granular app permissions and support for fingerprint scanners, USB Type-C connectors, and low-power Bluetooth devices.
Nougat
Android Nougat is the seventh major release of the Android operating system. It was officially unveiled on March 9, 2016, and began its roll-out to users on August 8, 2016. The Nougat name comes from a family of candies called "Nougat du Mont d'Or" (English: "Mont d'Or nougat"). Google has temporarily pulled the source code for Android 7.1.2, but it appears that the company will release it soon enough.